The Old Priorian Dinner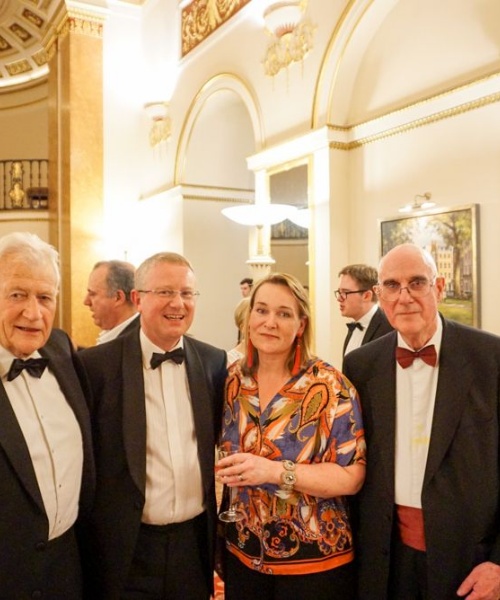 The Old Priorian Association Dinner was held at the Lansdowne Club, Mayfair, on Thursday, 19th April. This year's Guest of Honour was Angela McHale (OP87).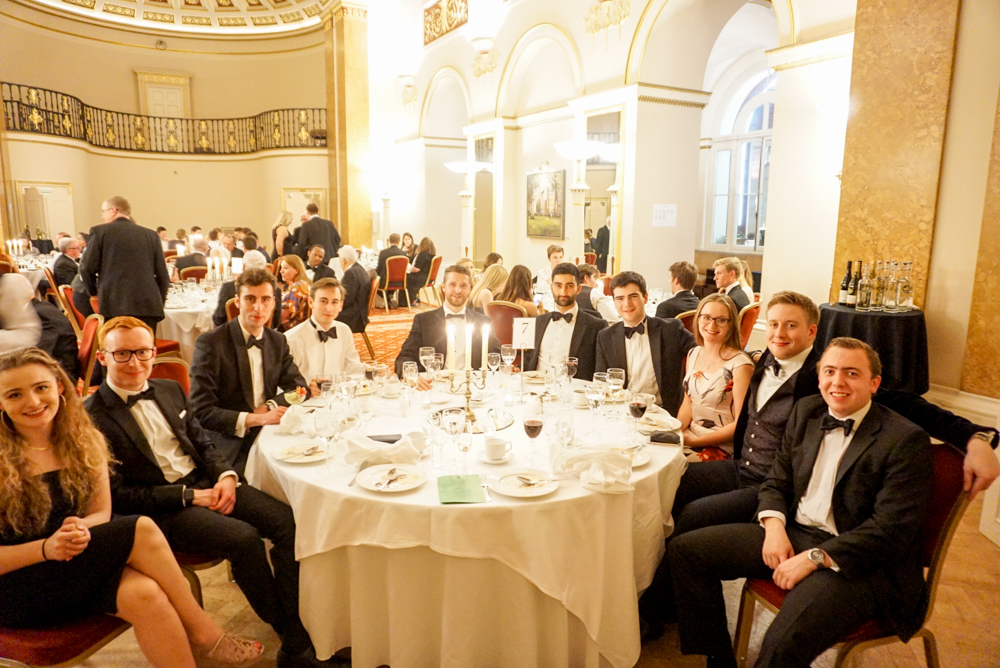 This popular event was as congenial as ever, as almost 100 alumni from 1950 to 2017 enjoyed each other's company in the magnificent setting of the Lansdowne Club. Also in attendance were the OPA President, Lewis Hill; Administrator, Richard Baker; Development Director, Tara George and the Headmaster, Andrew Johnson, whose speech included details of recent developments at St Benedict's.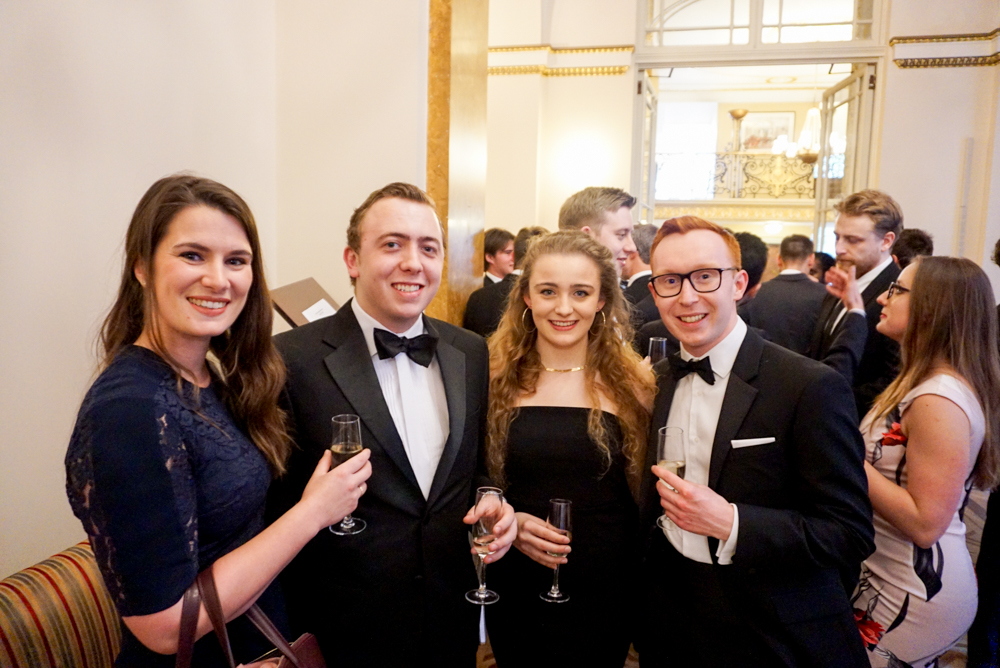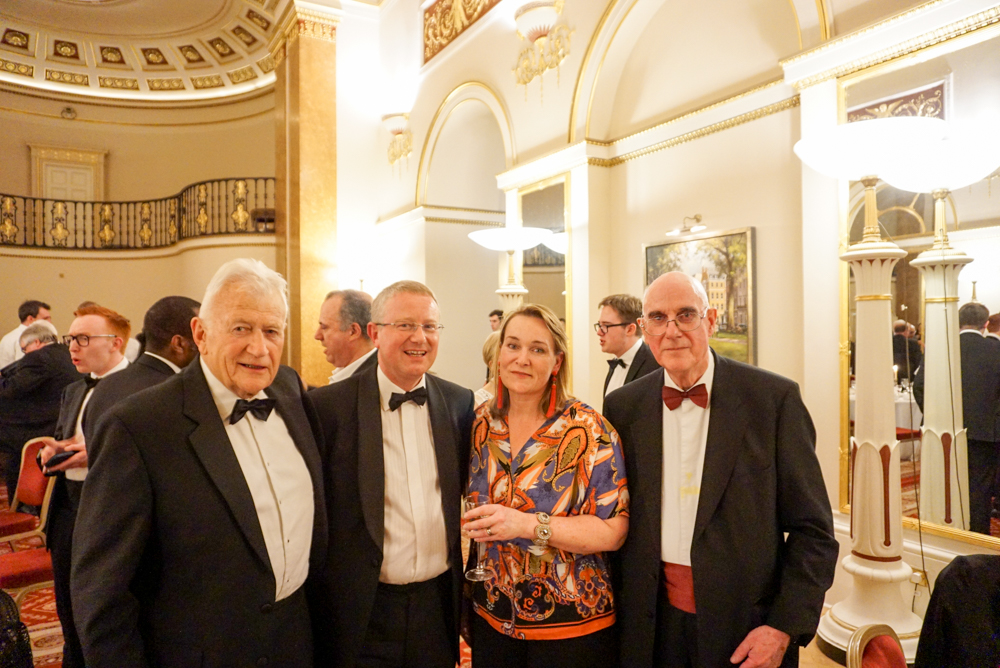 Angela McHale was a pupil at St Benedict's Sixth Form. She enjoyed participating in school productions and went on to read Politics at Warwick University, where she continued to perform in plays, and did a post-graduate diploma in Acting. She has performed in several plays, numerous TV productions –including Dr Who and Eastenders - and has worked extensively with Catherine Tate and Lee Mack, writing and performing comedy. She is also a voice-over artist and runs a training consultancy focusing on communication skills.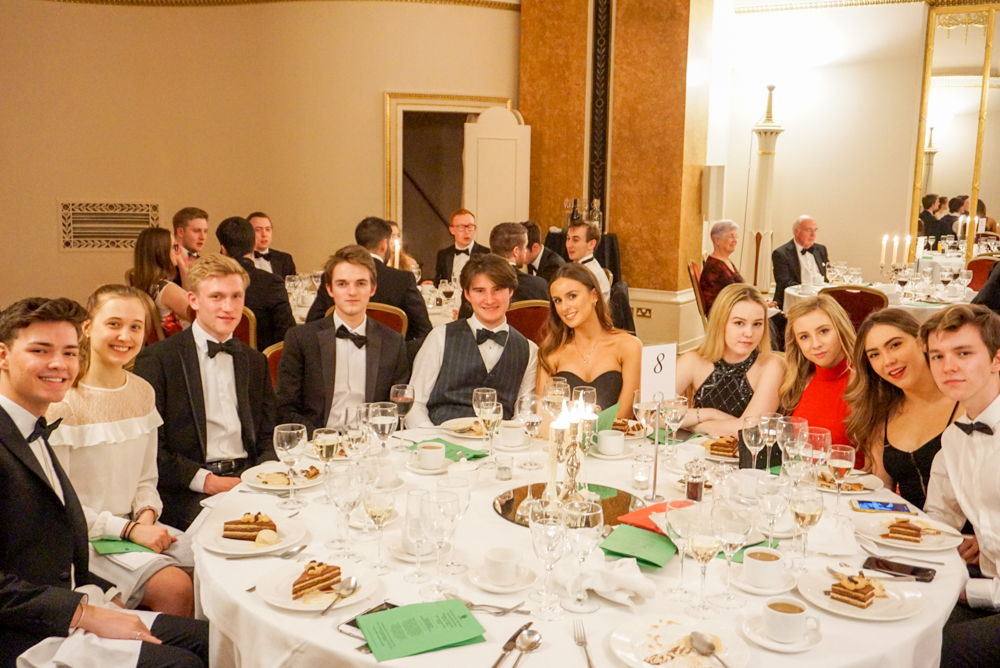 In her entertaining and wide-ranging speech, Angela paid tribute to St Benedict's teachers, for their encouragement and focus on personal development. In particular, she acknowledged the influence of her Head of Drama, Mr Moore (sadly, now deceased), to whom she owes her love of acting. St Benedict's, she said, has always upheld the importance of the co-curricular life –and of finding your passions and interests. She urged St Benedict's current students, attending their first Association event, to hold on to their passions, which can see you through challenging times when life does not go to plan.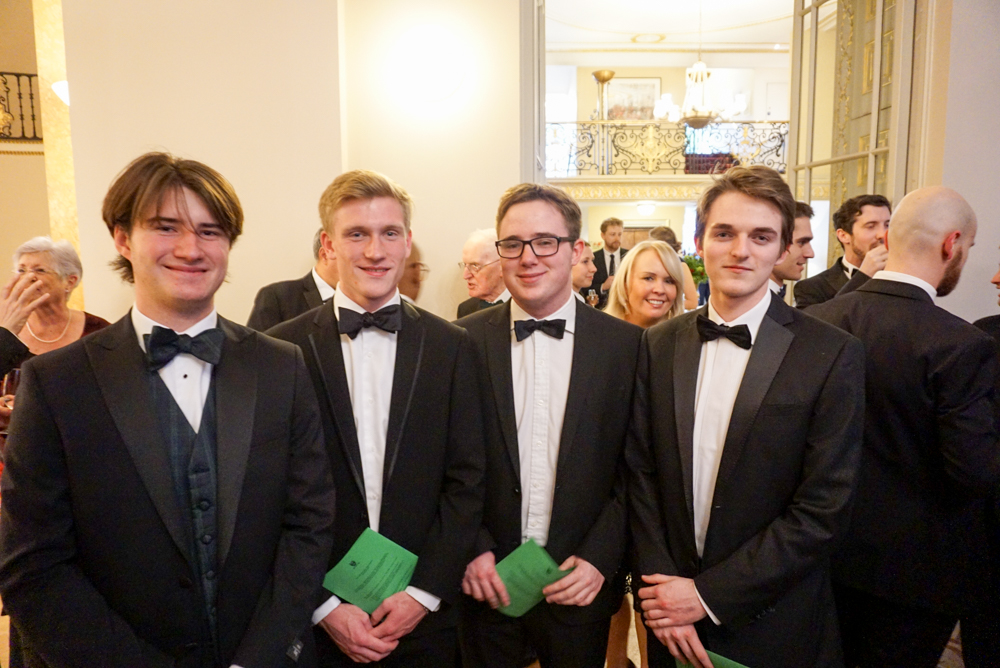 OPA Forthcoming Events
OPA Business Networking Evening: Monday, 4th June. Wright Bros. Soho
1902 Legacy Society Reception: Thursday, 14th June. St Benedict's School
OPA Golf Day: Friday, 15th June. Ealing Golf Course
OPA Summer Sports Festival: Sunday, 1st July. St Benedict's Playing Fields, Perivale
OPA AGM, Memorial Mass and Lunch: Saturday, 10th November. St Benedict's School