COMPUTING: 'CODING THE NEXT ALEXA – MEET CHERYL'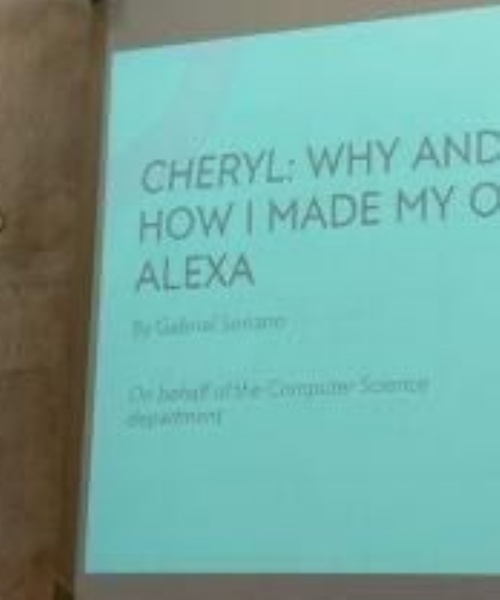 A St Benedict's Sixth Form Computer Science A Level student has created a new virtual assistant, and introduced "Cheryl" in his Helikon Centre talk "Coding the new Alexa" on Friday 13th January.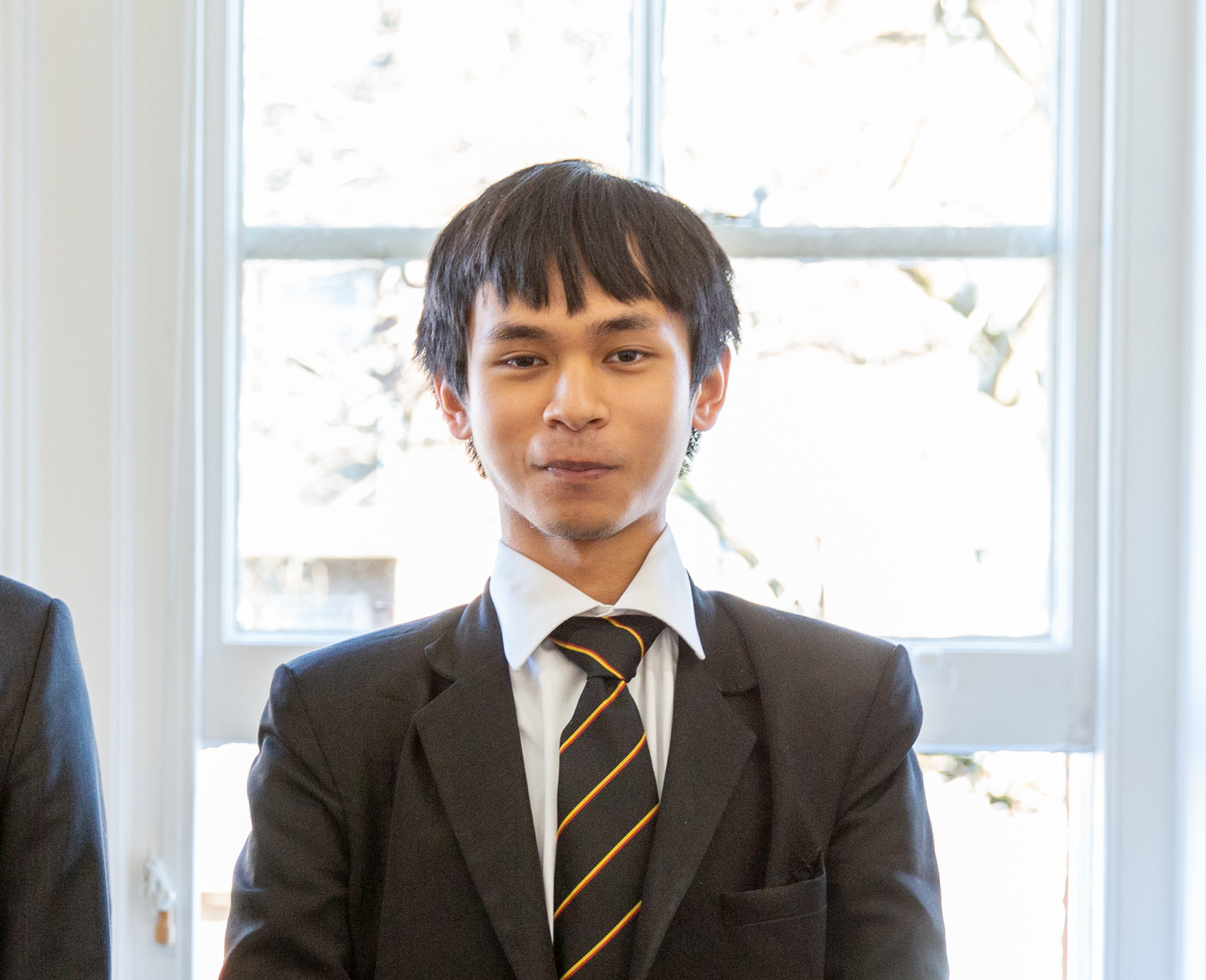 Fellow coding enthusiast, Thomas, reviews the talk:
Many of us have had the frustration of virtual assistants whether Alexa, Siri, or Google, politely failing us with the statement "Sorry I can't help you with that." However, Gabe took matters into his own hands when he wanted an intelligent virtual assistant that could enact his will in computer games as if he was a general commanding his troops, or give a detailed insight into flights - and for an avid Dungeons and Dragons player and dice connoisseur, rolling a dice with any number of sides is essential.
The result of all this is Cheryl, a virtual assistant that runs on his laptop. We got to meet Cheryl during the talk, and I even got to face-off against her in a game of 'rock- paper-scissors', where Team Human emerged triumphant.
Gabe also delved into the technology behind Cheryl, where he had used Object Oriented Programming to divide her abilities up into different classes, and utilised Google Speech to Text API in order to give Cheryl ears and a voice.
The talk finished with questions surrounding the future of Cheryl and whether someday soon AI models such as ChatGPT will give us all a truly intelligent assistant.
Thomas G (U6/Y13)