St benedict's remembrance service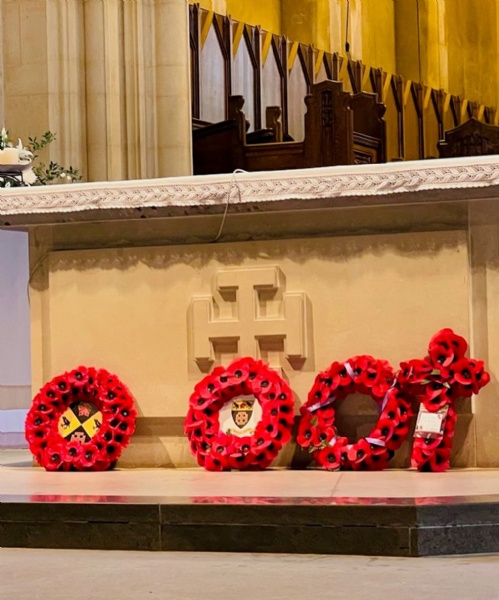 St Benedict's remembers those who gave their lives during the First and Second World Wars at our annual Remembrance Service.
The Remembrance Service which was held at the Abbey was attended by Senior School pupils and staff where our choir sang "Mother of God, here I stand" by John Tavener
The Headmaster, Head Boy, Head Girl, and Officers of the Combined Cadet Force laid wreaths before the altar where the school observed a two-minute silence which was opened and concluded with the playing of the Last Post.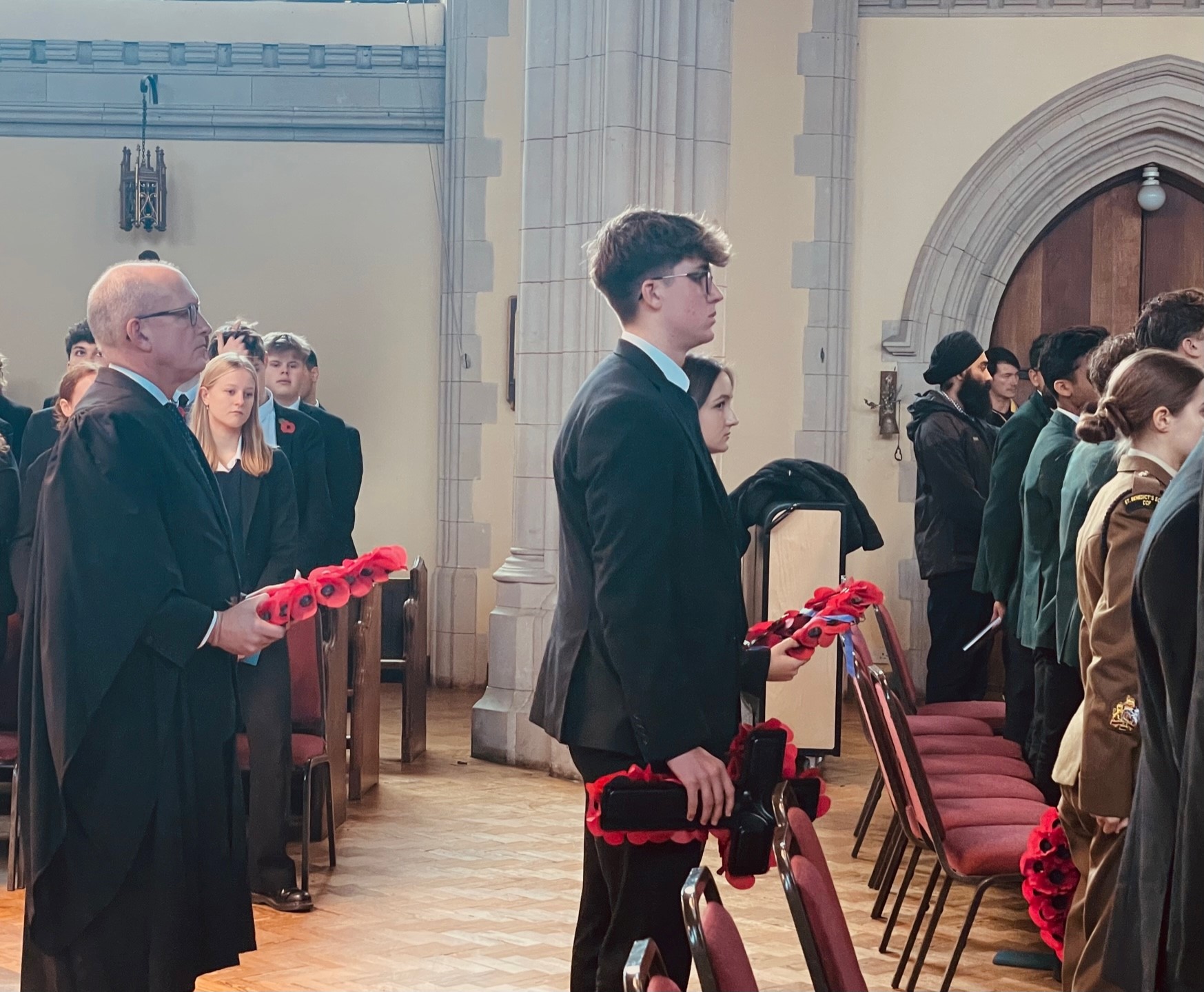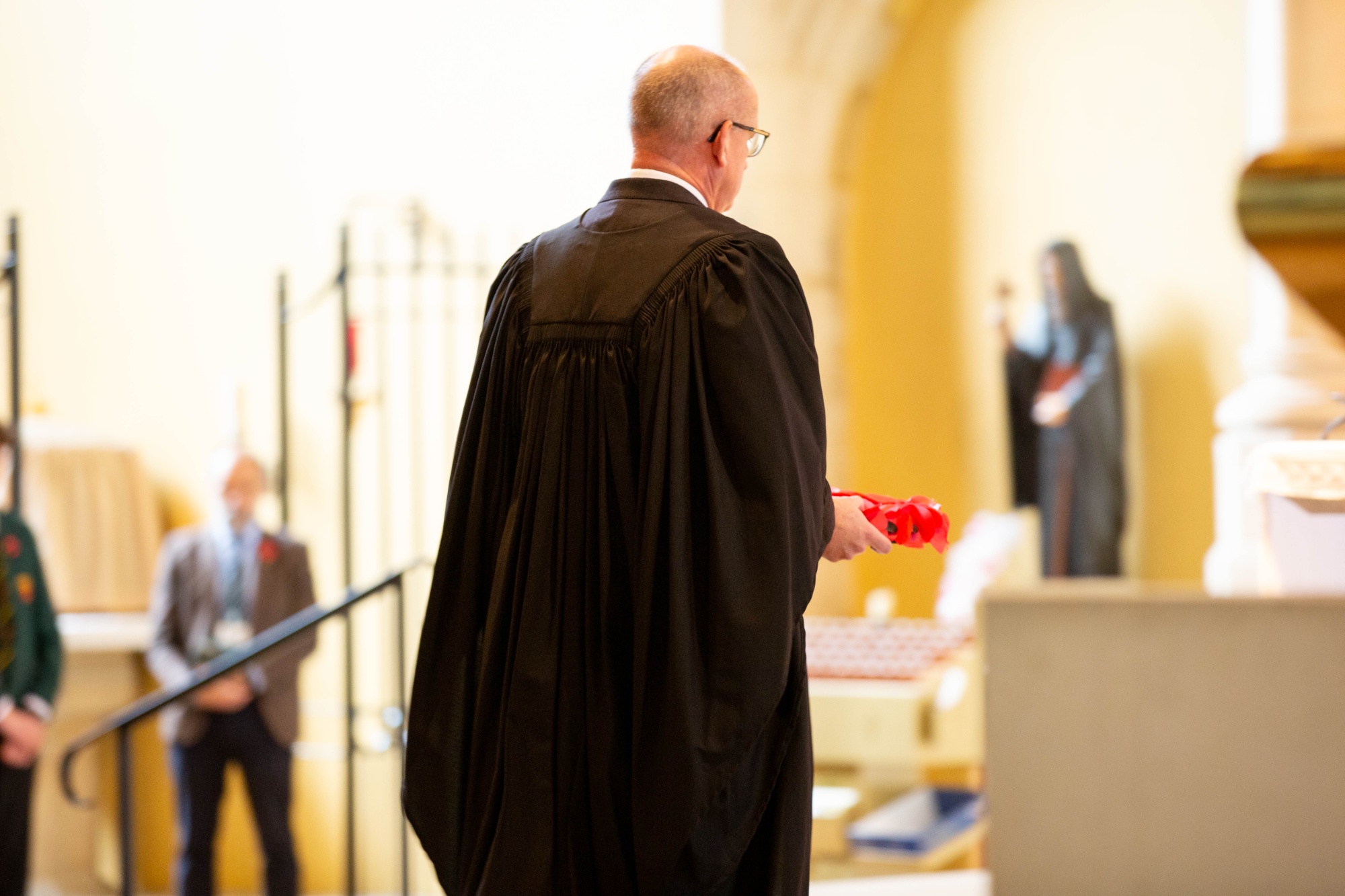 The First Reading was led by Head Girl, Tessa, who read from a letter to the Romans: "Nothing can come between us and the love of Christ"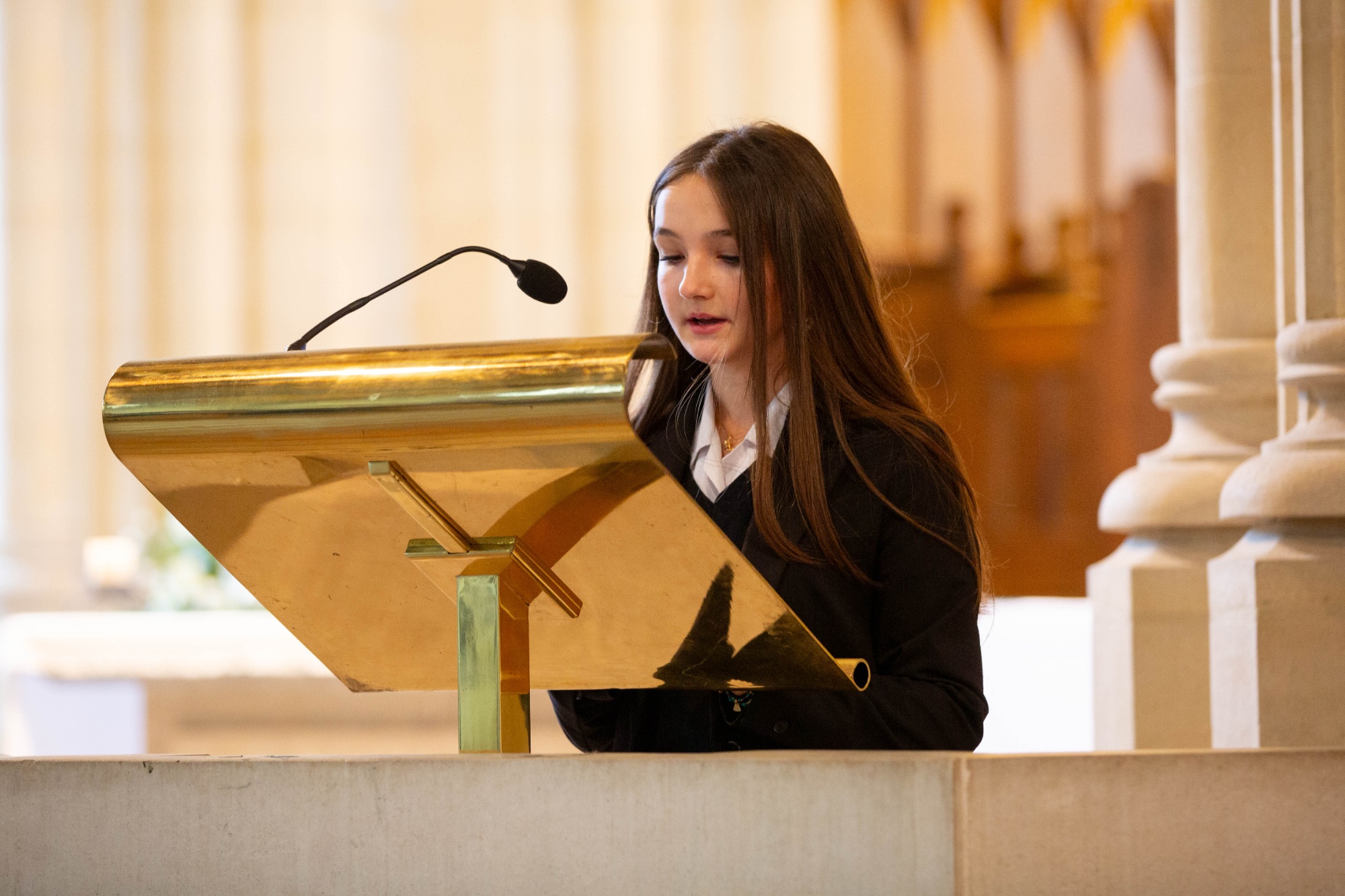 Head Boy, Ned, read from the works of St John Chrysostom "Have you seen the wonderful glory? Have you seen the splendid deeds of the Cross?"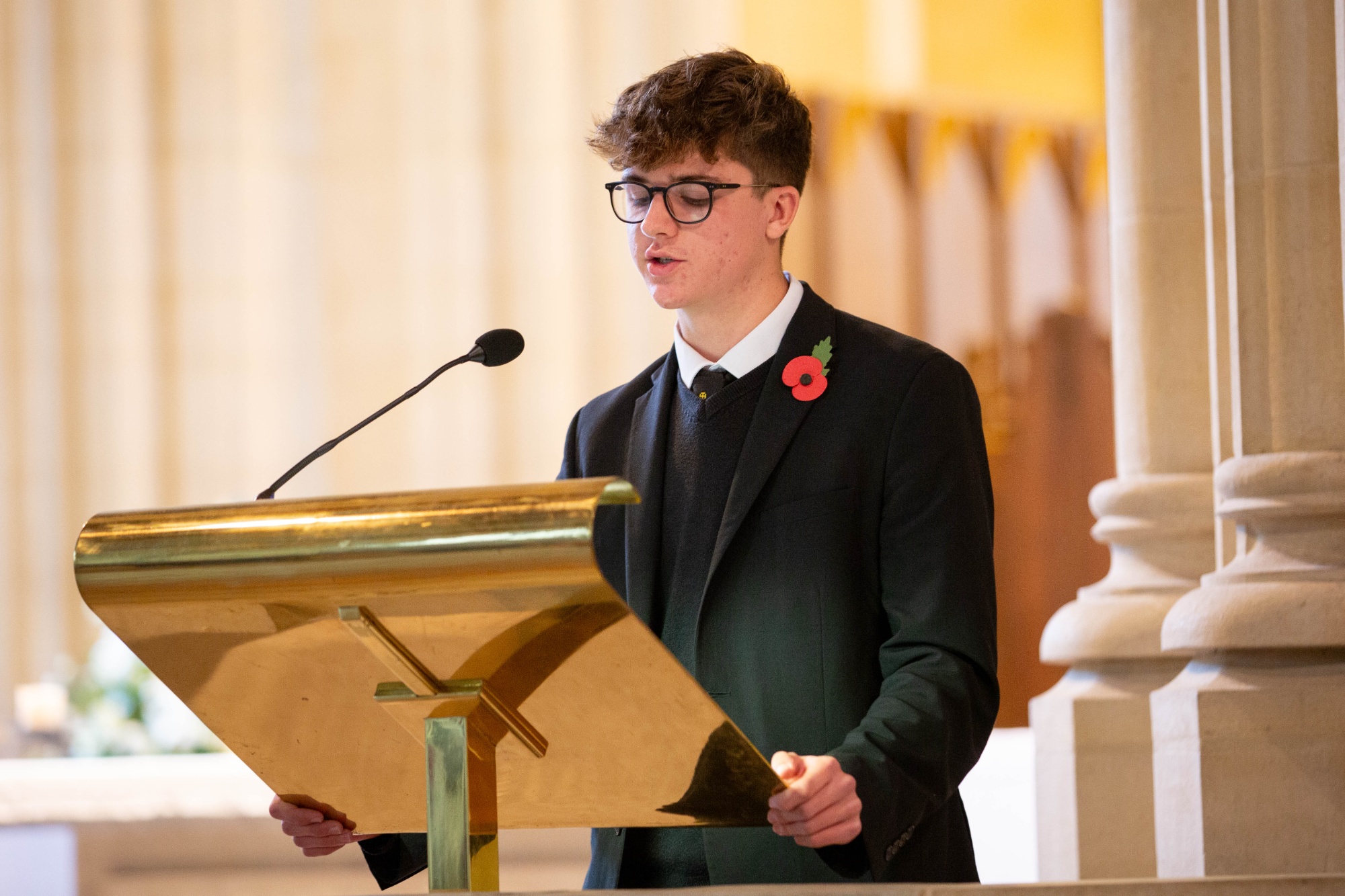 A total of twenty-one alumni died in the First World War and forty-seven were killed in the Second World War.