Research Project Results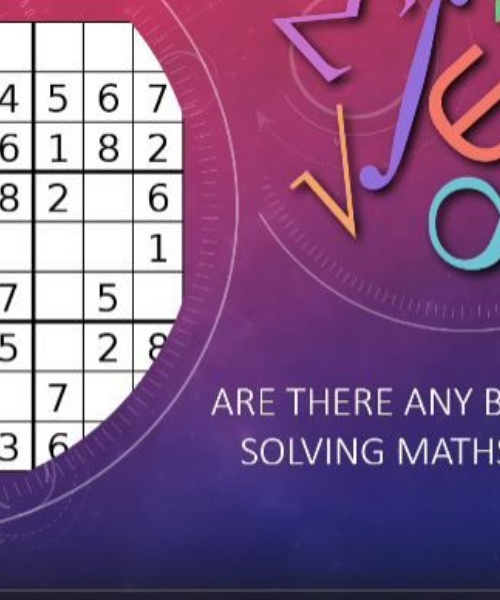 St Benedict's students who completed Higher Project Qualifications last year, in Years 8 and 9, have achieved fantastic results, despite having to contend with lockdown!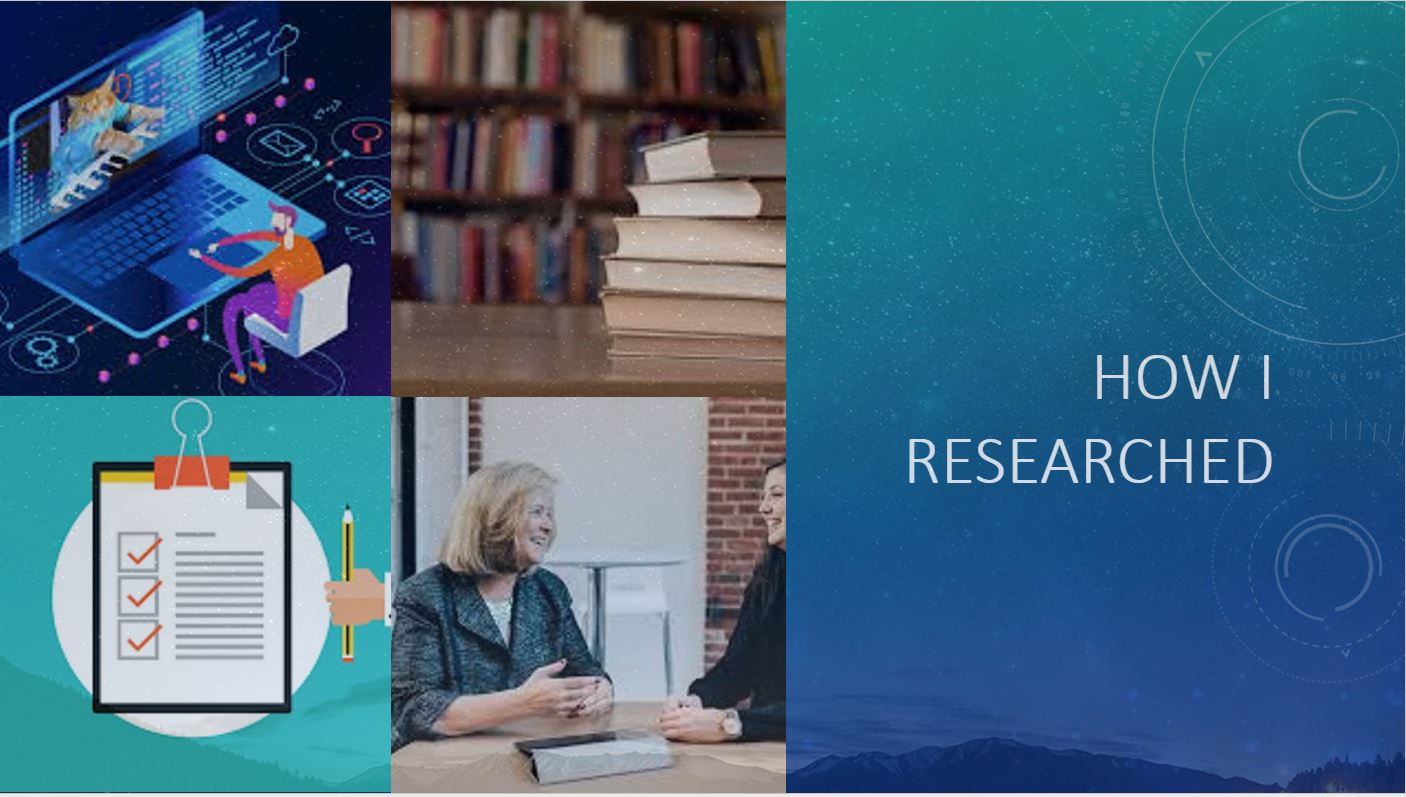 The 53 students who completed Higher Project Qualifications last year, and who were entered in January, have performed extremely well. All of them were in either L4 or U4 and had to deal with the challenges of lockdown when undertaking their research, giving final presentations and completing their learning journals. Everyone was awarded A* to C, with 74% achieving A* to B and 51% gaining A* to A.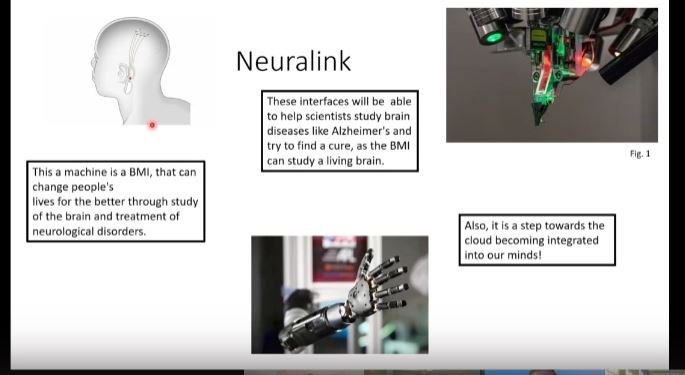 The qualification is equivalent to half a GCSE, and pupils must write a 2,000-word evaluative report, a log book of their research process and present their projects to an audience. The HPQ is completed in students' own time and supported by a supervisor.
The A* research projects were:
Lucy Brooks: How do we learn a language?
William Bedwin: What impact will technology have on the future of medicine?
During my HPQ I have learned how to time manage effectively, so I can properly research as well as write essays and hand things in on time. I have also learned how to use the Harvard referencing system, so all my research is grouped together to avoid plagiarism."

William
Helena Ramsden: To what extent do neurology, biology and cultural stereotypes contribute to the difference in how Asperger's Syndrome is presented in boys and girls?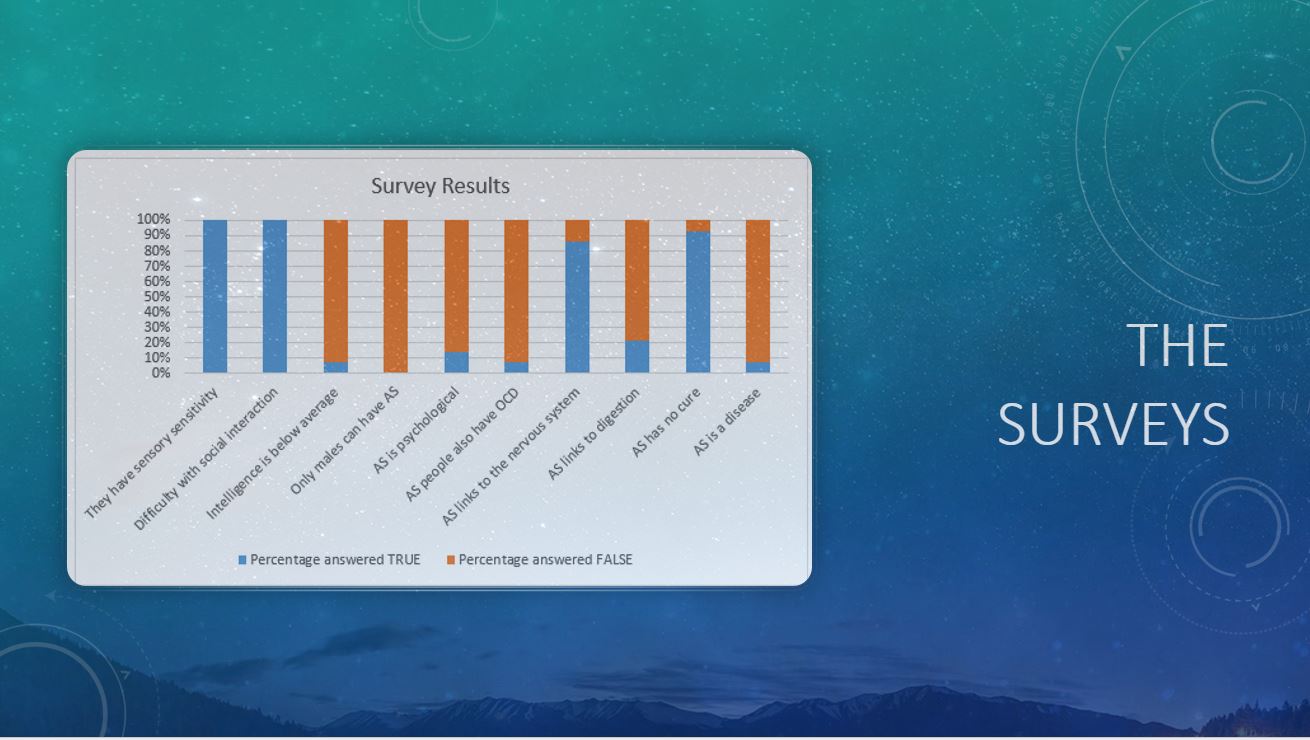 Karam Dhawan: To what extent did World War II have a positive impact on Britain?'
Martha Hickman: To what extent is Heathrow expansion going to affect the people negatively, within a two mile radius?
Amirreza Kebryai: Is the Bible supernatural in origin?
Ned Watts: To what extent do young people value living in a liberal democracy?
Arthur Hair: Are Bacteriophage the Key to Stopping Antibiotic Resistance?
Riya Kantamaneni: Will the actions we take today be enough to prevent the direct impacts of climate change? Or is it too little, too late?
Felix Kloetgen: Are there any benefits to solving maths puzzles?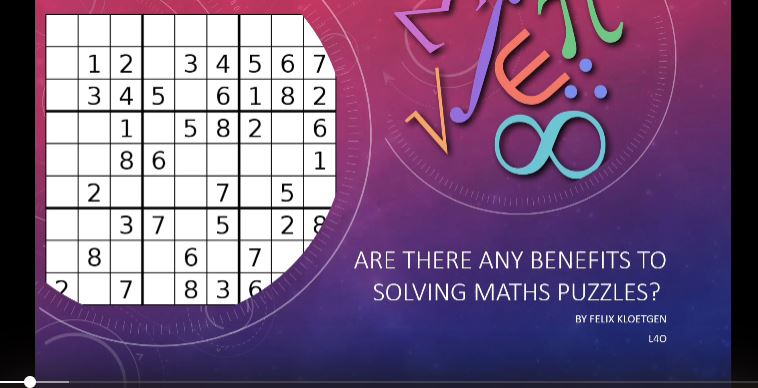 Parent comments:
"I just wanted to add how useful I think the whole HPQ exercise has been and how much my son has learnt from it. Thank you for all your help and teaching."
"Our daughter worked really hard on this so I'm pleased all that effort has paid off. Thank you to you and all the staff for supporting the HPQ at school - I think it's such a good exercise in teaching how to prepare, research and present - all good skills to have for the future."
"Delighted to hear the presentation went well today. He's put a lot of effort into the HPQ presentation and was very keen for it to go well. Sincerely appreciate all the support that has been provided by yourself and the team at St Benedict's."
"She is certainly passionate about this topic and she will be very pleased with your comments."