St Benedict's Dance Show 2023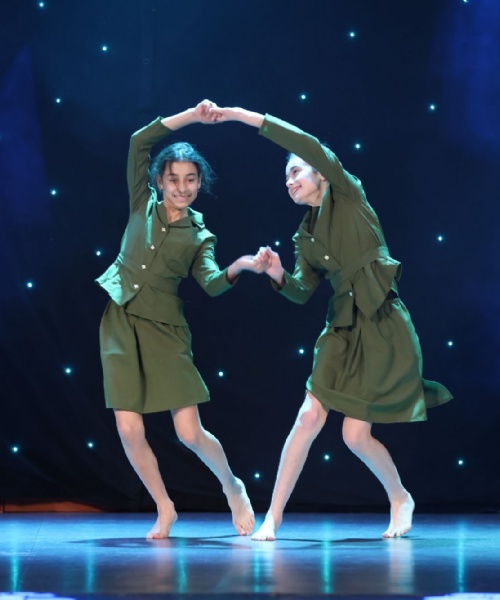 St Benedict's dancers, from Pre-Prep to the Sixth Form, presented 'Dancing through the Decades' on 16th and 17th March 2023
Over 140 St Benedict's dancers, from Pre-Prep to the Sixth Form, performed in a dazzling dance show on 16th and 17th March.
'Dancing through the Decades' began in the 1920s with 'Flappers' Delight', then moved to the jives and Shirley Temple songs of the 30s. Chattanooga Choo Choo swept through the 40s to 50s jazz before the Twist represented the 60s (with a surprise appearance from both Headmasters, who took to the stage to dance with Lower Fourth!). Then a Boogie Wonderland and Madonna Medley carried us through the 70s and 80s before a 90s pop medley left many in the audience feeling quite nostalgic. With a 'Noughties Mash Up' we reached the present day - marvelling at the energy, skill, technique and talent of St Benedict's dancers.
With thanks to Ruth Kestenbaum and Christopher Aguilar for producing such an excellent show.