St Benedict's appoints new Headmaster for September 2023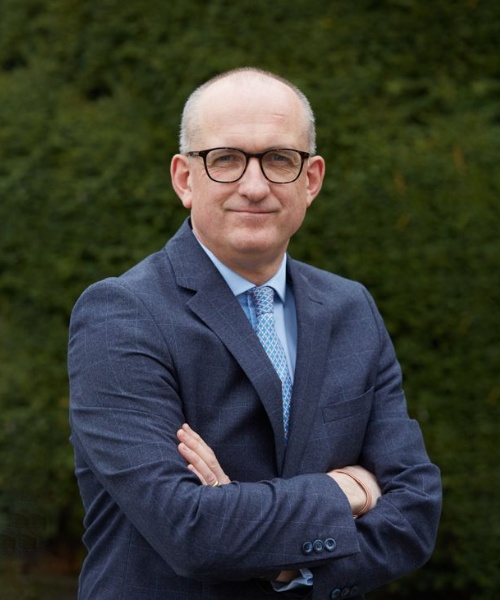 The Governors of St Benedict's are delighted to announce the appointment of Mr Joe Smith to succeed Mr Andrew Johnson as Headmaster of St Benedict's from September 2023.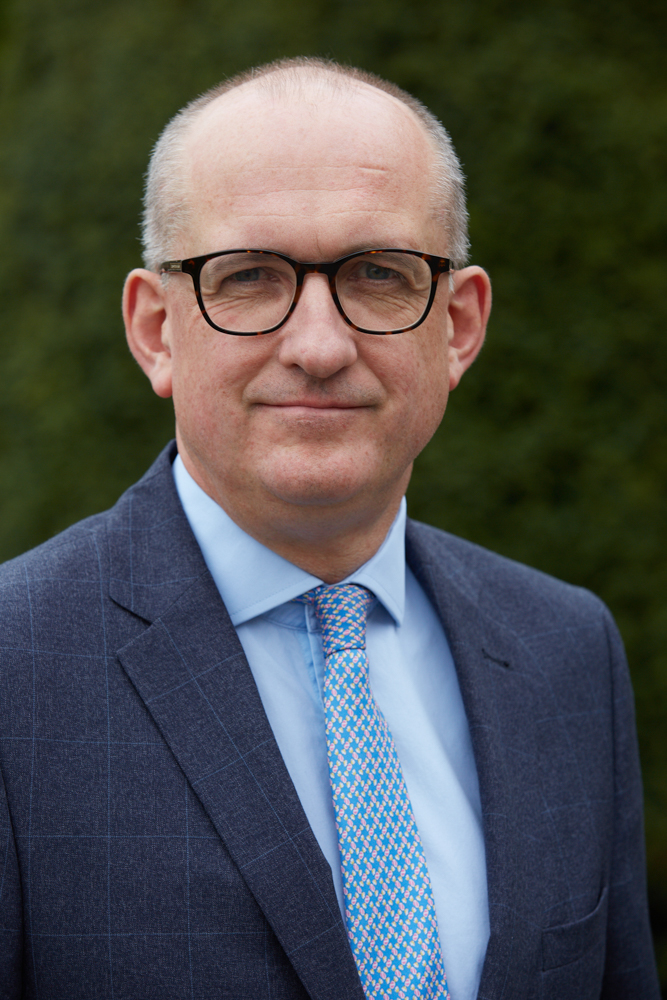 Mr Smith has been Headmaster of The Oratory School, a leading Catholic independent coeducational boarding and day school near Reading, since 2016. He brings a wide range of previous experience to St Benedict's: he first taught English at the independent Colfe's School in Greenwich, moved to Monkton Combe School, near Bath, and was appointed Head of the Oratory Prep School in 2010.
Mr Smith grew up in Norfolk and studied English at the University of Liverpool before training as a teacher in London. He and his wife Debbie have three children.