Our Curriculum
Form 3 (Year 7)
The first year in the Senior School offers a broad curriculum. Good study skills are established, and these develop as girls and boys progress through the school. Pupils are guided to acquire the right skills to succeed, and independent learning is encouraged.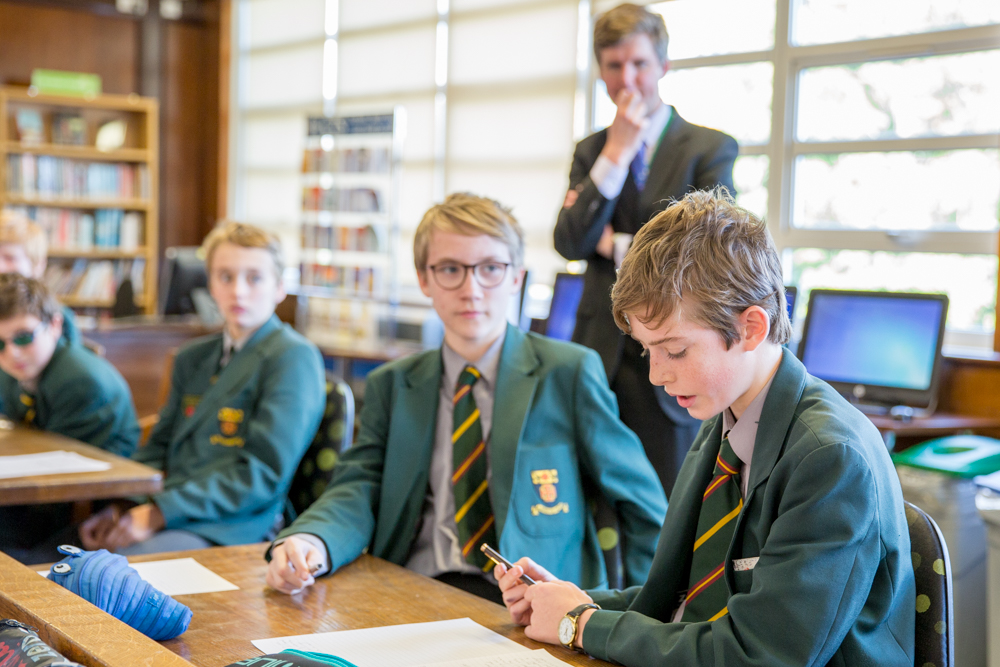 GCSE years
Choices of courses for GCSE are made in the summer term of Upper 4th (Year 9) at the age of 13, with support from tutors and subject teachers. All pupils take Mathematics, English and Religious Studies, and are advised to study at least two sciences, a language, a humanities subject and to consider taking a creative subject, such as Art or Music.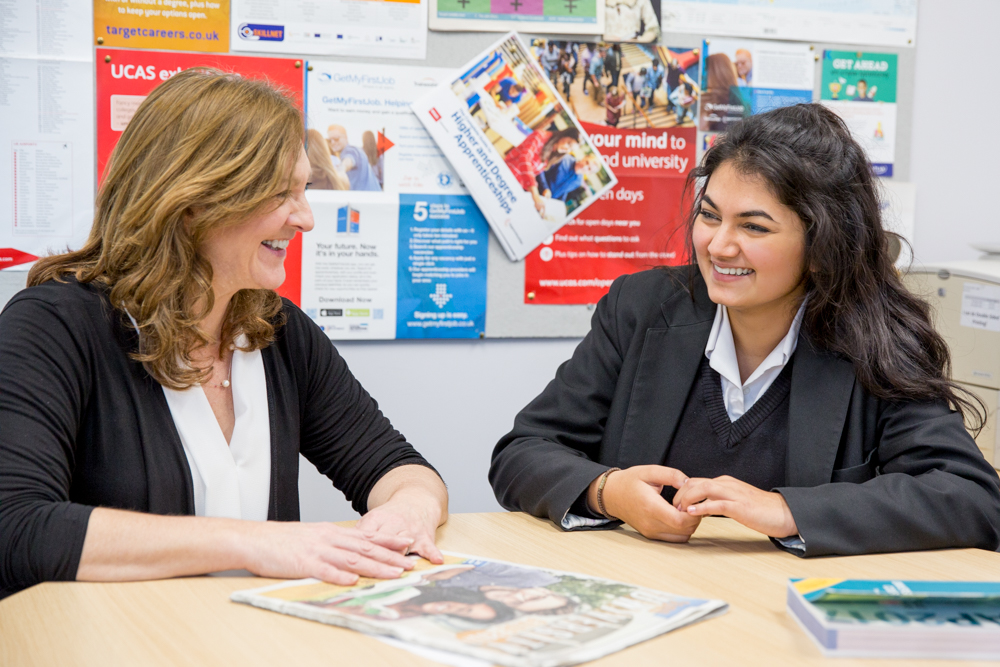 A level
Sixth Form study at St Benedict's certainly offers students an excellent preparation for A levels and, thereafter, for entry to the best universities in the UK and elsewhere. Beyond that, the St Benedict's Sixth Form also offers extensive opportunities for personal development and growth, with a range of stimulating visiting speakers, educational trips, sporting and co-curricular activities and opportunities to develop leadership skills.