Best A Level Results in 5 Years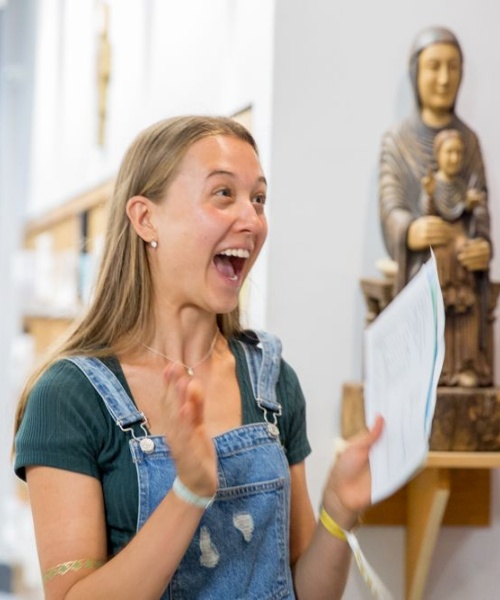 Sixth Form students at St Benedict's are celebrating some outstanding A level results, which are the best the school has achieved for 5 years. 73.7% of all entries achieved A* to B, and 41.7% of entries gained A* to A – an increase of 4% from last year. Twenty-one students – a fifth of the year group - achieved straight A*s and As.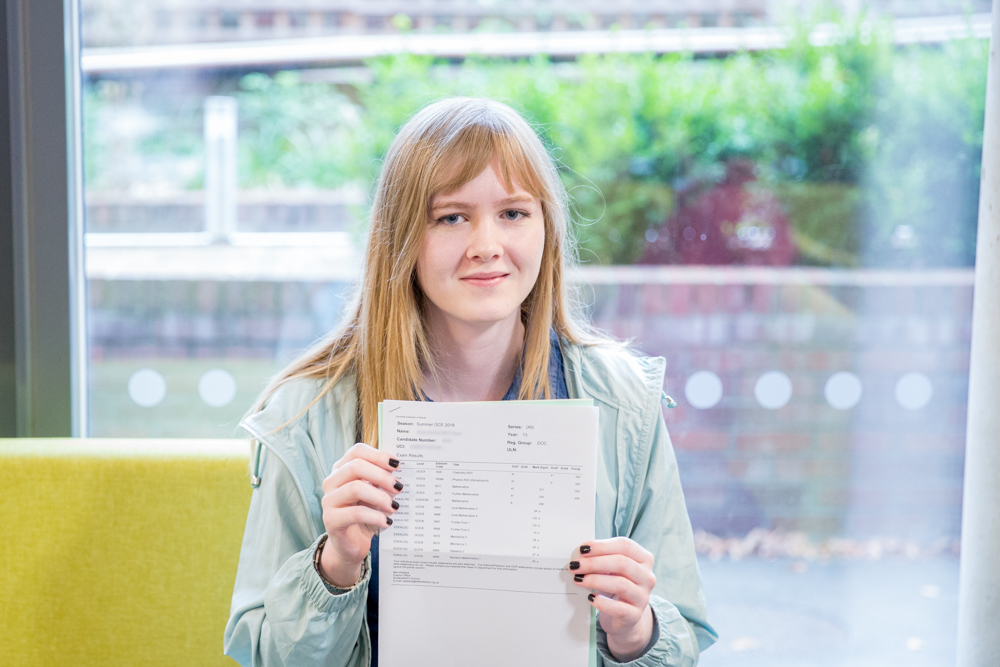 Aine McColgan has achieved 4 A*s and will read Physics at university, following a gap year with Proctor and Gamble. Parsa Sarkis gained 3 A*s and an A and will read Mathematics at Warwick; George Charlesworth gained 2 A*s and 1 A and will study Economics and Finance at Exeter; Victoria Szymanska (former Deputy Head Girl) achieved 2 A*s and 2 As and will study Medicine at St Andrew's University. Former Head Boy, Lorcan O'Brien, has gained an A* and 2 As and will read Philosophy and Theology at Oxford; the former Head Girl, Jolie Bediako, and Deputy Head Boy, Matthew Barrett, also both achieved an A* and 2 As; Lukasz Podgorski achieved 2 A*s and 2 As and will read Computer Science at Warwick, while Charles Ayson-Parrish was awarded 2 A*s and an A and will read Mathematics at Warwick.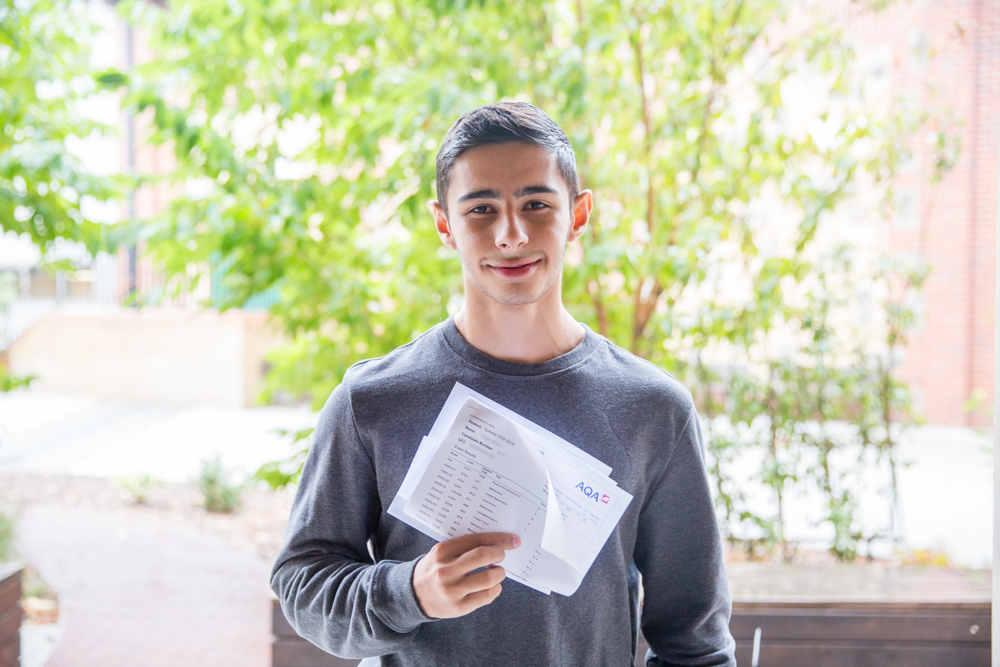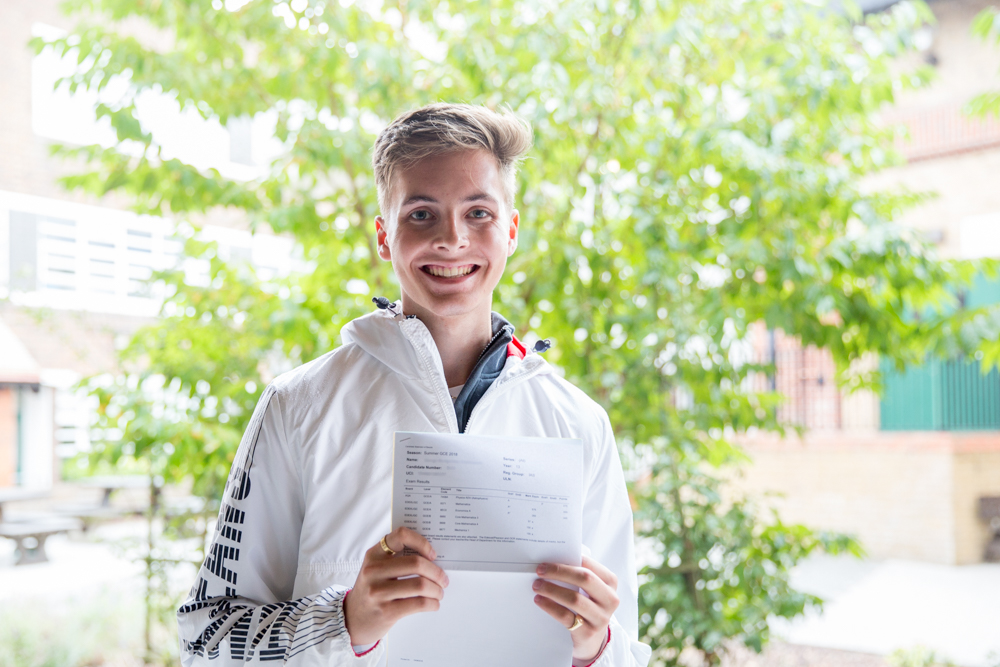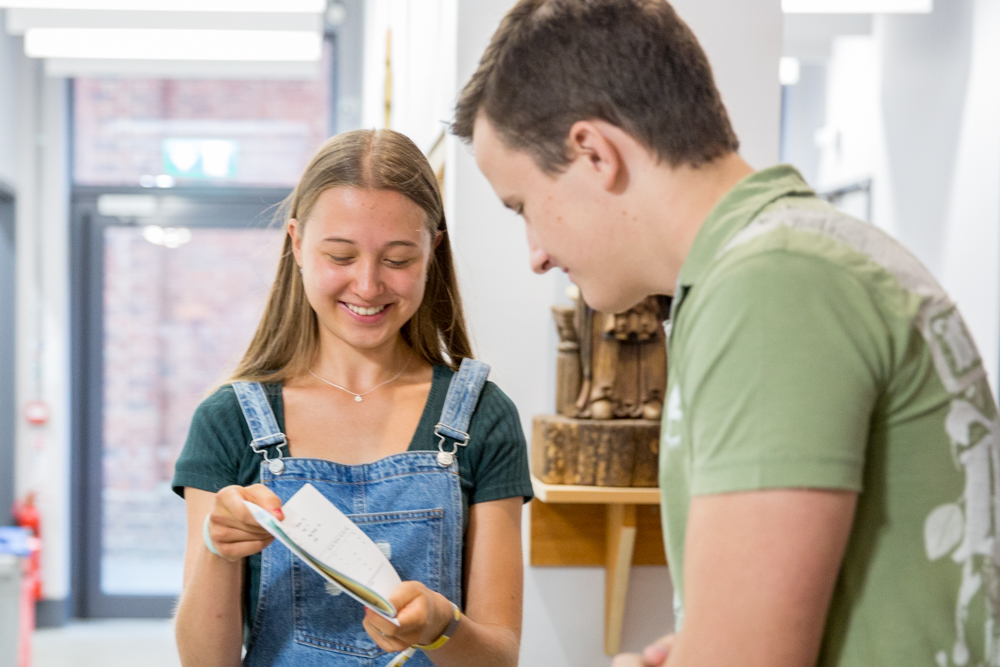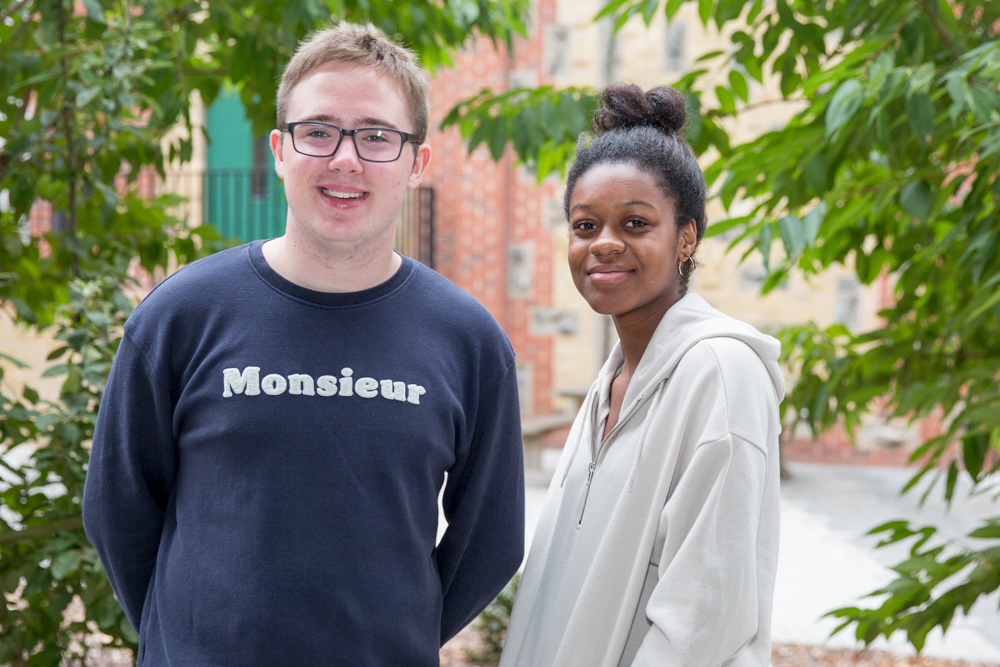 Several academic departments at St Benedict's have achieved particularly impressive results: A*-As were awarded to 86% of English Literature students, to 75% of Fine Art students, 58% in Mathematics, and 55% in Economics. In further good news, 76% of the Extended Project Qualification (EPQ) entries were awarded A*-A.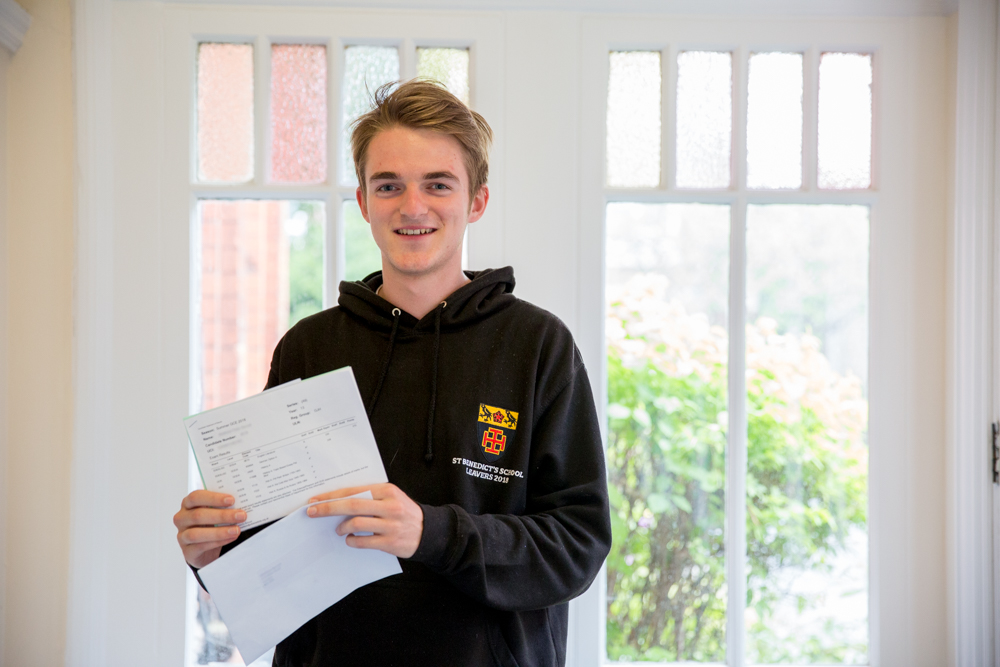 The Headmaster, Andrew Johnson, said: "I am delighted to be able to congratulate our sixth form students on achieving excellent A level results, thanks to their hard work and the dedicated guidance and support given by their teachers. There have been some stellar individual performances, and very many of our leavers are now heading to top Russell Group universities."