Creating 2050 London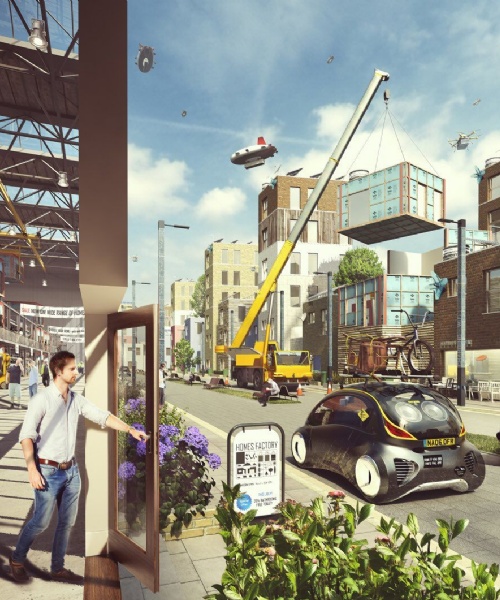 How will AI and data transform the way we work, live and play in smart London? Architect Harbinder Singh Birdi gave a fascinating talk on the capital's future, launching this year's St Benedict's Lecture Series.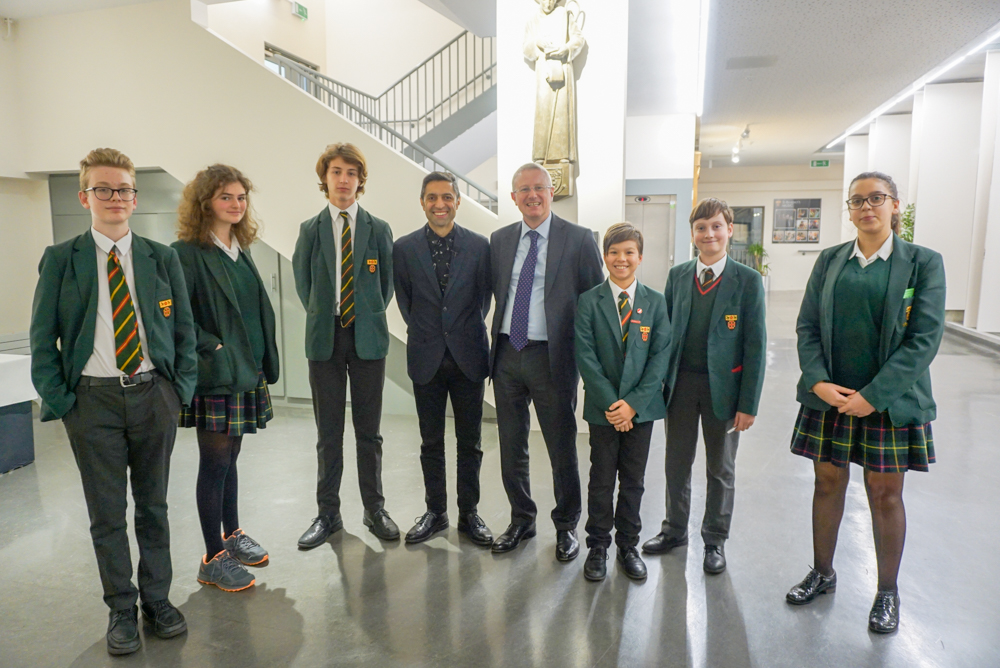 Harbinder Singh Birdi, RIBA chartered architect and partner leading the infrastructure sector at HawkinsBrown Architects, gave a thought-provoking and wide-ranging talk, speculating on how the advent of artificial intelligence and new technologies will shape the London of the future.
A trustee of Ealing's Pitzhanger Manor House and Gallery, he began his presentation with Sir John Soane, whom he described as the Norman Foster of his day, 200 years ago. Soane's splendid manor house sits in contrast with the glass and steel high-rise constructions currently changing Ealing's skyline, creating high-rise living space for 21st century Londoners.
Harbinder's talk addressed some of the most pressing questions of our time: Where and in what types of homes will we live in as London's population exceeds 11 million in 2050? What are the challenges of creating a carbon neutral London by 2050, and how will the resulting changes transform the way we travel, work and socialise? As AI replaces us in the workplace, how will our increased leisure time shape London's landscapes?
This was a fascinating and very relevant talk for St Benedict's students, particularly aspiring architects and urban planners among them, who will be responsible for creating and living in 2050 London.