Aimee raises funds for Cancer Research UK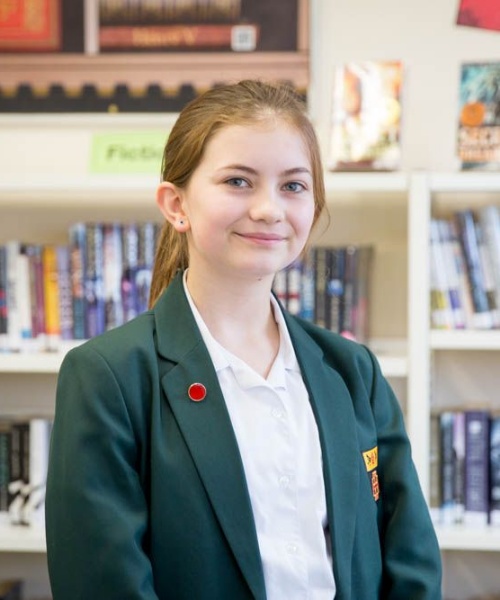 Aimee, a pupil in Year 7 at St Benedict's, has been fund-raising for Cancer Research UK, in memory of her dance teacher who died recently.
As well as taking part in a charity dance-a-thon, Aimee has enlisted the help of everyone in her year group to help her raise money, some of which will also be donated to her teacher's two-year-old son.
Aimee's class decided to run a Gold Coin fund-raising activity at break time: they all brought in cakes to share with the other classes in Year 7 and asked for donations for Aimee's cause. Her form teacher, Mr Mushiso said: "The children raised £102.86 in less than 15 minutes, which demonstrated the unity, goodwill and friendship that has developed among our Year 7 pupils towards each other this term."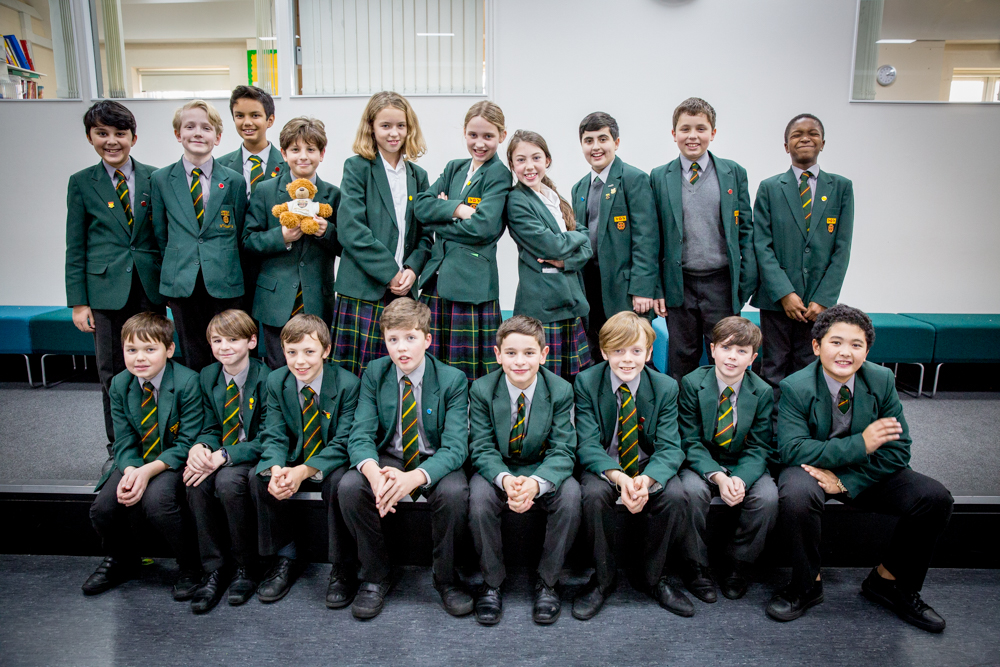 Their efforts didn't stop there, and many also sponsored Aimee as she took part in a 24-hour dance-a-thon at the weekend, organised by Innovation Dance, the Ealing studio where Aimee's teacher had worked.
Aimee has been attending ballet classes since she was 3 years-old. She also now enjoys jazz and street dancing. "My teacher was really nice, and I wanted to do something to help her family", said Aimee. "I remember how she liked to rehearse a performance all at once, for about 12 hours. It was very focused but she gave us lots of breaks so that we could keep going."