St Benedict's musicians perform at the Royal Albert Hall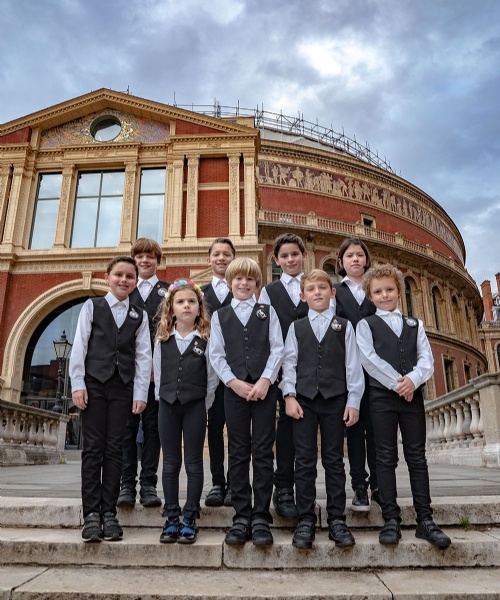 Nine children from St Benedict's Junior School took to the stage at the Music for Youth Proms on November 6th, performing with the Ealing Percussion Academy Juniors.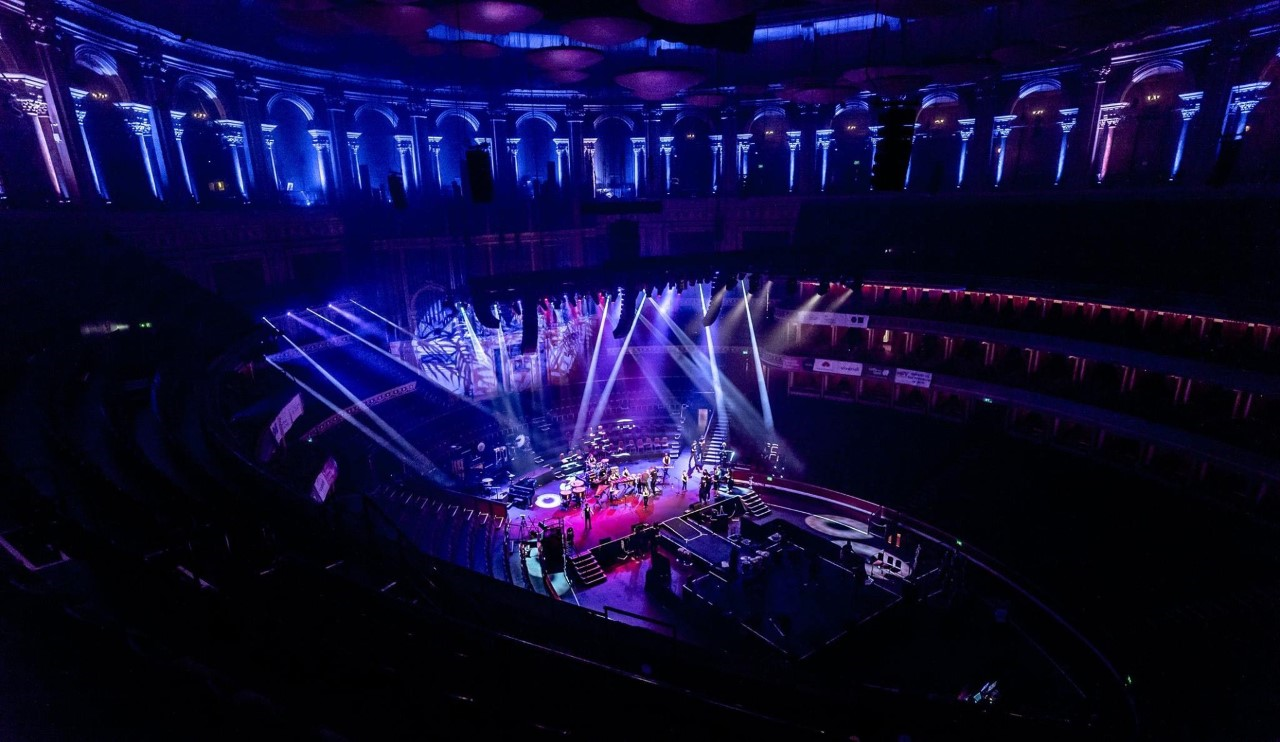 The percussionists, who are all in years 5 and 6, were invited to perform in the Music for Youth National Festival in July, at the Royal Birmingham Conservatoire. Their performance was of such a high standard that they were then selected to appear at the Music for Youth Proms, held at the Royal Albert Hall. They were among the youngest musicians to take part , and their performance of King of the Swingers, Inspector Gadget and Baby Elephant Walk was rapturously received.
The Ealing Percussion Academy is run by Ben Gale, who teaches percussion at St Benedict's. "This was a great achievement from the students", he said, "and they performed with confidence, musicality and flair on the night".
Around 1000 young musicians from across the UK performed in the concert. To play for such a huge audience, in one of the world's most prestigious venues, was an unforgettable experience for the children.
"To get the whole audience clapping, and the cheer after my xylophone solo, was fantastic", said William, who is in Year 5.
"It was an amazing experience to perform in such a magnificent hall which I will never forget", said Luke (Head Boy), who is in Year 6.
With such an illustrious start to their musical careers, these young percussionists have an exciting future ahead of them!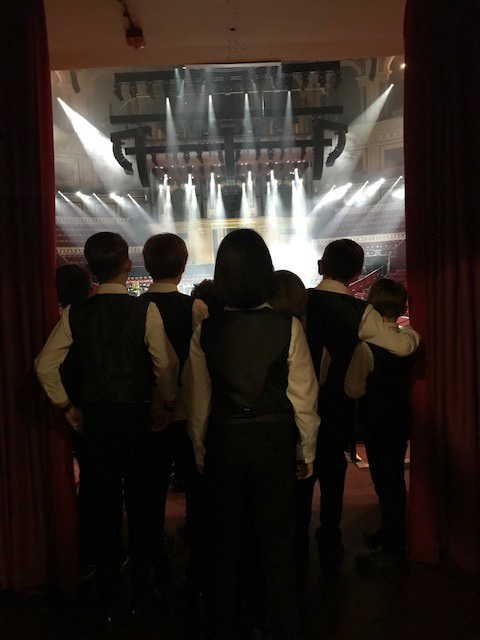 "To get the whole audience clapping, and the cheer after my xylophone solo, was fantastic." William (Year 5)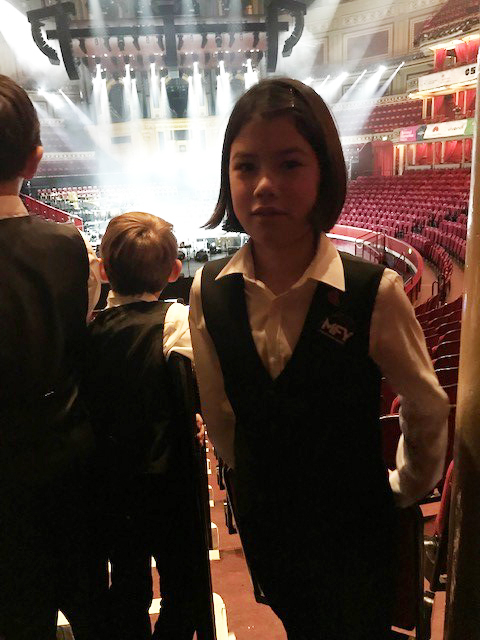 "It was an amazing experience to perform in such a magnificent hall which I will never forget." Luke (Year 6; Head Boy)