London Calling!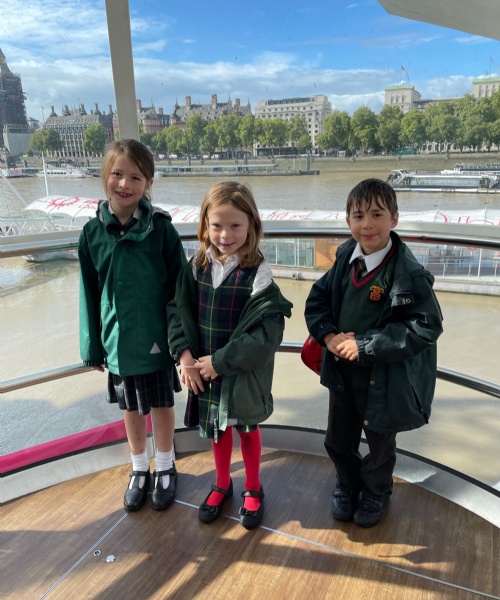 Children in PP2 and PP3 (Years 1 and 2) at St Benedict's Junior School are learning all about London this term. Venturing out from Ealing into central London made a great start to their new 'London Calling' topic.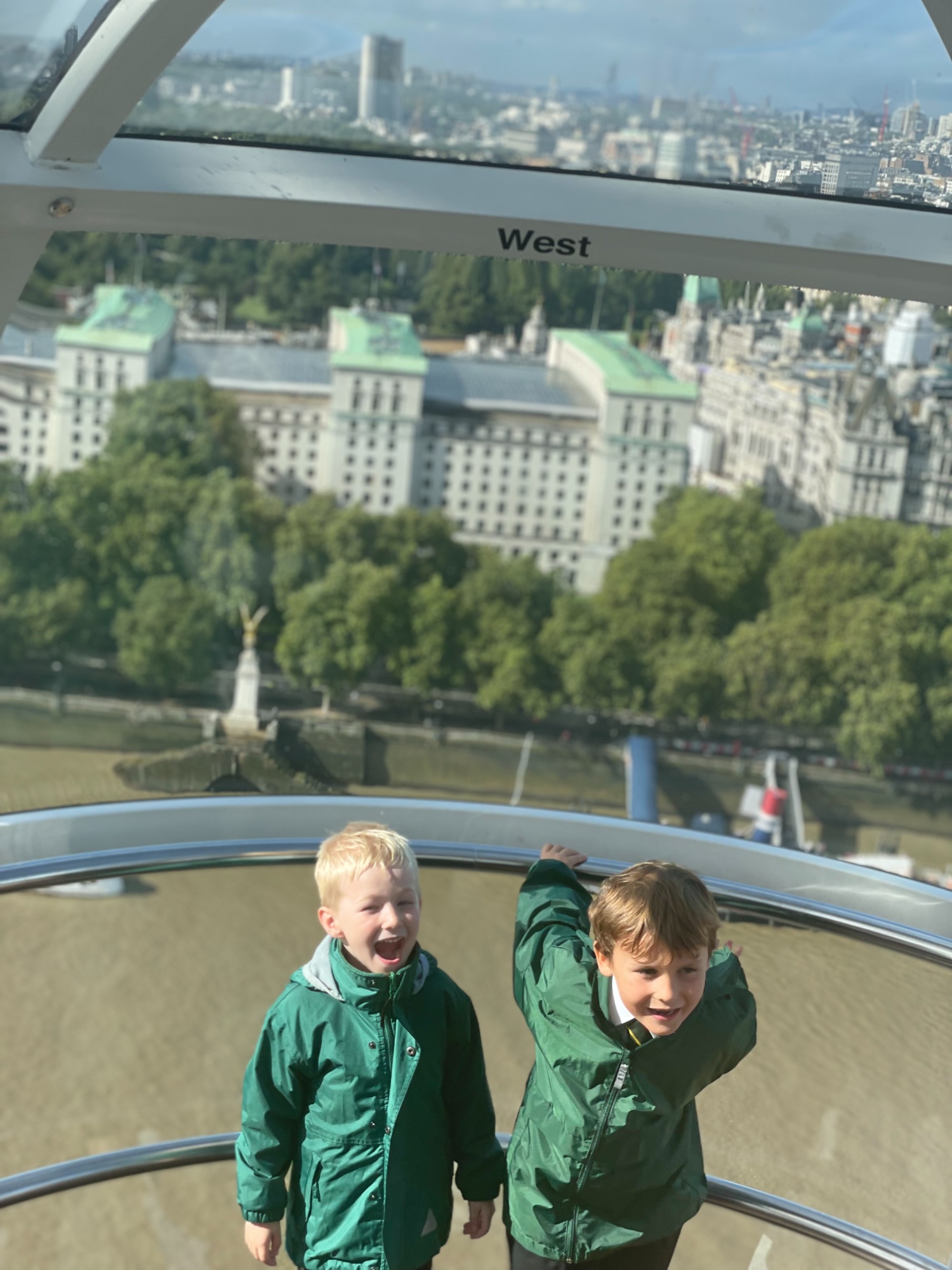 The London Eye and a boat trip on the Thames gave two very expansive and contrasting views of the city – a perfect preparation for learning about London's history and growth; its changing architecture and skyline; the bridges and parks; palaces, parliament and theatres.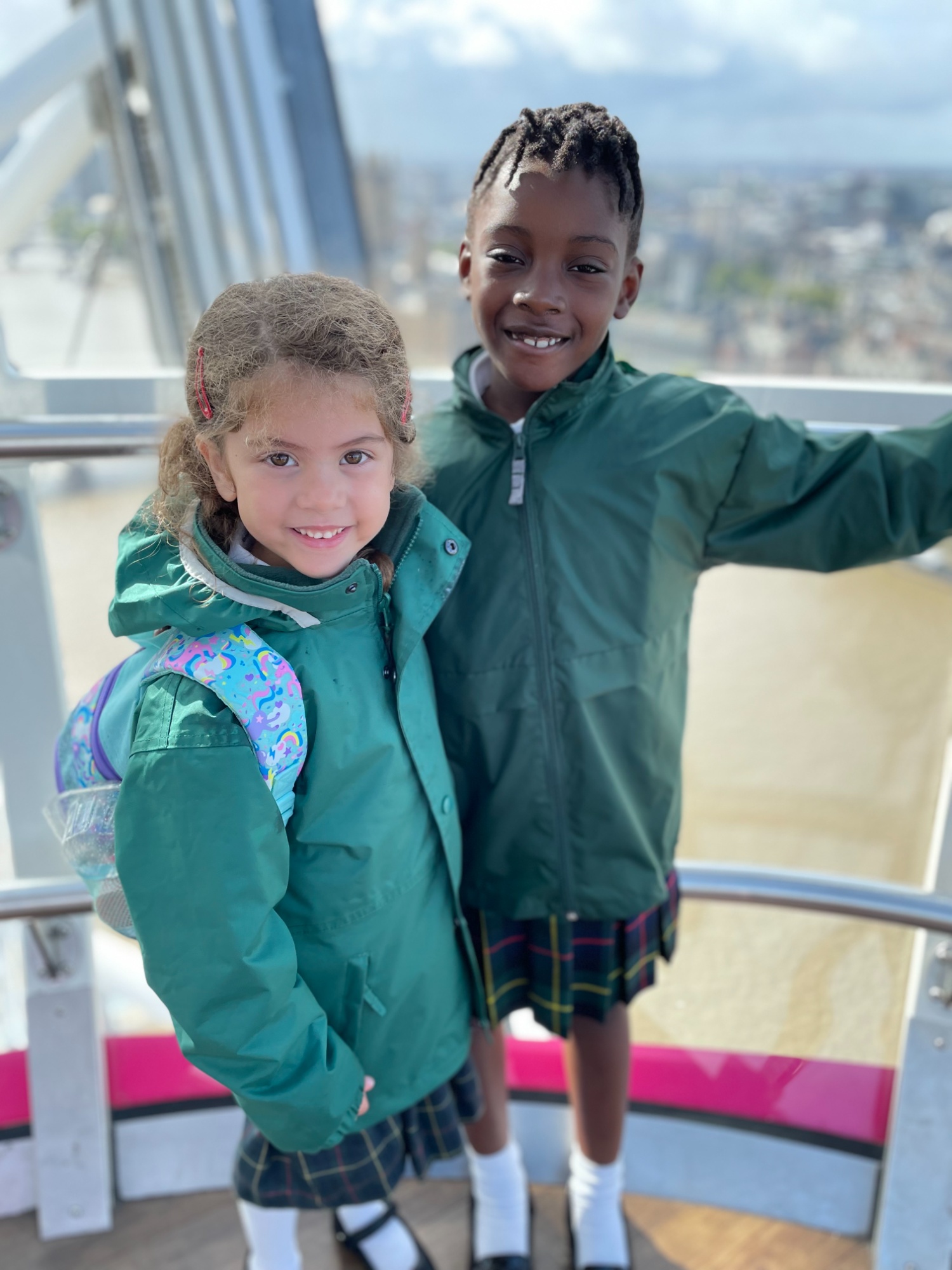 Why are London buses red? Why are railings black? What's the difference between a park and a 'Royal Park'? Why are there deer in some of the parks, and why are there no flowers in Green Park? The children will be exploring all these questions and more as they learn about their city.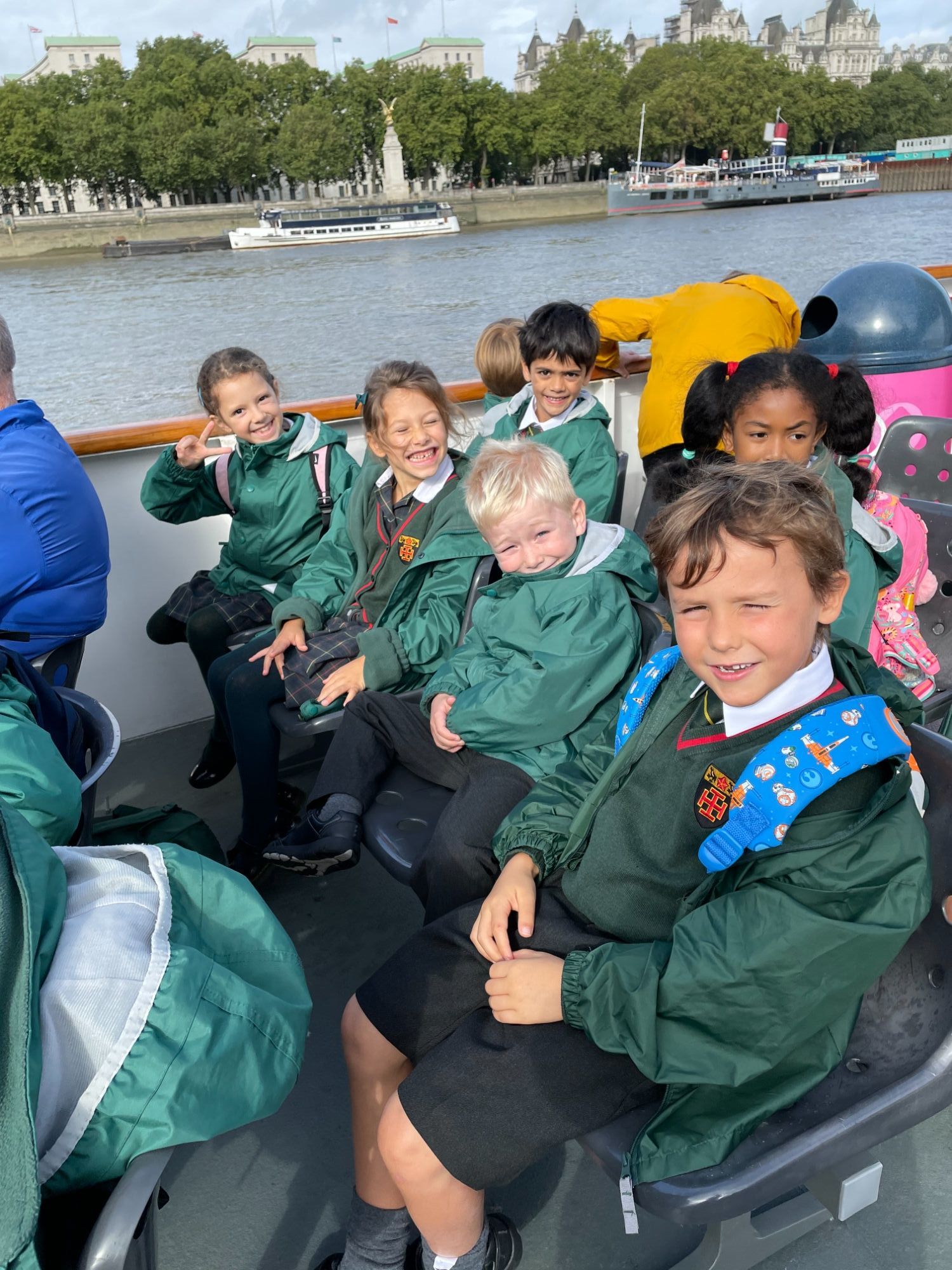 Towards the end of term, thoughts will turn to Christmas in London, as the children explore the changing themes of the Christmas lights in Oxford Street and Regent's Street. They will look at London scenes on Christmas cards and create some of their own.