Hockey and Cross Country Success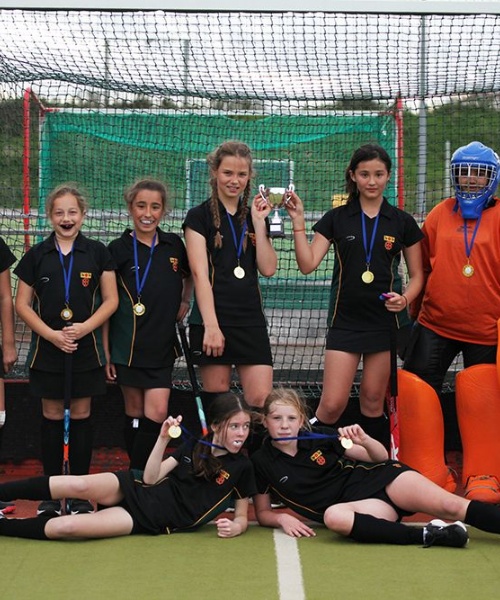 Girls and boys in years 5 to 7 at St Benedict's have enjoyed a run of success this month, in hockey and cross country.
St Benedict's Junior School U11 Hockey Tournament 30 September 2022 - St Benedict's WON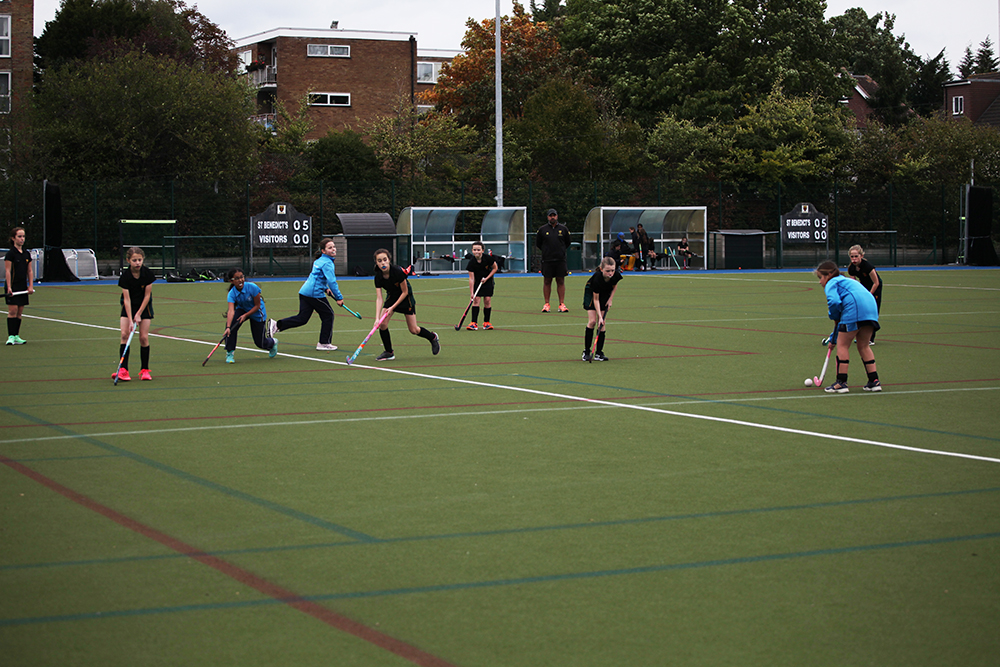 We hosted our annual Junior School Hockey Tournament on the 30th of September. The girls played some excellent hockey to win the tournament again. They breezed past their first two opponents with easy victories. Then came the tougher games which were a lot closer. Notable contributions from Maria S and Amelia M enabled us to win all our 4 group games.
Scores:
St Benedict's 5- St Augustine's 0
St Benedict's 5- Northwood College 0
St Benedict's 1- Belmont Prep A 0
St Benedict's 2- Highgate 0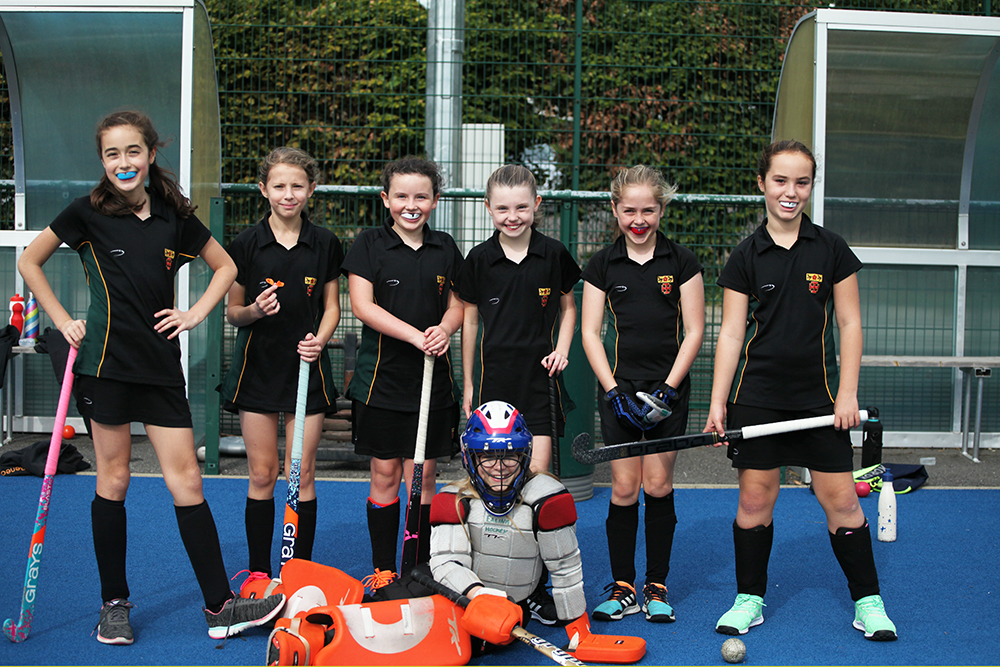 In the final the St Benedict's team played a very physically strong Orley Farm team. They had lots of good chances to win the game outright but they could not find that elusive goal. With the game ending in a draw they had a tense penalty shoot-out. Mia M, Goal Keeper, was excellent and made 2 superb saves. The penalties from Maria S and Claudia S were exemplary, and their accuracy enabled us to win the shoot-out 2-1.
St Benedict's Junior School won 2-1 after penalty strokes.
U11 IAPS Hockey Tournament 7 October 2022
After winning their own U11 tournament the girls embarked on the IAPS tournament. The quality at these tournaments is always good and was a great test for them. The scores in the group stages were:
St Benedict's 0-Bancroft's 0
St Benedict's 1-Kingshott Prep 0
St Benedict's 0 - Manor Lodge 1
St Benedict's 0- St Faith's 3
St Benedict's 2-Kings College 0
The girls came 3rd in their pool of 6, so missed out on a place in the Cup competition by a point. They then went into the Plate competition. The route in the Plate competition was as follows:
Quarter Final: St Benedict's beat Chesham Prep 2-1 on penalty strokes after game ended 0-0.
Semi Final: St Benedict's lost 1-0
3rd/4th place play-off: beat Edge Grove 7-6 on penalties after the game ended 0-0.
It was a very good experience for the girls and they played some excellent hockey. It was a very long day and the energy the girls showed throughout was superb and bodes well for the future of St Benedict's hockey.
Latymer U12 Tournament 7 October 2022 – St Benedict's U12s WON
St Benedict's U12 A team went to a quadrangular tournament at Latymer where they played Latymer A, Latymer B and Notting Hill and Ealing.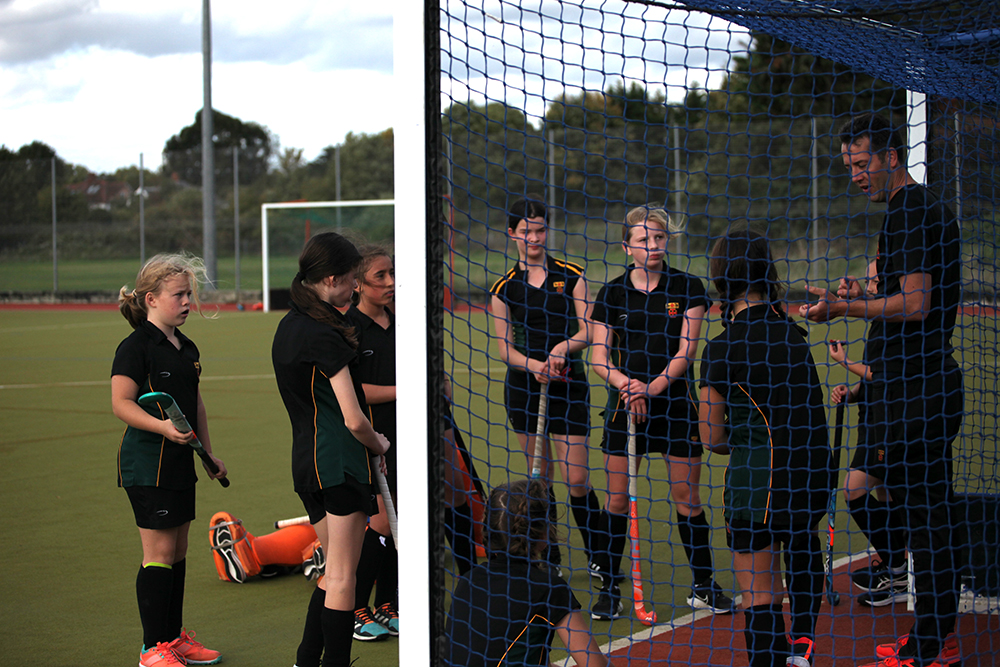 The St Benedict's team started slowly in their first game against Latymer A's and found themselves a goal shortly before half time; two goals from Saoirse R and one from Sofia P meant they ended the match as 3-1 winners.
Their next match was against Latymer B team where both Saoirse and Sofia continued their form from the previous game with Saoirse netting twice and Sofia once to complete a comfortable 3-0 victory.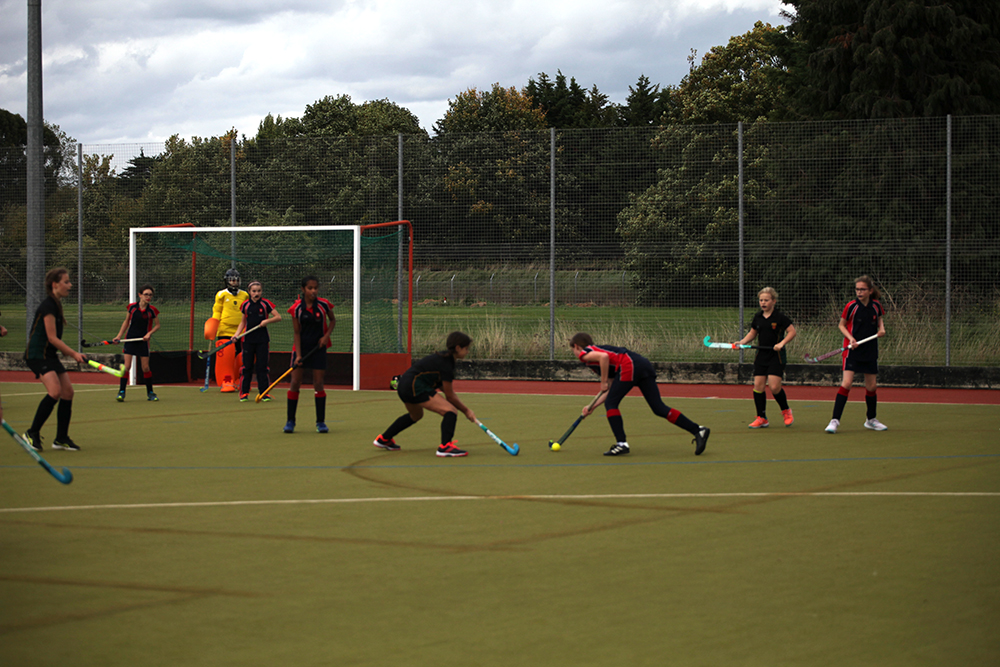 The final match against Notting Hill and Ealing would decide if they were to finish first or second. Goals from Saorise, Lara K, and two from Sofia meant that the girls had saved their best hockey until last and put on a really impressive display to end 4-0 winners.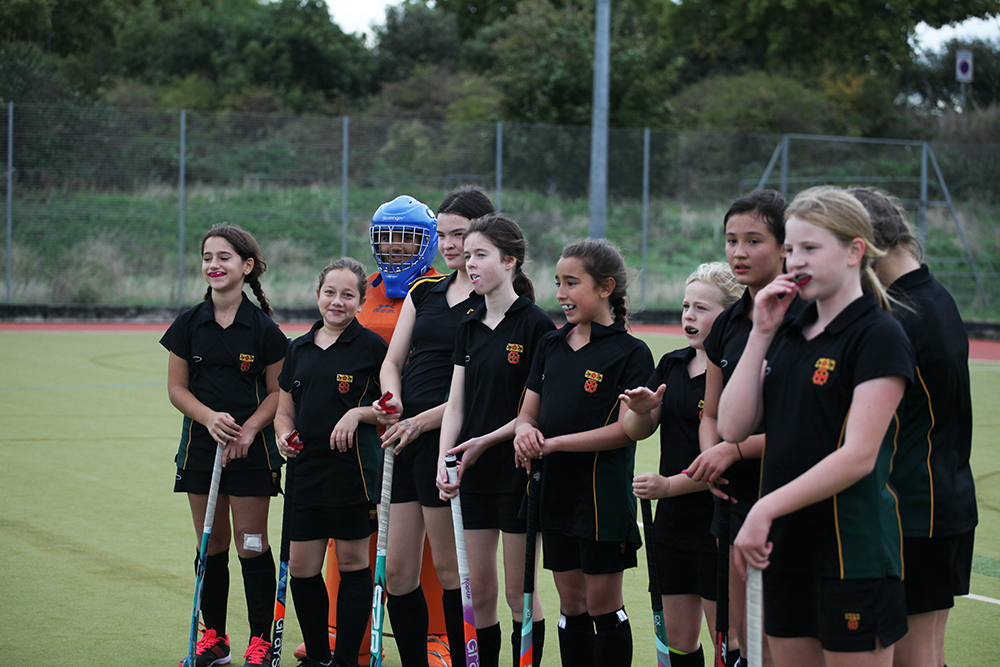 Congratulations to all of the girls involved in the day and a special mention to Saoirse and Lois H who were named players of the tournament.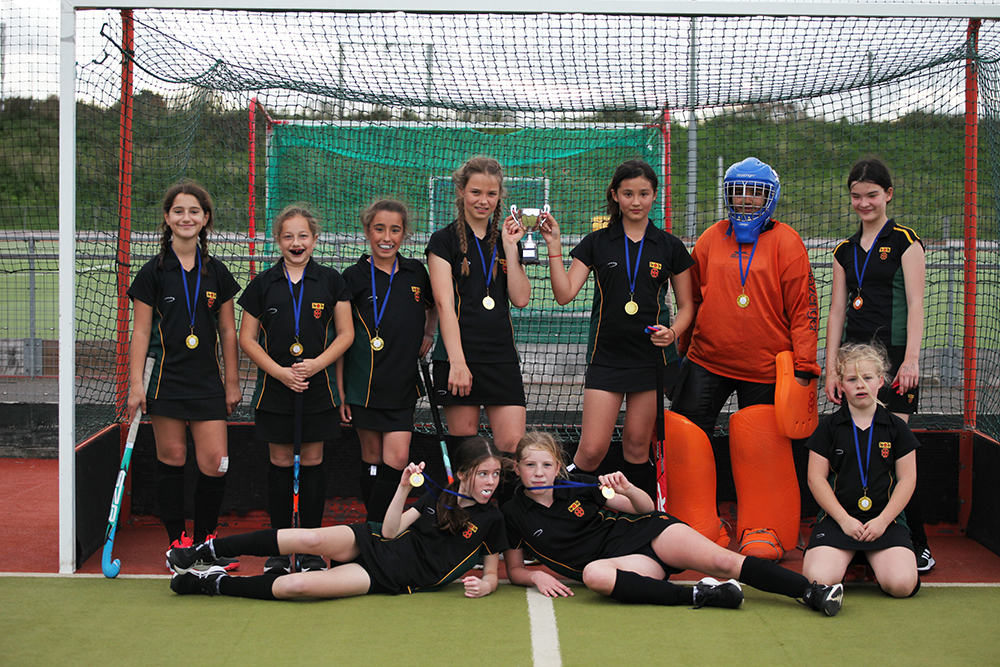 Cross Country
Once again St Benedict's Junior School had a successful day at the Ealing Cross Country event in early October. The girls placed 5th overall with both Anastasia N (8th) and Kaya S (10th) placing in the top 10 in Form 1, and Maria S finishing 6th in the Form 2 race.
The boys had an even better performance to finish 3rd overall with George G (9th) and Kenshiro S (10th) finishing in the top 10 in the Form 1 race, and Jack S finishing 8th in the Form 2 race.
When combining the scores, St Benedict's places third overall out of 25 schools.