MOOCS PRESENTATIONS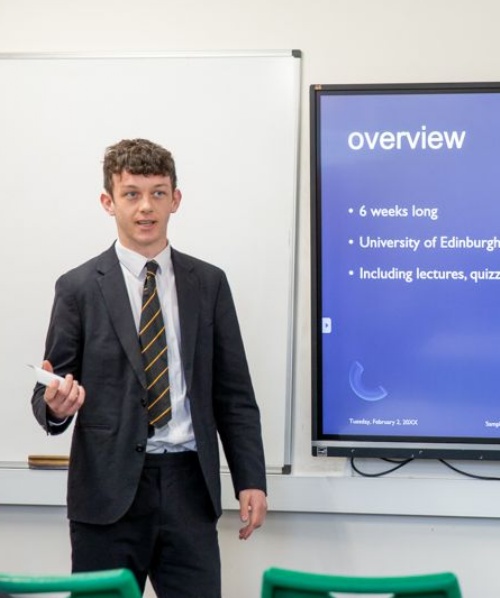 St Benedict's Sixth Form students taking MOOCs (Massive Open Online Courses) gave presentations about their studies to an audience of parents, staff and friends this term.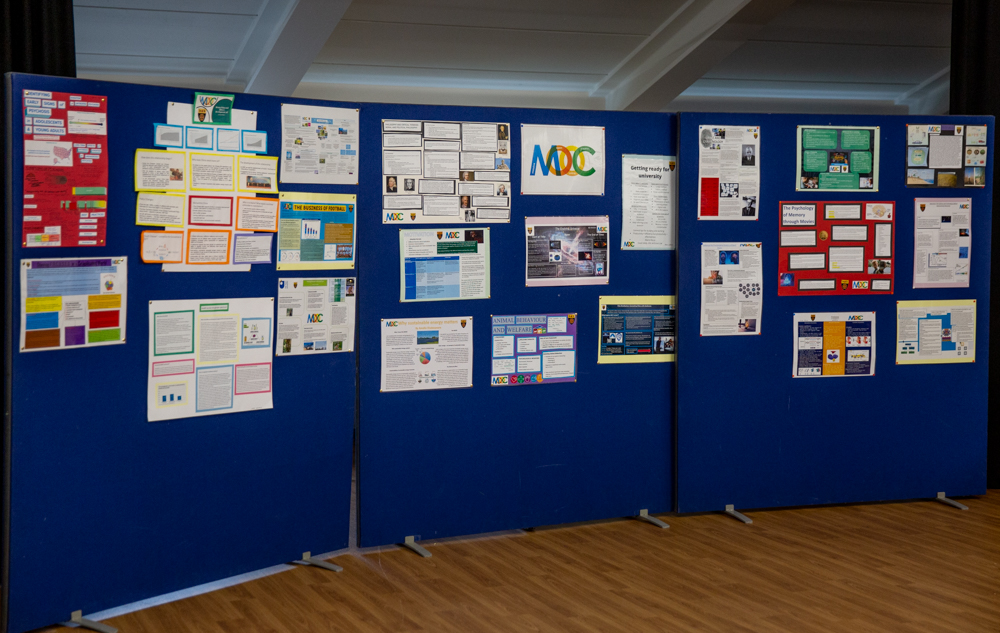 St Benedict's Sixth Form students have the option to take MOOCs alongside their A Levels, so that they can extend their knowledge and add a new dimension to their learning. Thousands of MOOCs are offered by universities from all around the world, covering a vast range of subjects.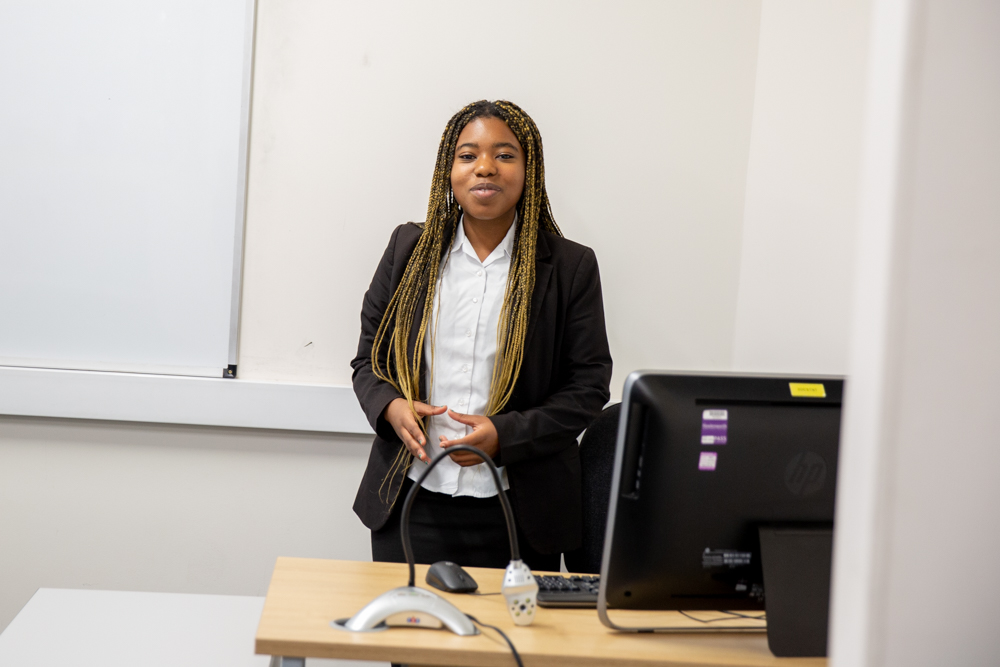 MOOCs are readily accessible and enable people to develop their education, knowledge and skills. The extra dimension they add to Sixth Form education is particularly beneficial; courses can enhance and extend A level study, or allow students to do something new, such as learning a language.
MOOCs can also help students to achieve a specific goal: future medics might choose to explore Medical Ethics, for example.
Courses normally last around 4 -8 weeks and require about 1-2 hours of work per week. Students are encouraged to complete at least one MOOC. They attend two group sessions each half term to check progress and develop skills, including:
Choosing the best MOOC
How to create an effective online video
How to create an effective presentation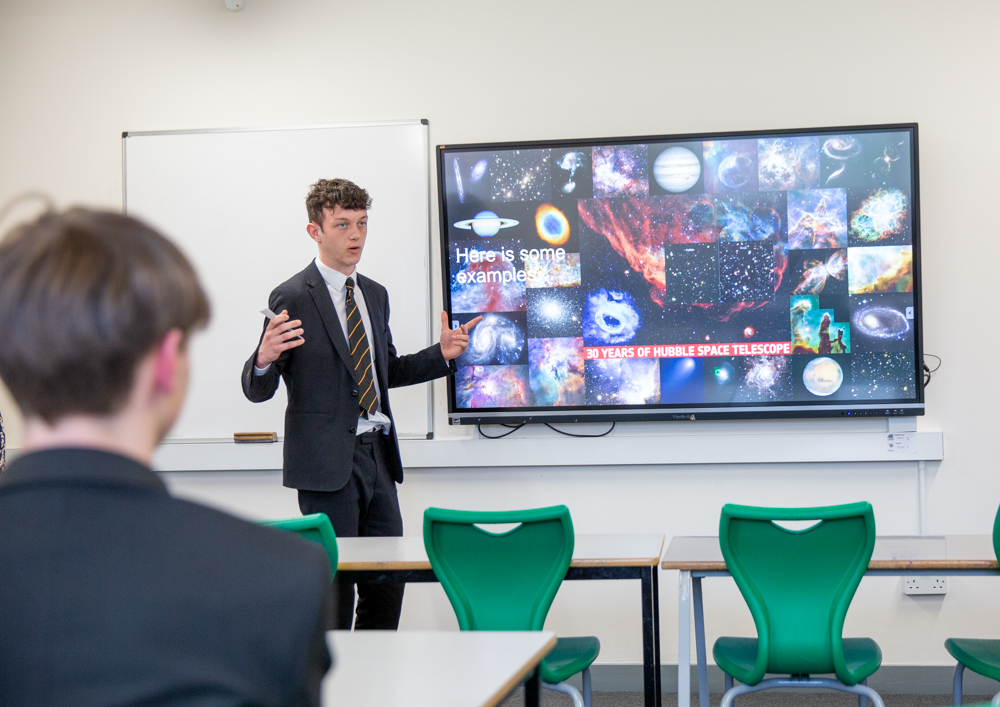 Presentations
Laurene P: Raising China and Africa's Development: Oil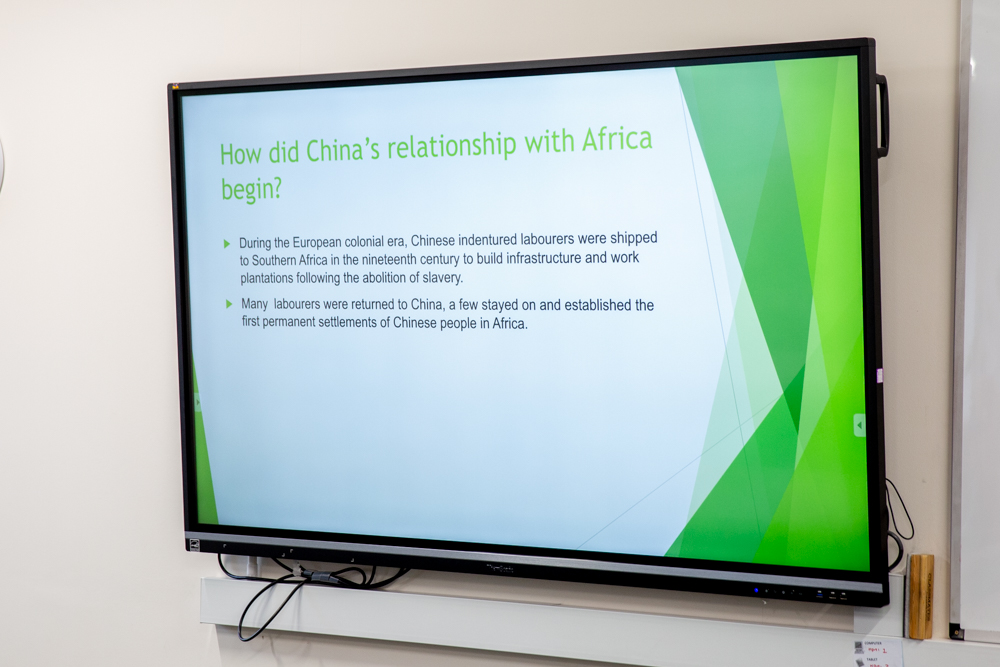 Tom M: The Business of Football
Destiny A: Animal Behaviour and Welfare
Alex L: Getting Ready for University
Erin R: Crime and Criminology
Louis B: Studying Mammals: Life in the Trees
Sophie T: Biofuels
Emma H: Identifying Early Signs of Psychosis in Young Adults
Luca F: Film Distribution: Connecting Films with Audiences
Laura W: Health Across the Gender Spectrum
Daniel S: Staying Focused in a Complicated World
Rosaleen O: The Psychology of Memory Through Movies
Arhat T: Philosophy and Critical Thinking: Moral and Political Philosophy
Ben R: The Evolving Universe
Luke A: Proteins: A Biological Workforce
Charlie S: Sales in Sport Business
Connor F: AstroTech: The Science and Technology behind Astronomical Discovery
Harry L: Exploring the Psychological aspects of Sports Injury
Gracie M: Identifying Early signs of Psychosis in Young Adults
Sebastian N: Motivation
Natalia M: Ecology and Wildlife Conservation
Neel K: Marketing