Careers
The Careers Department ensures that all pupils, from Year 7 upwards, are kept fully up to date with the most recent careers information, so that they can make well informed decisions about their next steps after St Benedict's. There are lunchtime career talks, including 'Life as a Lawyer', 'Careers in Oil and Gas' and 'How to make your CV stand out from the crowd,' and a plethora of career related visits, activities and events for all year groups.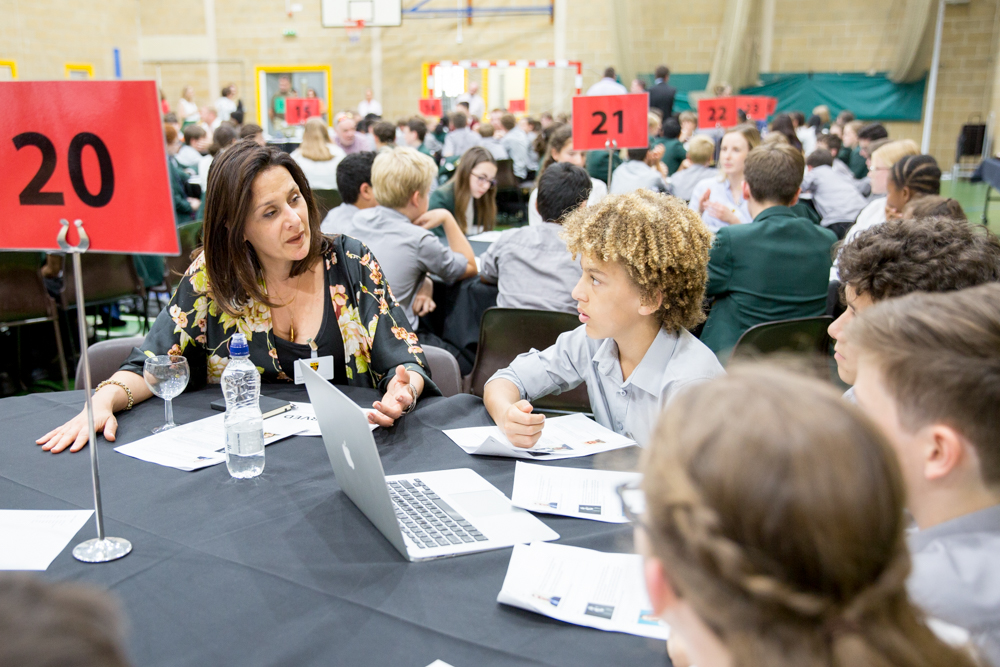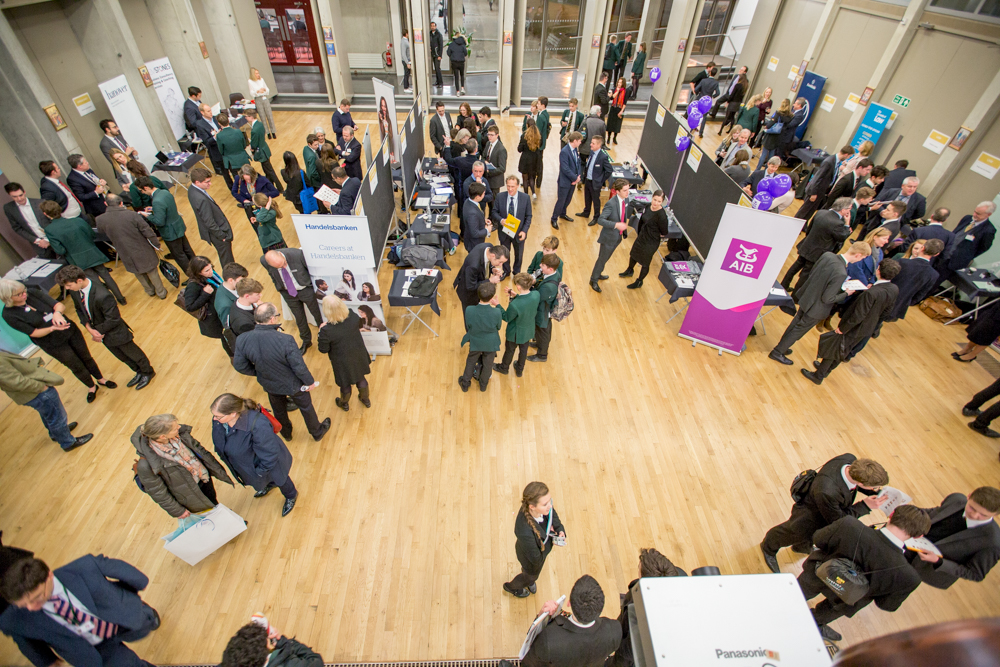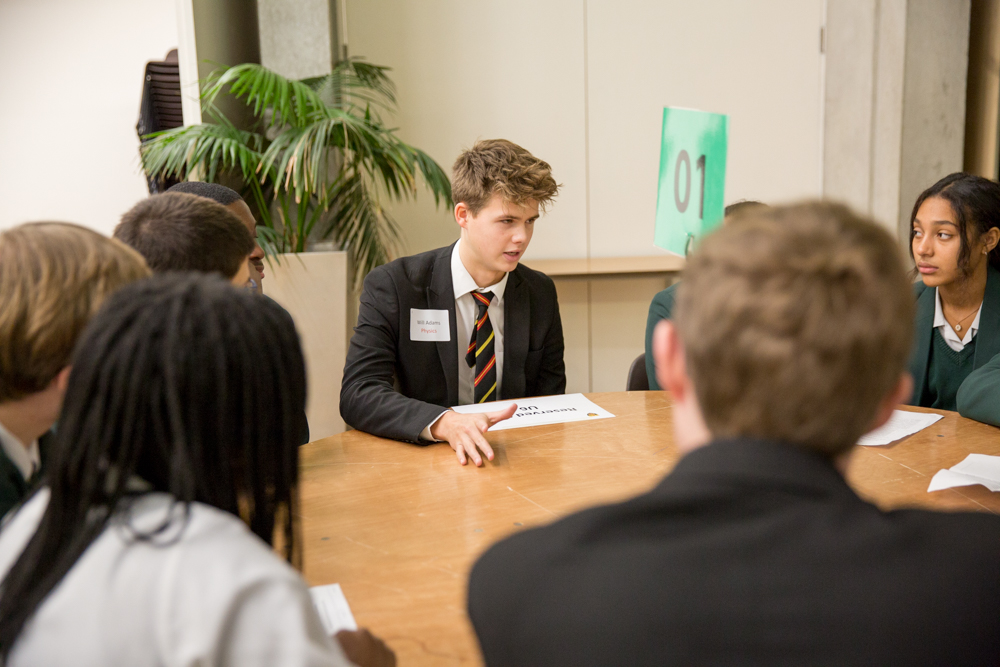 There are regular careers interviews with Lower 6th students and parents. Upper 6th students are given guidance when making their university and course choices, and closely supported throughout the application process.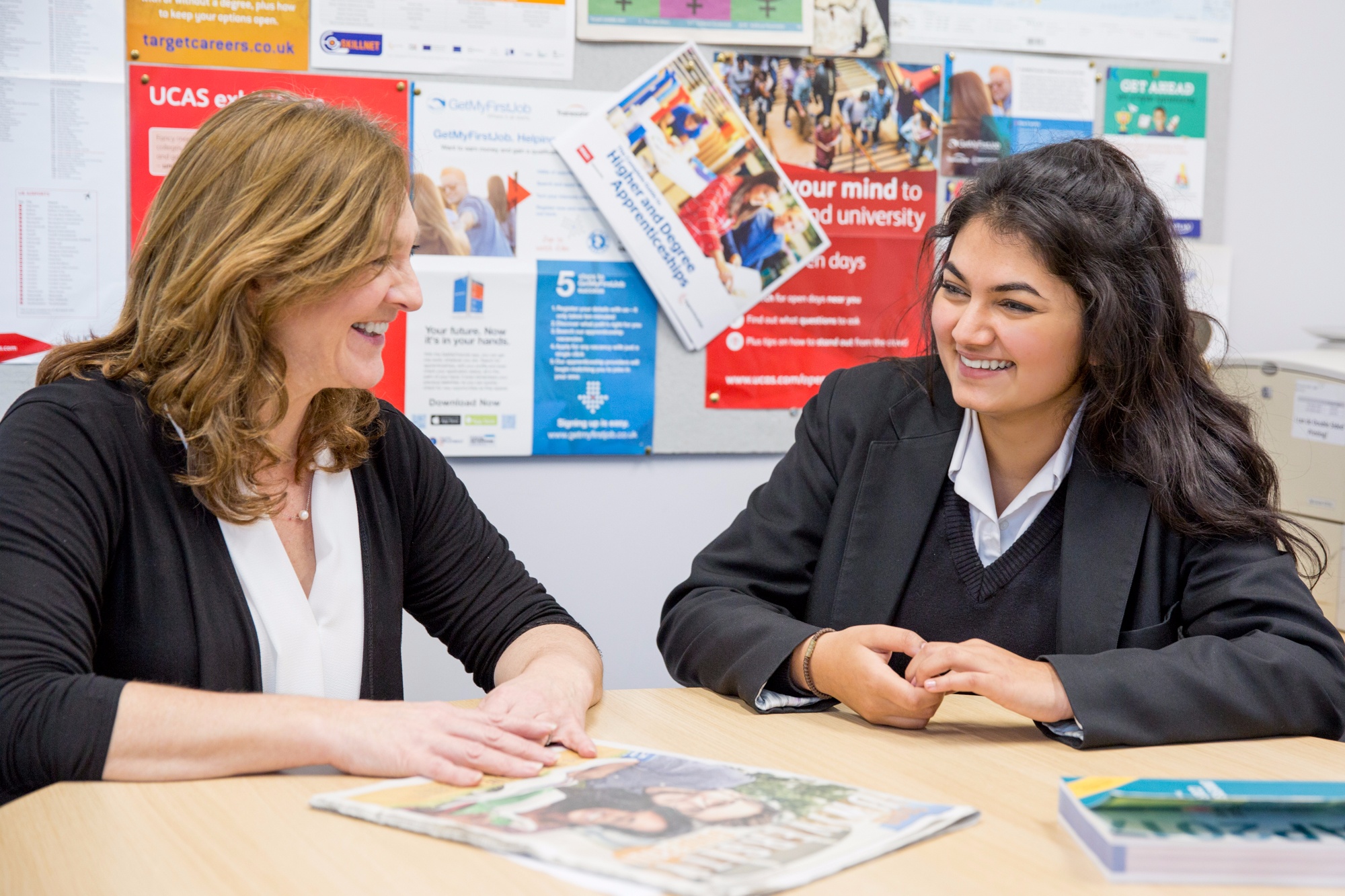 Oxbridge, Medicine and Veterinary applicants
Potential candidates for these highly competitive fields are identified several years before applications are made, and are given the tutorial and interview preparation they need.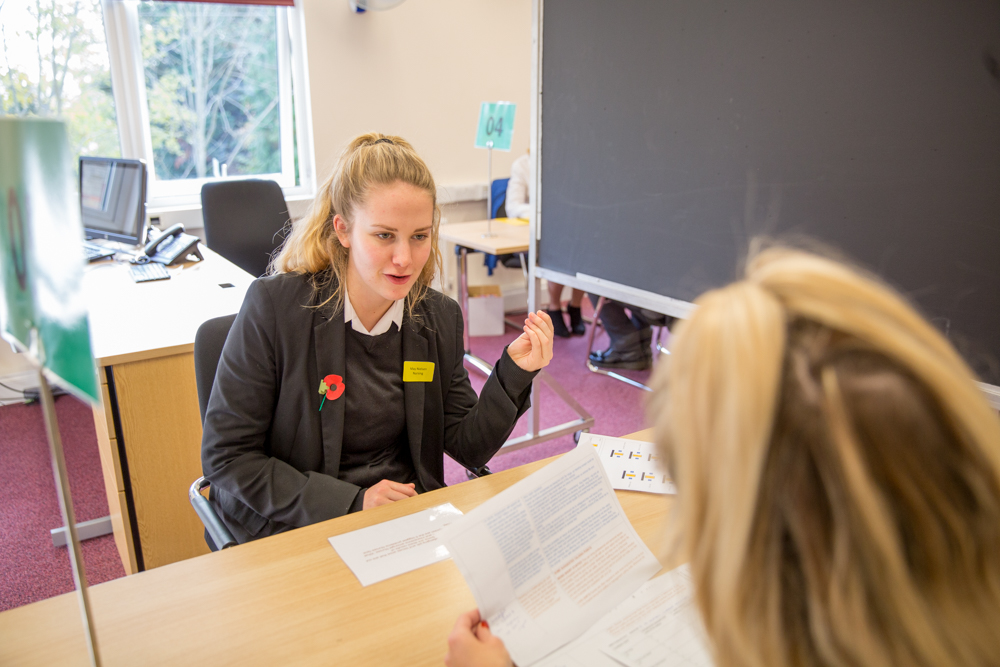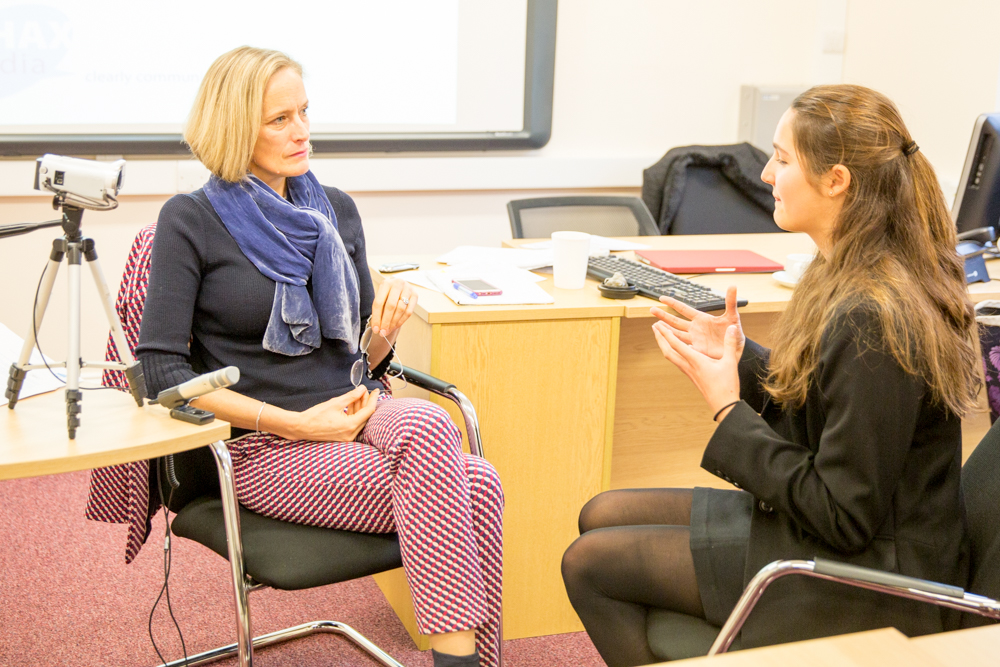 In partnership with St Benedict's alumni
The Careers Department works closely with the Development Office, in order to draw on the extensive and impressive experience of St Benedict's alumni. Our alumni are extremely generous in giving their time, advice and work experience opportunities to St Benedict's pupils, and are hugely involved in delivering the biennial St Benedict's Career Fair and a Networking and Mentoring programme.