Prize Giving 2022: Upper Sixth & Upper Fifth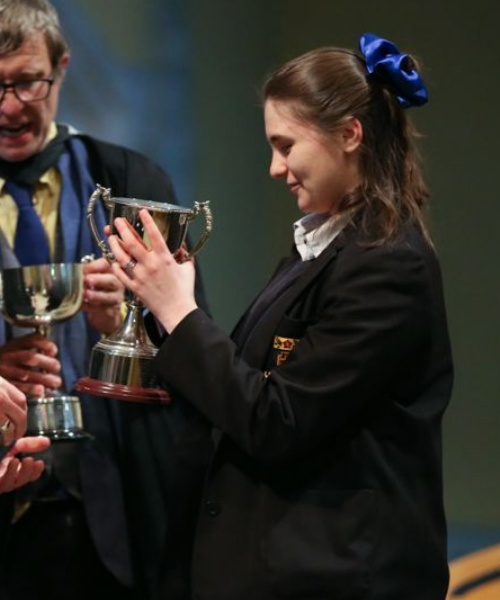 The St Benedict's Prize Giving ceremony for the Upper 6th and Upper 5th was held on Tuesday 10th May in the Abbey.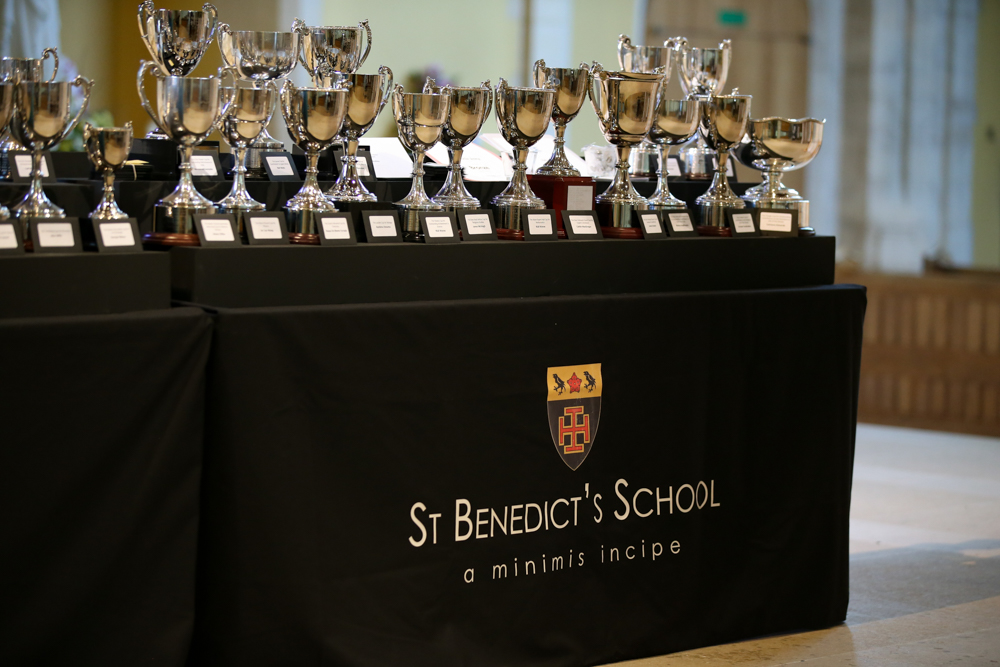 Prize Giving, attended by parents, pupils and staff, was a wonderful celebration of the many achievements of the Upper 6th and Upper 5th. The principal guest was Abbot Dominic Taylor OSB.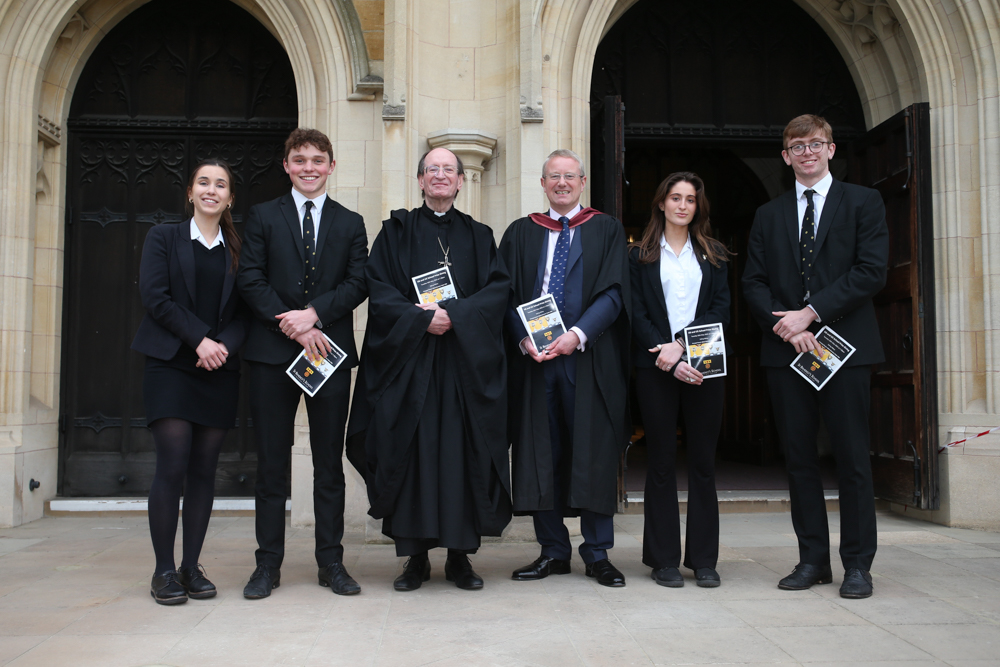 The evening opened with a processional fanfare, followed by a welcome from the Head Girl, Milica Kostic, and Head Boy, Rhodri Darwent. Opening prayers were read by the Deputy Heads of School, Blanca Azpilicueta and Cathal Sheehan. Alex Crown then performed the 3rd movement of Saint-Saens' bassoon sonata.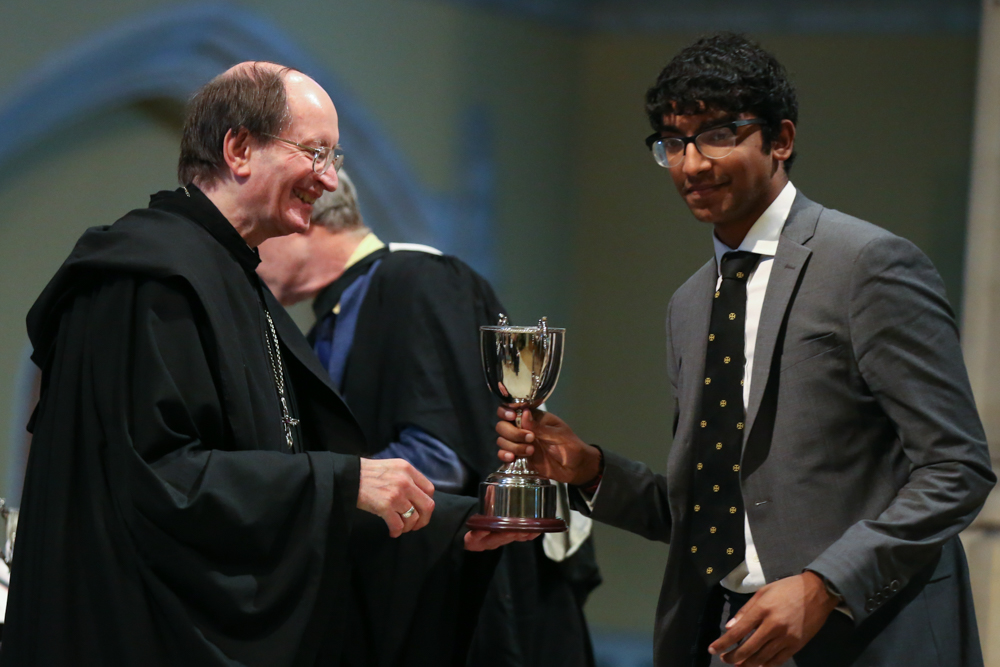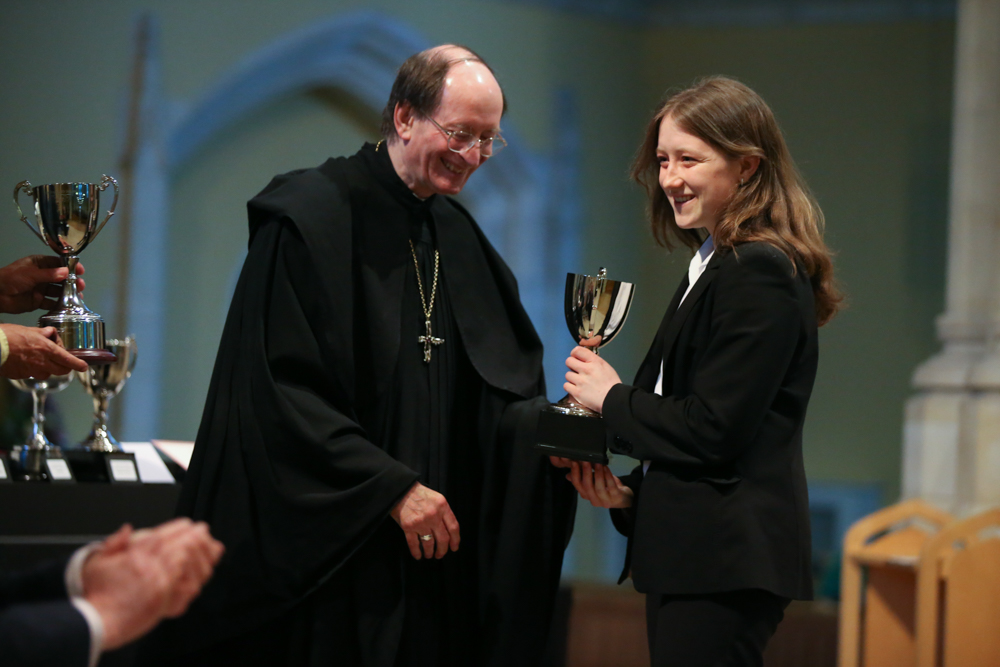 The Lower 5th and Middle School Prize Giving will take place on Monday, June 27th, when the Guest of Honour of will be Professor Bijan Modarai, OP.