The St Benedict's German Exchange 2023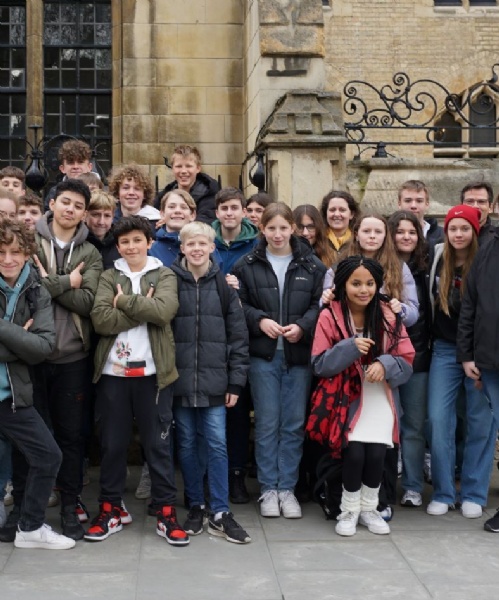 The St Benedict's German Exchange is underway once again. We welcomed our German students to Ealing for a week in March and look forward to visiting them in Meschede in the autumn!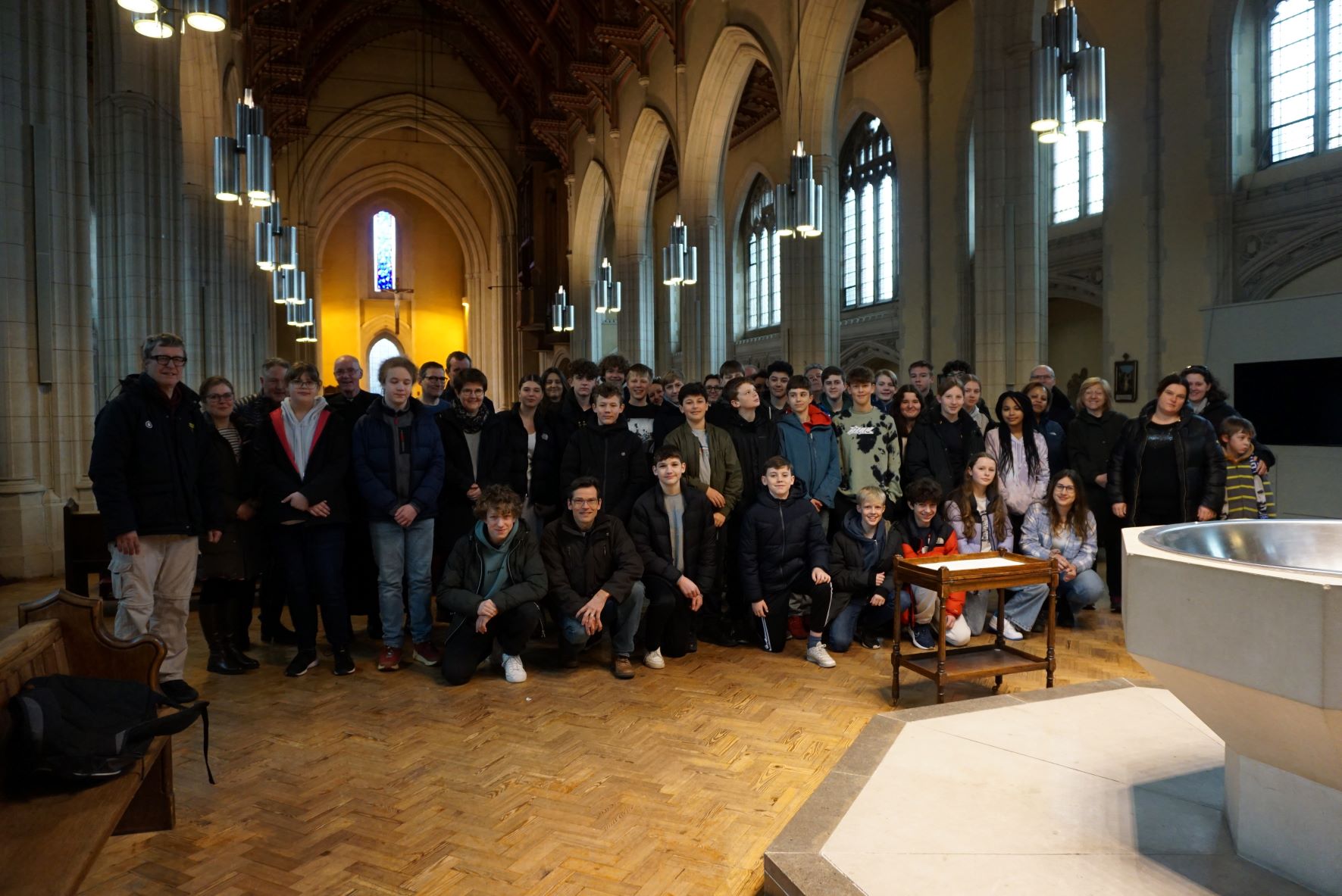 St Benedict's well established exchange partnership with a German Benedictine school in Meschede (in the West German state of North Rhine-Westphalia) continues and is with now in its 18th year.
Oscar, who is in Year 9, reports:
Saturday 11th March was the day when the German exchange students arrived. We waited at Ealing Broadway patiently, and there was a slight delay, but nevertheless they arrived and were welcomed by everyone, and then we went home.
On Monday we had school in the morning, and the English partners took the German partners around the school for a tour first, and the school day continued for the morning. After lunch, we participated in a football match against a Lower Fifth Molveno XI. It was great fun, even though it was quite cold. We lost 6-5 on a golden goal, but it was very close, and we played very well.
On Tuesday we also had school in the morning as normal, but after lunch there was Games as usual, so the German exchange students went to Westfield for the afternoon. In the evening we went to Nando's to have dinner and later we went bowling. It was a lot of fun and we really enjoyed ourselves.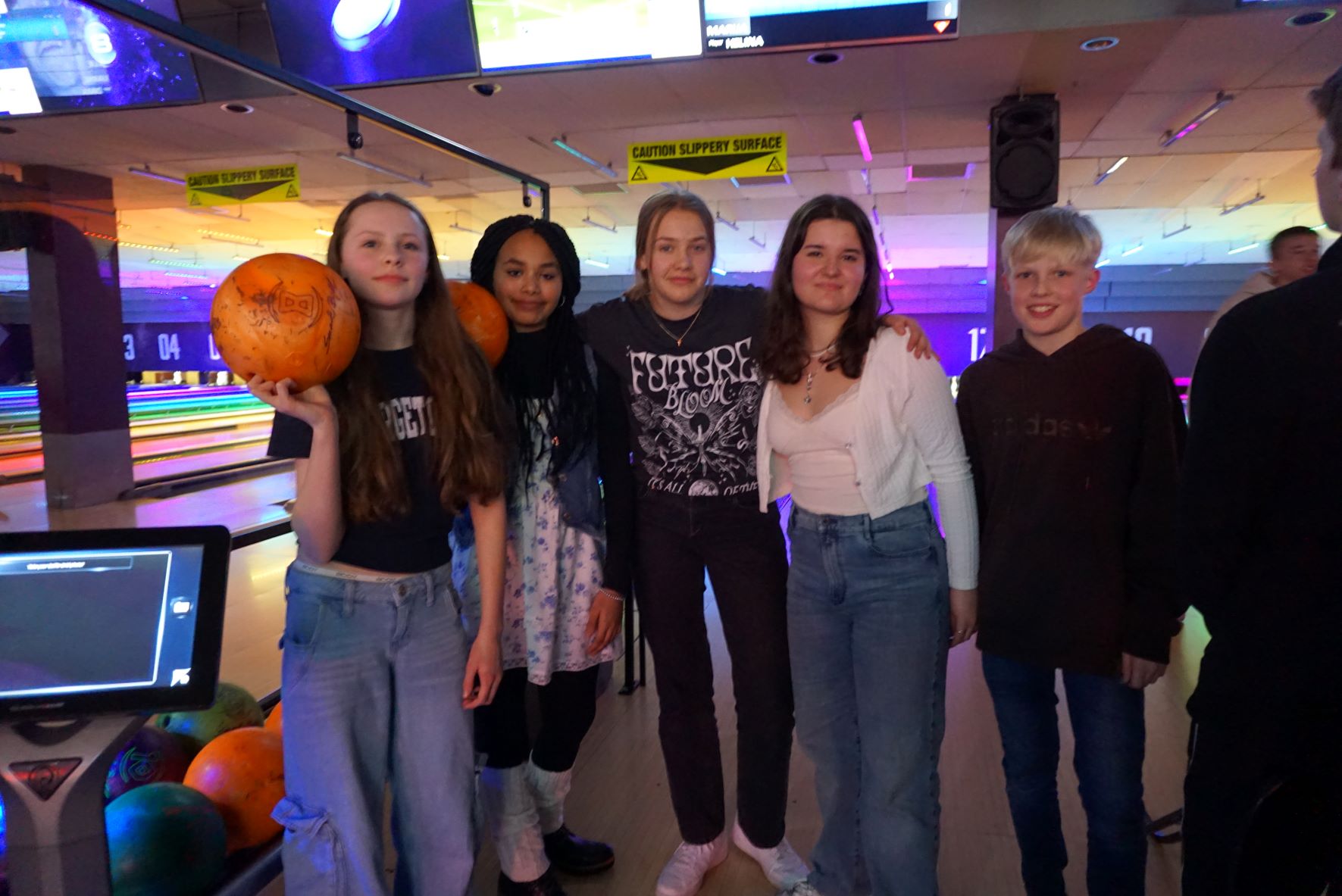 On Wednesday it was a normal day for the German exchange partners and English partners.
On Thursday we all went to Westminster Abbey and had a tour which was very interesting, and then we went to Covent Garden and had lunch in groups. After lunch we went to the theatre to see 'Mamma Mia!'. It was great, and we all really enjoyed it.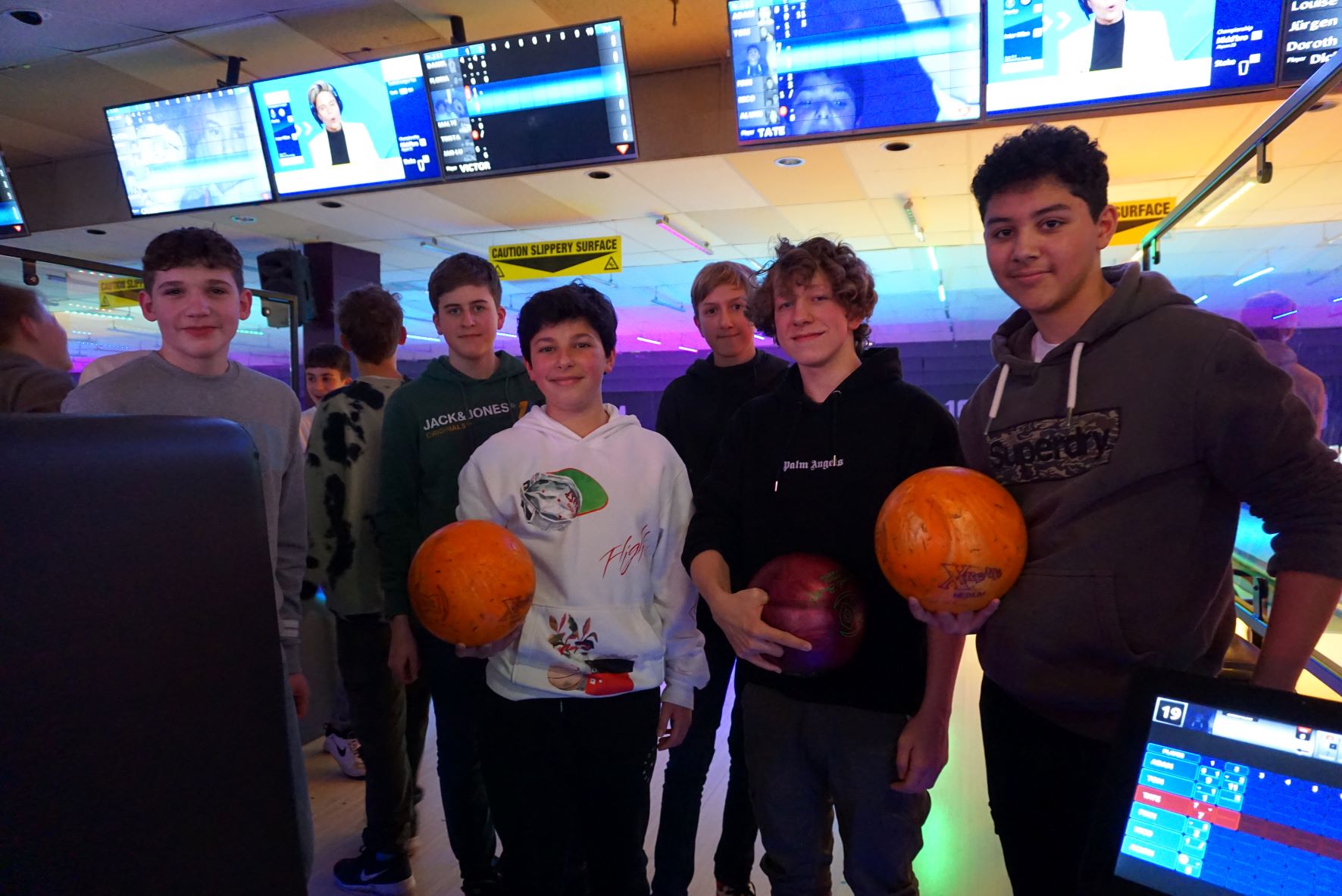 On Friday it was a normal school day for the English partners, whereas the German partners went into London for the day.
Saturday marked a week since their arrival, and the week had gone by so quickly! We went to Mass in the morning in the Abbey Church. Then we went to Ealing Broadway to say goodbye to our German exchange partners. Overall, the German exchange was an exciting and great experience, and we are all very much looking forward to going to Meschede in September and experiencing a German school for the first time!
Oscar C R (U4G)