Rugby Tour 2018: Canada and the USA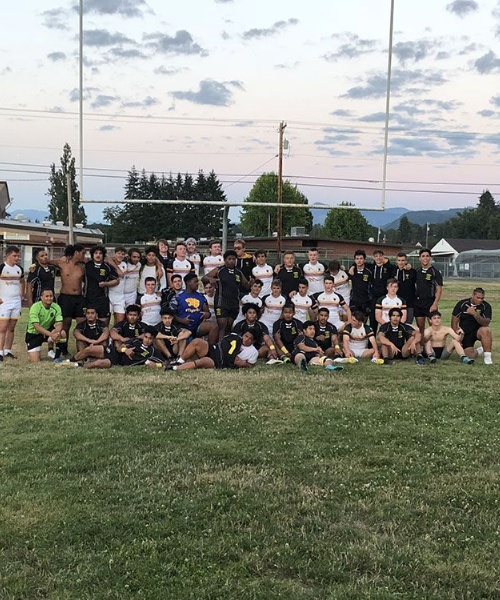 An incredible two-week tour of Canada and the USA, visiting British Columbia, Victoria Island and Seattle, put St Benedict's rugby players through their paces this summer.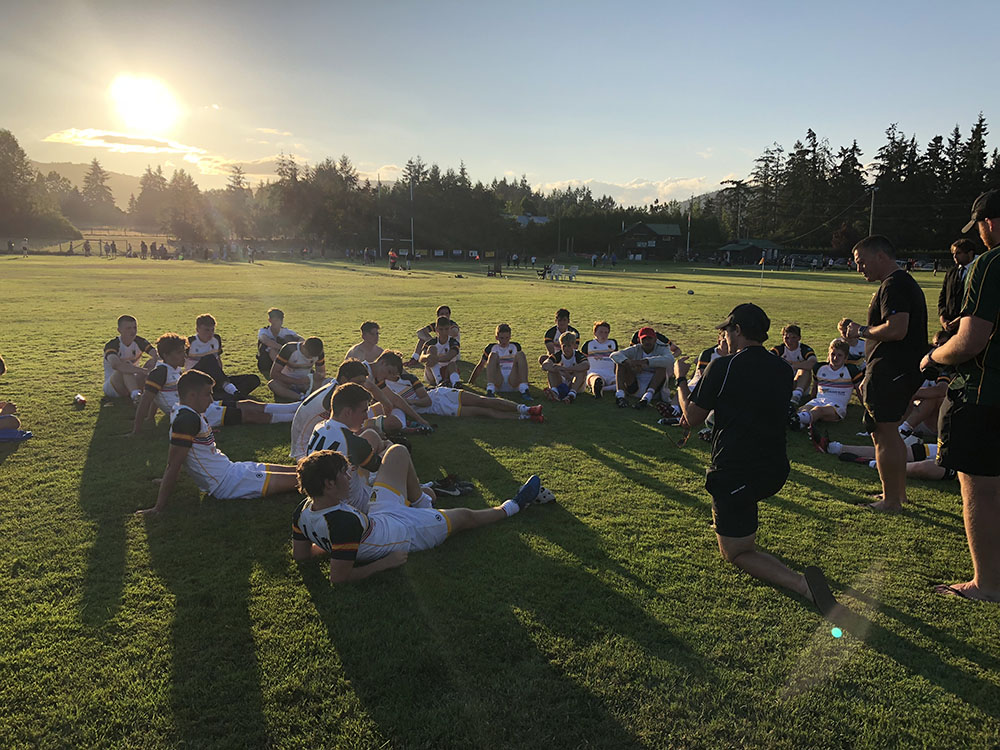 After months of planning and weeks of training, everyone felt prepared and ready for an amazing experience - the chance to compete against teams from two emerging rugby nations as well as the opportunity to see some of the world's most stunning scenery.
The tour began in Vancouver, with the first session at the iconic Stanley Park. This session really set the bench mark of a mentally and physically tough trip which the boys seemed to grow into every day.
The itinerary included visits to beautiful places such as Capilano Suspension Bridge, Stanley Park and Grouse Mountain. On the pitch the 36 students on the tour were put through their paces by their coaches, who made every session count in a very busy schedule: the first game was only three days into the tour so any jet lag and tiredness was banished as quickly as possible.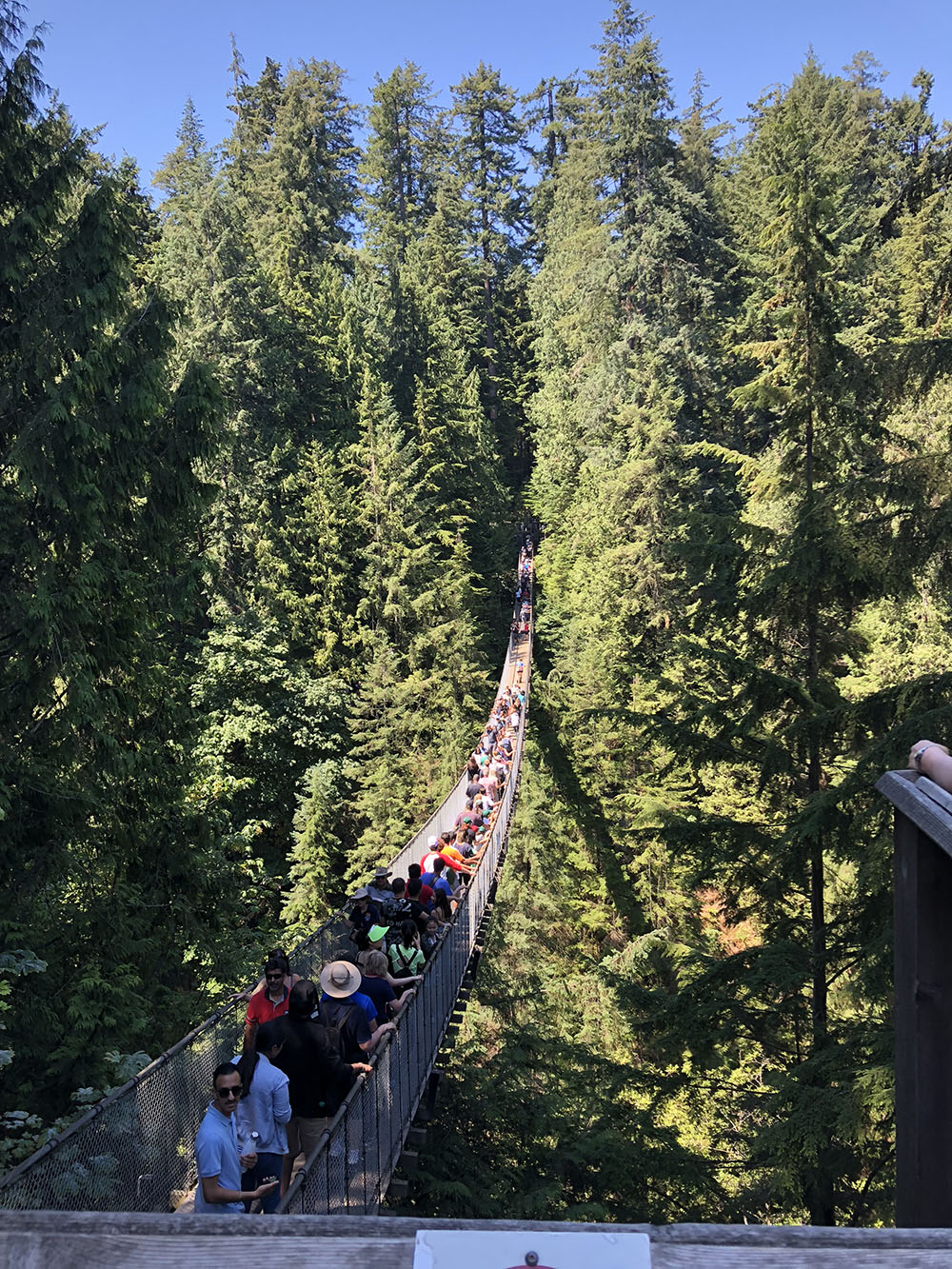 For the first fixture, two St Benedict's teams lined up against British Columbia A and B teams. Our B team (mainly Year 11 students) played first, in a fast and frantic game played with great spirit. They deservedly won 25-15, with tries from Max Appleby, Isaiah Henry, Romain Potier, James Young and Mishka Fibbens. The A team then played against their counterparts, a team which included three current Canadian U18 Internationals, providing our players with a true challenge. The game started fast and hard and St Benedict's eventually went down 8-24 – a score line which didn't reflect how competitive the game was. Thomas Knight got our try and Emilio Uribe the penalty.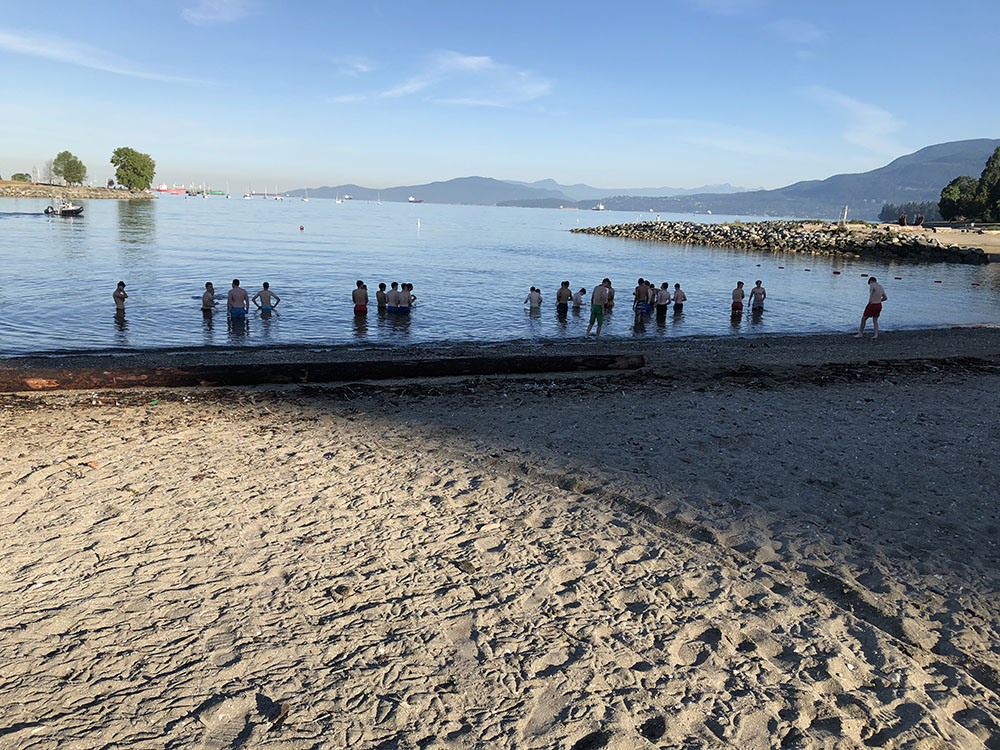 The next day, after an early morning swim and sea recovery session, the boys travelled to Victoria Island for their second game. They had the opportunity to go whale watching just off the coast which was truly amazing, before heading off to the rugby club. Here, they were billeted with some of the club's families, and got their first taste of real Canadian hospitality. We are grateful to the club for their hospitality throughout as they were great hosts and really knew how to make us all feel welcome. We played Cowichan Bay rugby club, which was played in 3rds with changing teams throughout. St Benedict's won 21-15 in the end. (Tries from Isaiah Henry and two from Thomas Goode; conversions by Jack Fitzmaurice and two from Emilio Uribe.)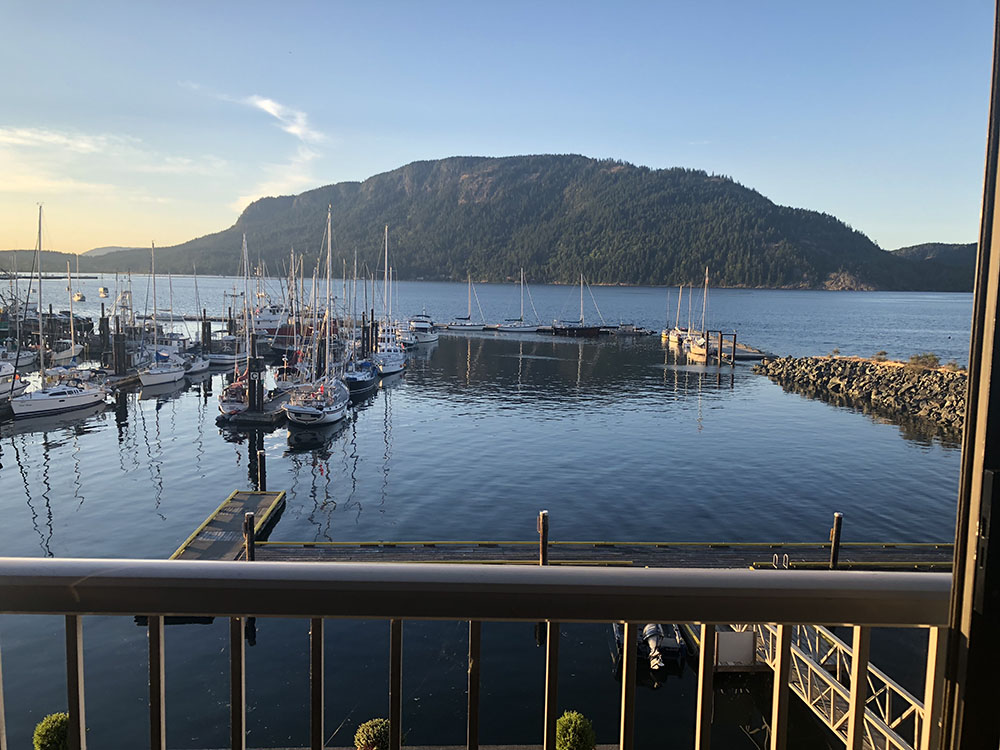 After saying goodbye to our hosts the next morning we made the long journey from Victoria Island, back to Vancouver and down to Seattle. This was a tough day for all: exhausting travel followed by two matches. However, because of the way the boys had worked throughout the tour, they approached each game with confidence.
The B team kicked off first against a very strong Washington Crusaders representative team. Unfortunately the Crusaders built up a bit of steam and overcame us in the end. However there were some really bright moments and huge effort from the boys against a strong team. (Alexandre Uyttenhove and Romain Potier scored our tries.)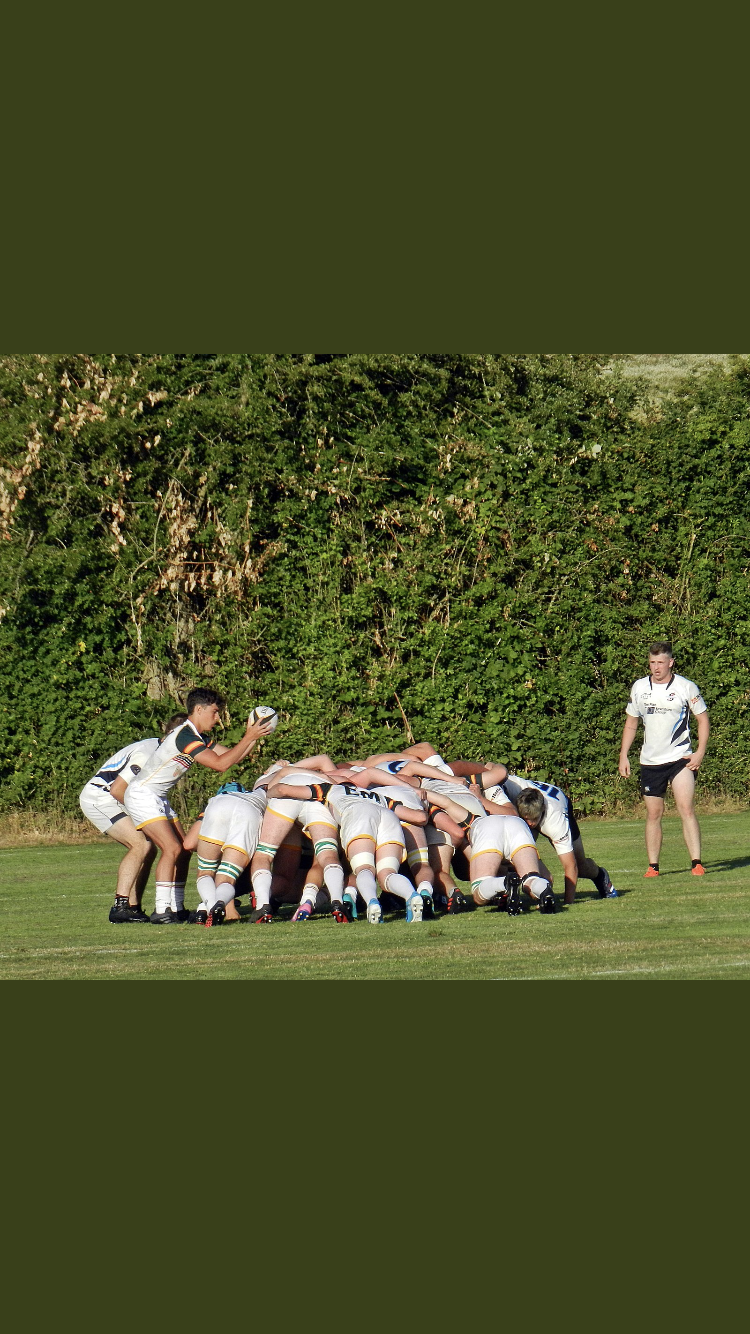 The A team then kicked off. This was a hugely physical and incredibly tough game which swung both ways. After a gruelling 70 minutes Tomek Tsang kicked the ball out to confirm our battle-hardened 27-26 win - a great final game to end the tour. (Two tries from Thomas Knight, one from Ryan McPartlin and a penalty try with Emilio Uribe scoring one conversion and a penalty.)
That evening and the whole of the next day the boys stayed with families and had some incredible experiences - from travelling around Seattle and going up the Space Needle, to water skiing and canoeing on the lakes.
We ended our tour where we started, in Vancouver. On the final night we had a great squad dinner and announced our tour awards:
Most Improved Player - Max Appleby
Forward of the Tour - Luis Gomez-Rose
Back of the Tour - Ryan McPartlin
Player of the Tour - Thomas Goode
The tour set us up for what we hope will be a season full of positives and gave a strength to the squad that they will always remember.
Mr Myles Stringer (Head of Strength and Conditioning and Athletic Development)