Year 9 excel in EPQ Level 2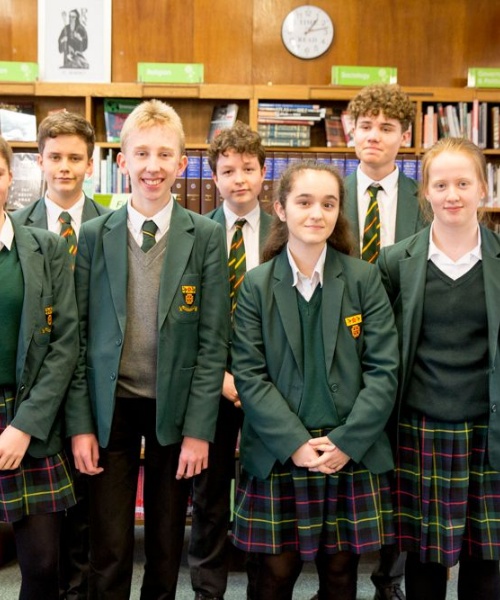 Top grades have been awarded to the first cohort of Year 9 pupils at St Benedict's to complete Extended Project Qualifications.
Last year, St Benedict's piloted the Level 2 EPQ for Year 9, offering the qualification to younger pupils as well as the Sixth Form. The Level 2 qualification is equivalent to half a GCSE, and pupils must write a 2,000-word evaluative report, a log book of their research process and present their projects to an audience. Thirty pupils completed the qualification and the results were very impressive: 7 achieved an A* grade, 70% were awarded either an A* or A grade and 93% achieved an A*-B grade.
Mr Wijnberg, head of Level 2 Project Qualifications at St Benedict's, said: "This is an outstanding achievement that all pupils who completed it should be immensely proud of."
Dr Greenhough, Head of Project Qualifications at St Benedict's, said: "This qualification is directly linked to the whole school strategy of developing a research oriented mind set amongst students in order to further develop their independent learning skills which can be transferred from GCSE to A level and beyond. I look forward to seeing these pupils again in Lower 6th for their Level 3 qualification!"
In the Sixth Form, the EPQ is a successful and established academic option, offering students an opportunity to develop their skills in independent research, and to explore a subject of particular interest. It is worth half an A level and is highly regarded by universities.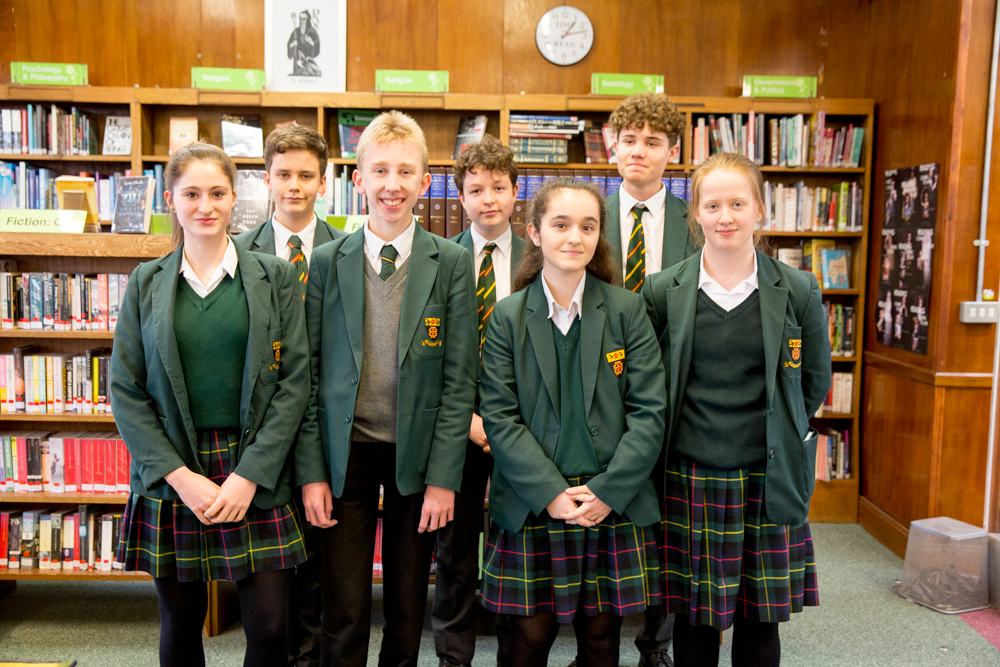 A* EPQ Level 2 titles:
Blanca Azpilicueta: To what extent has human behaviour contributed to Global Warming?
Barnaby Watts: To what extent is fascism on the rise again in Germany?
James Hunter: What are the moral, religious and ethical arguments for and against xenotransplantation?
Lucas Holmes: To what extent does the international recruitment policy offer a cost advantage to the NHS?
Grace Walker: To what extent does nature over nurture create the psychological effect which creates female serial killers?
Thomas Baotic: To what extent is the cold spot theory a more convincing multiverse theory than the bubble universe theory?
Angelica Lawson: To what extent was the Battle of the Somme worth the loss of lives, from the British perspective?
Meanwhile, this year's Year 9 cohort of 30 pupils have recently presented their EPQ Level 2 research.