Early Bird Careers Talks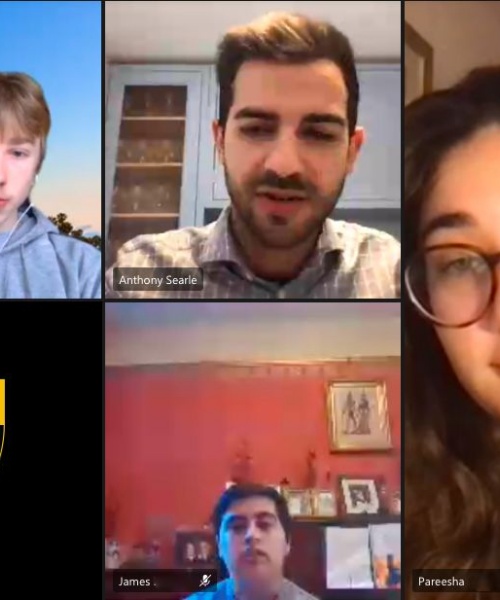 This term's Careers Breakfast talks at St Benedict's have provided invaluable insights into a range of professions, including architecture, medicine, media and law.
Every Thursday this term at around 8am, students from all year groups have had the opportunity to attend our series of live, online careers talks, given by St Benedict's alumni and parents. Guest speakers representing many different professions have given helpful advice about the skills and qualifications needed for their work, as well as interesting accounts of how they have arrived at their chosen professions. Question and answer sessions at the end have given students the opportunity to find out more.
As ever, we are extremely grateful to St Benedict's parents and alumni for generously giving their time.
Building a Career in Architecture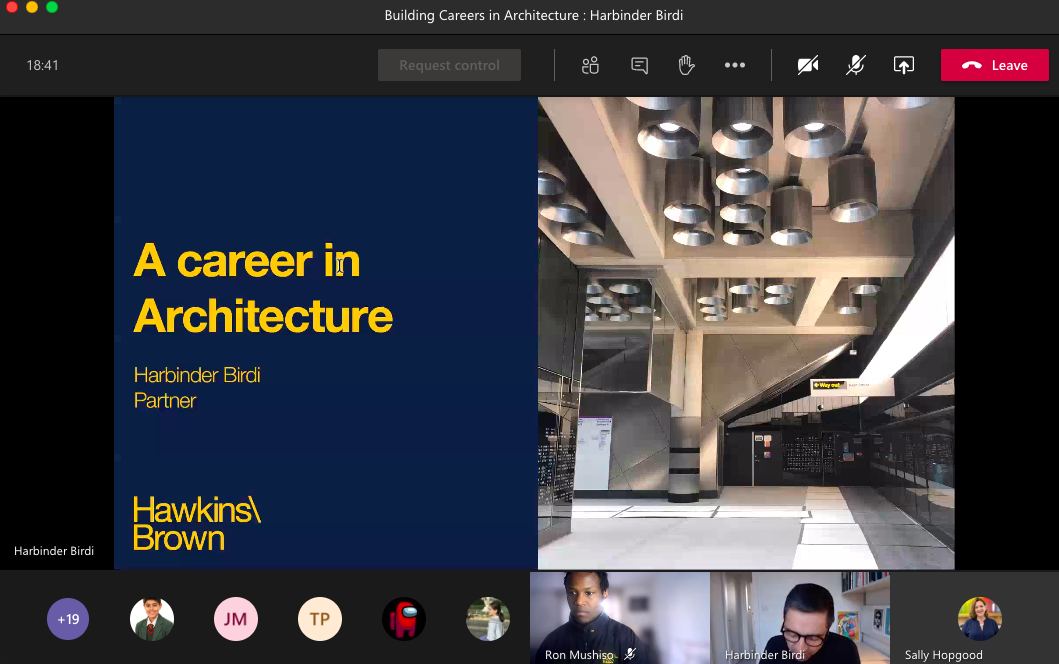 Harbinder Singh Birdi FRIBA, FICE, Architect and Partner at award winning London-based practice Hawkins\Brown, described the skills needed and the training given, at University and practice, to become an architect. He also described projects that architects are responsible for shaping, from designing homes to major railway stations and new towns and cities.
"Do something you love, because then you'll be good at it."
A Life in Law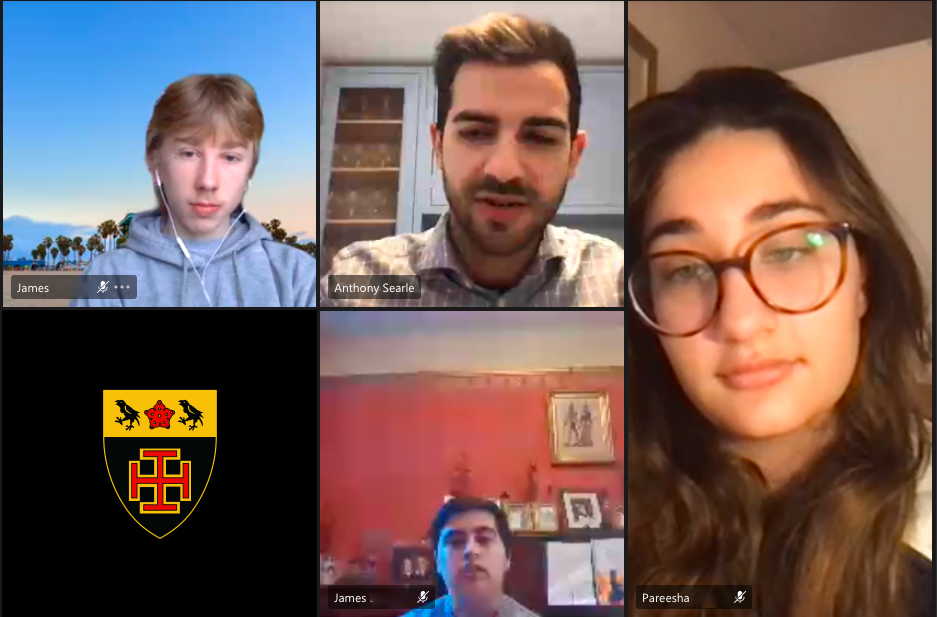 Anthony Searle (OP 09), Barrister at Serjeants Inn Chambers, shared his career journey, and provided advice on the different routes to Law.
"No two days are the same."
A Life in Medicine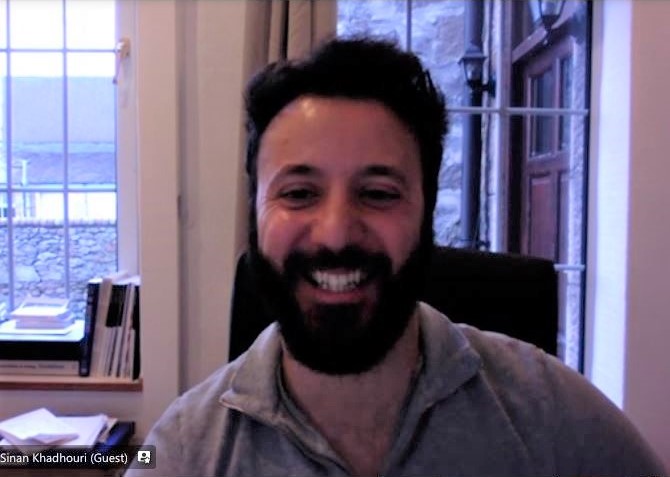 Dr Sinan Khadouri (OP 04), who graduated from St George's, University of London, embarked on a surgical career, choosing urology for its technological advancements. He has an interest in academia and is leading on one of the largest international research projects in cancer diagnosis. Dr Khadhouri talked about his career and provided insights into working in the NHS in 2021.
Sinan also chose medicine because didn't want to be behind a desk all day - is always on his feet and interacting
"You need emotional resilience -to cope with the loss of patients - but there is also the chance to save lives."
"Medicine develops skills in teamwork (you always work in teams with other health professionals) and in leadership, as you advance."
Behind The Screens: Working in TV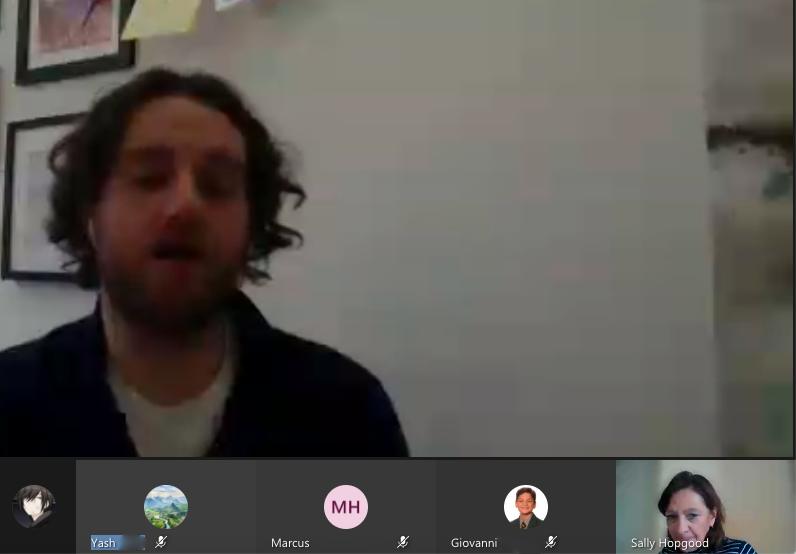 Sebastian Umrigar (OP 11), an Assistant Producer and Researcher working in entertainment television, provided advice on how to get into TV. After an English Literature from the University of Exeter, he completed an MA at UCL. He currently works on the BAFTA winning Graham Norton Show, and has previously worked on projects for the BBC, Comedy Central, and NBCUniversal.
"Do a degree in the thing you love and you will find the work that is right for you." Sebastian's English degree has been useful in helping him process and condense large amounts of information about guests. "In TV, there is something for everyone - TV reflects life, in front of and behind the screen."
Careers in Investment Management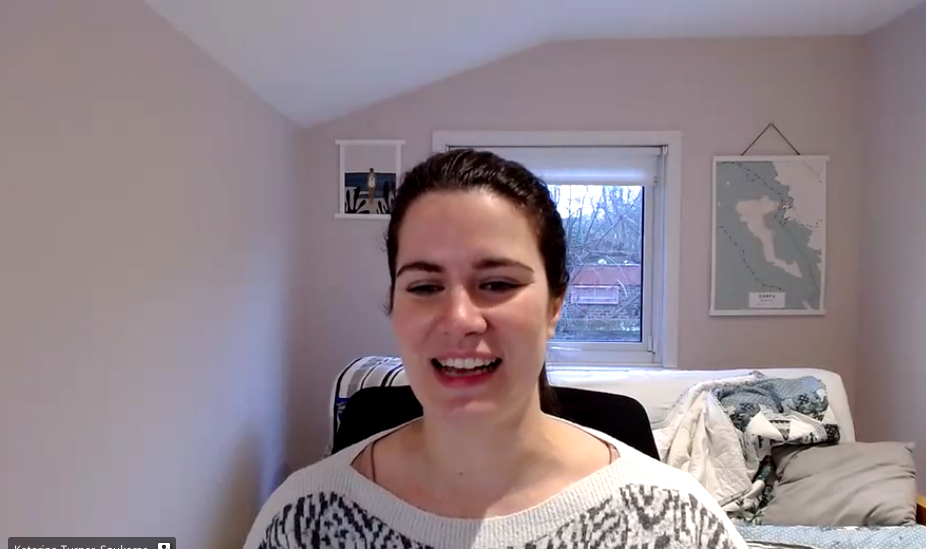 Katerina Turner Soukeras (OP 08) offered her advice on following a career in Finance. Katerina is an Investment Director at Montagu Private Equity, having joined in 2014 from Unilever. Her role includes finding potential companies to purchase, building relationships with management teams and their owners, executing the purchase and related due diligence, driving value creation during Montagu's ownership, and selling the business to drive returns for investors. Katerina studied Maths and Economics at the London School of Economics and is a chartered accountant.
"You don't need to have studied Maths or Finance to succeed in Private Equity. Do a degree you love, have an interest in the world and stay open." Finance is a HUGELY diverse careers area - for pure numbers people, or people like Katerina, who prefer to be more of a 'jack of all trades' and relationship builder.
From Archaeology to Property Development via the City!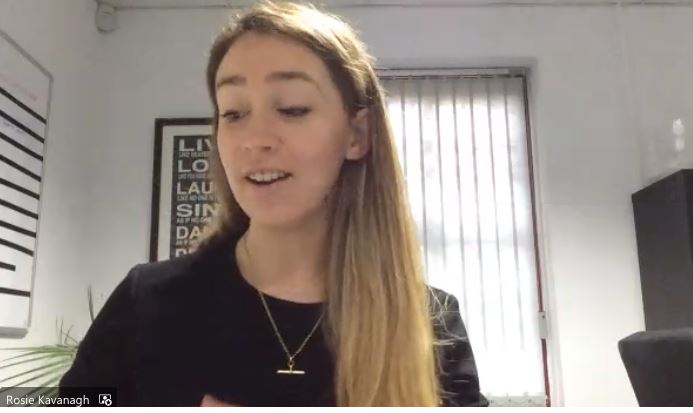 Rosie Kavanagh (OP 07) studied Ancient History and Archaeology at Nottingham University. As a graduate she joined a boutique merchant bank as an analyst and later worked in events and marketing. A move to an alternative asset consultancy allowed an insight into property funds. With a strong background and understanding of the property sector Rosie moved to work as Director at Front Row Developments UK Ltd, which focuses on development and property management.
"Stay open" - it has taken Rosie until her 30s to 'hit' on what is likely to be her 'forever' careers, but she has learned new and relevant things from every role up until then.
The Life and Career of an Engineer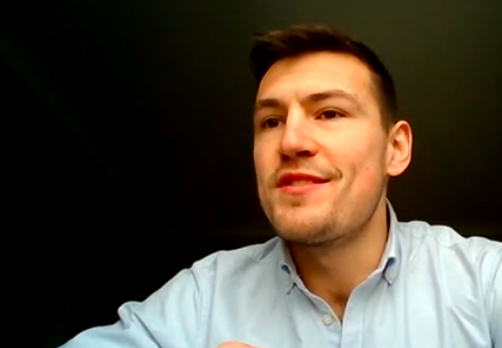 Alex Ozegovic (OP 12) is a chartered structural engineer, having joined DCL Consulting Engineers after graduating from Birmingham University with a Masters in Civil Engineering. Although his day evolves around managing a small design team, he prefers and enjoys being involved in the design of building structures which evolve physically.
"Getting stuck with a problem at school - needing to think a way around it, find ways to solve difficult things - is great training for being an engineer, the lifeskill of having to solve problems."
Sports Psychology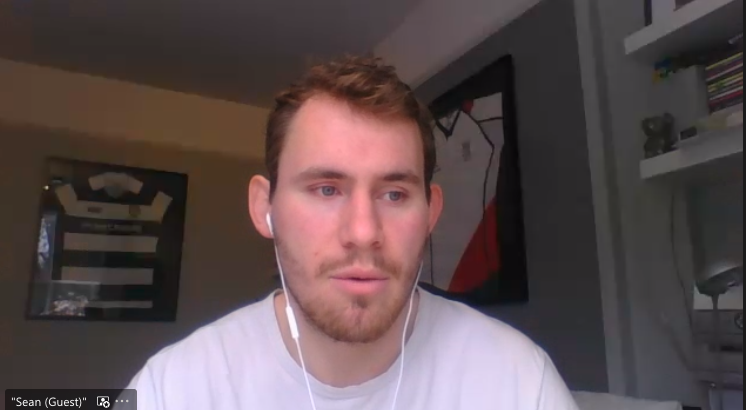 Sean O'Connell (OP 11), a former professional rugby player with Ulster, London-Irish and Ealing Trailfinders, graduated from Northumbria University with a first class Leadership and Management degree, and the University of West London with an MSc in Psychology, and now combines his academic expertise with his experience in professional sport, working within sport, education and business
"Even bad experiences teach you something about what is wrong for you and drives better future decisions."
"Creativity isn't just about performance arts, but about thinking about ways to make changes or think of new approaches. You always have the power to change your situation."