St Benedict's Junior School Awarded Science Quality Mark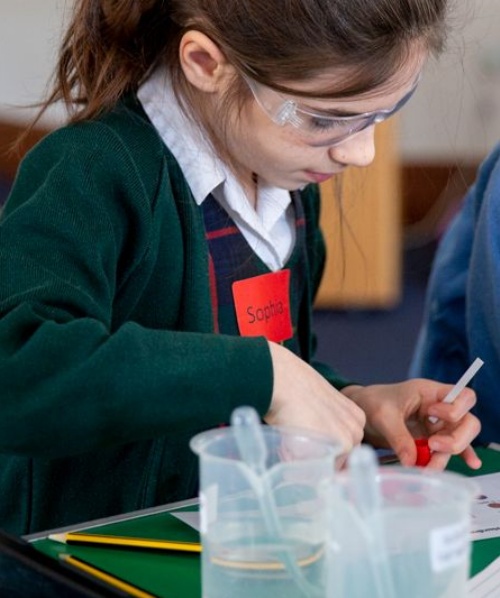 St Benedict's Junior School has been awarded the Primary Science Quality Mark (PSQM) GILT Award, a national accolade that celebrates commitment to excellence in Science teaching and learning. PSQM is recognised by Ofsted, the Royal Society and the CBI as having a positive impact on pupils' performance, their engagement and enjoyment of Science.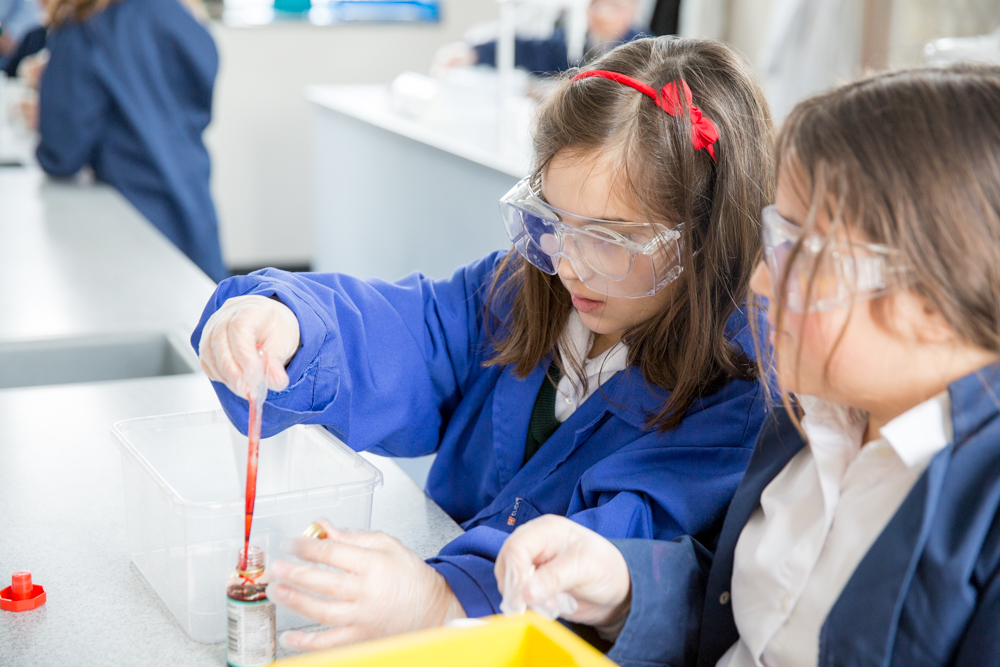 The St Benedict's Junior School Science curriculum was praised for its vision, ambition, commitment and enthusiasm, incorporating a wide range of initiatives to provide fun and engaging Science at every level – from Early Years to Key Stage 2 (Years 3 to 6). The reviewers were particularly impressed by the many links made with other subjects, including English, Maths and History (children explored combustibility when learning about the Great Fire of London, for example), stating that "pupils at St Benedict's are so fortunate to have a curriculum that is enhanced in so many ways."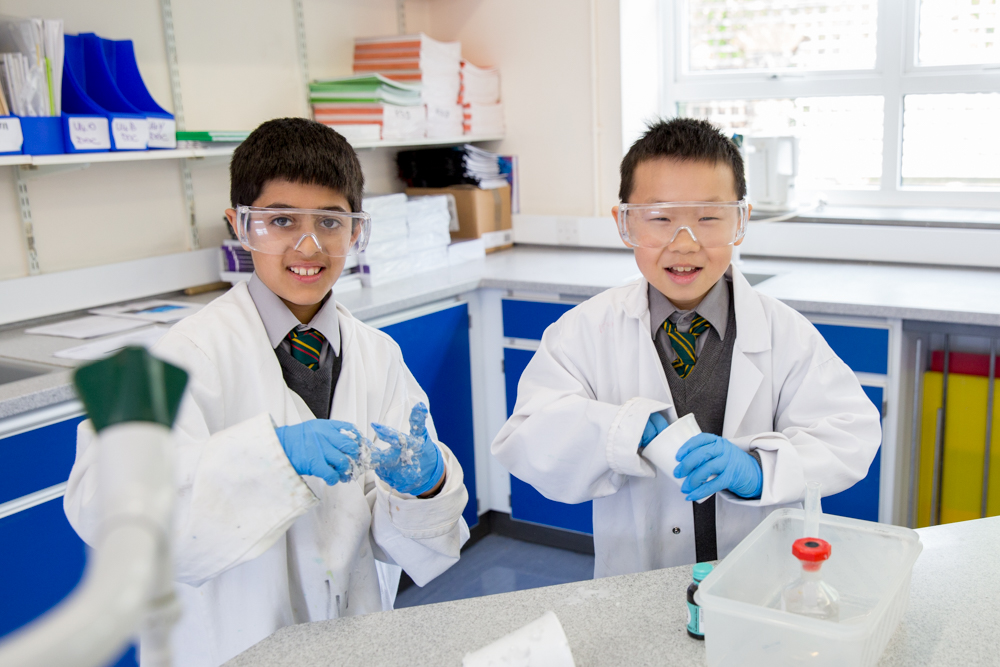 St Benedict's Junior School pupils engage with lots of activities during the annual Science Week, enjoy frequent visits from university scientists and attend the St Benedict's Senior School Science Fair every year. At every stage, pupils are encouraged to explore, learn and think critically, and to appreciate how Science affects their everyday lives.
Mrs Whiteman, Head of Junior School Science, said: "I am absolutely thrilled and proud that we have achieved such an esteemed award that highlights the high quality of Science teaching and learning in the Junior School. The children and staff have worked very hard in what have been incredibly challenging circumstances. I would like to say a big thank you to them all and express my appreciation of their support."
The Primary Science Quality Mark is led by the University of Hertfordshire, School of Education in collaboration with the Primary Science Teaching Trust.
Jane Turner, PSQM National Director, commented: "There was never a more important time for primary children to have a high-quality science education. The Coronavirus Pandemic has made everyone aware of the impact of science on our daily lives. Primary schools have an important role to ensure that children understand how science works and keeps us healthy and safe. Schools that have achieved a Primary Science Quality Mark have demonstrated a significant commitment to science teaching and learning, even at this challenging time for schools. The profile and quality of science in each awarded school is very high. Children are engaging with great science both in and outside the classroom, developing positive attitudes towards science as well as secure scientific understanding and skills. Science subject leaders, their colleagues, head teachers, children, parents and governors should be very proud."
St Benedict's junior school science gallery