St Benedict's celebrates outstanding GCSE results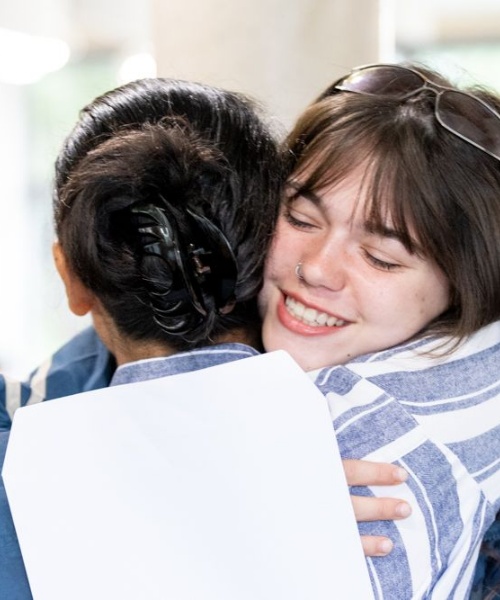 This year St Benedict's GCSE candidates have achieved the best ever set of GCSE results at the school in a year when the full GCSE standard has once again been applied.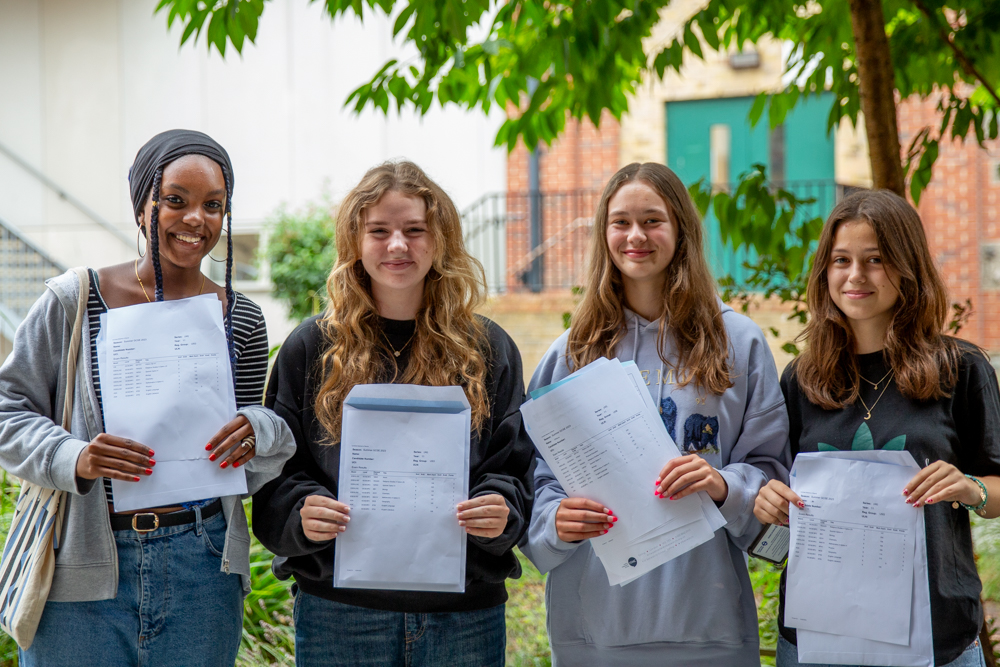 42.8% of all exams taken were graded 9-8 (A*), and 69.3% were graded 9-7 (A*/A). Eleven students achieved straight 9-8 (A*) grades, and thirty-nine of our students achieved straight 9-7 (A*/A grades).
GCSE results were strong across all subjects and were exceptionally good in History, Chemistry, Physics, French, Maths and Music.
The Headmaster, Andrew Johnson, said: "I am delighted that St Benedict's GCSE students have been so successful. They have worked hard to achieve these outstanding results and are a credit to their families, and to their teachers, who have given their dedicated support throughout".