Nursery & Pre-Prep (Age 3-7)
First Steps
The Nursery at St Benedict's is a perfect environment for the very young to play, make friends and learn. We provide a happy and stimulating environment and aim to meet every child's individual needs, curiosity and interests.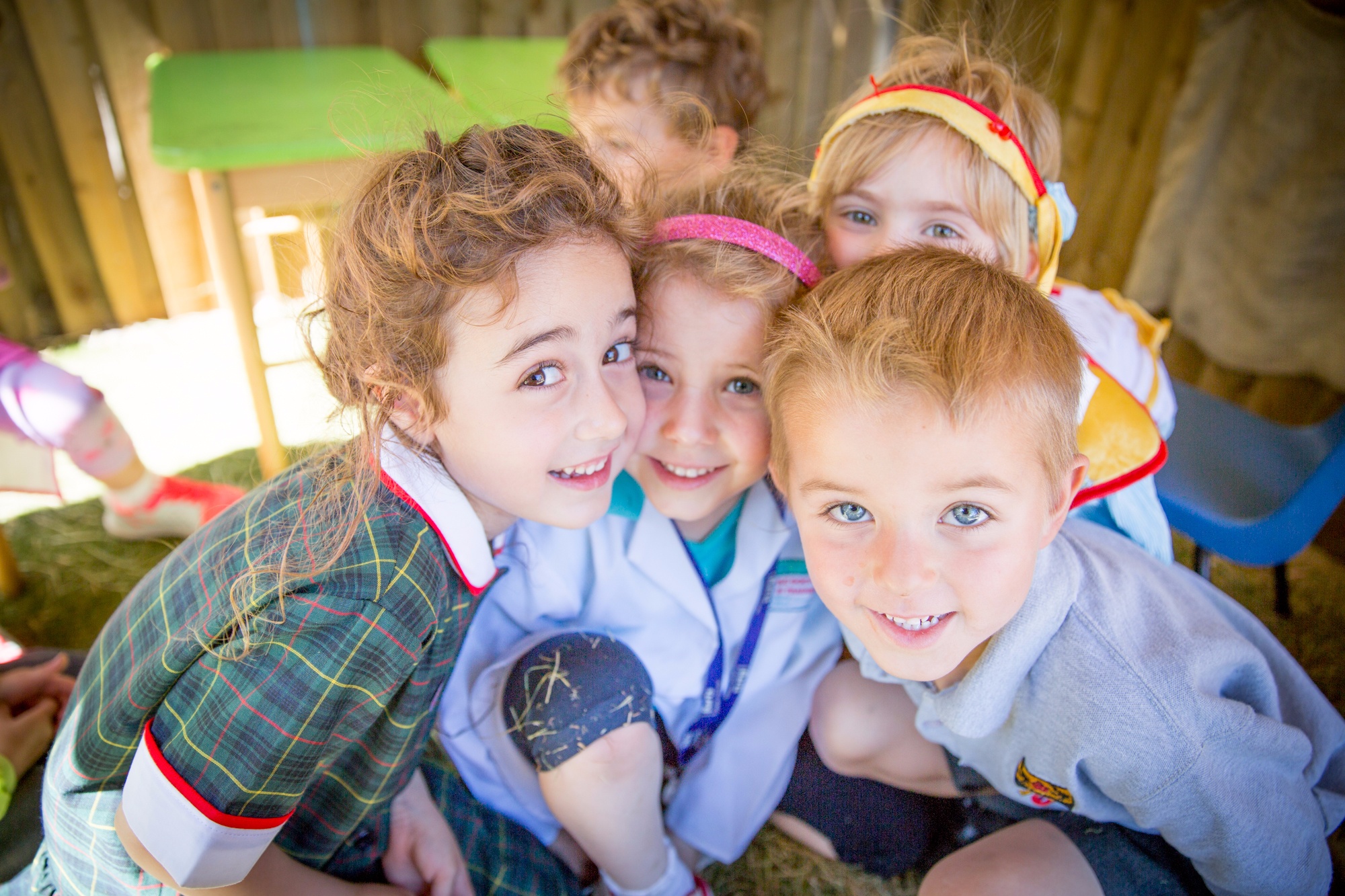 Children's progress in the Early Years Foundation Stage is excellent from their starting points because progress is facilitated by thorough planning that focuses on their interests and aptitudes.

ISI Inspection 2017
Each day is carefully planned to include the Early Years seven areas of learning and development: Personal, Social and Emotional; Physical; Communication and Language; Literacy; Mathematics; Understanding of the World; Expressive and Creative. There is specialist teaching for Music, Games and PE.
We make the transition from Nursery to Pre-Prep 1 (their first school year) as smooth and as natural as possible, with classroom visits, shared playtimes and team-teaching, so that children are familiar with the people and facilities around them.
Pre-Preparatory Department – Pre-Prep 2 and Pre-Prep 3 (ages 5 to 7)
From Pre-Prep 1, core subjects such as Maths and English, are taught by the form teacher. Specialist teaching is provided in Music, ICT, Games and PE, and in Art and Science from Pre-Prep 2.
Academic tracking is implemented throughout the year to follow the progress of each pupil. Formal feedback is provided at Parents' Evenings and in regular reports.
WElcome to Early Years education at st benedict's