St Benedict's Day 2019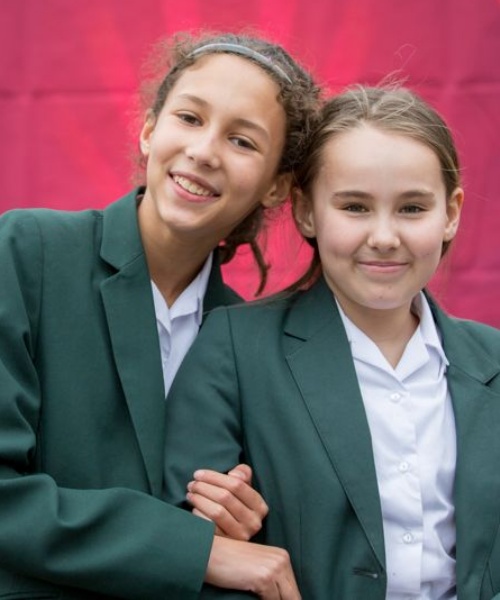 On St Benedict's Day, the whole school focused on our Catholic and Benedictine mission. Over £8,570 was raised for four charities.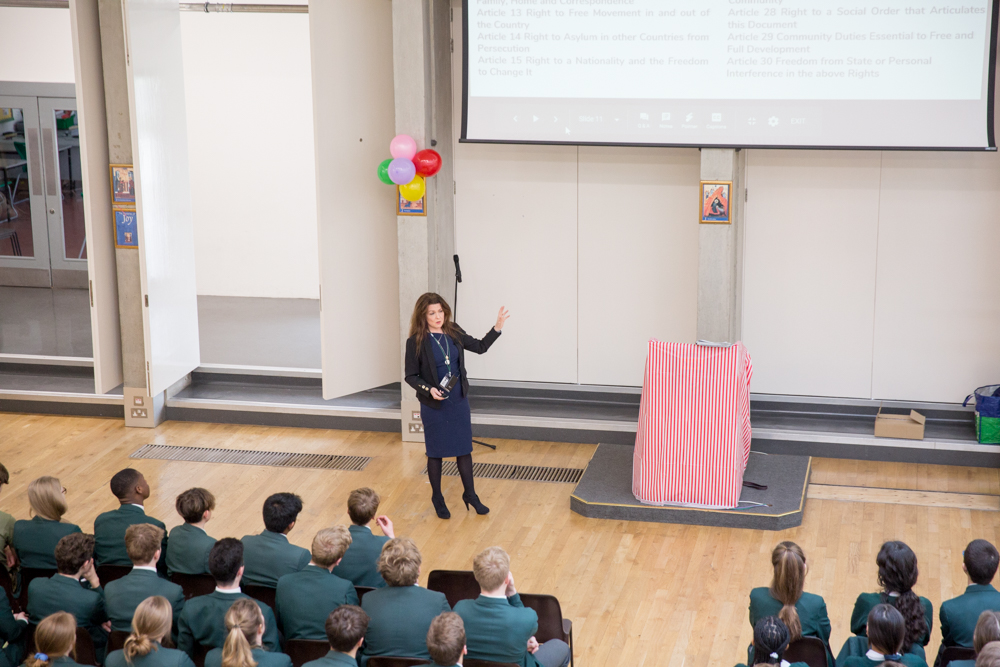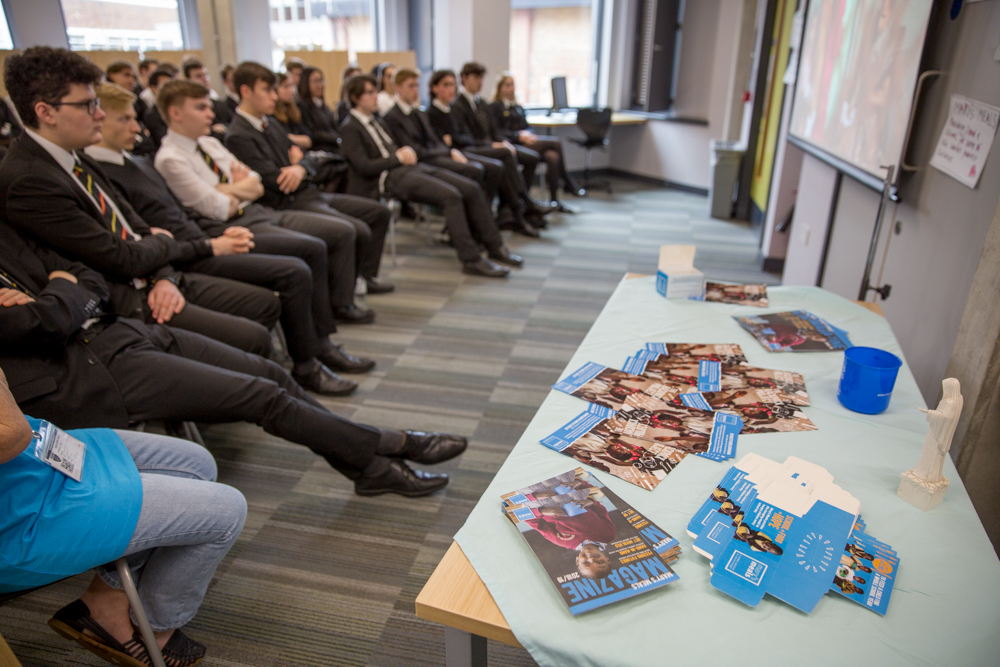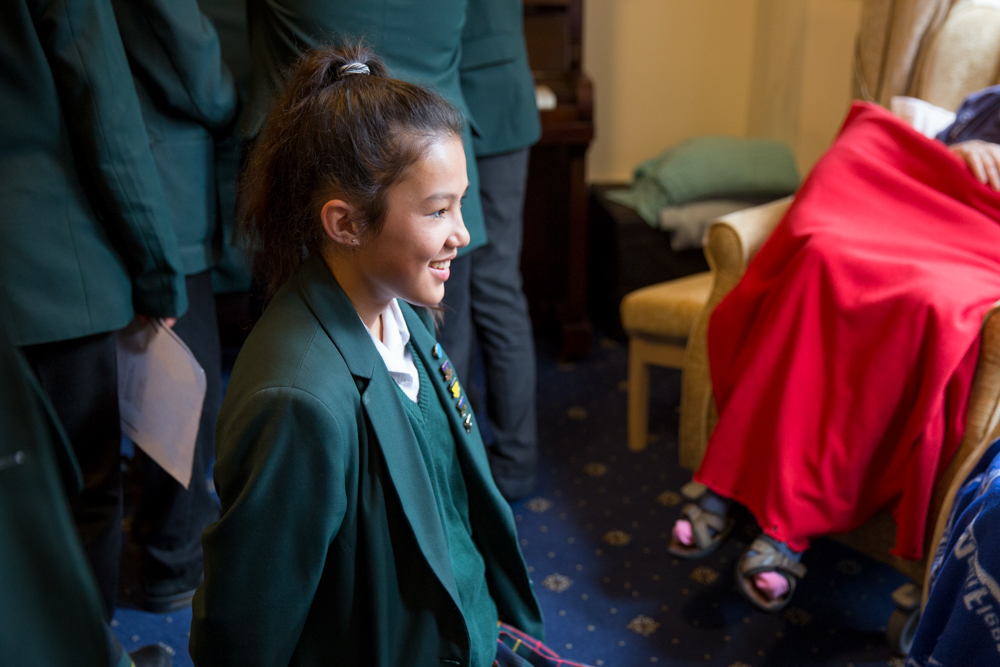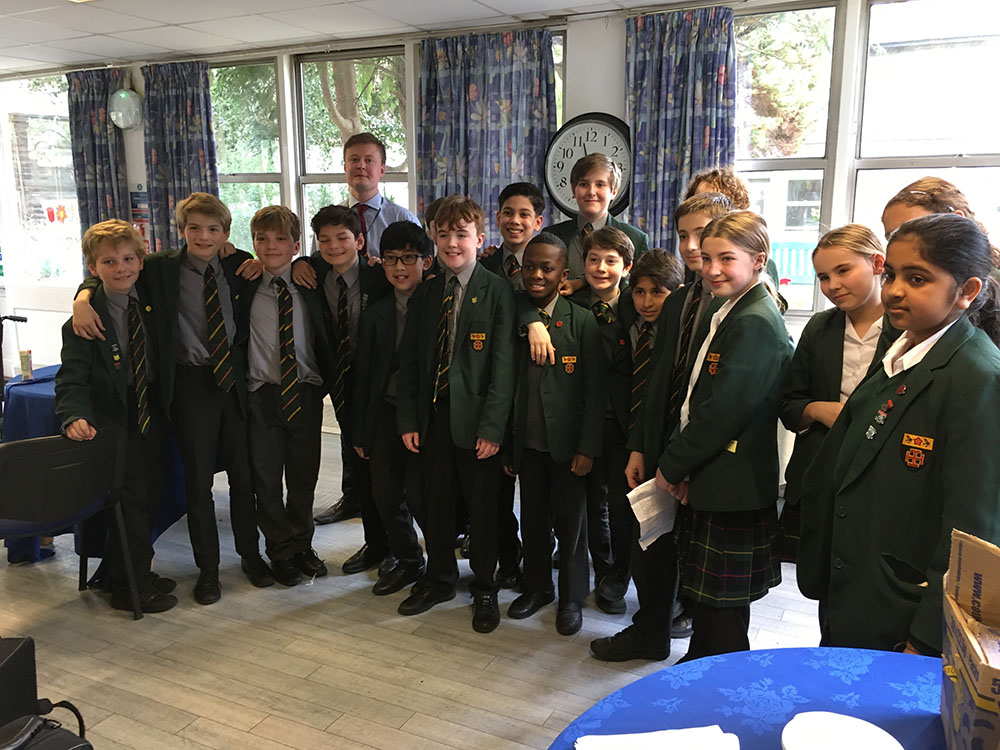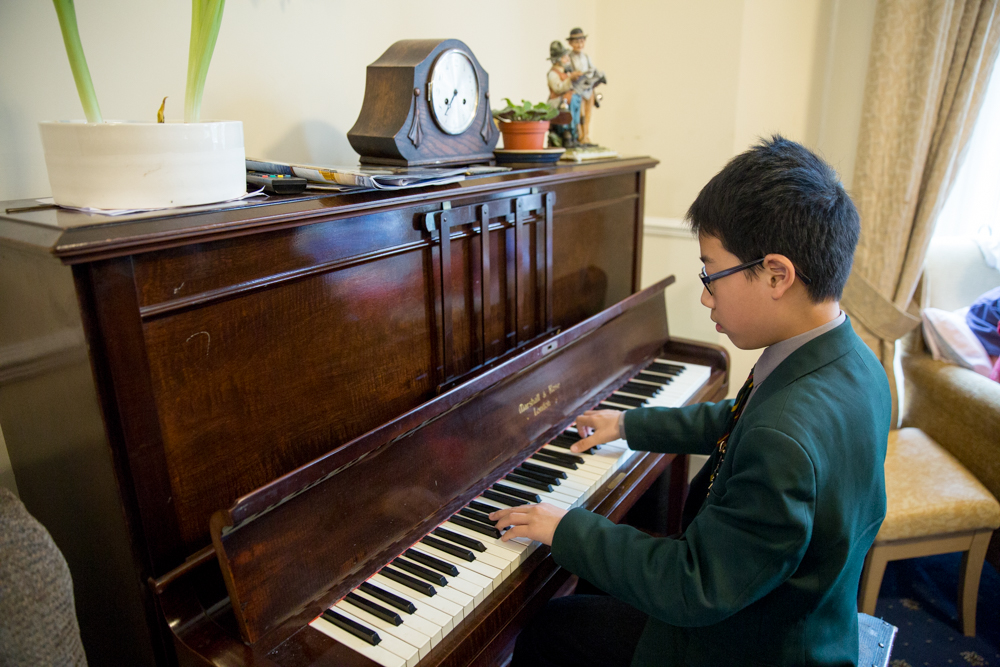 Firstly, pupils learned about the aims of this year's chosen charities - The Passage, Mary's Meals, Aid to the Church in Need and Papyrus - and their work in addressing homelessness, global poverty, religious persecution and mental illness.
The Passage provides accommodation and resources for the homeless
Mary's Meals aims to provide every child with one meal a day at their school
Aid to the Church in Need helps persecuted Christians worldwide
Papyrus works to prevent youth suicide
Talks and presentations from representatives of each charity put everyone's fundraising efforts into context.
Meanwhile, Year 7 went out into the community, visiting local residential homes for the elderly. Here, they provided some musical entertainment - playing instrumental solos and singing songs - played Scrabble and ping-pong, and chatted to the residents.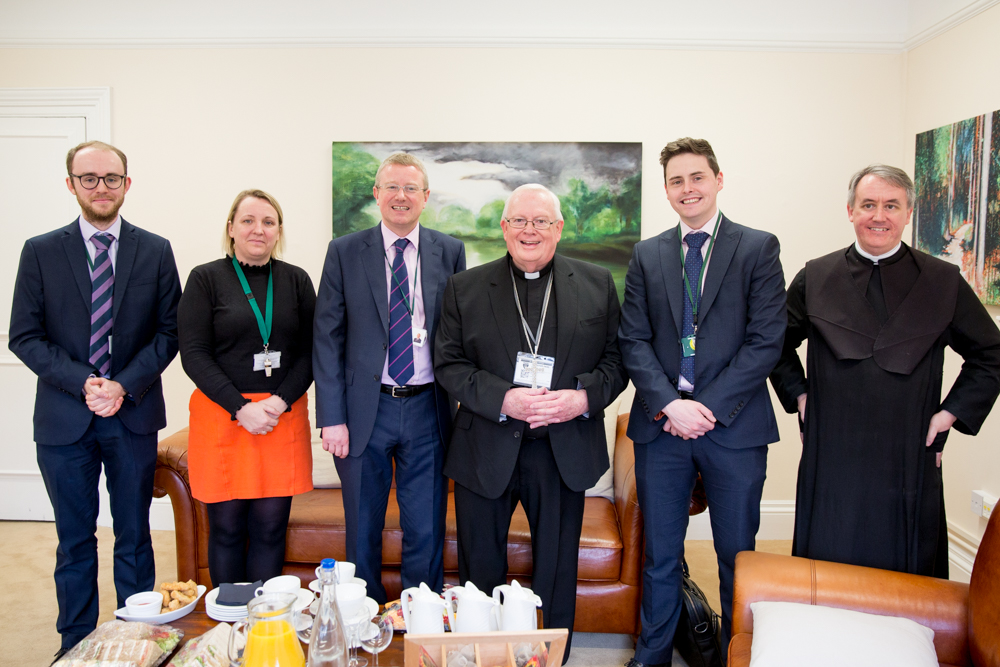 In the middle of the day, everyone, from Reception to the Sixth Form, came together for Mass, celebrated by Bishop Peter Doyle, Bishop of Northampton. In his sermon, Bishop Peter articulated the school's Benedictine mission: essentially, to live in reverence for God, for each other and for our world, and to serve others, within the school and in the wider community.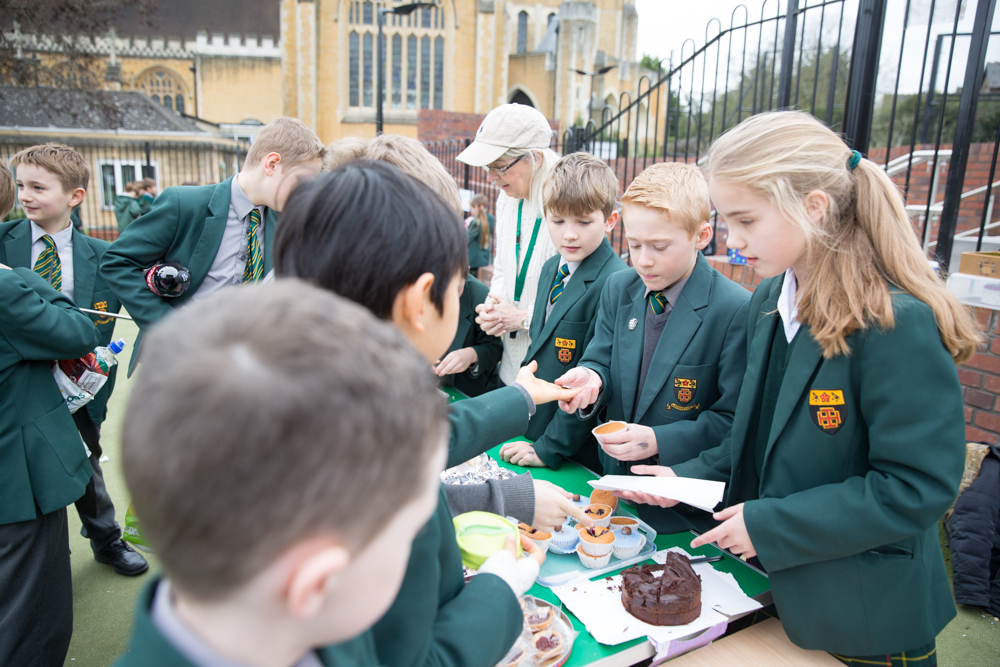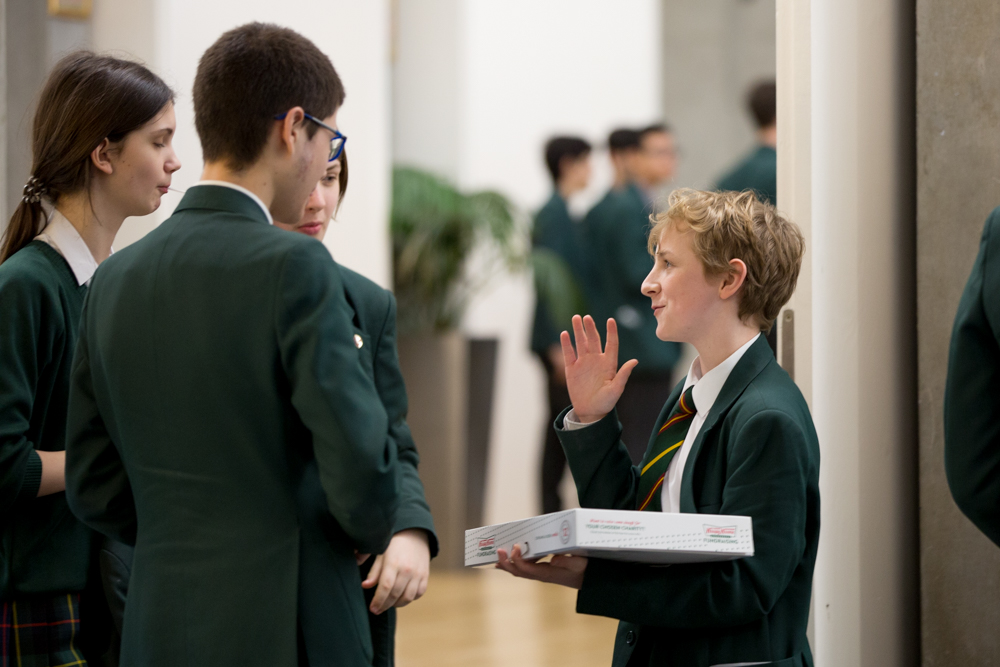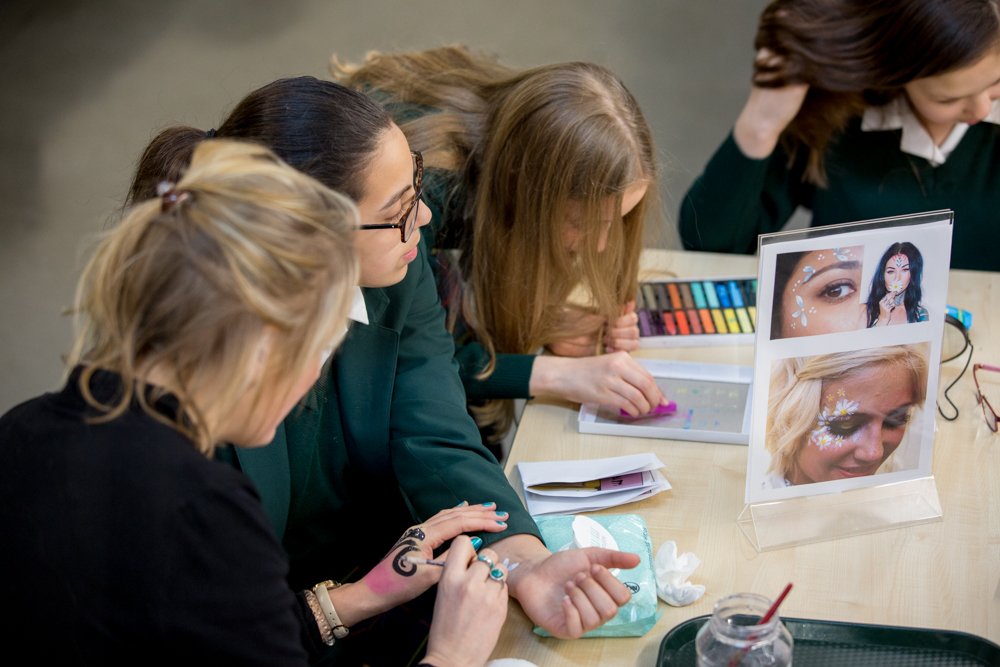 After lunch the fundraising began. Face painting, sumo wrestling, a chocolate fountain, bowling, Haunted House, Penalty shoot-out, popcorn, raffles, waffles, and lots more, filled the school. Every form had come up with an ingenious plan to eat lots, have fun and win stuff, while making money at the same time.
They were extremely successful: over £8,570 was raised throughout the school for the chosen charities!