Book Week 2021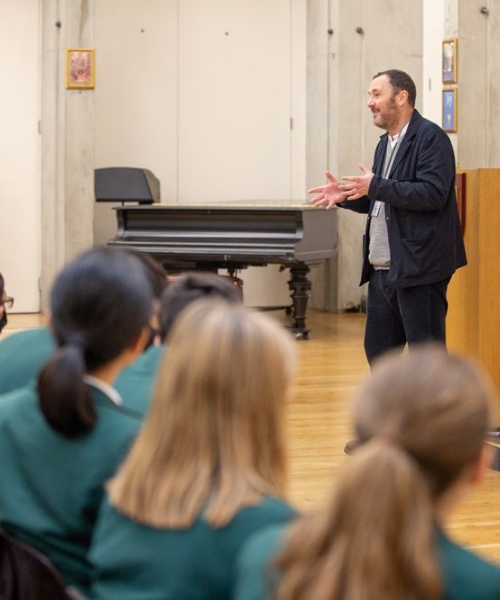 St Benedict's Book Week - an array of activities to highlight reading for pleasure - took place in the second week of November.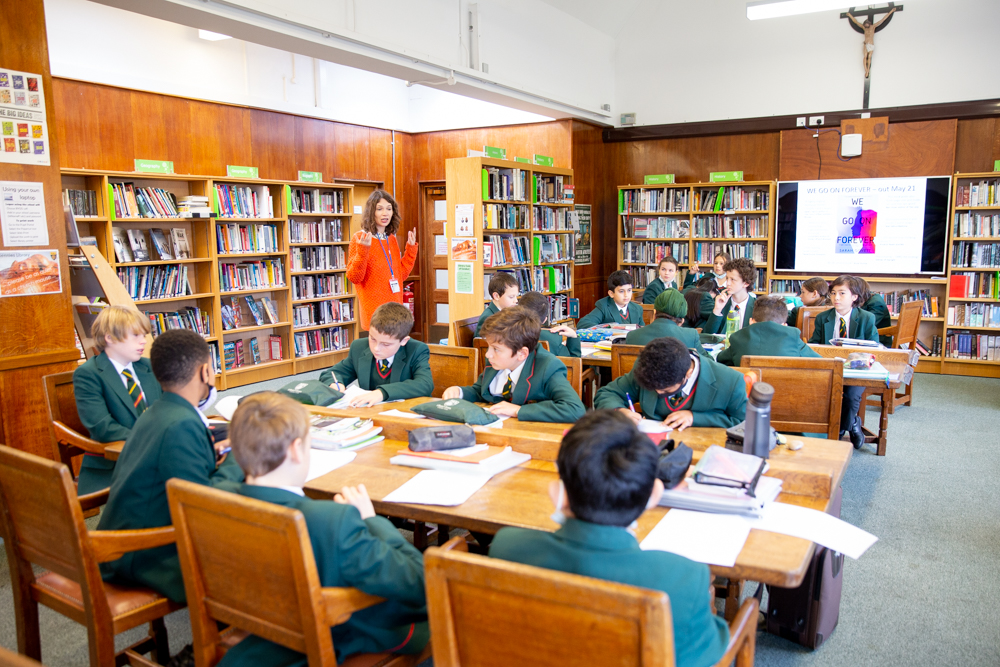 During 'Book Week' we hosted an array of activities to focus on the importance of cross-curricular reading for pleasure, help provide new reading and author ideas, encourage imaginative book choices, and stimulate students' minds with stories and experiences different from their own.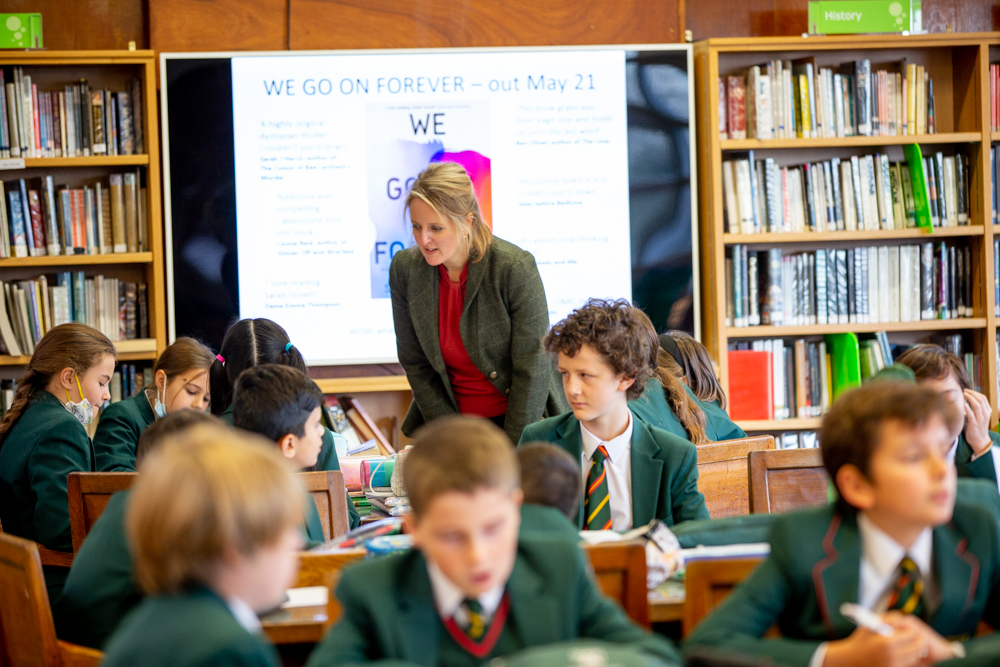 Each day, we held a book related activity for students to get involved in, beginning on Monday with creative writing workshops for Year 7 with the Young Adult author Sarah Govett. Sarah focused her sessions on the theme of Dystopia, encouraging students to brainstorm ideas to formulate their own dystopian stories, sketching out characters and deciding whether their story was going to be set in the past, present or future. Sarah talked about her own dystopian novel series, 'The Territory', as well as her most recent novel, 'We Go On Forever' and how she builds a world around her initial book ideas. This was a great opportunity for students to hear directly from an author.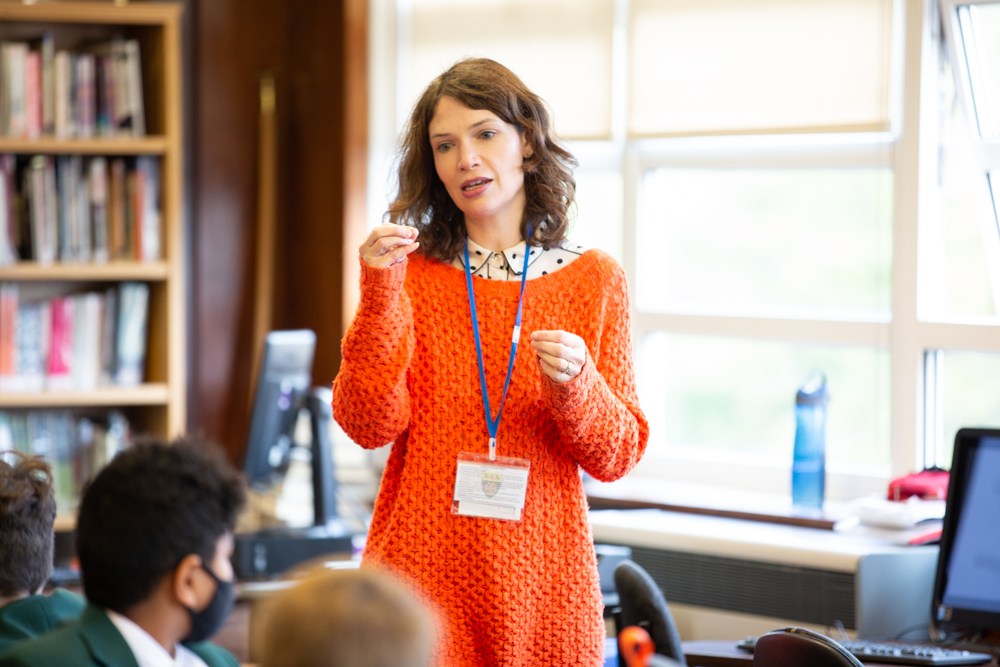 On Tuesday lunchtime, a number of teachers read their favourite short stories and poems aloud in the Cloisters for students to enjoy - we're never too old to be read to! Stories included Roald Dahl's 'Lamb to the Slaughter', the short poem 'The Mower' by Philip Larkin and an excerpt from David Attenborough's 'The Living Planet'.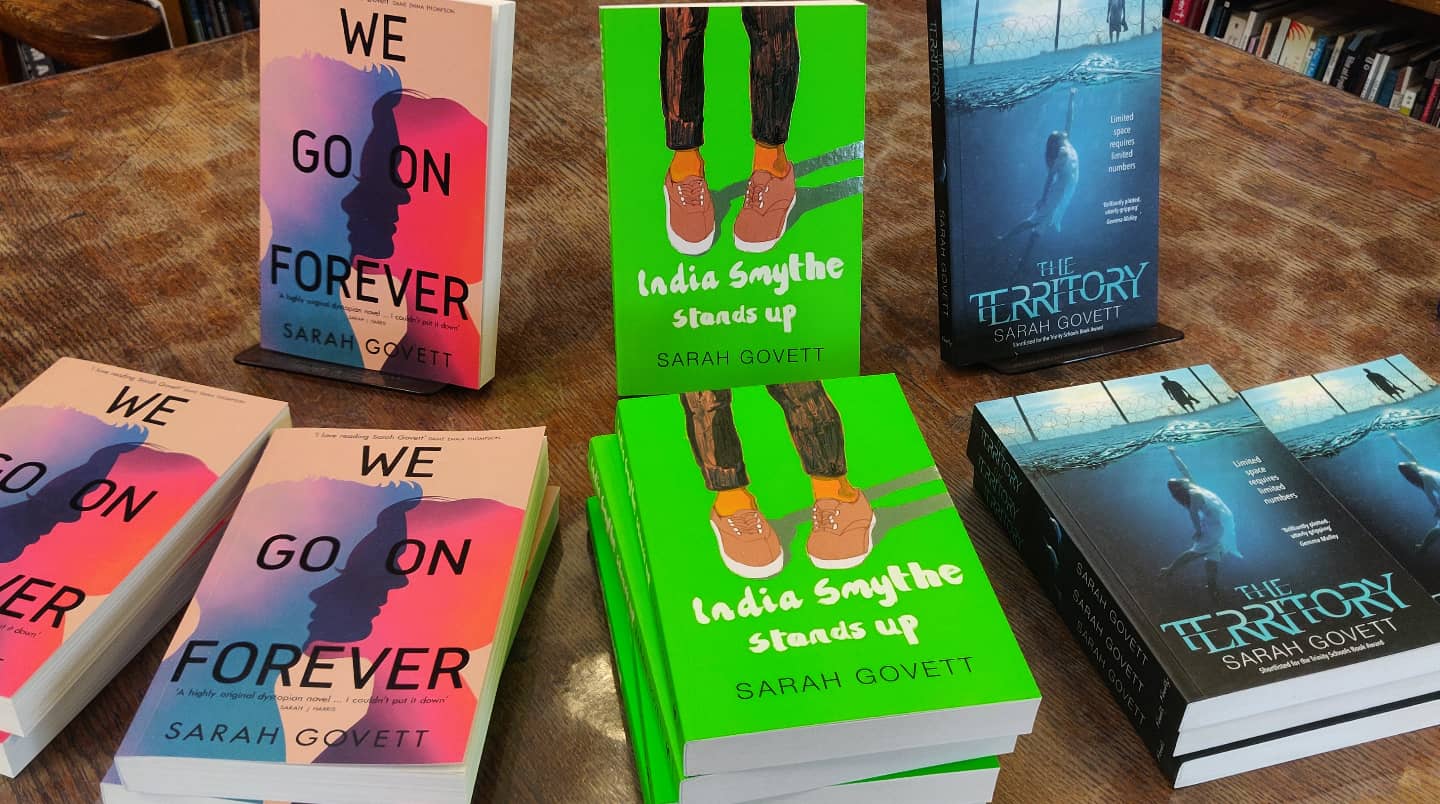 On Wednesday morning, the whole school dropped everything and read (D.E.A.R.) for twenty minutes, with the library's book borrowing figures increasing dramatically before the event as students checked out books ready to read! This communal, cross-curricular event is always an excellent way of drawing attention to the importance of reading as a skill needed across all school subjects and for all year groups.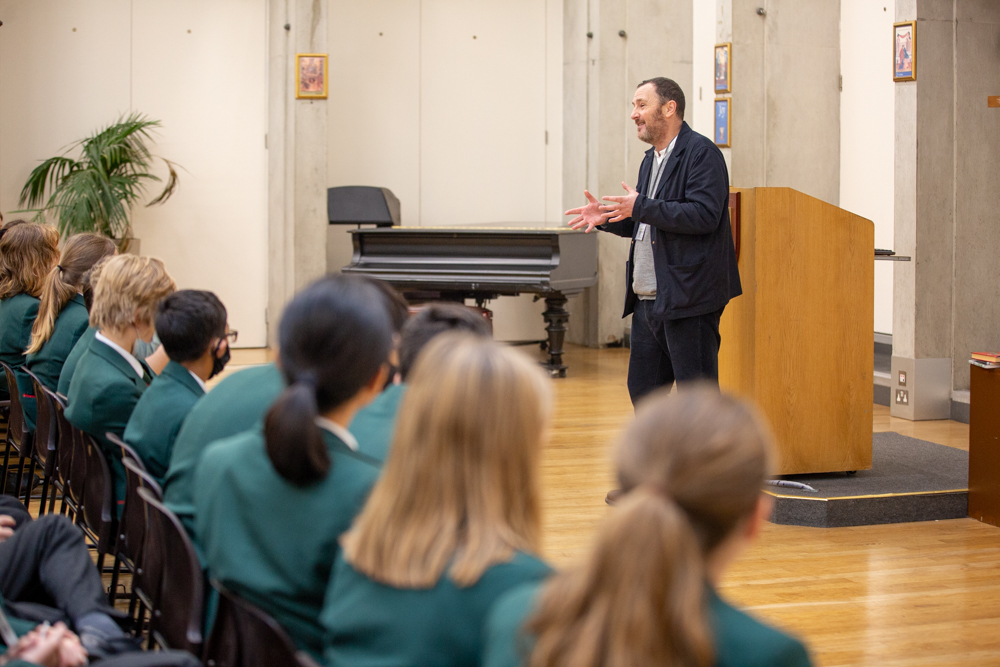 We were then lucky enough to have Carnegie Medal winning author Anthony McGowan visit Years 7 and 8. From the start, Anthony had students riveted with tales of his school days in Leeds, talking about the ideas and inspirations behind his novels and showing the trailer for the film based on his book 'The Knife That Killed Me'. Anthony finished by reading an excerpt from his 2015 book 'Pike', which had students both gasping and laughing as the scene unfolded. A great time was had by all!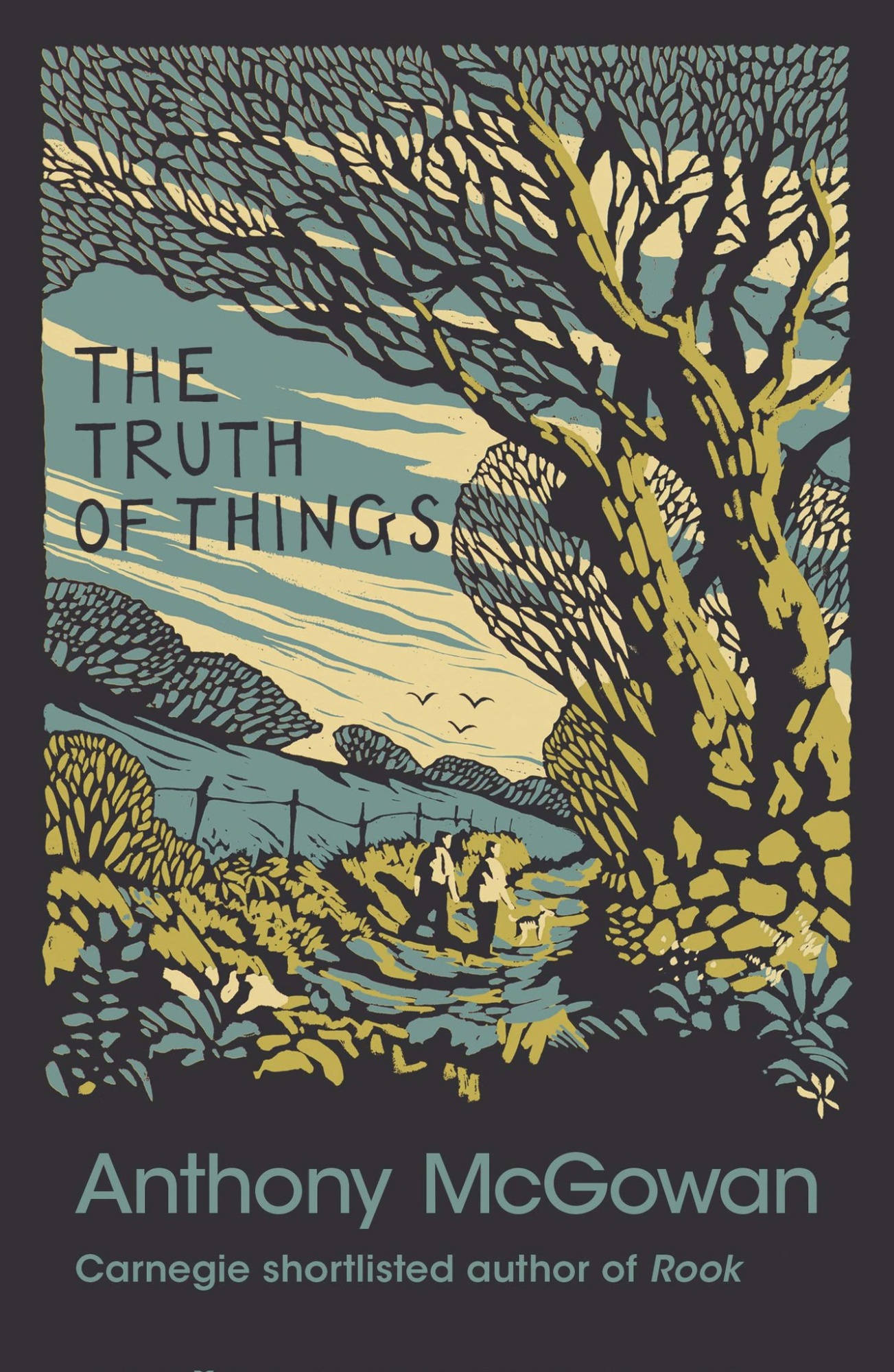 On Thursday, each lesson began with a couple of paragraphs from Roald Dahl's 'Genesis and Catastrophe: A True Story', with students hearing the whole story by the end of the day. This famous historical story is one that intrigues and dismays - and cemented the 'short story in a day' activity as a popular book week activity with both teachers and students alike.
The week culminated with a Helikon Centre lunchtime talk on 'Famous Ealing Authors, Artists, Actors, Directors, Singers, Politicians & Sports people'. Students were taken on a whistle-stop tour through notable figures from the 'Queen of the Suburbs', including Peter Crouch and his favourite Indian restaurant on Pitshanger Lane, Freddie Mercury's first public performance at Ealing Art College, a look at the 1960s icon, Dusty Springfield and her school days in Northfields, and Old Priorian Andy Serkis and his transformation into Gollum in the' Lord of the Rings' and' The Hobbit'.
Thank you to all the visiting speakers and teachers who helped make this year's Book Week such a success, and to Pitshanger Bookshop for providing the event books.
Emma Wallace (Librarian)