Excellent GCSE results at St Benedict's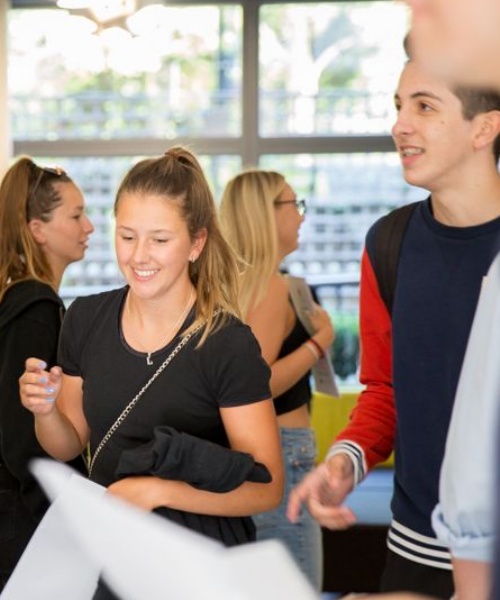 Students at St Benedict's are once again celebrating excellent GCSE results, with 58% of all exams awarded grades 9 to 7, the equivalent of A*-A, and 37% at grades 9-8.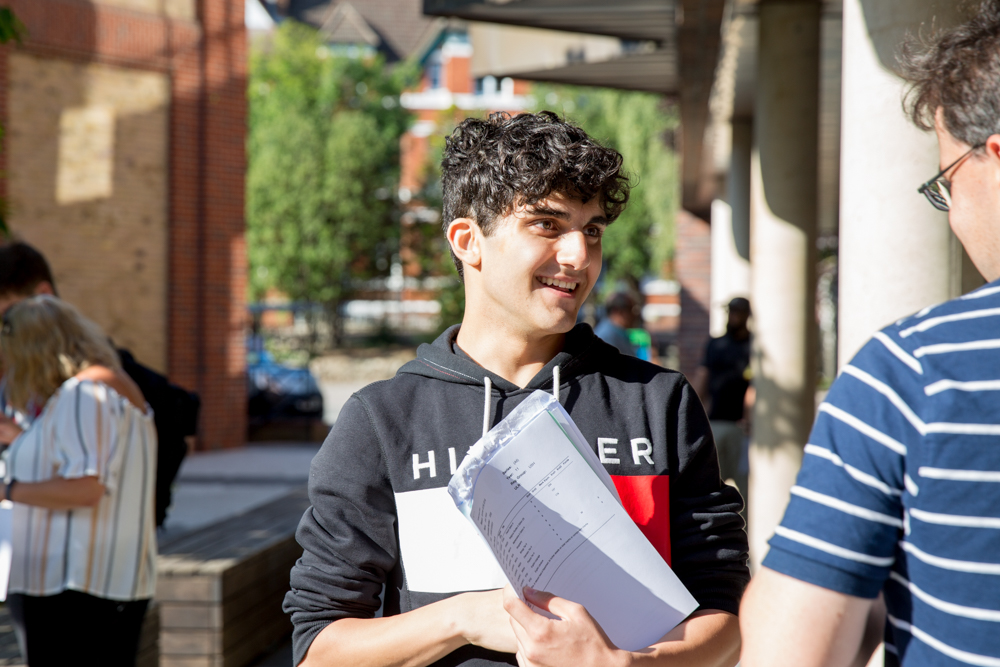 Nine pupils achieved all grade 8s and 9s (straight A*s) - James Bignell, Ned Gatacre, Aran Husni, Oscar Jones, Stephanie Maalouf, Milly McCosker, Louis Pyne, Emily Rawlings and Zoe Ziprin. Almost a quarter of the year group achieved straight 9 – 7 grades, or A*-A.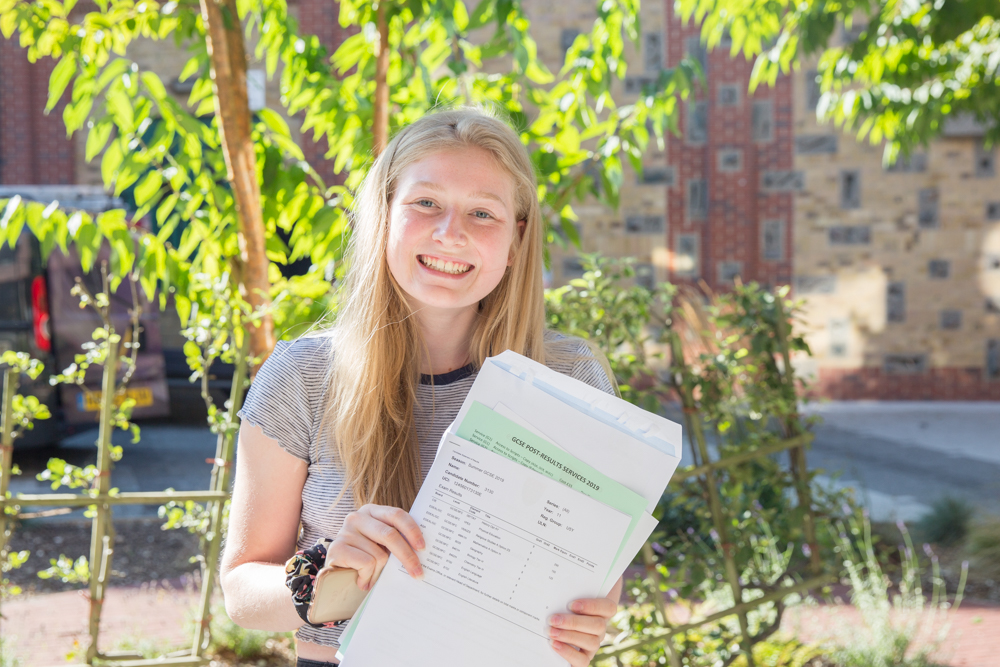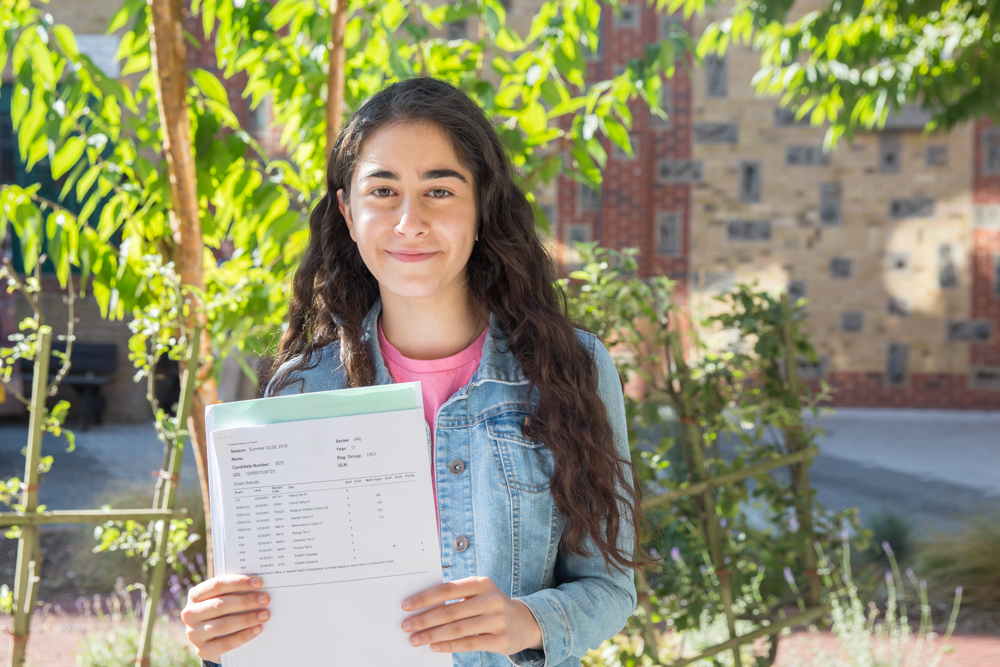 A number of academic departments at St Benedict's have seen outstanding GCSE results this year: top grades of 9 -7 were awarded to 91% of candidates in French, 83% in History, 75% in Music, 69% in Computer Science and 67% in Art and Design.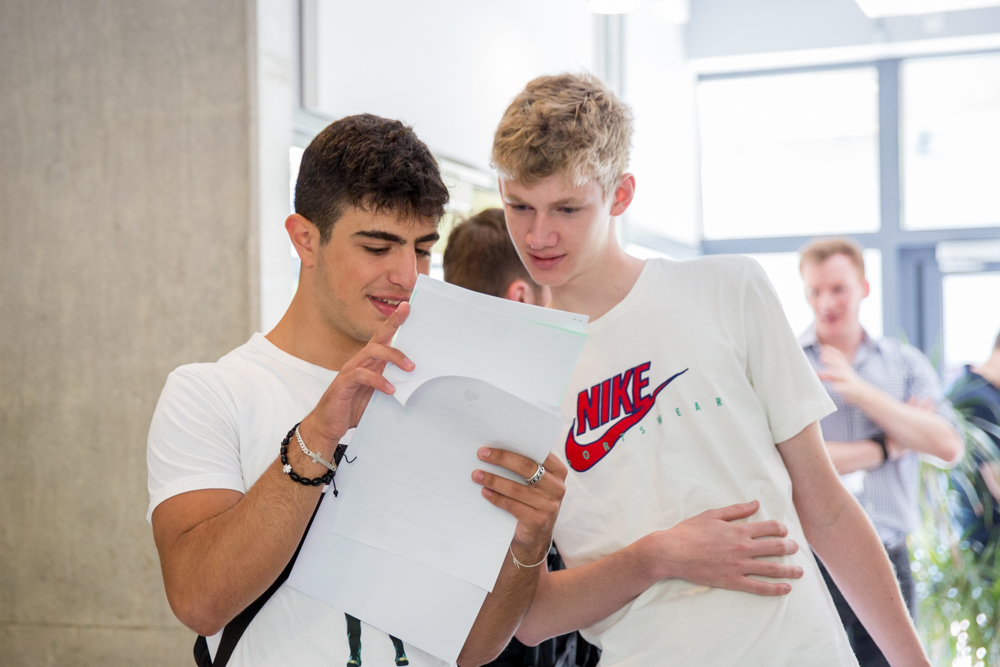 The Headmaster, Andrew Johnson, said: "I am delighted that our students have once again achieved such excellent results. Congratulations to them and to their teachers, who have supported them so well."