St Benedict's Fencer wins Bronze in Euro Championships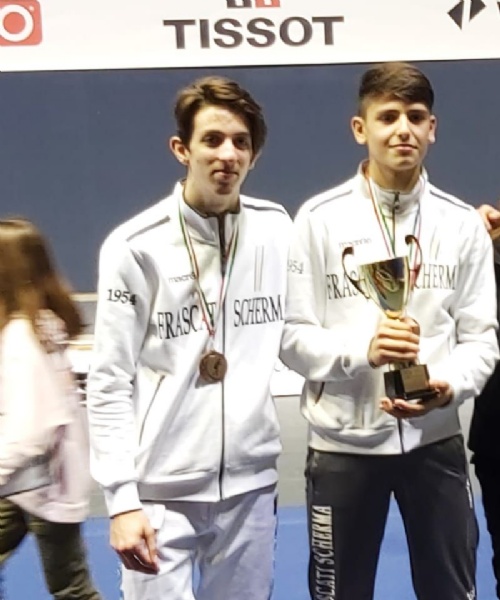 St Benedict's Sixth Form student Alberto Mascioli has won Bronze in the European Fencing Championships in Budapest, competing in the Italian national U17 team.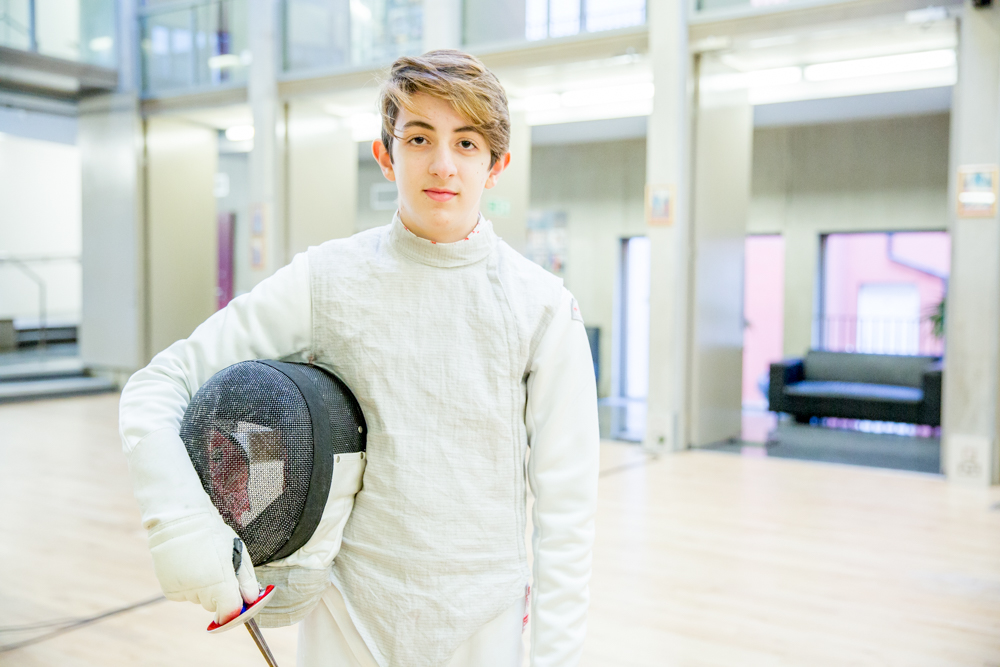 Alberto made his debut competing in the Italian U17 national team on 9th to 11th November. Alberto's team came third out of 55 international teams earning him a bronze medal - an incredible achievement and undoubtedly the first of many for Alberto.
Holding Italian nationality, Alberto decided to attempt qualification for Italy - the undisputed powerhouse of fencing on the international scene. (Italy has won more medals at Olympic fencing than any other nation: 5 times as many medals as the USA and 8 times more than China.) Alberto knew selection to the Italian team was probably one of the toughest routes to international fencing but he confidently made his decision and stuck with it.
Head of Fencing at St Benedict's Hussain Sadiq, said: "Competing at a high level at any sport requires a special type of dedication and a lot of commitment. This is especially so in Alberto's case, as he has to fly across Europe for training camps and competitions across the globe. The ability to train, compete and win while maintaining a high level of academic achievement at school is admirable and inspiring, especially for the cohort of 125 new fencers who started fencing this September at St Benedict's."
St Benedict's international success
St Benedict's fencing has produced a number of international athletes over the past few years. In 2016 Dimitri Coutya left St Benedict's as a definite prospect for the 2016 Paralympic Games. Dimitri went on to compete at the Games as a trailblazer for GB wheelchair fencing, catapulting it into the international scene. Dimitri is now a multiple world champion and is aiming for two golds in Tokyo 2020.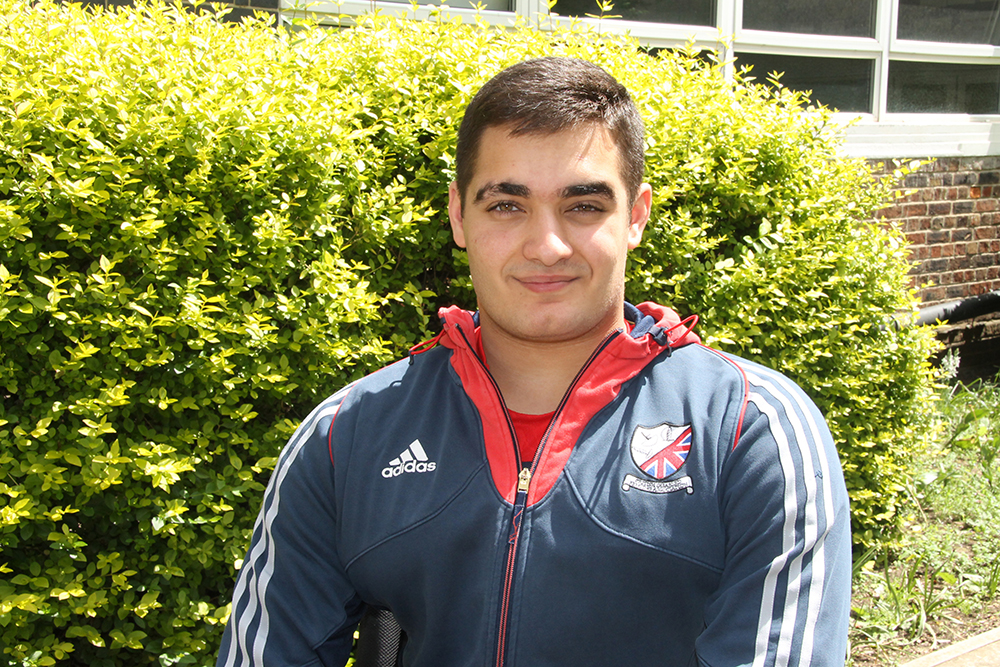 Last year Douggie Ashby, who had represented England and then GB, left St Benedict's having qualified onto the national U20 team and is now within reach of world championship qualification.
His younger brother Duncan (Year 12) has now earned his England colours as has Joseph McDonald from the year above. St Benedict's is therefore no stranger to high level fencing successes.