The Summer Concert 2021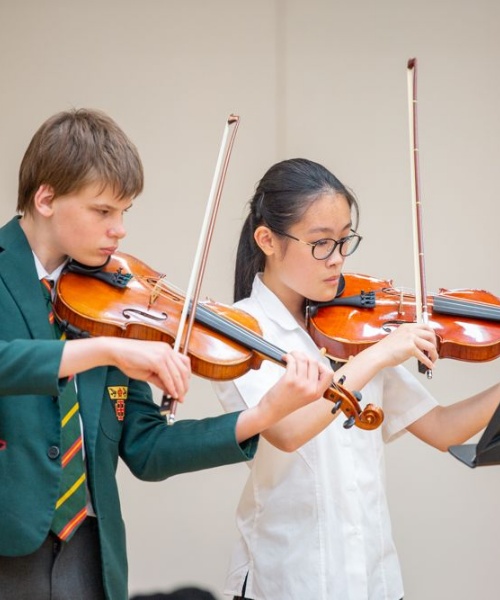 Soloists, choirs and ensembles performed a wide range of music at the St Benedict's Summer Concert, which was live- streamed this year.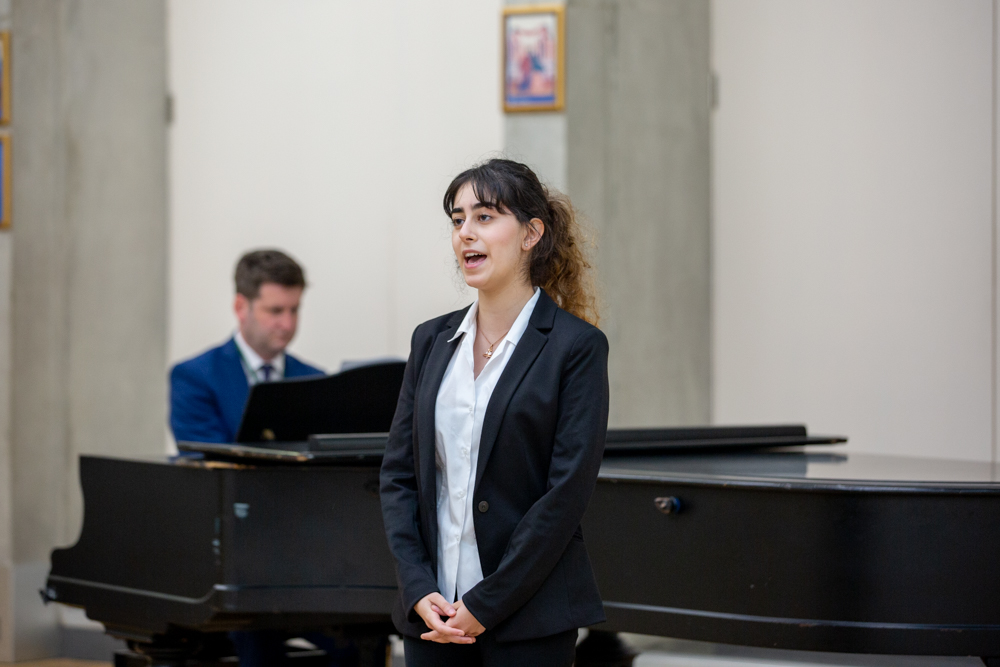 The Summer Concert is traditionally a platform for the talents of the Upper 6th leavers, who give their final musical performance at St Benedict's. Stephanie Maalouf sang When he sees me by Sara Bareilles; Thomas Curtis played Ernest Bloch's Prayer on 'cello; Oscar Jones played the 3rd movement of Beethoven's Moonlight Sonata and Finley Carty-Howe sang Empty tables at empty chairs from Les Misérables and That's life by Kay and Gordon.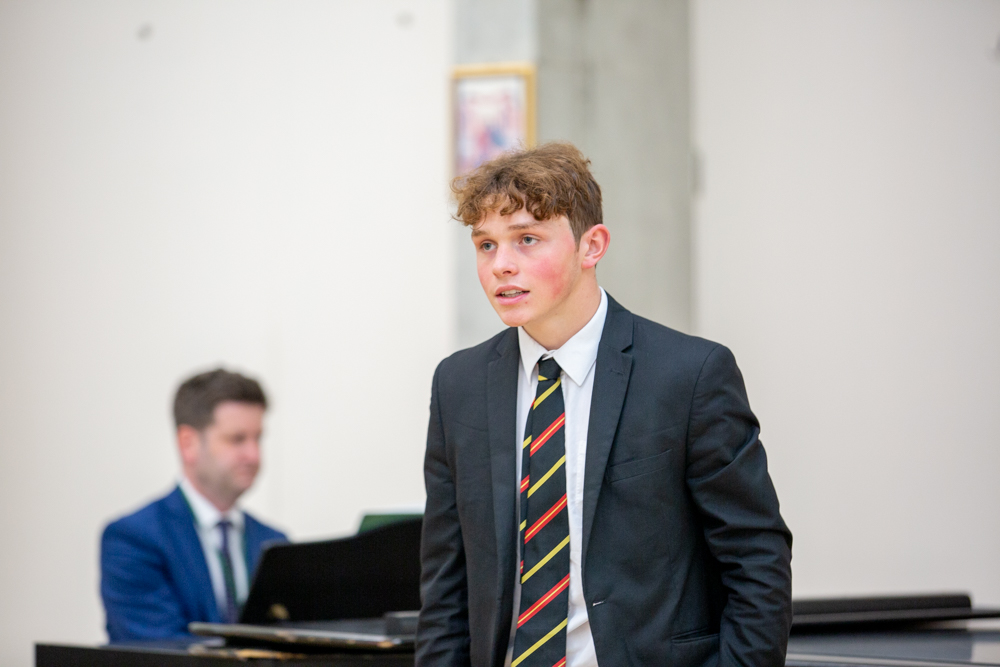 At the end of the concert, the Sixth Form leavers thanked the Director of Music (who has taught many of them for the past 12 years), all the music teachers and the Music Administrators for all their support and encouragement over the years.