The Arts
Music, Drama, Dance, Art and Design all thrive at St Benedict's. Performances and art exhibitions are of an extremely high standard, as pupils of all ages take part with huge enthusiasm, energy and commitment. We provide the time, facilities, encouragement and guidance to enable everyone to find their creative talents and develop them to the full.
Art
St Benedict's new Art, Design and Technology Department, which opened in 2016, provides a light, spacious and inspiring environment for pupils to develop their creative talents in Fine Art, Graphic Design, Photography and Sculpture.
The department aims to give pupils the practical skills to express their imaginative ideas effectively. They are also encouraged to develop their investigative, analytical, experimental and interpretative capabilities, their aesthetic understanding and critical approach.
There are two major Art Shows each year, which exhibit the impressive art-work of our pupils. The exhibitions are held in The Cloisters and are open to parents and invited guests.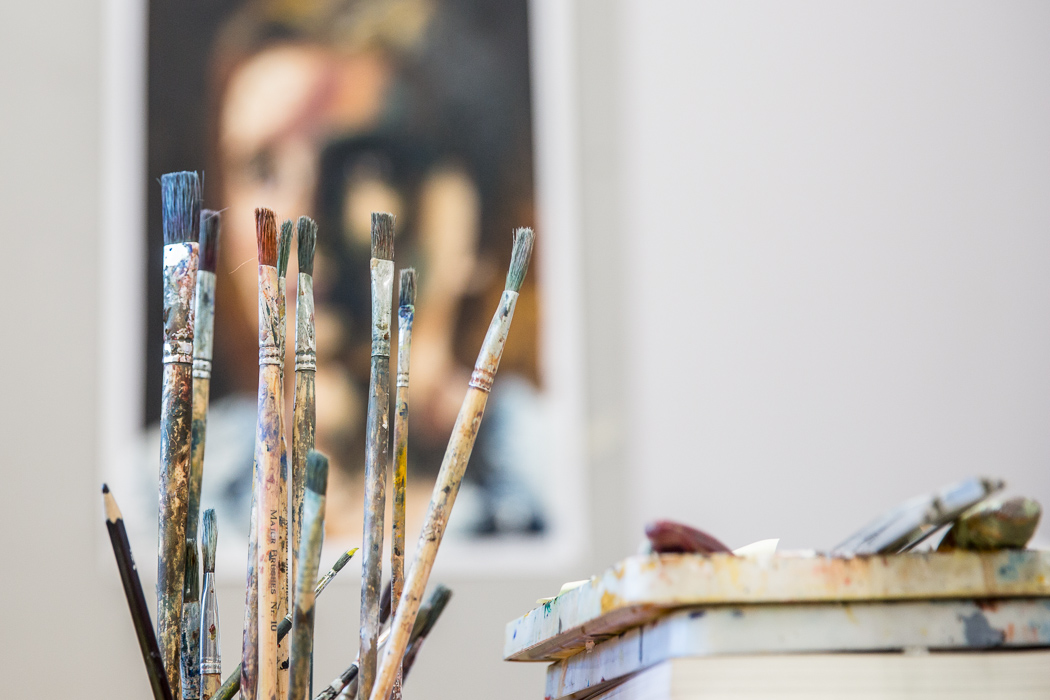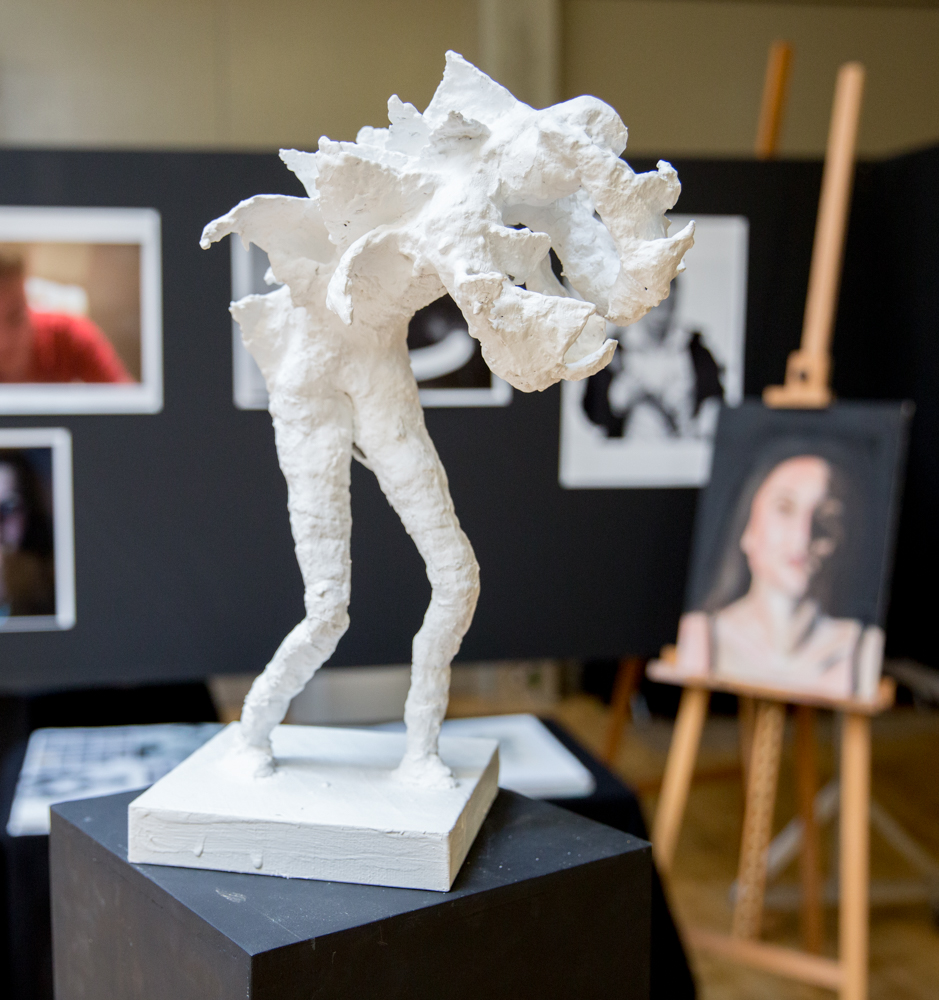 Dance & Drama
Drama
There is a tradition of outstanding Drama at St Benedict's. Pupils have the opportunity to perform in a number of productions throughout the year. The annual Senior School Production is a collaborative performance, with boys and girls taking part as actors, singers, dancers, designers, musicians, technicians and stage management.
Recent productions include West Side Story, High Society and Amadeus. Our Middle School production, for pupils in years 7 to 9, is equally popular and enables younger pupils to be actively involved. Their productions have included A Midsummer Night's Dream, Agatha Rex and Lord of the Flies.
Dance at St Benedict's is very popular throughout the school, from the Nursery to the Sixth Form. Pupils take part in weekly dance clubs and have lessons in a range of dance styles, including ballet and jazz, in a spacious, well-appointed dance studio. In the junior school, children aged 3 to 7 have weekly dance lessons as part of PE.
The annual school dance production has become a hugely popular fixture in the St Benedict's calendar, involving around 200 dancers aged 3 to 18.
Pupils have the opportunity to work towards dance exams, which provide a motivating structure for dancers to measure their progress, help to hone technique and instil confidence. Students also train for technique-based Modern Jazz exams.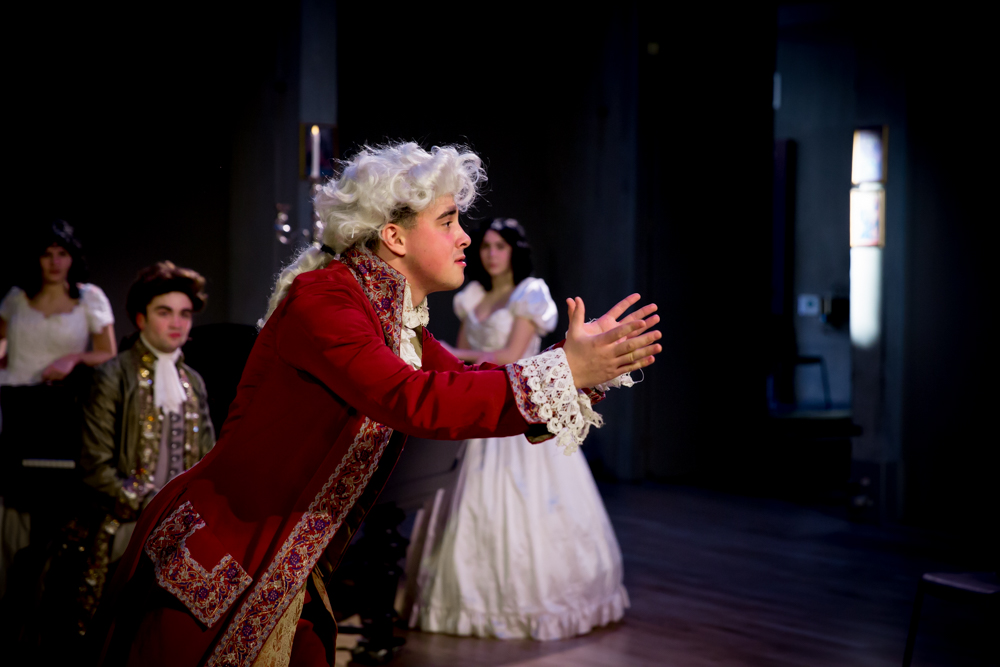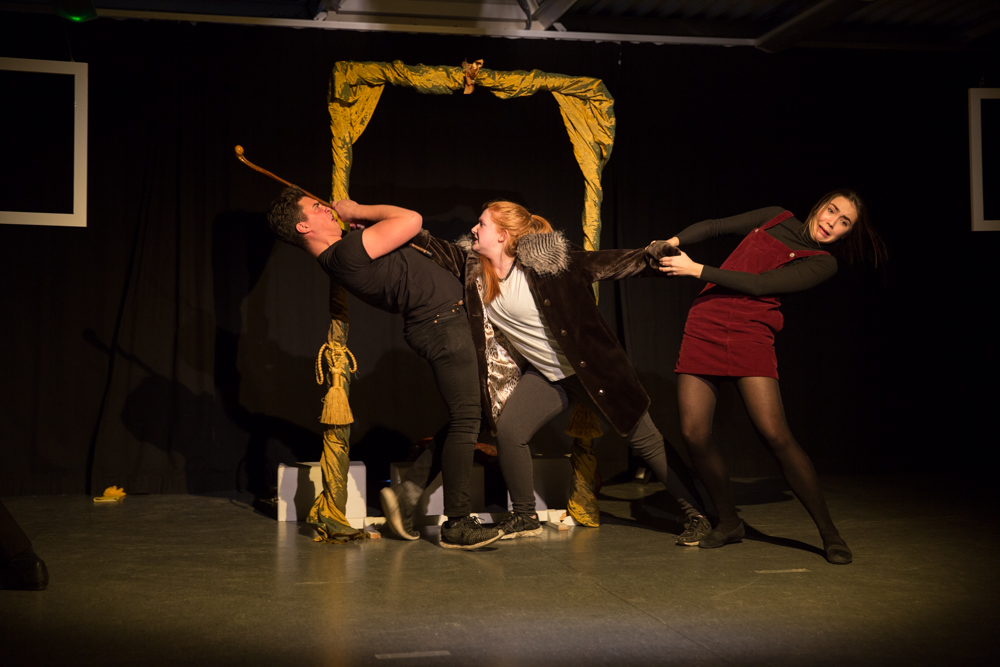 Music
Music is at the heart of the school. The breadth of music-making available to pupils provides them with many opportunities to experience a variety of musical genres, whether through performing as part of a group or listening to their fellow pupils at one of our regular concerts.
St Benedict's has a strong choral tradition and many pupils of all ages sing in the school's six choirs: the Abbey Choir, which sings at the Abbey services; Concert Choir, the main Senior School choir; Consort Choir, an auditioned chamber choir; Opera Choir, which sang with Midsummer Opera's production of Humperdinck's Hansel and Gretel in 2016; Pafties, a small close harmony group with a wide repertoire; and Jazz Choir, which gives singers the chance to try vocal improvisation. St Benedict's has a long-standing and successful partnership with the professional ensemble VOCES8, who regularly work with our singers and perform alongside them.
Instrumental Music
The main instrumental groups are the Orchestra, String Ensemble, Big Band, Wind Band, Brass Ensemble and Percussion Ensemble. Smaller groups include a guitar ensemble, flute and clarinet ensembles, chamber trios and quartets, various Jazz Ensembles and numerous pupil bands.
Many of our pupils have instrumental and singing lessons from our team of visiting music teachers.