CHOIR TOUR TO PARIS JULY 2022
St Benedict's Consort Choir went on an exciting tour to Paris in July.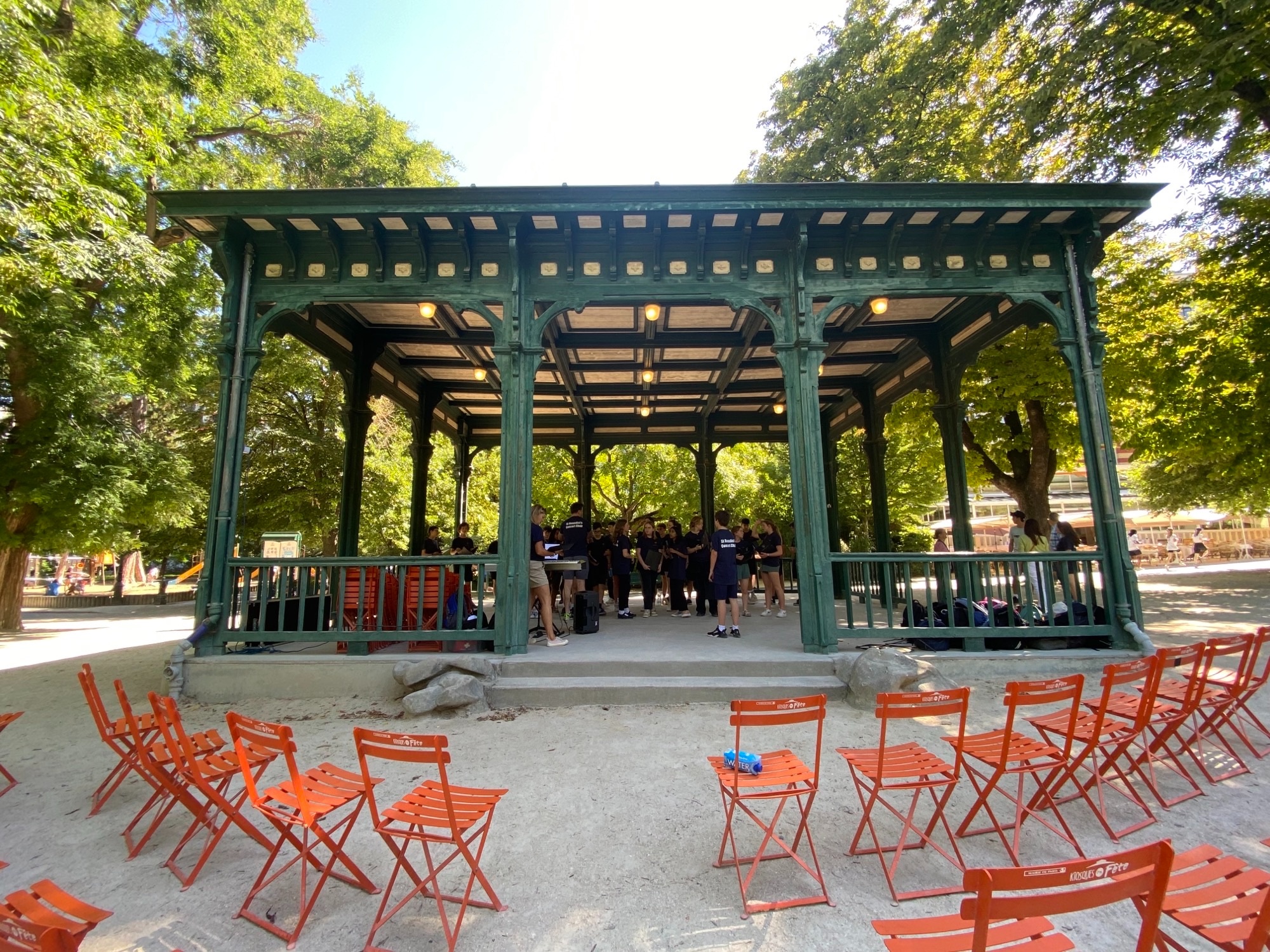 On Friday 8th July at a sociable 4.30am, the Concert Choir assembled on Eaton Rise to board the coach for their weekend tour to Paris. The Choir enjoyed a fantastic and fun weekend away, which saw them explore the sights of Paris, sing two fantastic concerts and - perhaps the highlight of the trip - spend the day in Disneyland.
The students sang with such joy and enthusiasm and created the most infectious sound which drew the audiences in. They were all a credit themselves and the school and we had a brilliant time making music.
Thank you to all of the staff, parents and students for supporting this trip and to those parents who travelled to Paris. Now the question remains, where will the next tour take us?!
Miss John, Assistant Director of Music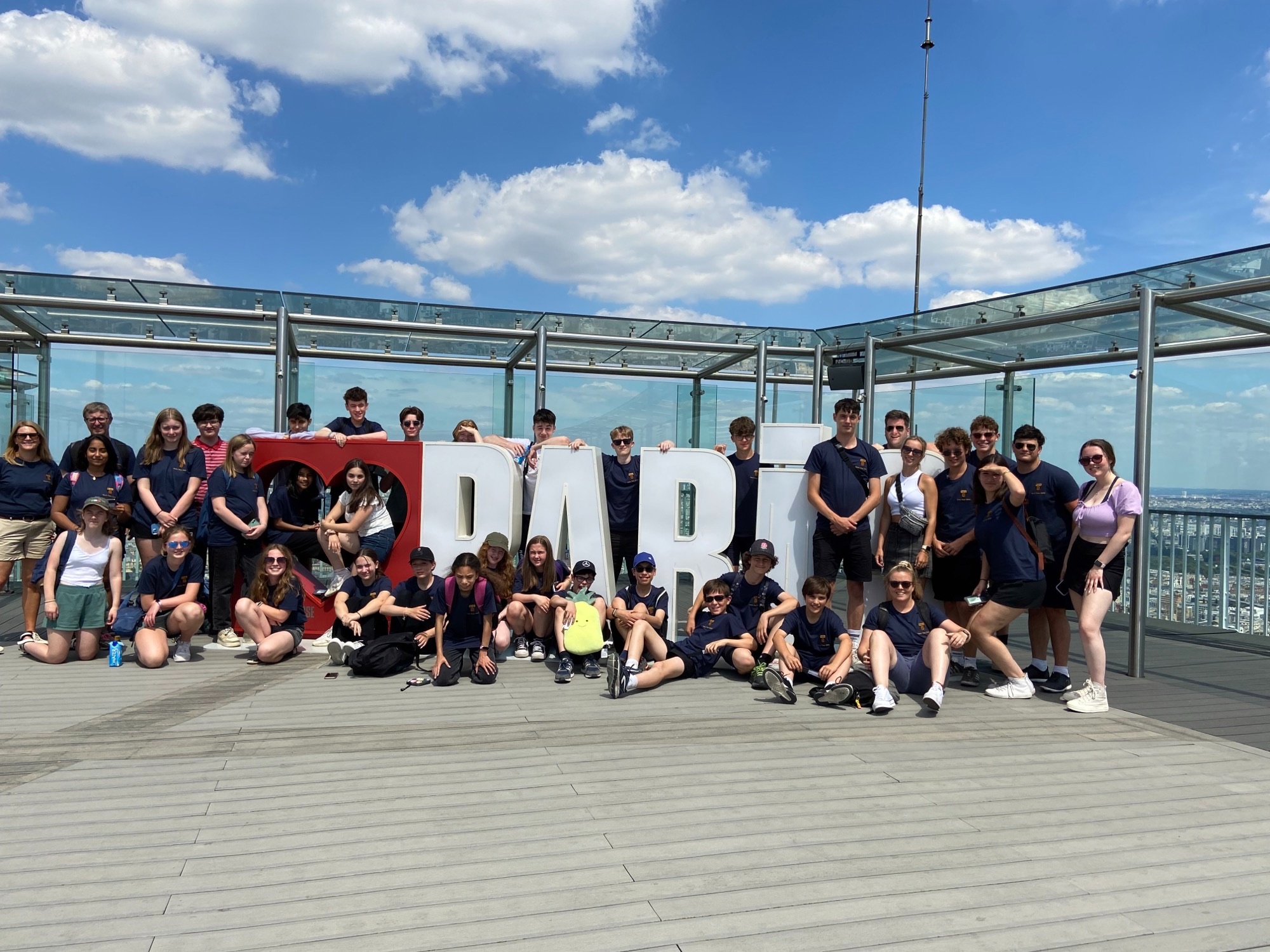 At 4.30am on Friday 8th July the St. Benedict's Concert Choir set off on an 8-hour journey to Paris. We arrived at the Hotel Campanile tired but excited and ready to rehearse!
On day one, we visited the Champs-Elysees and saw incredible views from the Montparnasse tower. All of this was after our very first performance in Parc Montsouris which went very well.
Day two was a thrilling day at Disneyland with hair-raising rides such as Hyper Space Mountain and Big Thunder Mountain. At 12.30pm we performed at the Videopolis Theatre in Discovery Land which was a great success. We went behind the scenes and saw the secrets behind the world-famous performances.
After two incredible days we boarded the ferry home. We would like to thank everyone who made this trip possible especially Mr Eastwood, Miss John, Mrs Jolly and Mr Thomas.
Stanley Watts & Jay Whiteley (Lower Fourth/Year 9)