St Benedict's Hockey London Champions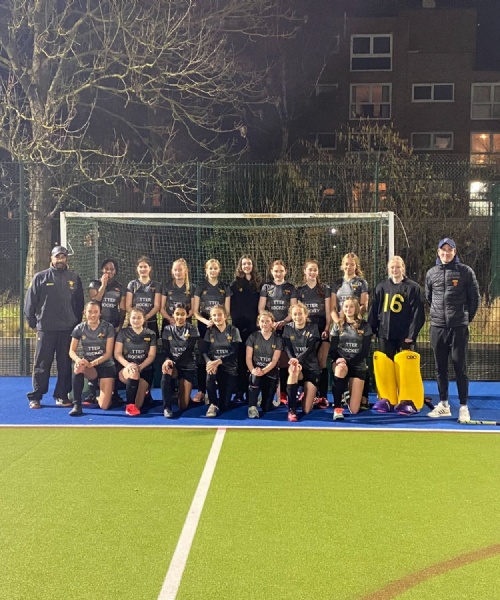 Congratulations to the St Benedict's Hockey U16 team, who won the London Schools Area Championships on Friday 14th January!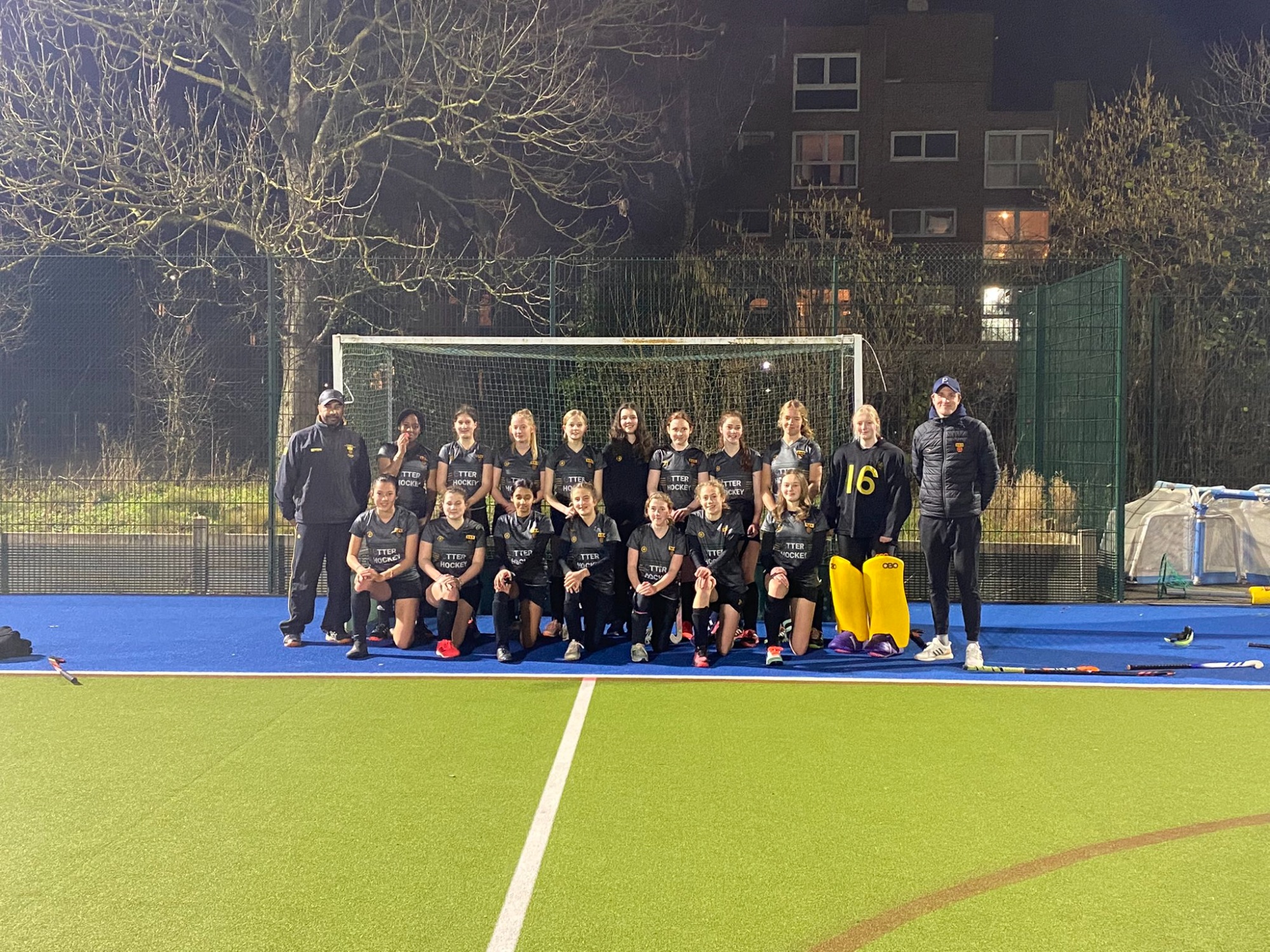 The St Benedict's U16A Hockey team are London champions, having beaten Emanuel School 2 - 0 in the final of the London Area Schools Championship on Friday 14th January.
Goals: Gabby G (U4), Eliza R (U5). Player of the match: Gabby G
Congratulations to the team!