Full Marks for St Benedict's Students' EPQ Research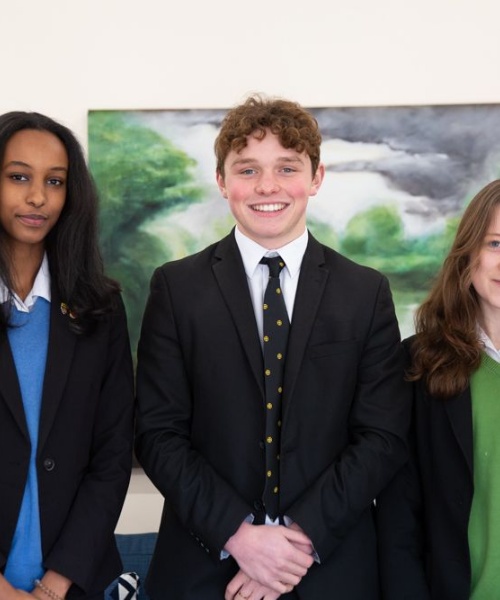 St Benedict's EPQ students have received outstanding results, with 93% achieving A*to A, and three students being awarded full marks for their research projects!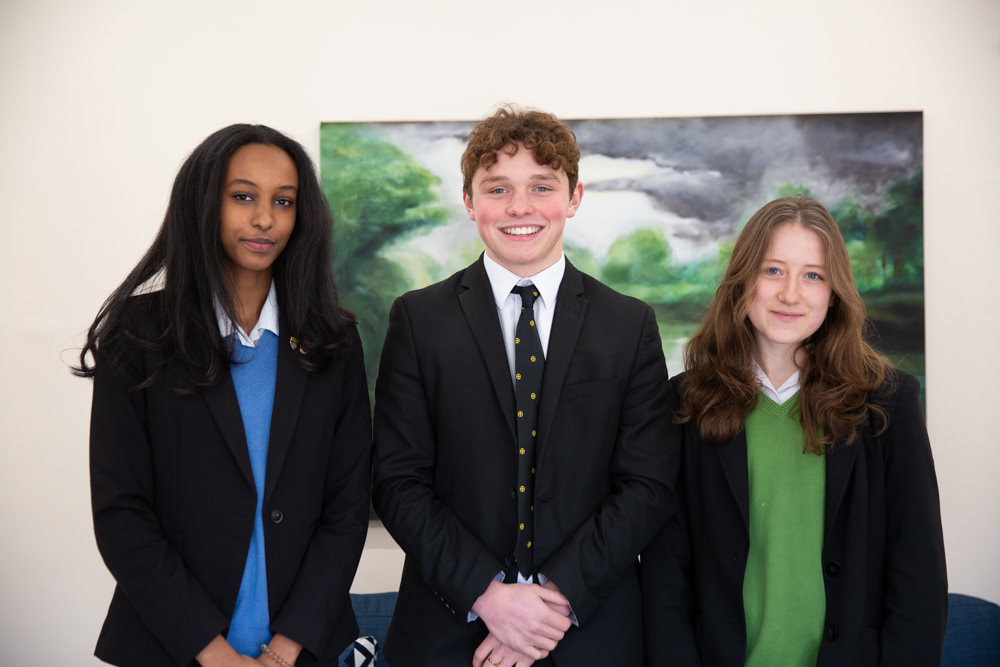 Upper 6th EPQ students who submitted their research projects last year have received outstanding results, despite the difficult circumstances of the pandemic. 80% achieved A* and 93% were awarded A*to A, with three students being awarded full marks: Stella Burgon, who researched Female War Artists; Layla Ruffini, whose subject was Racial Diversity in the GCSE History Curriculum; and Rhodri Darwent, who explored Mental Health Provision for Young Adults in London.
St Benedict's Head of EPQ, Dr Greenhough, said: "These are tremendous results at any time but especially so given the Covid lockdown context in which they had to operate for much of the time. The resilience of the cohort, who had to switch between in-person and online learning, give their presentations live and online via Teams and be adaptable to using e-resources to find reliable sources, is truly impressive."