A Seamless Education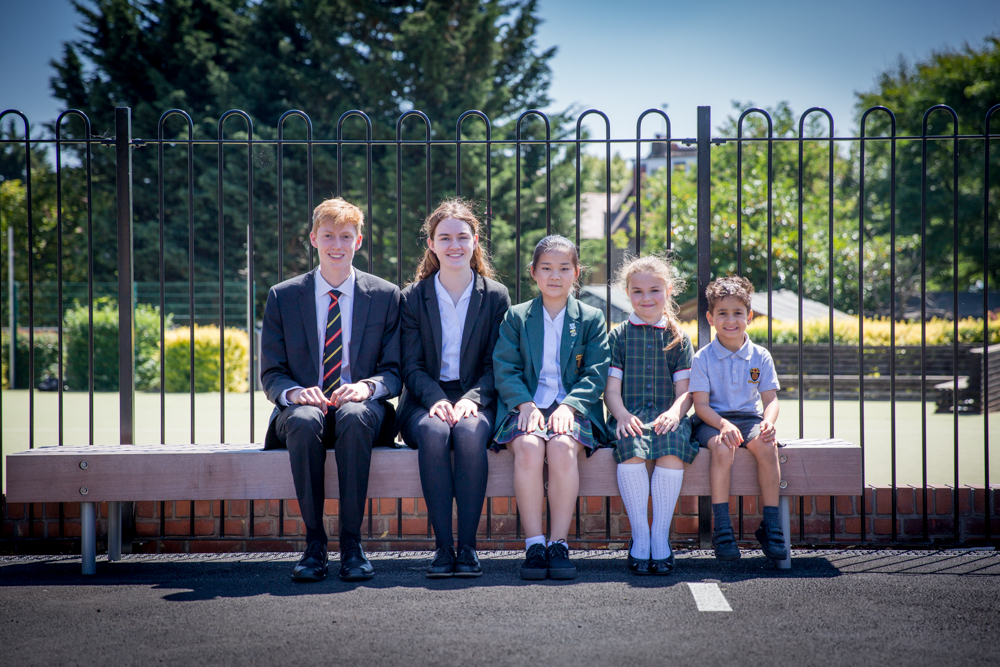 St Benedict's has the distinct advantage of offering a seamless education, from the Nursery to the Sixth Form. This means that children can make firm and lasting friendships, enjoy familiar surroundings and facilities, and feel known by their teachers.
Of course, there are important transitions to be made within a child's education: from Nursery to Reception; from Pre-Prep to Prep; from Junior School to Senior School. We manage these transitions very carefully so that each stage is a natural progression, rather than a bewildering jolt. Our Nursery and Pre-Prep children are all accommodated in the same, new Early Years department, for example, sharing activities and resources. And junior school children frequently attend events at the senior school, such as the Science Fair, art exhibition, concerts and author visits.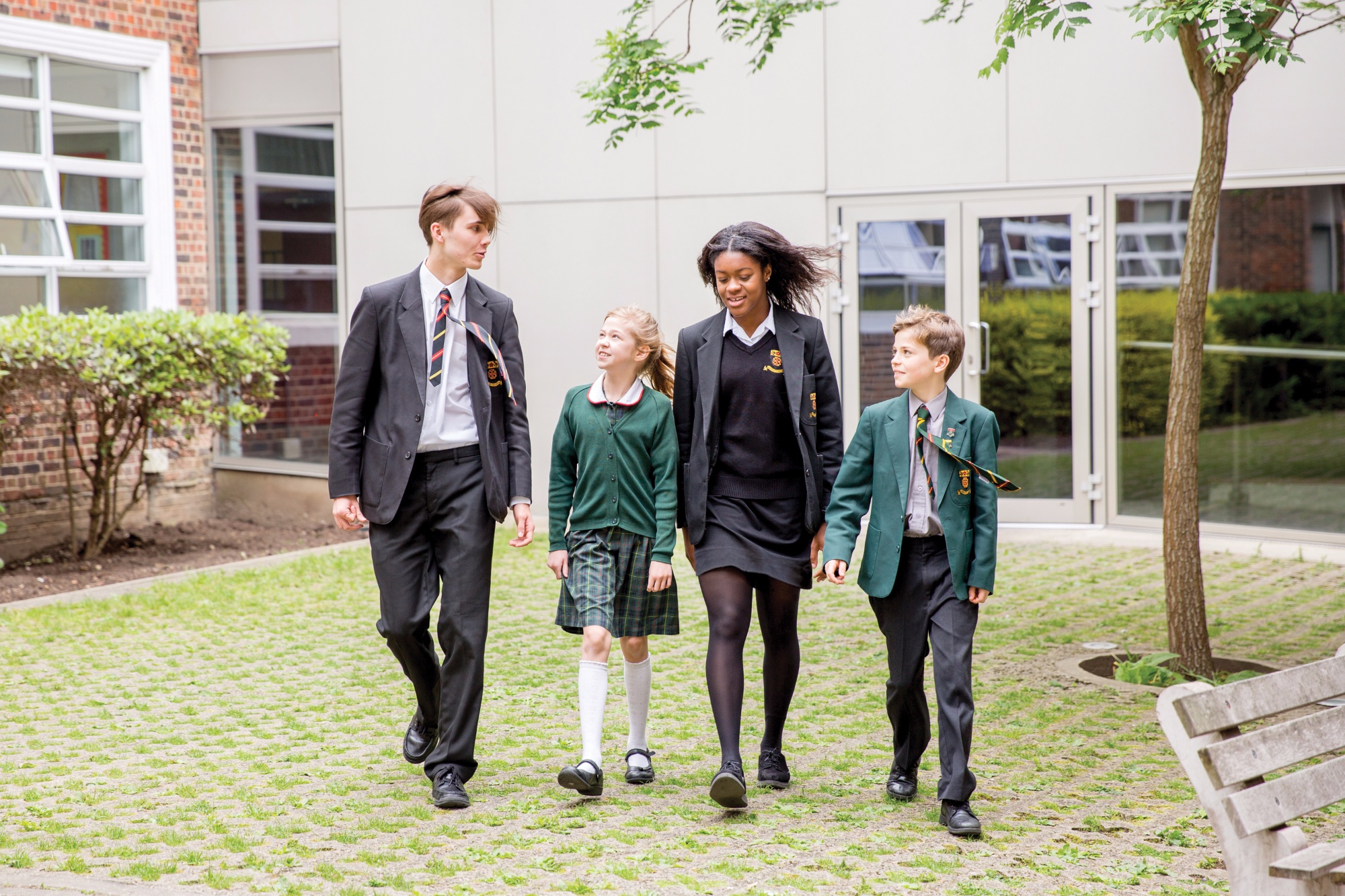 Children in their final year at the Junior School take the St Benedict's entrance exam before moving to the Senior School, benefiting from a continuity of approach, ethos and community. This important transition into Form 3 (Year 7) is carefully managed through our induction programme, which includes lessons at the Senior School and a team-building day with new pupils joining from schools other than St Benedict's.
All of this is guided by our belief that, if children are happy, and are known individually by their teachers, they will thrive and fulfil their potential.