St Benedict's students raise funds to help tackle homelessness this winter ​​​​​​​​​​​​​​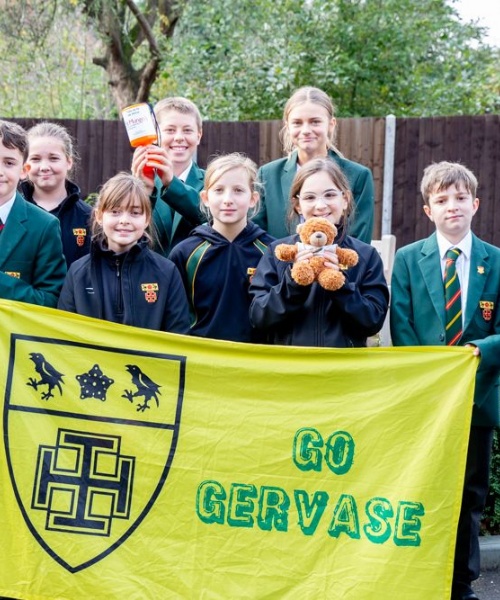 Students at St Benedict's have raised over £2,000 this term for two charities which support homeless people across the UK - St Mungo's and Glass Door.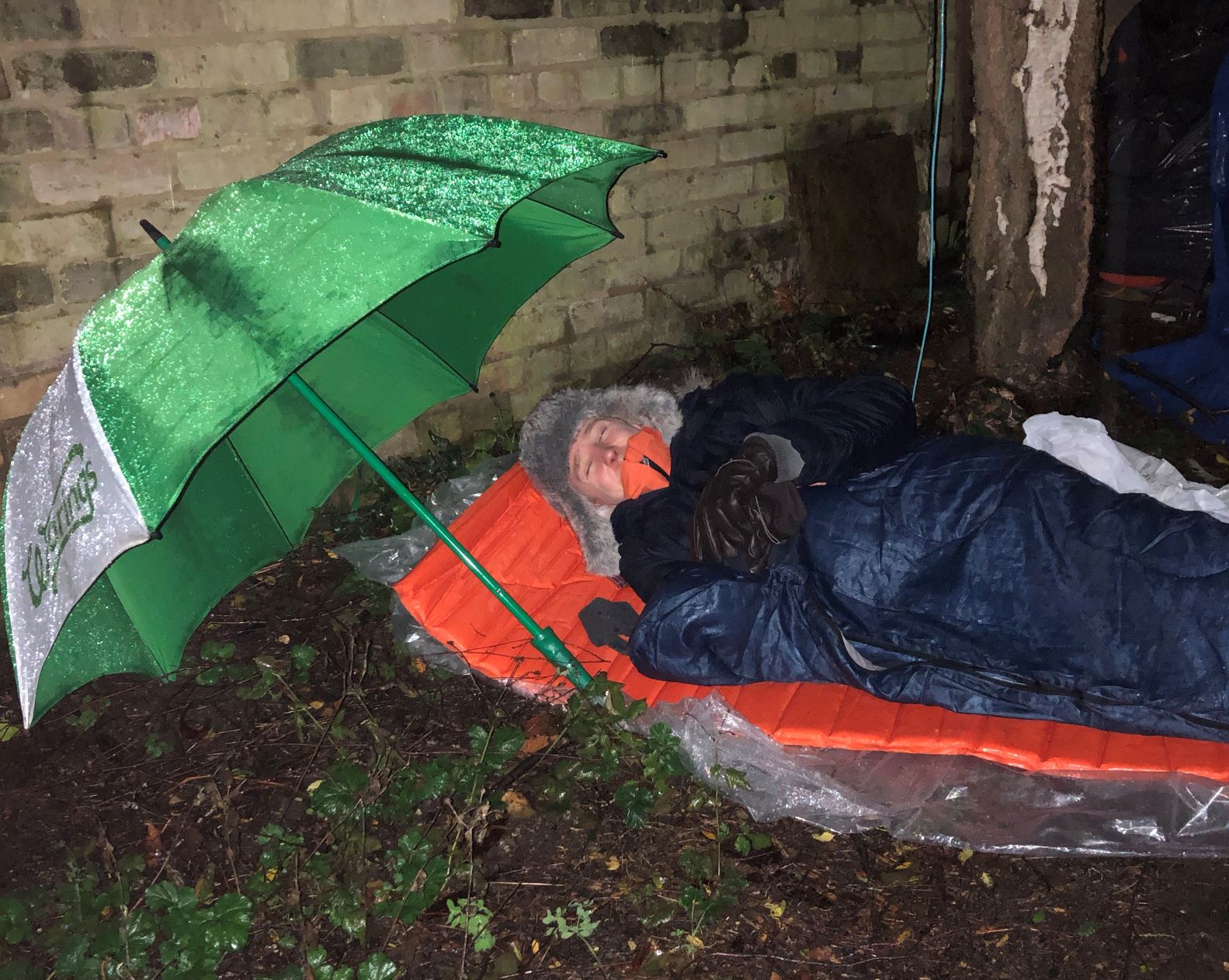 James Hunter (Year 12) has raised £1,110 for Glass Door, which coordinates the UK's largest network of emergency winter shelters and support services, by taking part in the charity's Sleep Out in October. Braving the cold and the rain, James slept in his garden with only a sleeping bag between himself and the night sky.
I took part in the Sleep Out because I think it's very easy to take for granted what we have. We need to remember the importance of social justice; it's heart-breaking that so many people are homeless."

James Hunter (Yr12)
"I took part in the Sleep Out because I think it's very easy to take for granted what we have," said James. "Sleeping out in what was a very cold, rainy night made me appreciate the comfort and security of my home. Glass Door does a lot to support homeless people, and helps them to get back on their feet. We need to remember the importance of social justice; it's heart-breaking that so many people are homeless."
Our newest intake to the senior school had a first-hand experience of our House System, to see how the school comes together to fulfil the goal of service to our community."

Mr Mushiso, Head of Gervase House
In a further initiative, Year 7 students at St Benedict's raised over £1,200 for St Mungo's, by organising raffles, socially distanced games and activities. The fundraising day was led by students in Gervase House – one of St Benedict's four houses. Head of House, Mr Mushiso, said: "The Gervase House fundraiser was a collective effort, that included teachers, parents and students alike. Because current restrictions prohibit us from mixing year group bubbles, we decided to focus our activities around Year 7. This gave our newest intake to the senior school a first-hand experience of our House System, to see how the school comes together to fulfil the goal of service to our community."