St Benedict's pupils being to return to school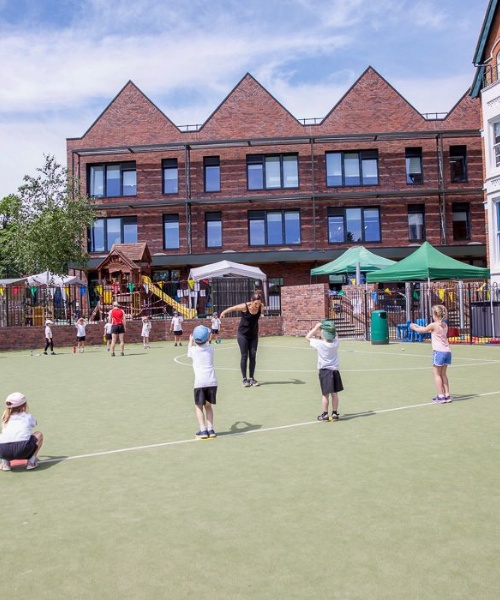 St Benedict's Junior School opened its doors to children for the first time since mid-March this week, as over 80% of pupils in reception, years 1 and 6 returned to school on Monday June 1st, followed by nursery children on Tuesday.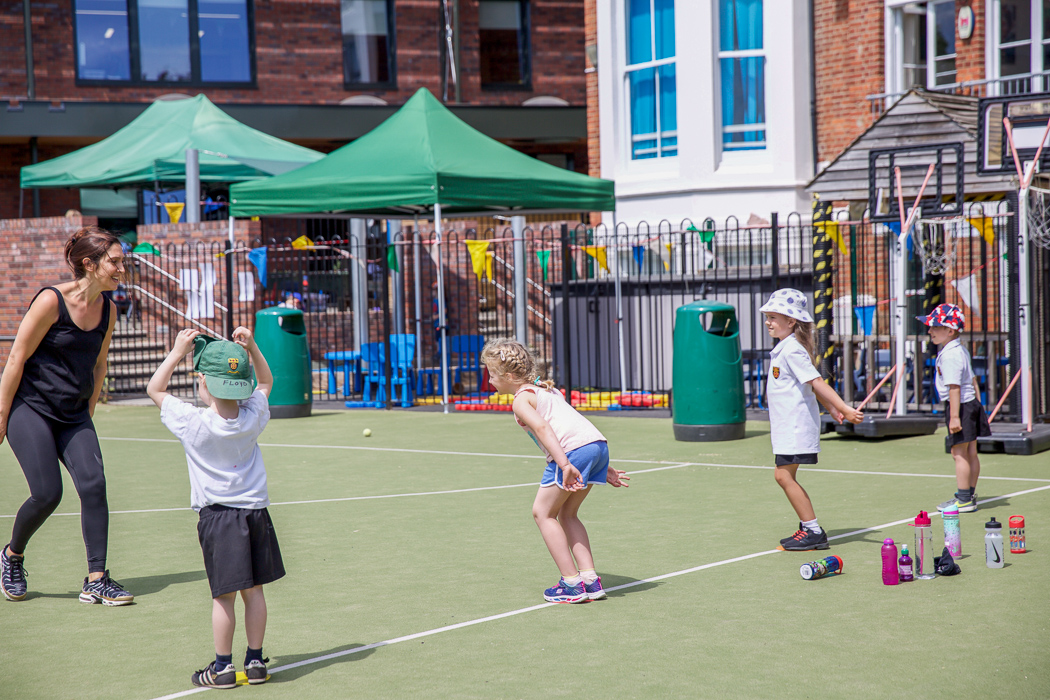 A number of measures are in place to provide a safe environment for pupils and staff to return to St Benedict's. These include staggered arrival times at different entrances to the site, clear guidelines on social distancing for pupils, and placing children in groups, or 'bubbles', which stay together for the duration of the school day. Desks are placed 2 metres apart and classes have been spread out to use available space.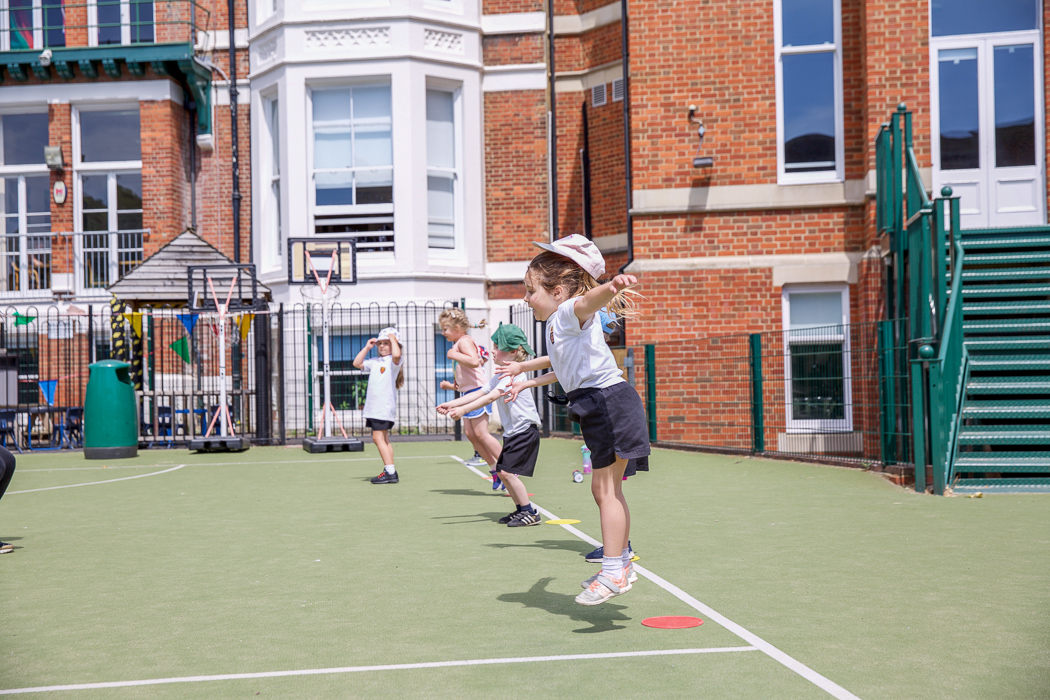 Children and staff are also spending as much time as possible outdoors, making the most of the spacious campus.
Headmaster of St Benedict's, Andrew Johnson, said: "We are all delighted to see some of our pupils returning to school now, and particularly pleased that the majority of parents feel reassured by the stringent measures we have in place to keep everyone safe and well. It was clear from seeing the children on Monday that they are really glad to be back, and that social distancing is not preventing them from enjoying school and having a lot of fun. I pay tribute to all St Benedict's staff who are working so hard to ensure the safety of our pupils."