National Gallery exhibition and Artsmark award for St Benedict's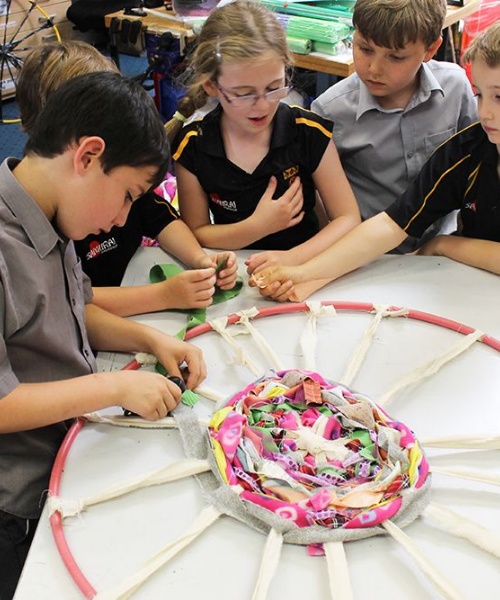 Children at St Benedict's Junior School will see their artwork displayed in a summer exhibition at the National Gallery. Their creative talents have also been rewarded with an Artsmark Silver Award from Arts Council England.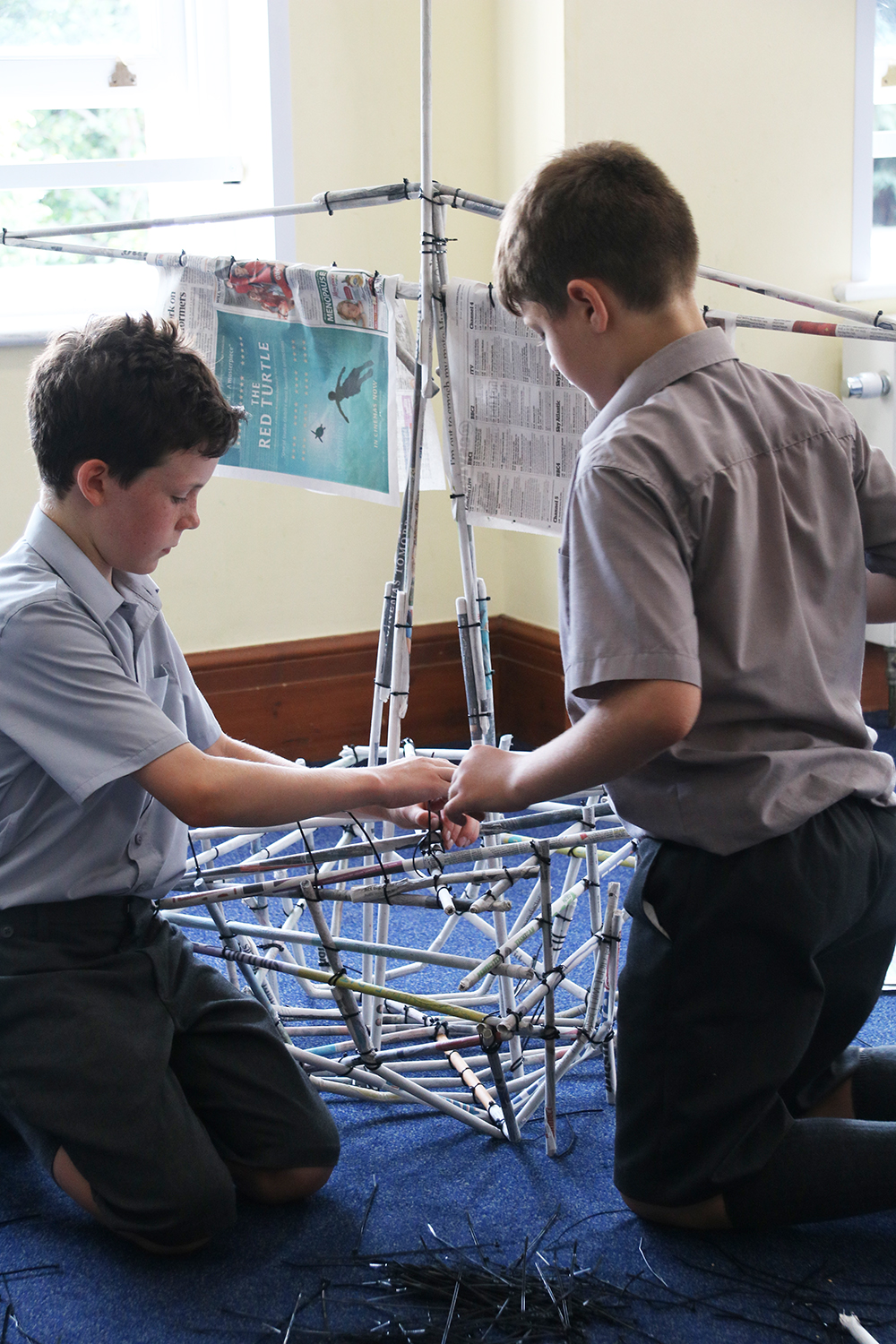 St Benedict's took part in the National Gallery's Take One Picture scheme, a creative partnership which promotes the visual arts across the curriculum. Each year, the Gallery invites primary schools nationwide to focus on one of its paintings. This year, Pintoricchio's Penelope with the Suitors was the chosen painting. Children from St Benedict's in years 5 and 6 were inspired by the themes of the Greek myth behind it. Responding to Odysseus' travels, and his encounters with different people and cultures, they constructed boats and staffs for Odysseus. Their artwork has been chosen for the Take One Picture summer exhibition at the National Gallery, and St Benedict's is one of just 27 schools across the UK to be chosen for this display.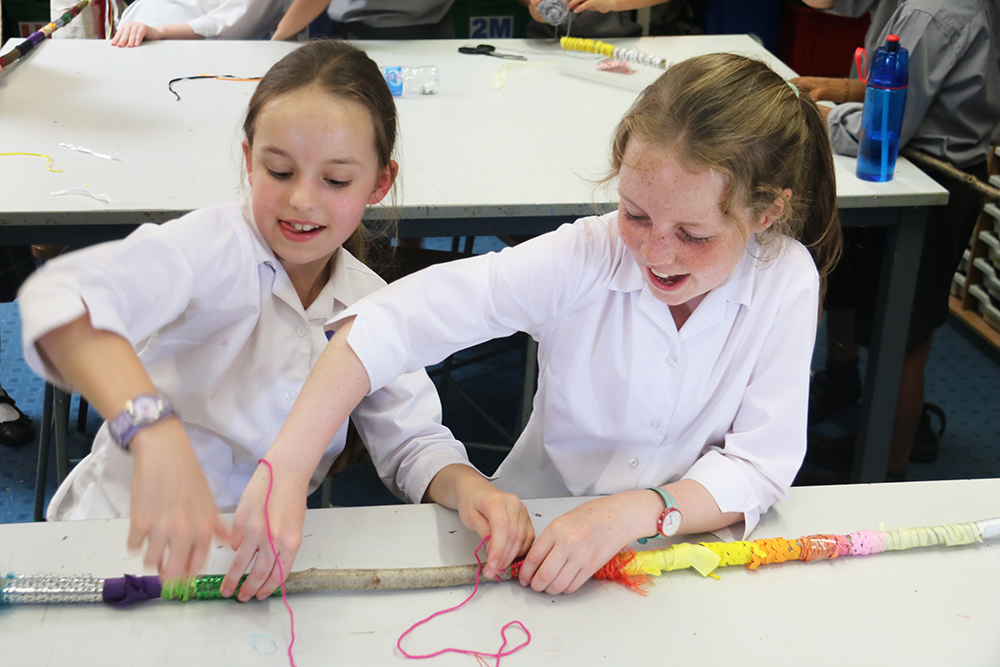 Arts Council England has awarded St Benedict's Junior School a Silver Artsmark award, for the quality of this artwork and in recognition of the school's excellent arts provision in general – in music, dance and drama. The Artsmark panel praised St Benedict's "commitment to arts and cultural education and the opportunities emerging across the school's provision", as well as the "diverse range of arts and cultural experiences" available at the school. St Benedict's is now aiming for Gold next year, by providing even more artistic experiences and establishing further partnerships with cultural organisations.
Music, Art, Dance and Drama are all taught by specialist teachers at the Junior School, starting in the Nursery for children aged 3. Concerts, performances, art exhibitions and dance shows take place frequently, throughout the year, often sharing facilities with the St Benedict's Senior School. Choral singing is particularly strong - all the choristers of the professional Ealing Abbey Choir attend St Benedict's.