Summer Club
St Benedict's Summer Club
An exciting programme of activities will provide something for everyone, including a wide range of sport, arts and crafts, science, dance and music. The Summer Club activities will be run by specialist companies, specialist St Benedict's staff and alumni. This is the Summer Club's third year, following its highly successful launch in 2018.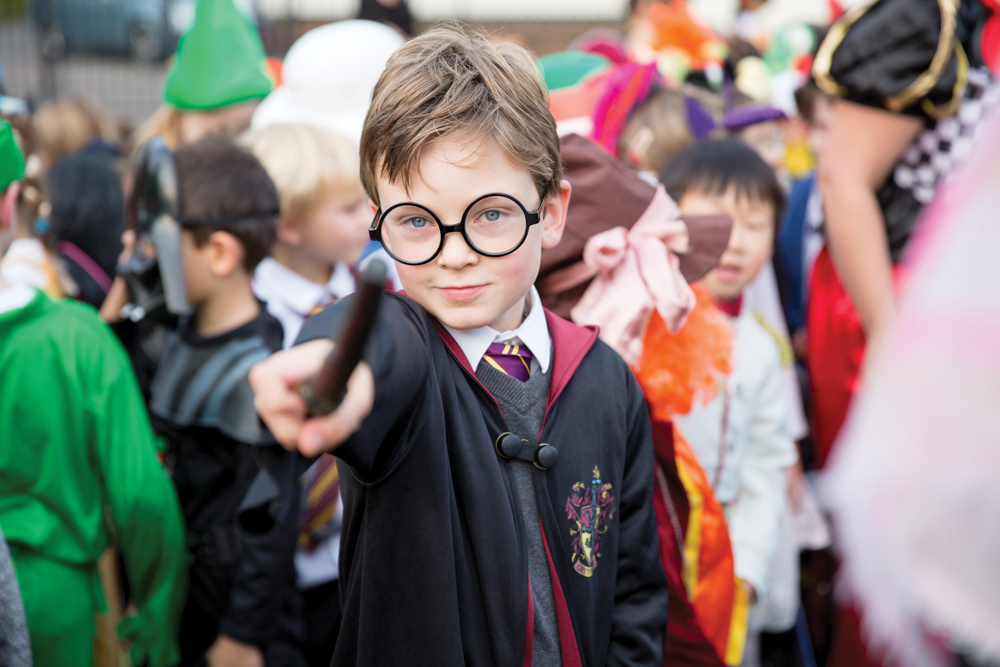 Who is the St Benedict's Summer Club for?
The Summer Club is open to all children aged 4 to 11, regardless of whether they attend St Benedict's School.
When will the Summer Club run?
The Summer Club will run on weekdays, from Monday, July 27th to Friday, August 21st 2019 inclusive (4 weeks)
What time does the Summer Club begin and end?
A packed programme of activities will begin at 8.30am and end at 4.30pm.
Is there the option of extending the day?
Yes! There is a Long Day option, which will run from 7.45am until 6.00pm for an additional £12 per child per day.
Where will the Summer Club take place?
The Summer Club will be held throughout St Benedict's extensive site, using the school's superb facilities, including the beautiful Perivale Sports Grounds (Transport provided)
For further information, please contact the Club Co-ordinator, Louise Busher on 020 8862 2075 or summerclub@stbenedicts.org.uk