A chance to reflect...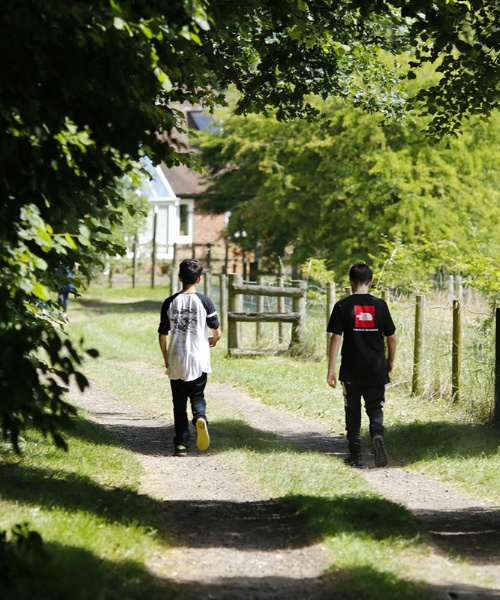 All pupils in Year 9 went on an overnight retreat to the St Cassian's Centre in Berkshire, to reflect on their faith and strengthen friendships.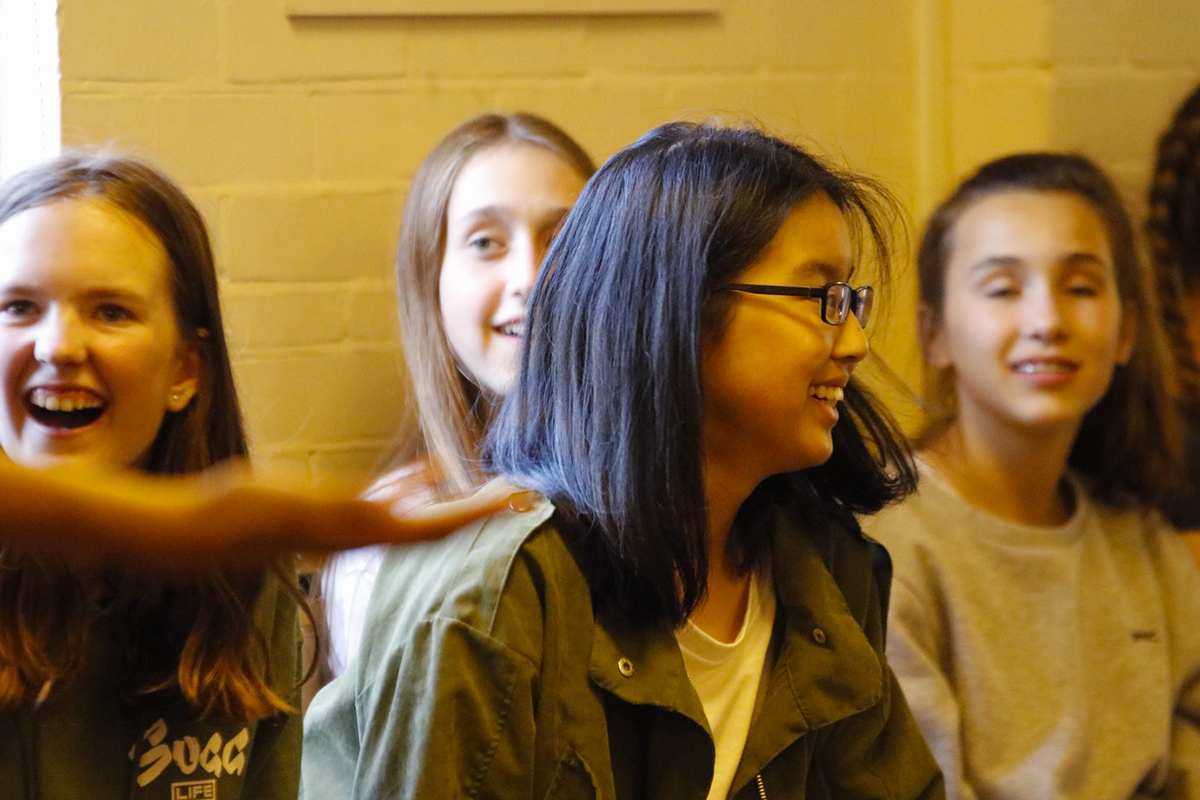 Situated deep in the Berkshire countryside, St Cassian's provided a chance for pupils to reflect on who they are, both as a group and as individuals. A range of activities designed to encourage this reflection included the Emmaus walk: for this, pupils walked in pairs through the countryside and simply talked to their partner, so that they could understand each other better as people.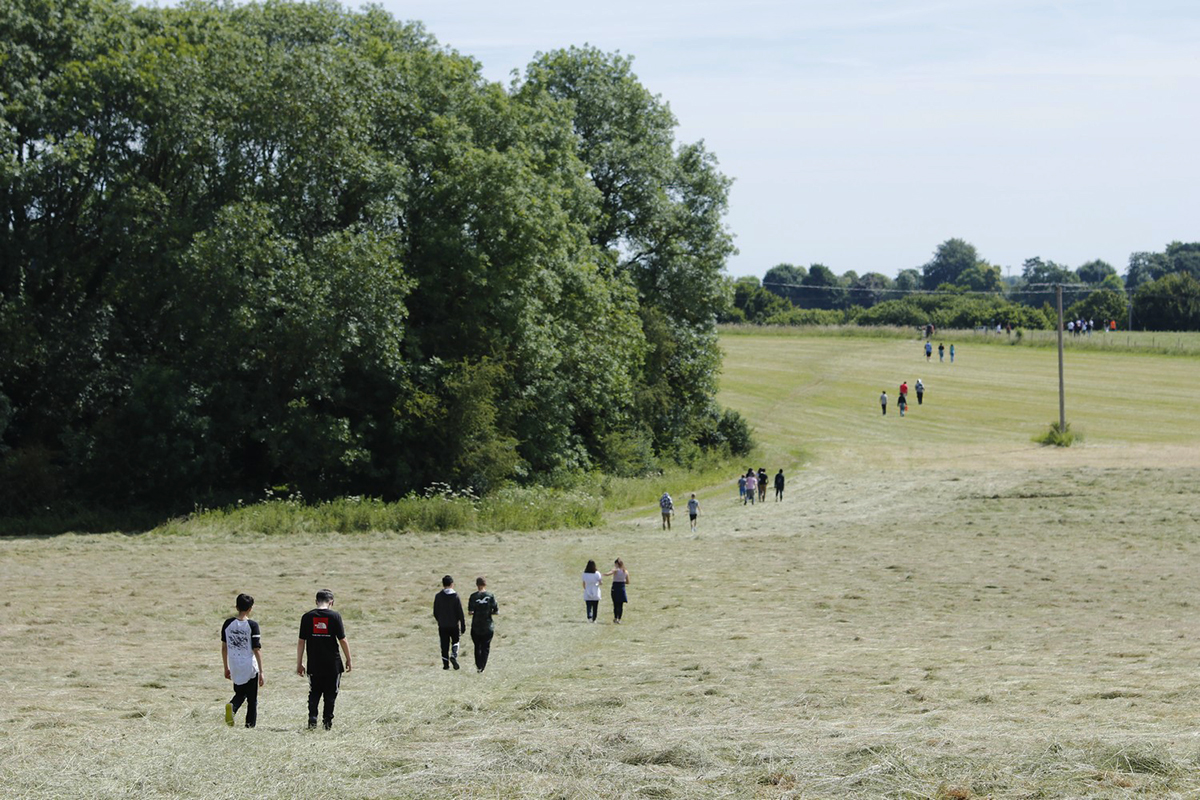 Upper 4th pupil Olga Kouimtsidis writes:
"The retreat was a great opportunity to be spiritually enlightened in a peaceful, scenic area and also to be able to connect with peers. There was a variety of prayers and spiritual activities which helped every individual connect with God; furthermore, the numerous games and group activities helped us get to know people whom we wouldn't necessarily speak to. The St Cassian's staff were friendly and easy to connect with and talk to.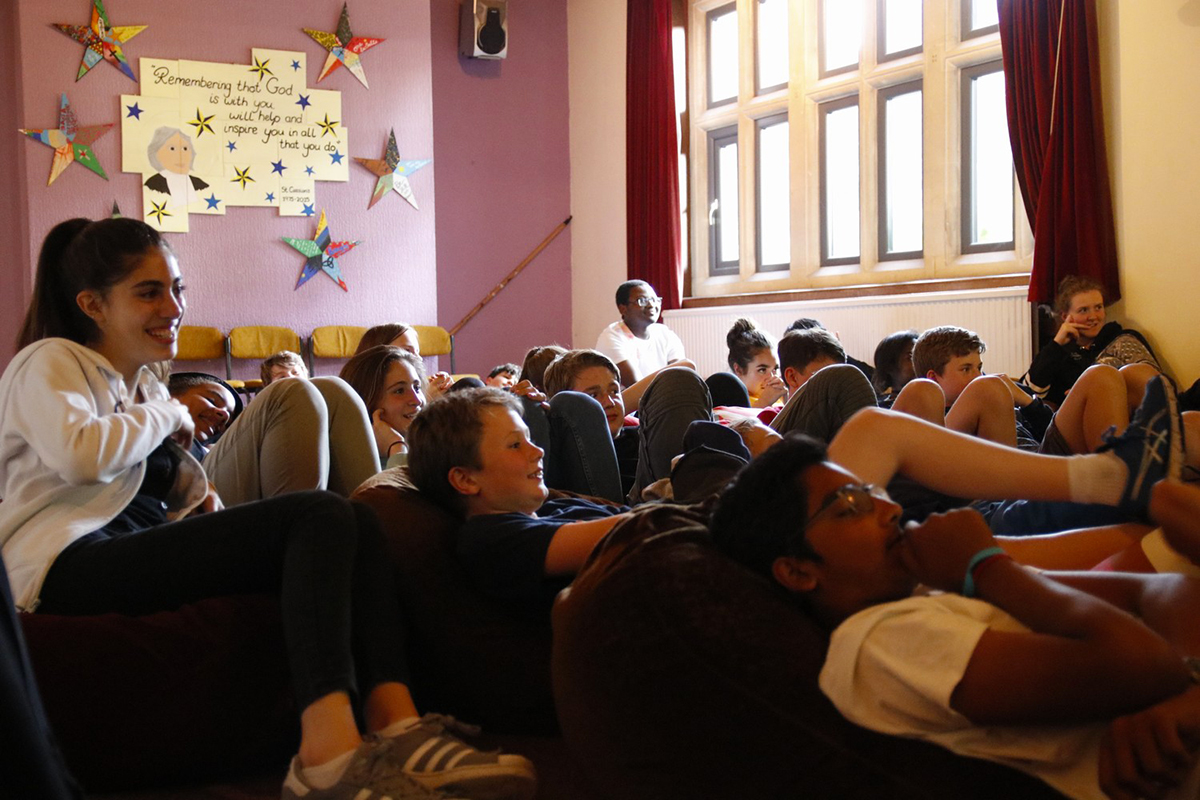 "Free time was provided, which was an opportunity to relax and be with friends. Additionally a variety of food was provided in good quantities, allowing everyone to have seconds or even thirds. The whole experience was definitely something which everyone benefited from."