St Benedict's Day 2023
The whole school celebrated St Benedict's Day on Monday March 21st. From Pre-Prep to the Sixth Form, everyone celebrated the strength of our community and Benedictine ethos.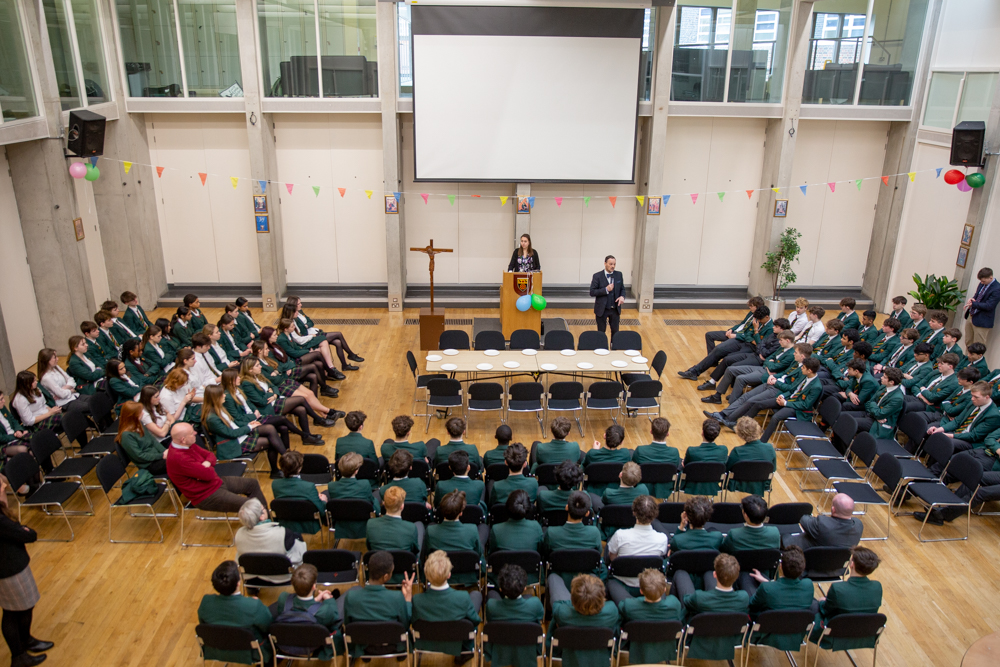 The whole school celebrated St Benedict's Day on Monday March 21st, which is always a valuable opportunity to reflect upon our values and ethos as a Benedictine school.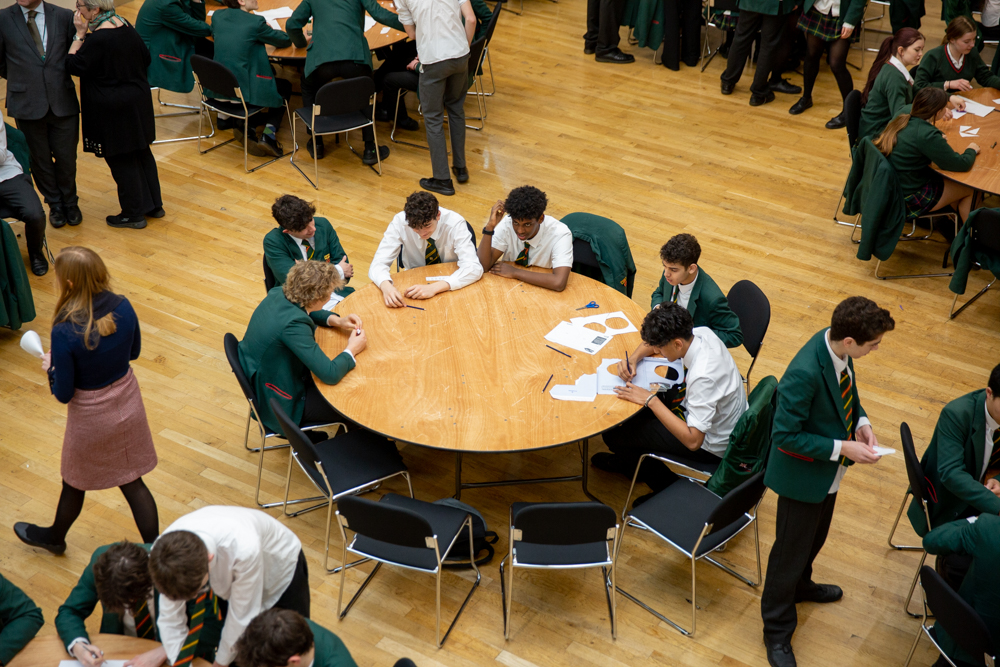 In the morning, presentations, discussions, and activities focused on 'Challenging Injustice', looking at how we can move towards a just and sustainable world.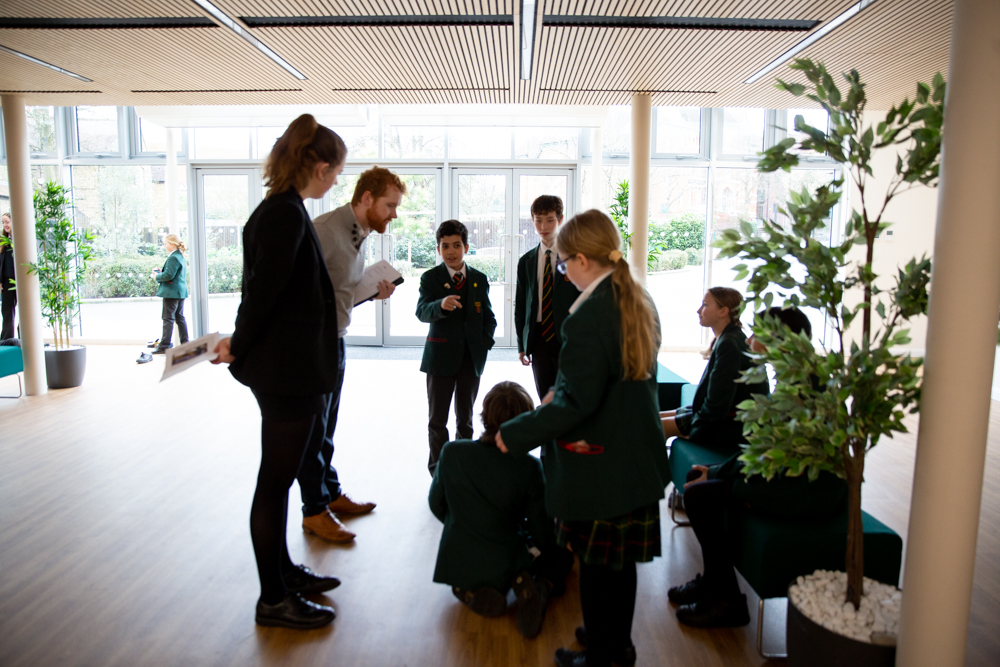 In the afternoon, fundraising activities throughout the school raised over £5,000 for the Teenage Cancer Trust, the Felix Project and Donne, Women in Music.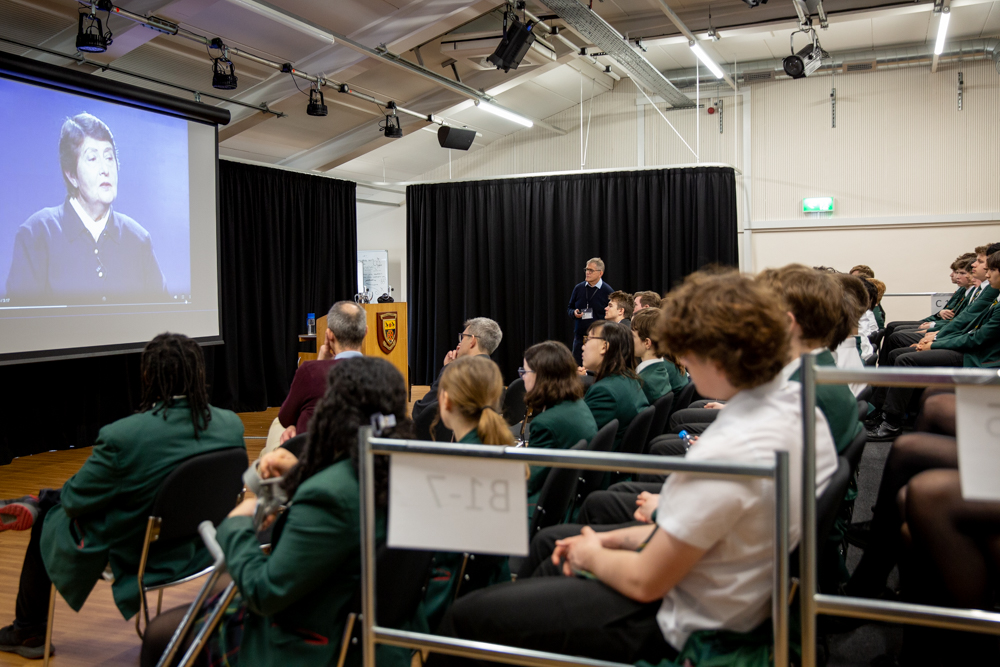 Fr Gabriel Everitt OSB from Ampleforth Abbey was the principal celebrant for the St Benedict's Day Mass. The Girls' Choir sang A Little Jazz Mass by Bob Chilcott, and the senior School Consort Choir gave a joyous performance of Haydn's The heavens are telling. The Junior School Schola sang a beautiful Irish Blessing (L'Estrange) during Communion.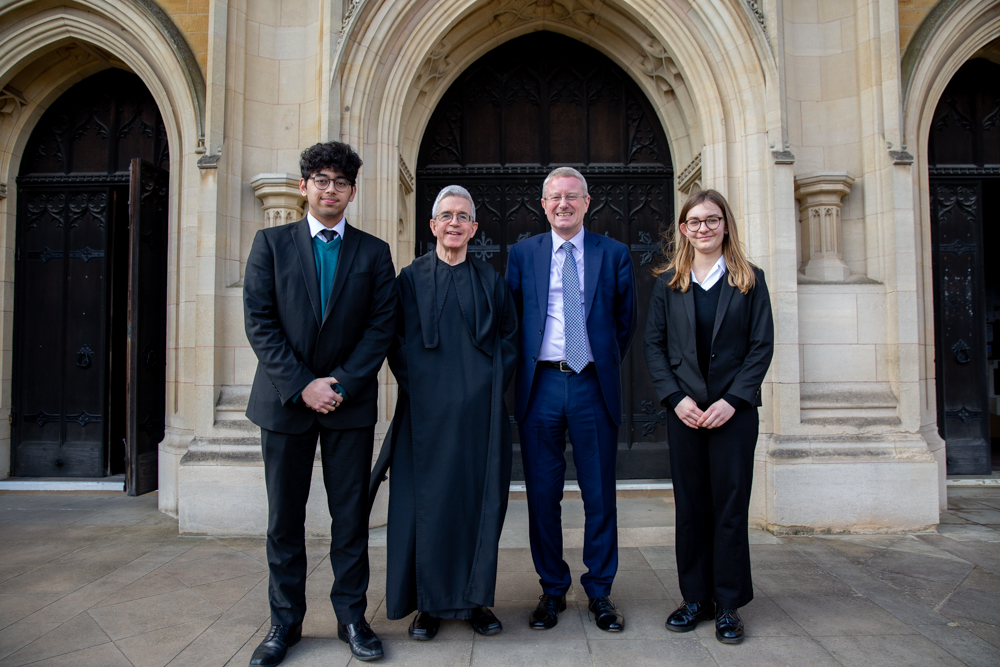 In his homily, Fr Gabriel spoke about two of the qualities which are central to the Rule of St Benedict (and essential to any successful community): the ability to listen to others, and humility. He also talked about the fine balance we need to find between adhering to our principles while being compassionate and flexible - something which St Benedict struggled with as a young Abbot.