Essay Competition Winners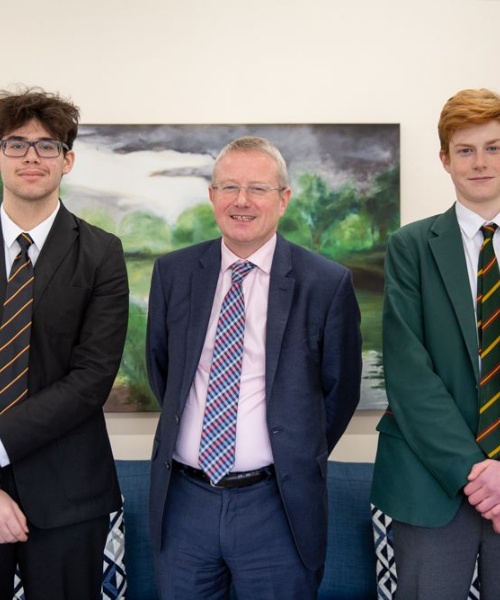 Congratulations to the St Benedict's winners of the Douai Foundation Essay Competition, who were invited to write about The Rule of St Benedict and to relate it to modern times.
The Douai Foundation promotes Benedictine values in schools, not only in the UK but throughout the world, principally through finding cultural, pastoral, and outreach programmes.
Sixth Form Essay Prize Winner
Alexis M (Lower Sixth/Year 12): Linking socialist economics with Benedictine monasticism: how was St Benedict's idea of monastic life developed?
Upper School Essay Prize Winner
Edmund H (Upper Fifth/Year 11): The Rule of St Benedict should be followed and interpreted by political leaders today to help overcome moral and ethical challenges.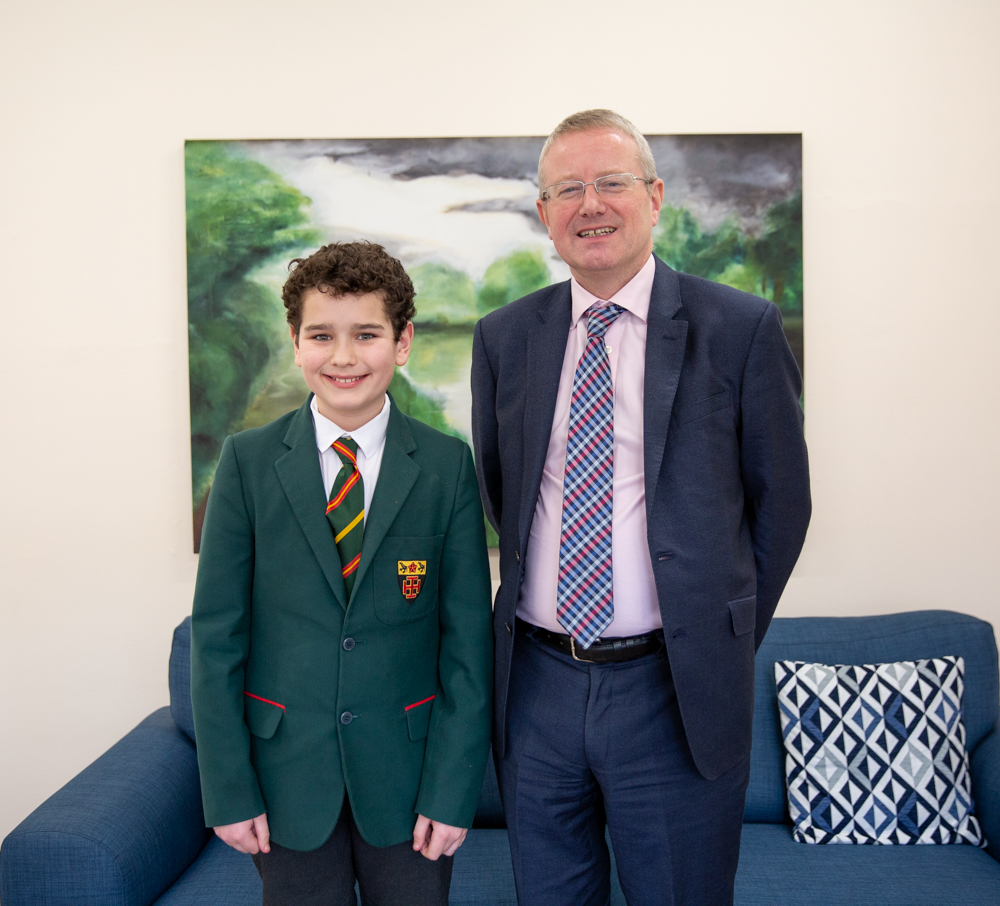 Middle School Essay Prize Winner
Jake M (Form 3/Year 7): The Rule of St Benedict