New Athletics Records at St Benedict's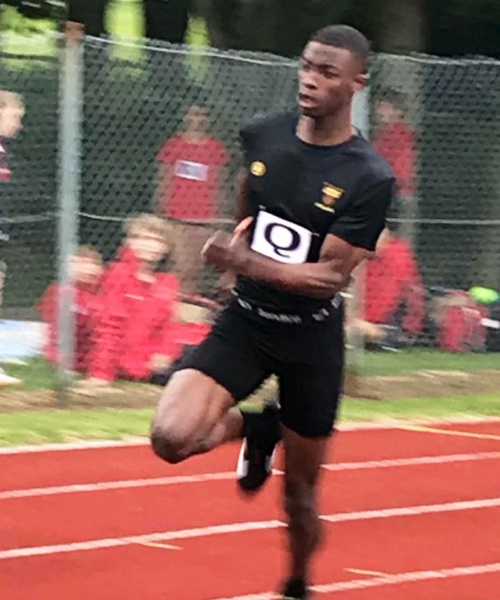 From Middlesex to Millfield, St Benedict's pupils have had great success at two recent athletics competitions - breaking new records.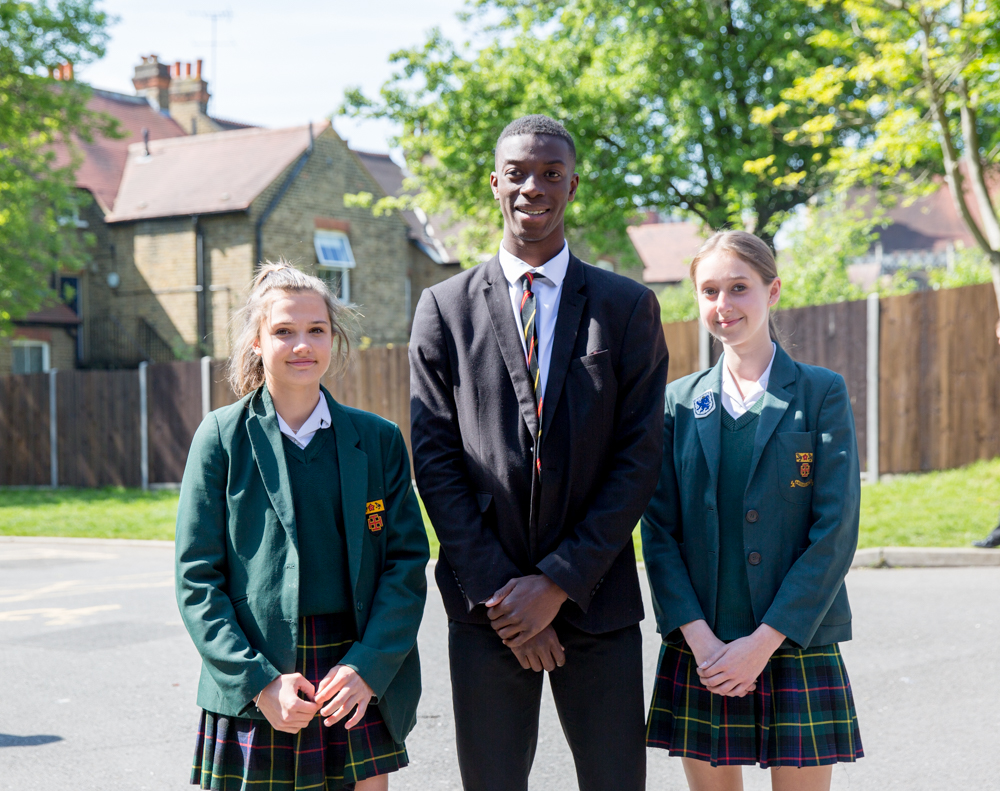 Middlesex Athletics Championships: Saturday May 11th and Sunday May 12th.
Jak Mensah (Year 12) won the Men's U20 200m and came 2nd in the U20 100m with a new Personal Best of 11.03s.
Emily Nicholson-Stanwix (Year 12) finished 3rd in the U20 Women's Long Jump with an equal PB of 4.85m, and 3rd in the U20 Women's Triple Jump.
Daisy Burns (Year 10) finished 2nd in Triple Jump with a new PB of 9.80m, and 3rd in the U17 Women's Long Jump with a new PB of 4.89m.
Juliette Agrotis (Year 10) finished 2nd in the Women's U17 80m Hurdles with a new PB of 13.80s
Finally, Harvey Williams (Year 7) competed in the 800m and 200m races, finishing 4th and 5th.
The Millfield Athletics Competition: Saturday May 18th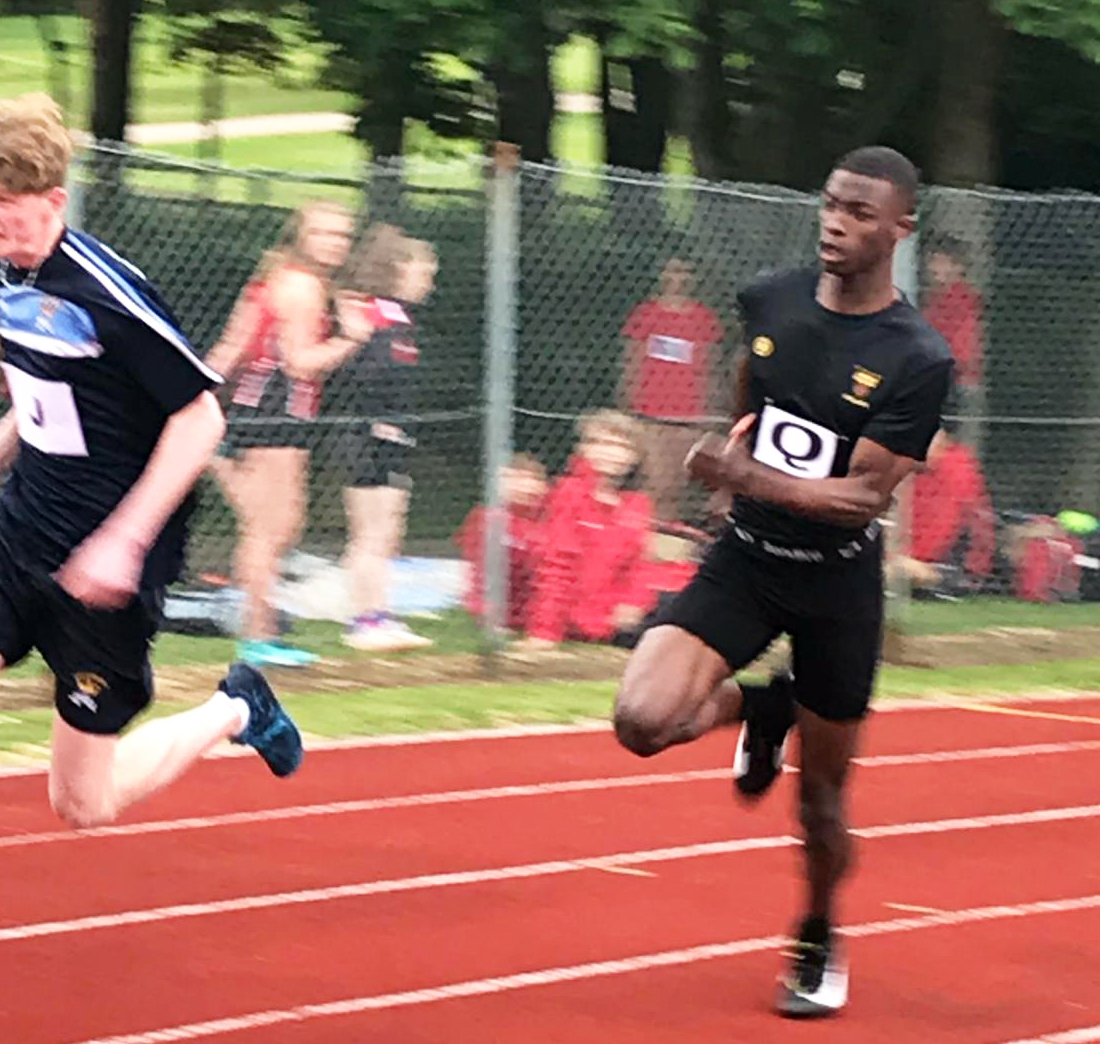 The following week 15 boys and girls from Year 9 to Year 12 competed in Millfield School's annual athletics meet. Everyone performed exceptionally well against some strong opposition and came away with 4 new school and age-group records.
Jak Mensah ran 200m in 21.8s - a new school record and PB for Jak.
Daisy Burns also broke her own 200m record, running 27.5s - particularly impressive as Daisy was competing for our Sixth Form. She finished 2nd in both the 100m and 200m.
Jenom Nyam (Year 9) continued his impressive form in the 300m, setting a new school record of 41.2s and chasing ever closer his dream of 40s.
Finally, Emily Nicholson- Stanwix broke the Sixth Form girls' 400m record.
There were some fine performances from the Year 10 athletes: from Felix MacFall in the 800m; Cathal Sheehan – who finished 2nd and 1st in the U16 Boys 100m and 200m; Tye Comins, competing in High Jump and equalling his 1.50m PB; and Juliette Agrotis, achieving a PB over the 75m Hurdles.
This year has already seen 14 year-group and several school records broken. Well done to all involved!