Junior School Prize Giving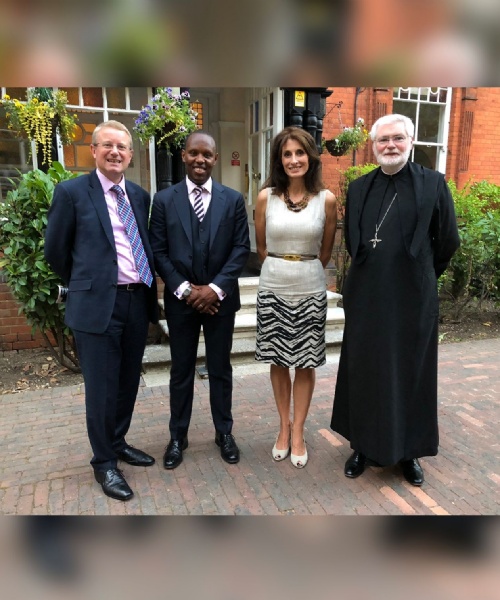 St Benedict's Junior School had the great pleasure of welcoming Tracey Curtis-Taylor, a world renowned aviator, as the Principal Guest at Prize Giving this year.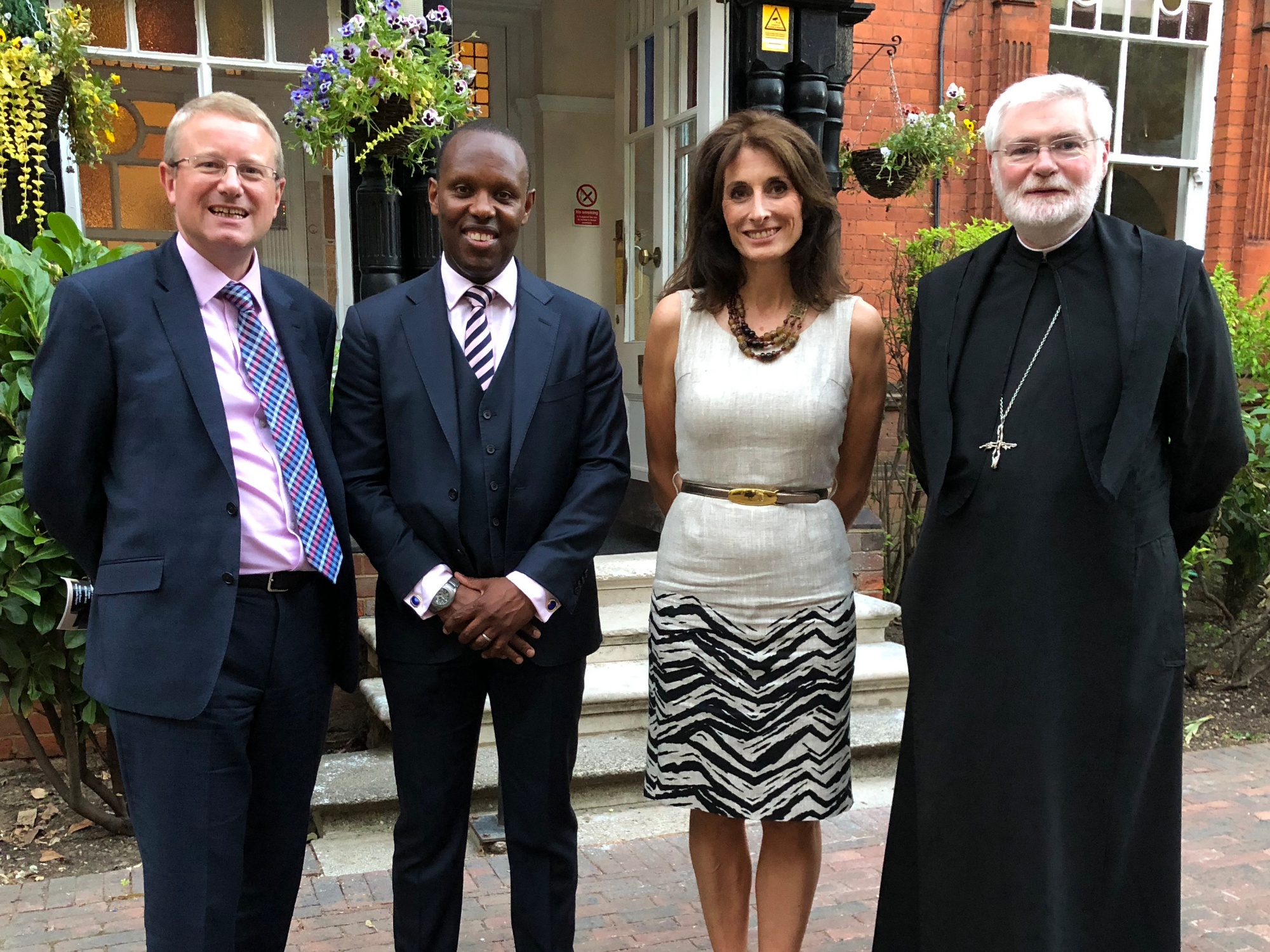 Tracey has organised and piloted multiple flight expeditions with historic aircraft across Asia, Europe, Africa, Australia and America. She spoke passionately about aviation, in particular about flying biplanes and her worldwide expeditions. She also made a very touching appeal about the importance of engaging in conservation. St Benedict's has made a donation to TUSK, Tracey's charity of choice. Tracey spent time after Prize Giving signing autographs and talking to delighted pupils and their parents.
The evening began with some excellent musical performances: Rory Johnston (Y5) played Cool, by Stephen Wood, on the piano. This was followed by Schola Choir, who sang An Irish Blessing by Joanna and Alexander L'Estrange.