St Benedict's Jazz Soirée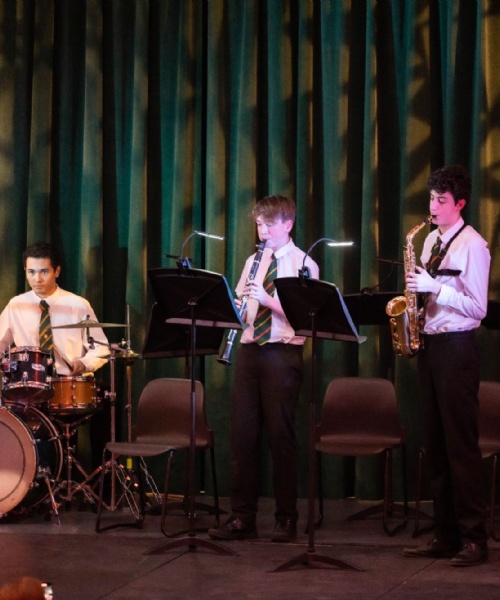 St Benedict's held another highly successful Jazz Soirée, on Friday 10th March in the Orchard Hall.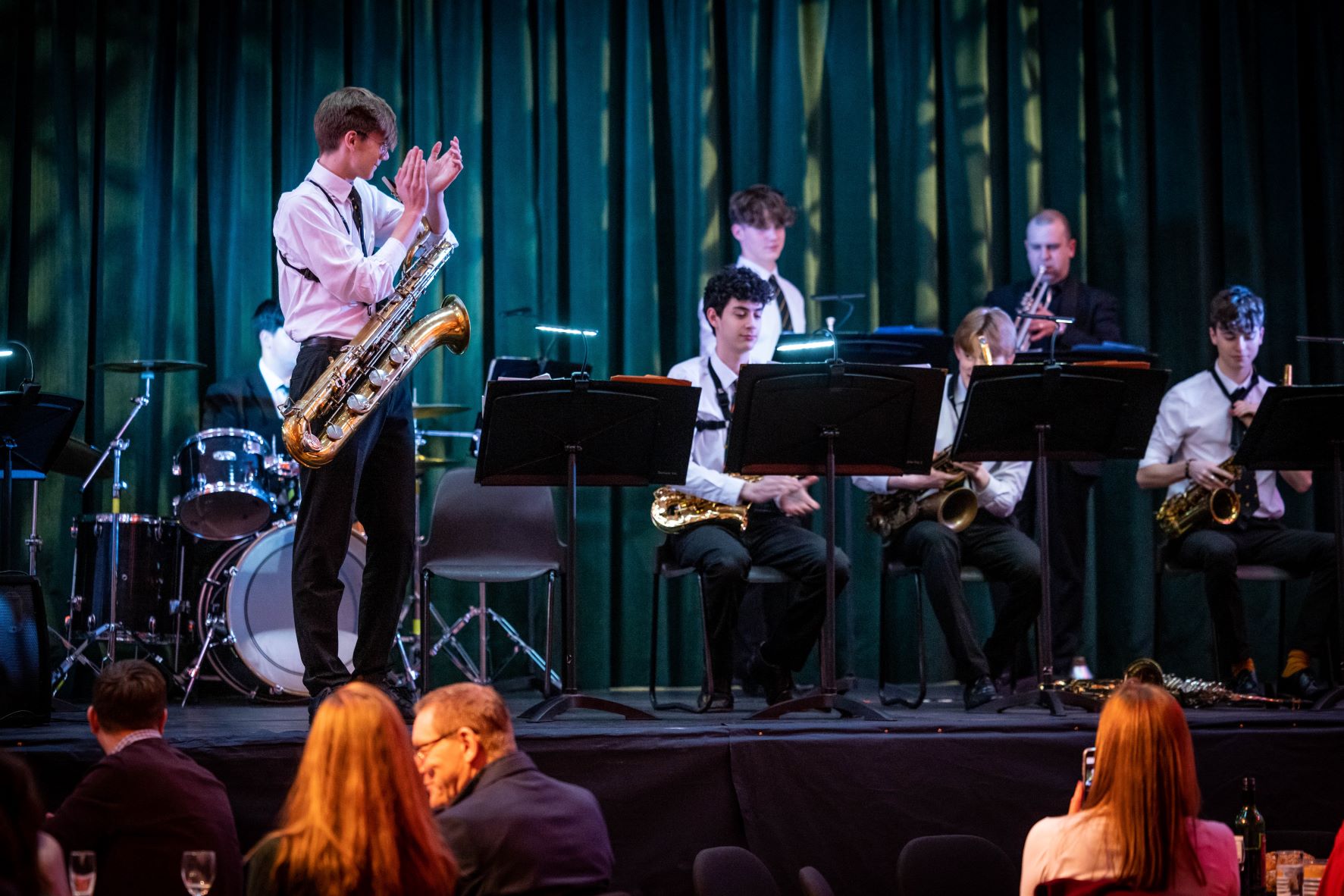 The St Benedict's Jazz Soirée made a welcome return on Friday 10th March as pupils and professional musicians joined forces to provide a wonderful evening's entertainment.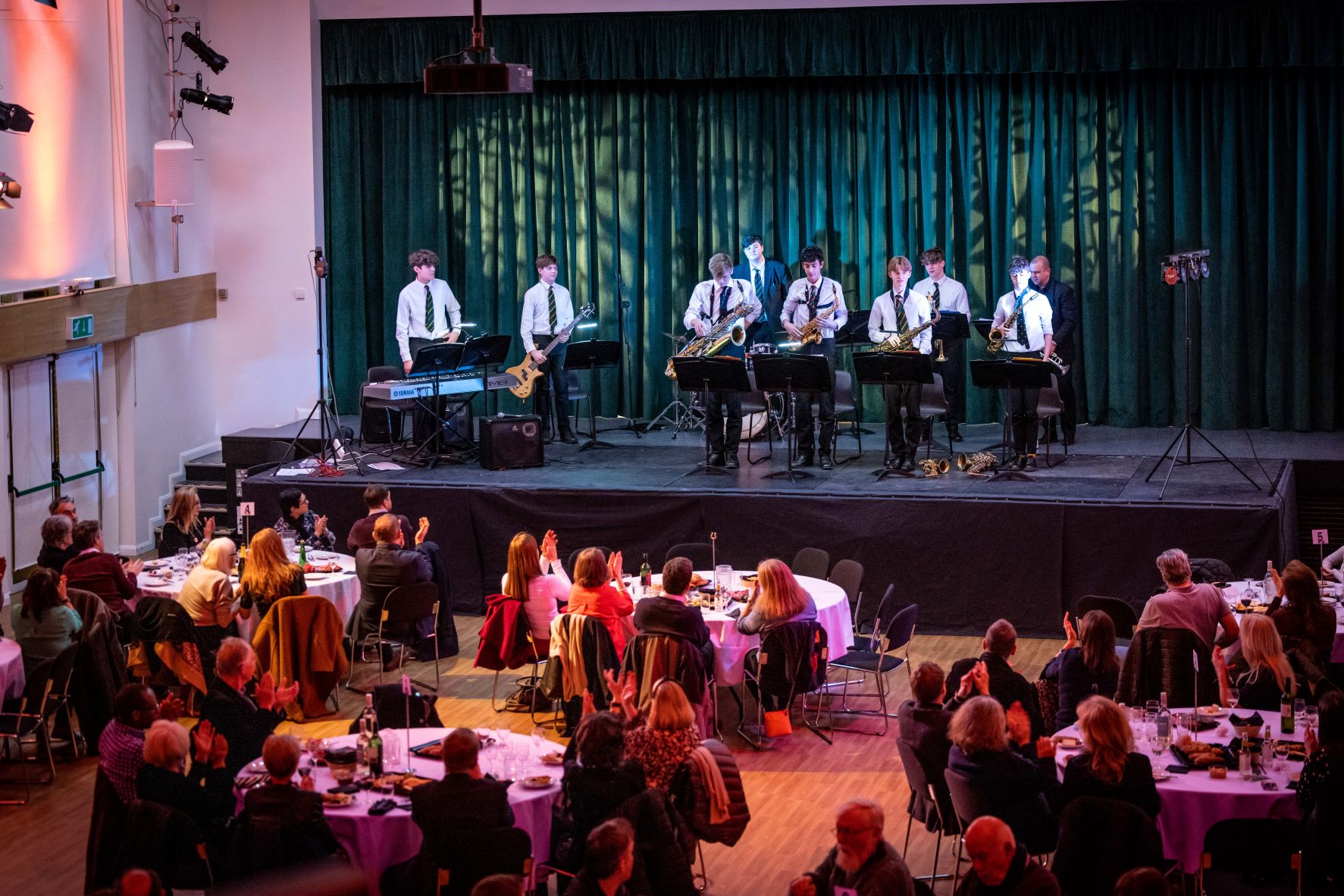 Caroline Cooper on keyboard and Paul Michael on bass guitar performed with St Benedict's jazz ensembles, Big Band, soloists, and Girls' Choir. Catherine Bench (OP 15) sang several songs, including Moon River and La Vie En Rose.