Richard Baker Science Lecture Series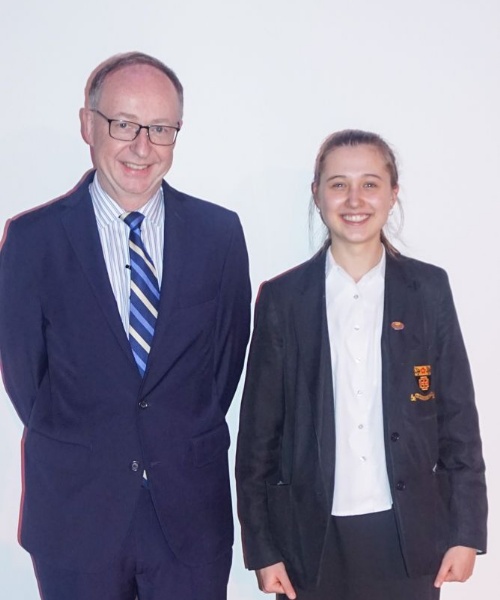 This term we were delighted to welcome Old Priorians, parents, staff and pupils to the Inaugural Richard Baker Science Lecture in celebration of Richard Baker's (OP 1959) life-long association with the School as a much loved pupil, teacher and volunteer.
The Richard Baker Science Lectures have been very generously endowed by Dr Francis Cuss MA, FRCP (OP 1972). Francis, a former chemistry pupil of Richard's, attributes much of his passion for science and his personally satisfying career in medical research, to Richard's inspirational teaching. The lecture aptly titled Science Education: more important than ever was extremely well received and covered many fascinating scientific insights including curing Hepatitis C to harnessing the immune system to treat cancer.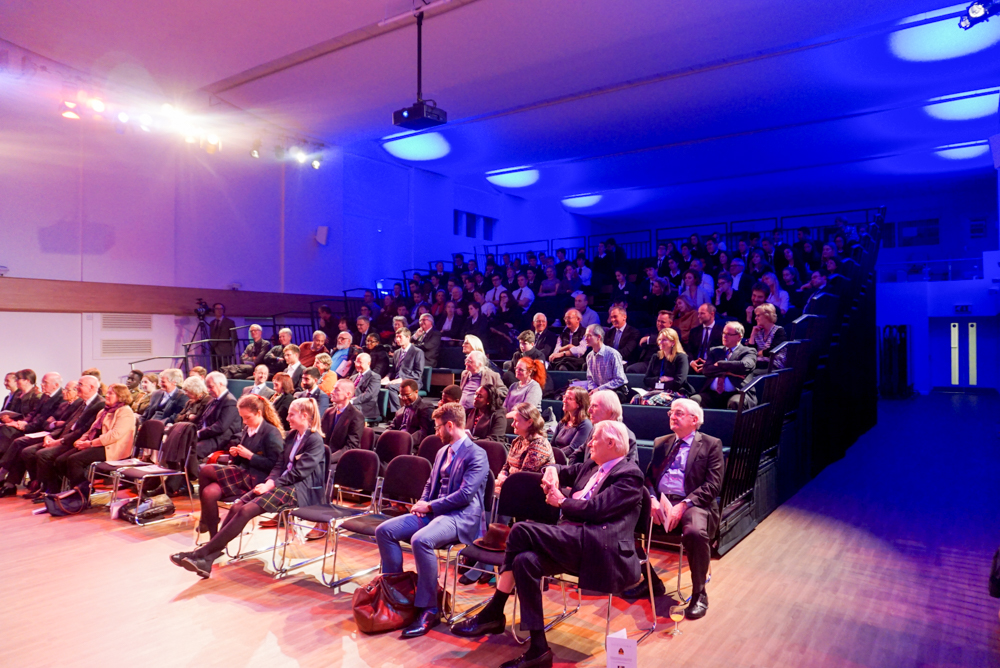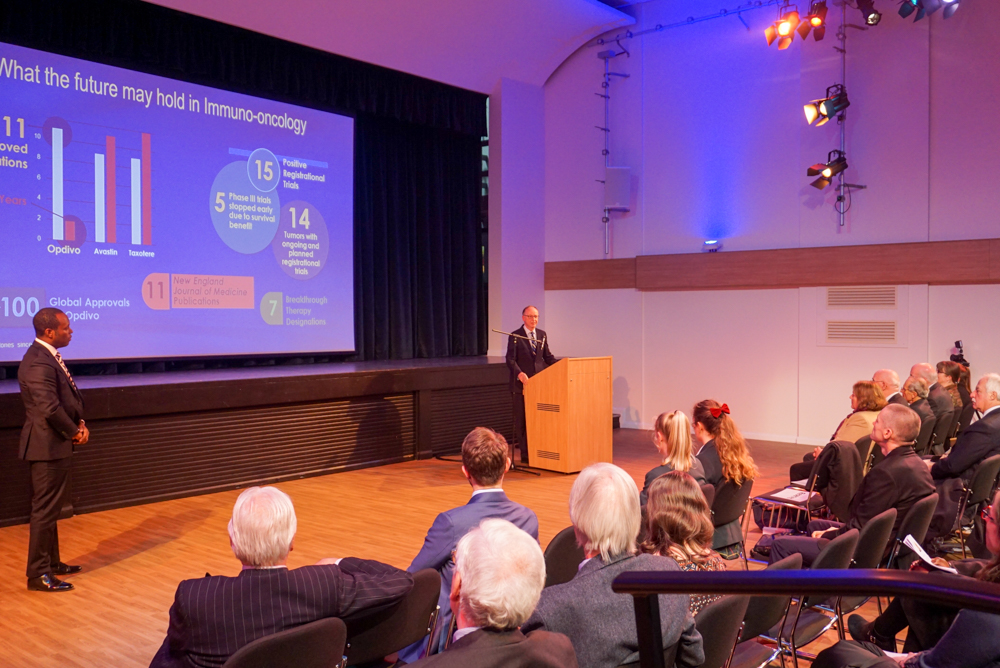 Victoria Szymanska, Upper 6th, opened the evening with an impressive presentation of her EPQ project: To what extent does prenatal music exposure affect the development of a foetus? The Junior School Headmaster, Rob Simmons (OP 1987) closed the evening with a fitting tribute to Richard with the announcement of ͞The Baker Lab͟ to honour and commemorate Richard's 70 years at St Benedict's.