Junior School Dance Show 2019: Fantasy and Fairy tales
St Benedict's Junior School dancers aged 5 to 11 performed in a dazzling dance show inspired by children's stories - from the Brothers Grimm to Enid Blyton.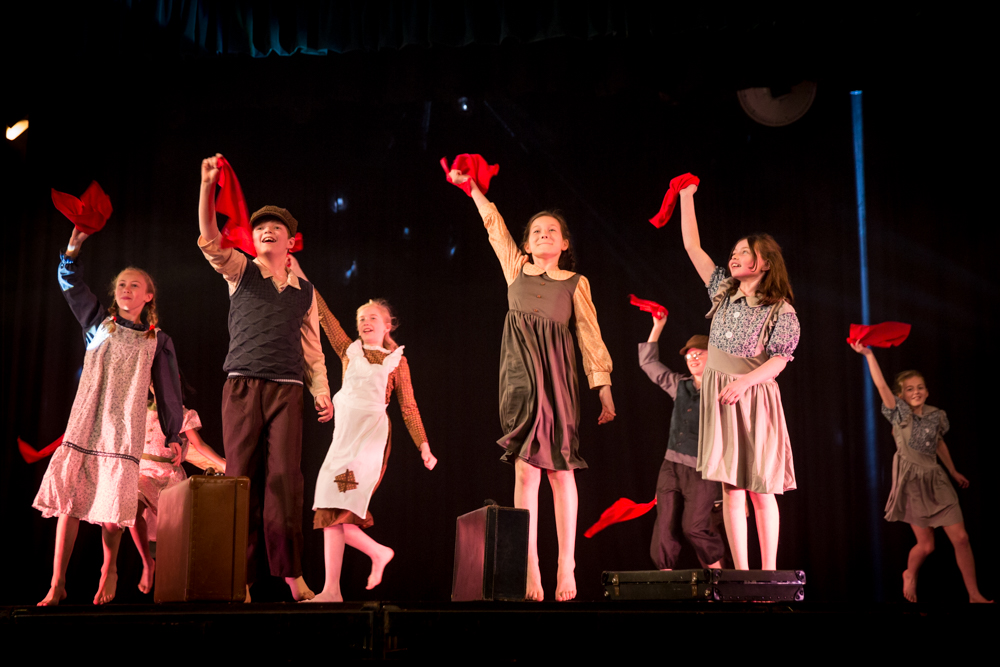 A troupe of luminous wizards from Year 2 enchanted the audience in a scene inspired by Harry Potter, while the tiniest dancers in Year 1 recreated the Arabian Nights.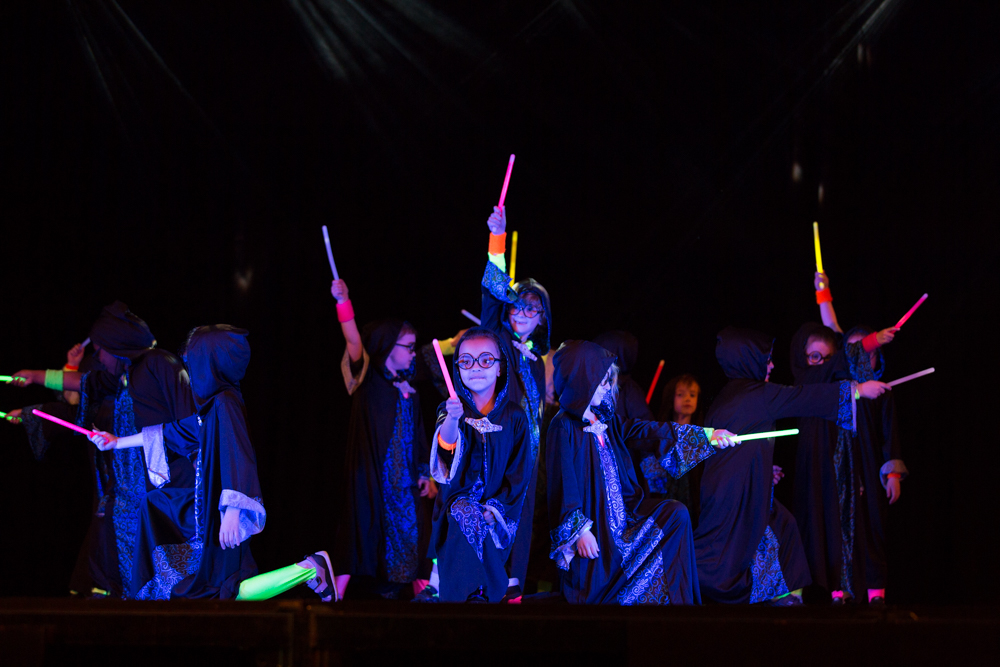 Dancers in Years 3 and 4 had a lot of fun with The Faraway Tree stories by Enid Blyton, which took them to the Land of Ice and Snow, Land of Birthdays and other exciting places; they reappeared later in the show to open Pandora's Box.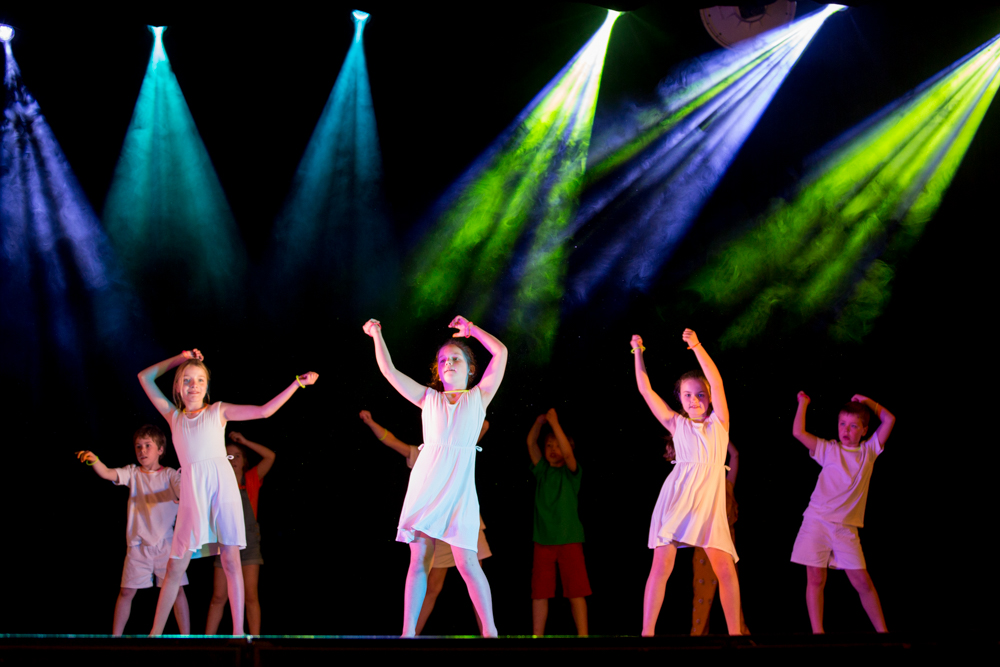 Years 5 and 6 gave us scenes from The Railway Children, before dancing through the woods as Hansel and Gretel, witches, wolves, and Snow White.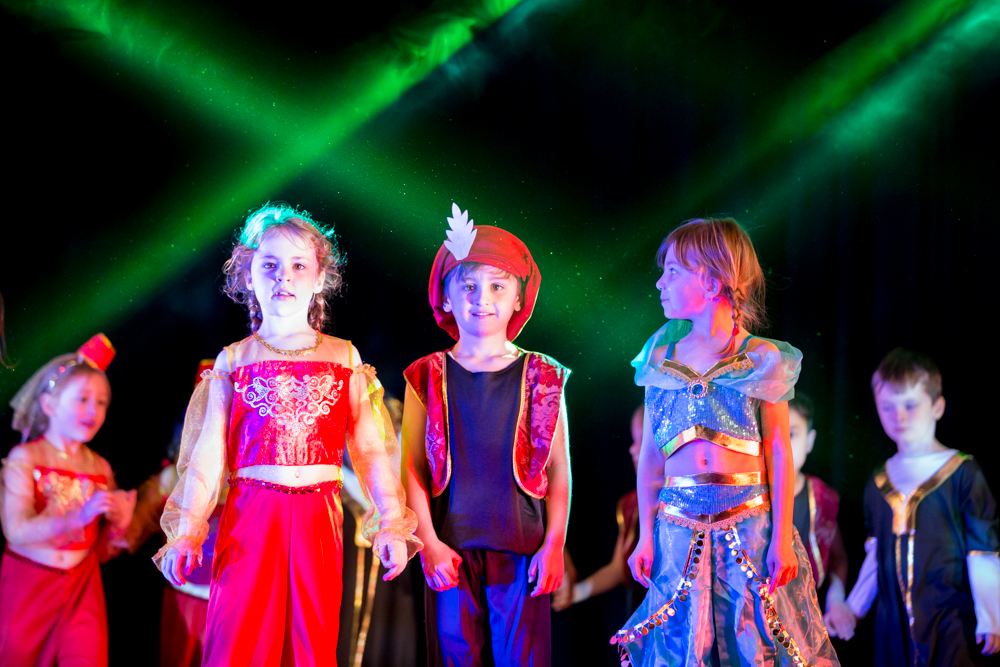 The choreography throughout was quirky, imaginative and fun, and demanded lots of energy and skill from St Benedict's youngest dancers. It was a vibrant production, with colourful costumes and lighting creating a brilliant spectacle on stage. Bravo!