St Benedict's celebrates Duke of Edinburgh's Award success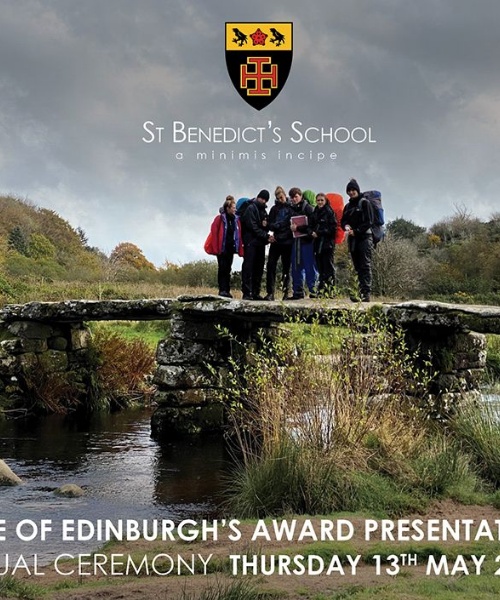 The extraordinary achievements of almost 160 St Benedict's students, who have received Duke of Edinburgh's awards and certificates in spite of the pandemic, were celebrated with a virtual presentation and ceremony in May.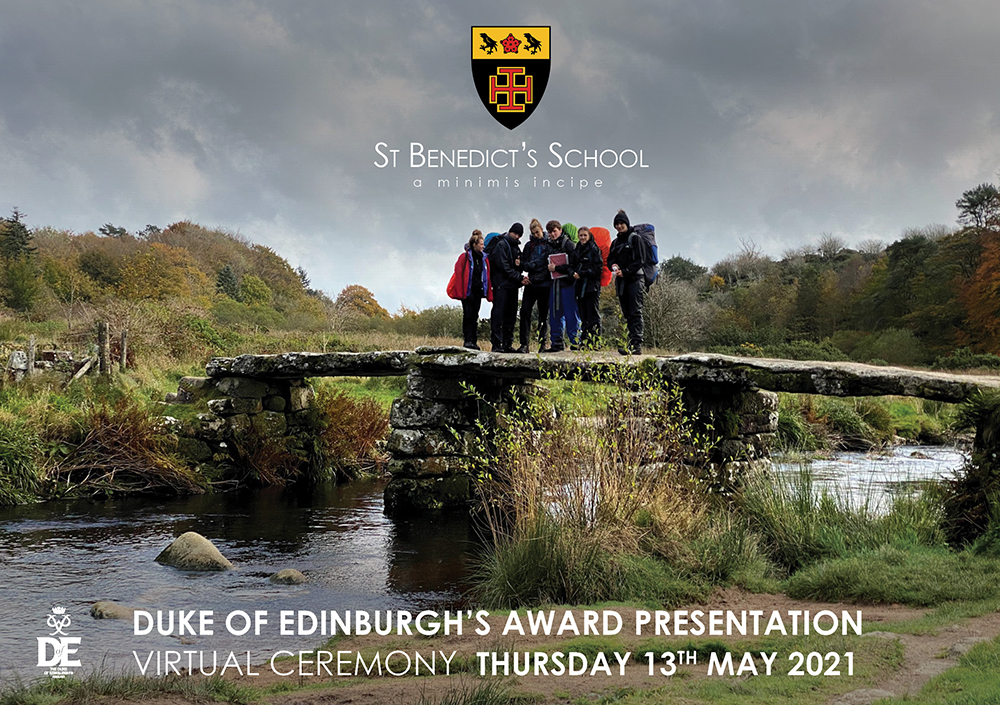 We are very proud of our 95 pupils who have completed their expeditions, voluntary service and skills components to receive their full Duke of Edinburgh awards: 5 Gold (who are now awaiting their invitation to the Palace), 26 Silver and 64 Bronze.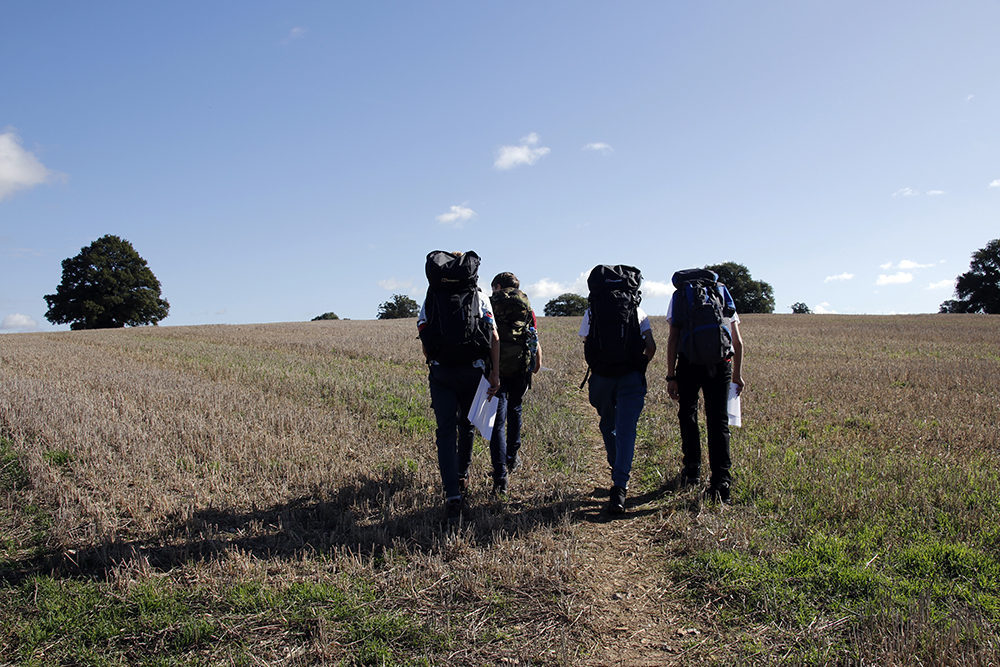 In this exceptional year, when the pandemic has prevented many expeditions from taking place, D of E has decided to award pupils with 'Certificates of Achievement', in recognition of their progress so far. 63 St Benedict's pupils have received these, and hope to gain the full award once they complete their expeditions in the coming months.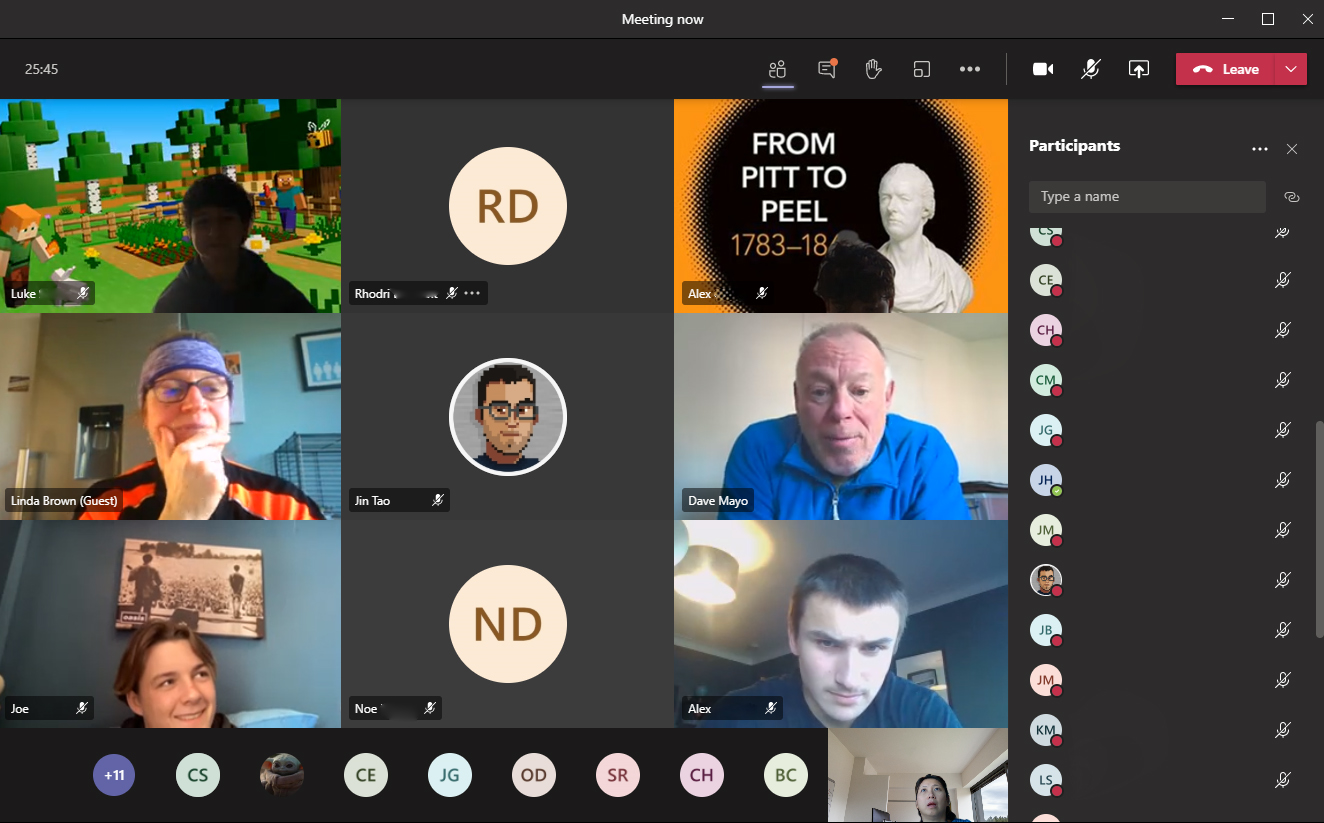 D of E training continued online throughout lockdown, teaching pupils navigation and camping skills, guiding them in the planning and preparation for their expeditions.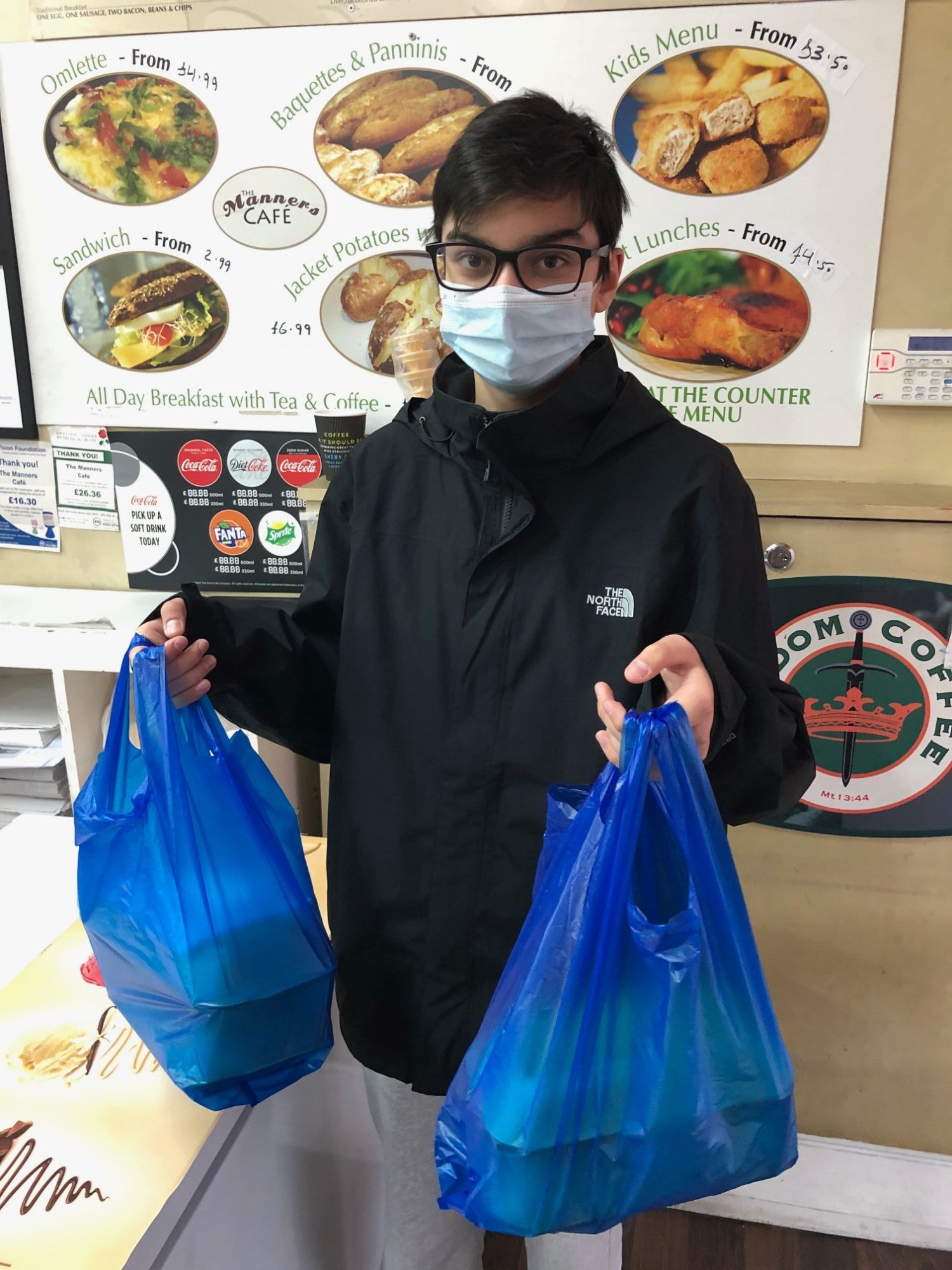 As part of the voluntary service element of the awards, pupils have been helping in soup kitchens for the homeless, organising collections for their local foodbanks, delivering shopping and meals to vulnerable neighbours, cooking for local elderly people and litter-picking in the community. In spite of everything they have kept going and risen to the challenge.
Congratulations to all!