Lettings
St Benedict's School has a variety of facilities available for private hire and provides a perfect venue for your event. From sporting and theatrical events to lectures and conferences, the school offers numerous halls and locations.
Enjoy our beautiful setting with convenient access, situated within 5 minutes' walk from Ealing Broadway station (District and Central lines and National Rail) and several bus routes (65, 226, 297, E1, E2, E7, E9, E10). Parking is available for up to 100 cars on the school site.
A range of facilities, rental equipment and support services can be provided at reasonable rates, and favourable rates are available for charities. We offer regular weekly, monthly or one-off bookings.
Cloisters Hall
Specifications
A large sized hall, ideal for presentations, performances and talks. The Cloisters can also be used for dinners, meetings and special occasions such as weddings, engagements or birthday parties.
Winner of the Royal Institute of British Architects Award 2009.
Size: 17m x 17m.
Capacity: Seated in rows - 300 (Max), 100 (Min). Seated at tables - 130 (Max).
Layout can be customised.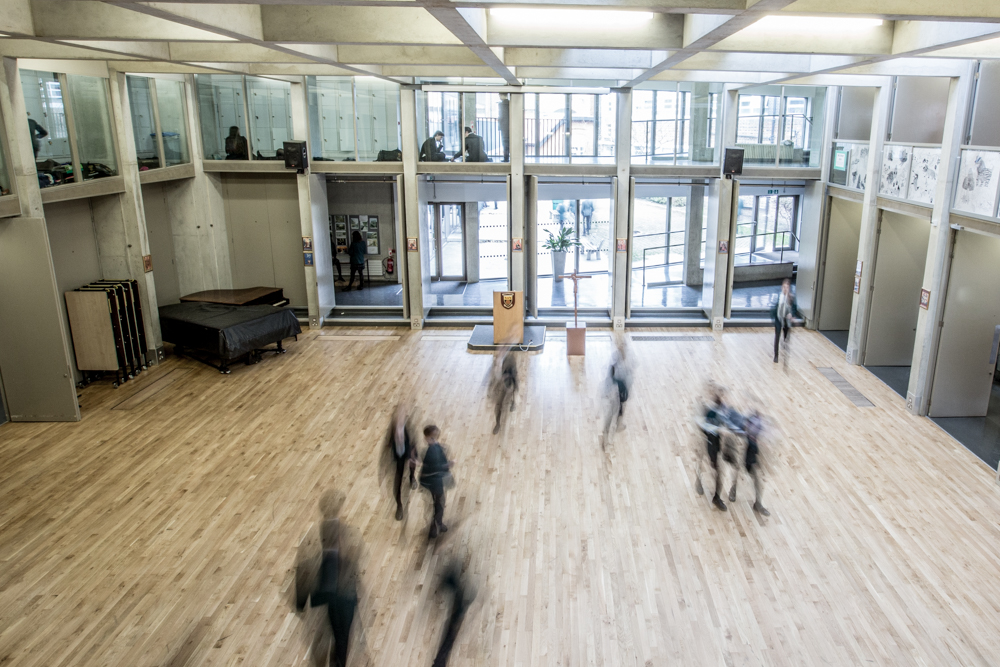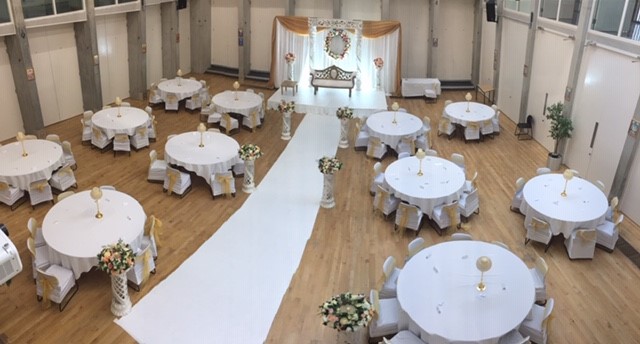 Orchard Hall
Specifications
A large hall with a theatre stage located at the front of the hall. Orchard Hall can be used for all types of performances, talks, dinners, receptions, lectures and other meetings.Size: 16m x 27m. Capacity: Seated in rows - 400 (Max), 150 (Min). Seated at tables - 180 (Max).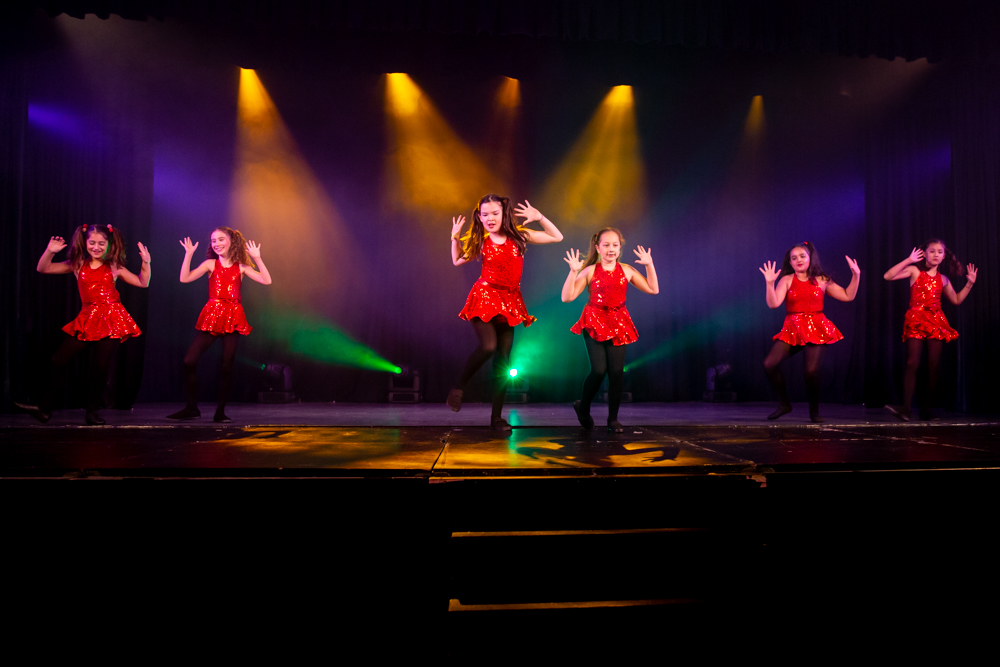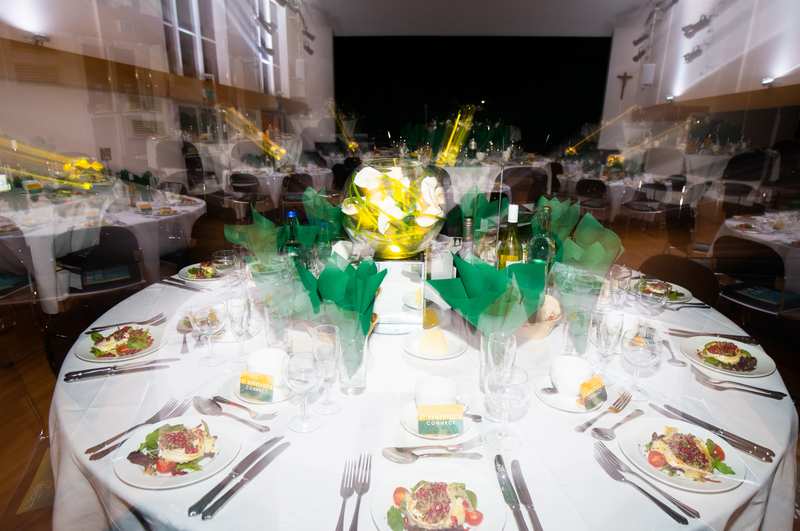 Studio Theatre
Specifications
A medium sized hall with removable tiered seating, ideal for small productions, rehearsals and other performances. The Studio Theatre can also be used for speeches, lectures and smaller conferences.
Size: 16m x 14m (16m x 9m with chairs removed).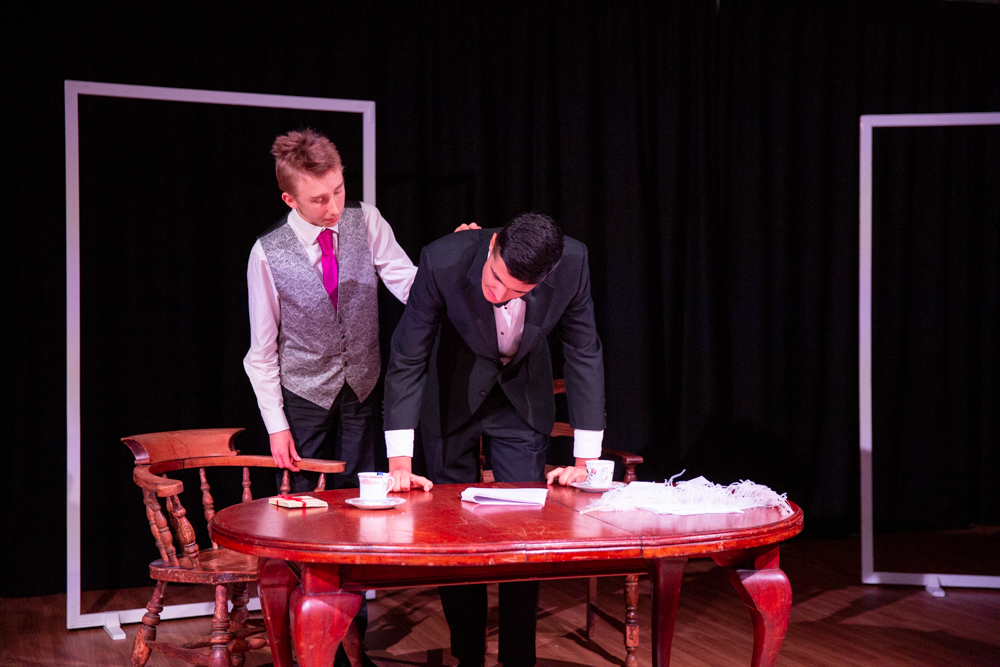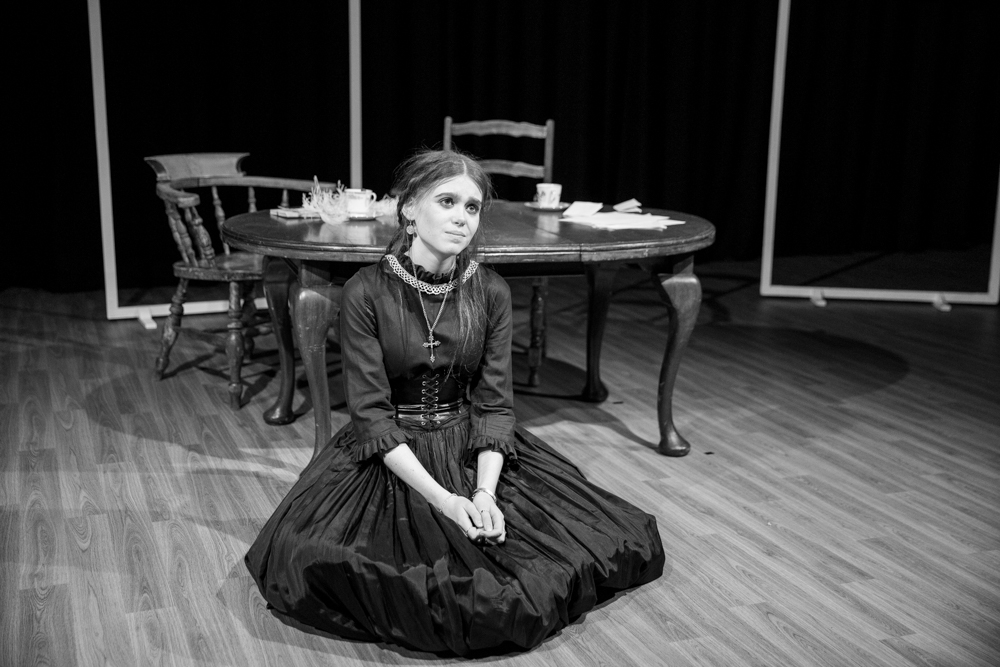 Sports Hall
Specifications
A large sports hall with lines set out for a large basketball court, indoor 5, 6 or 7 a side football, volleyball, badminton, cricket nets and other sports. The Sports Hall can be used as a performance venue. Male and female changing rooms with showers. Size: 31m x 18m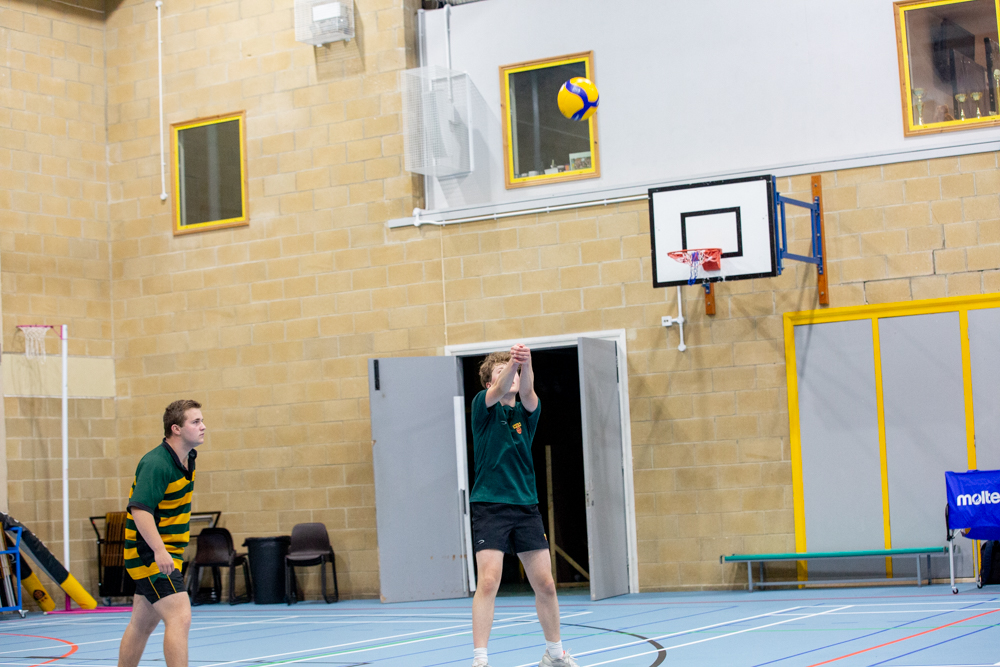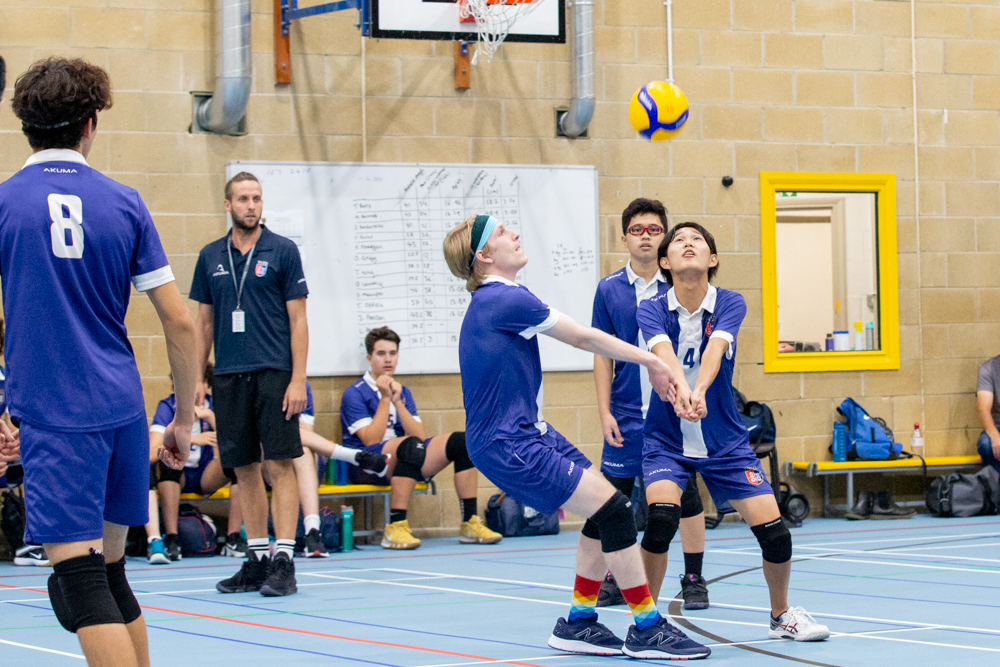 Dance Studio
Specifications
The Dance Studio can be used for dance classes, dance rehearsals, theatre rehearsals and fencing.
Sound system, mirrored wall and fencing scoring display.
Size: 7m x 22m.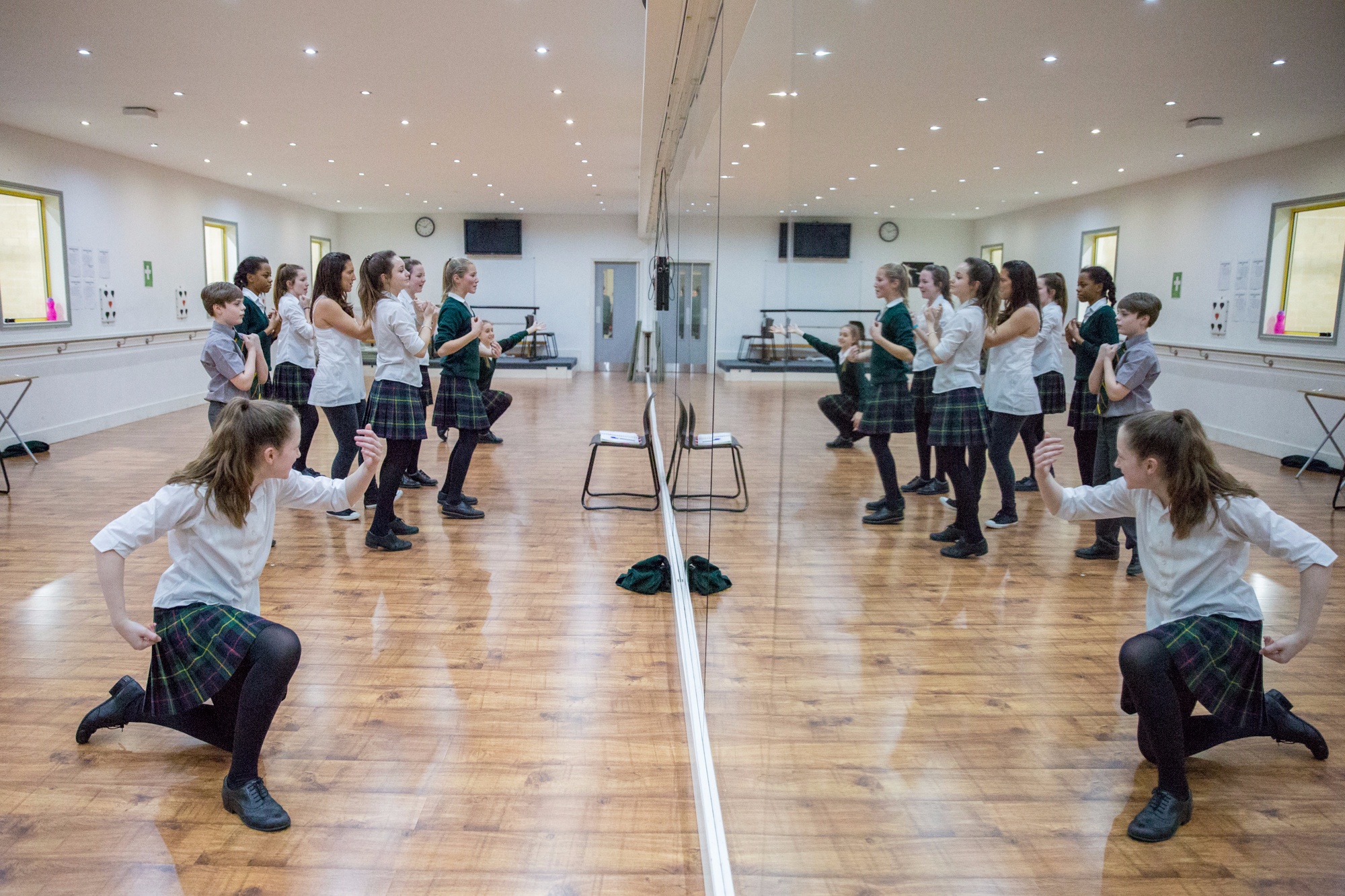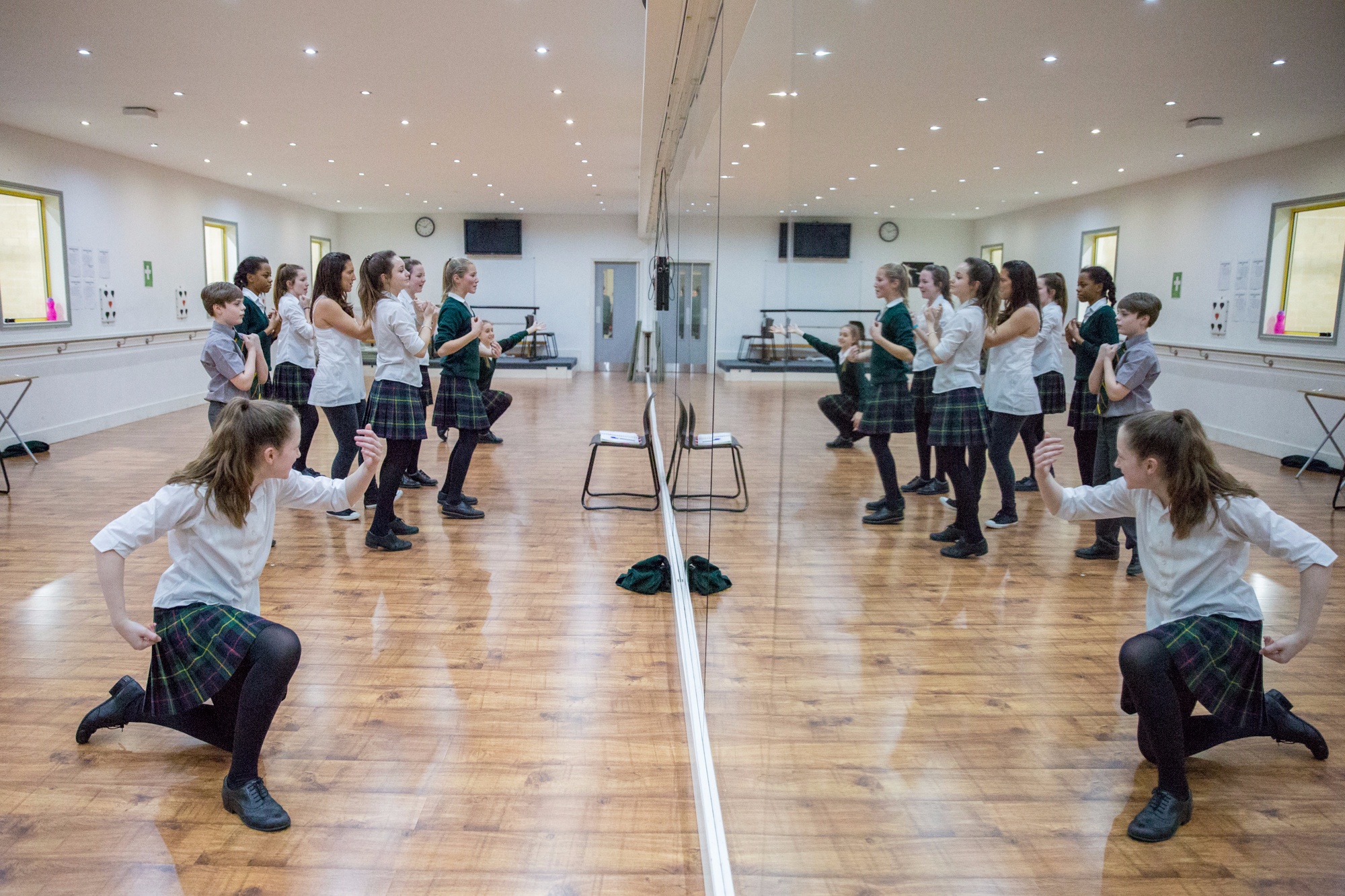 Sports Fields
Specifications
St Benedict's has 14 acres of floodlit sports fields located at Perivale, about a mile from the school site.
Full size all-weather pitch - for hockey, netball, tennis.
4 rugby pitches.
2 cricket pitches.
Large pavilion with kitchen.
Male and Female changing rooms with showers.
These excellent facilities can be used for training or full matches: rugby, football, cricket, hockey, netball and many more.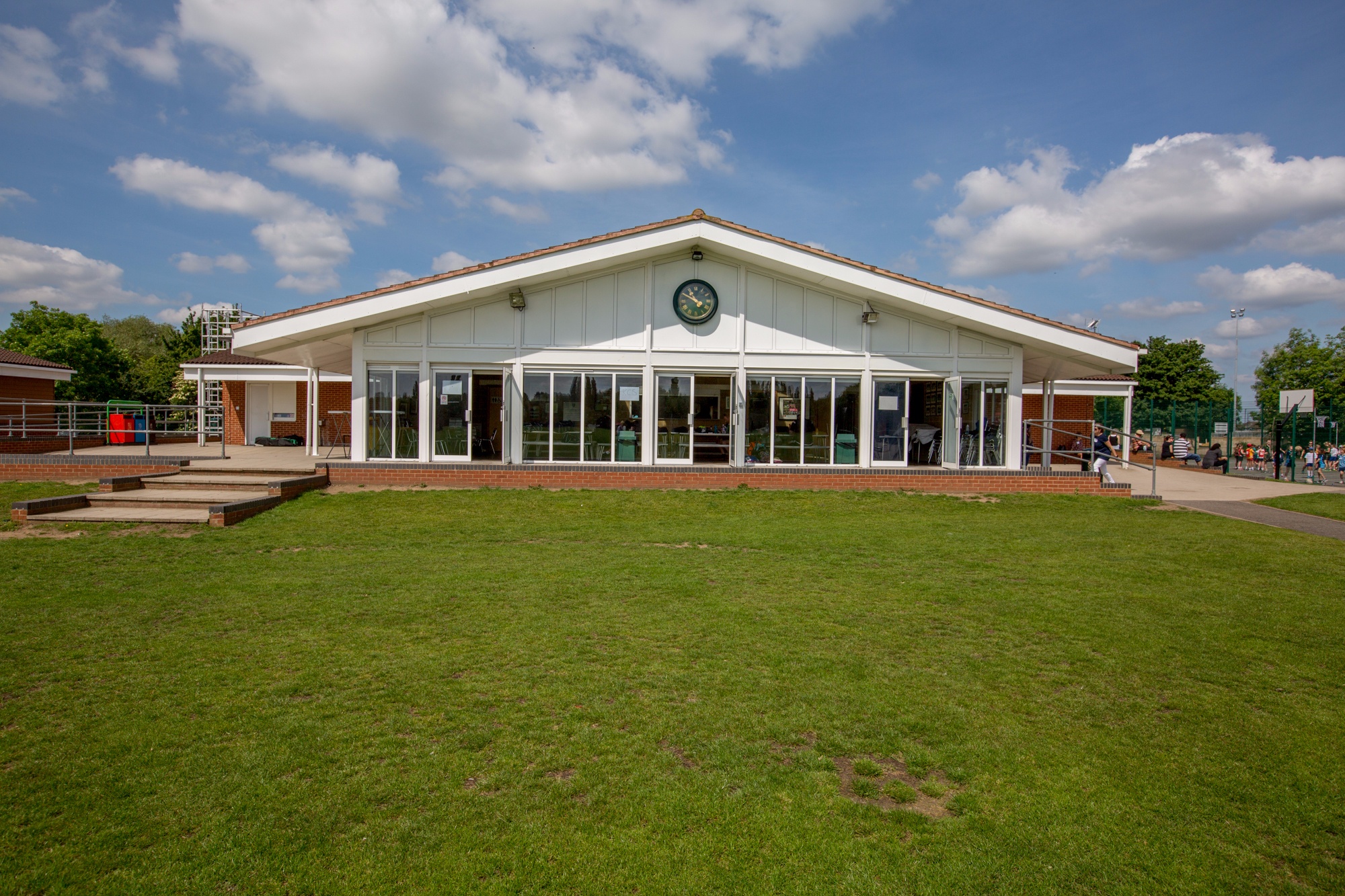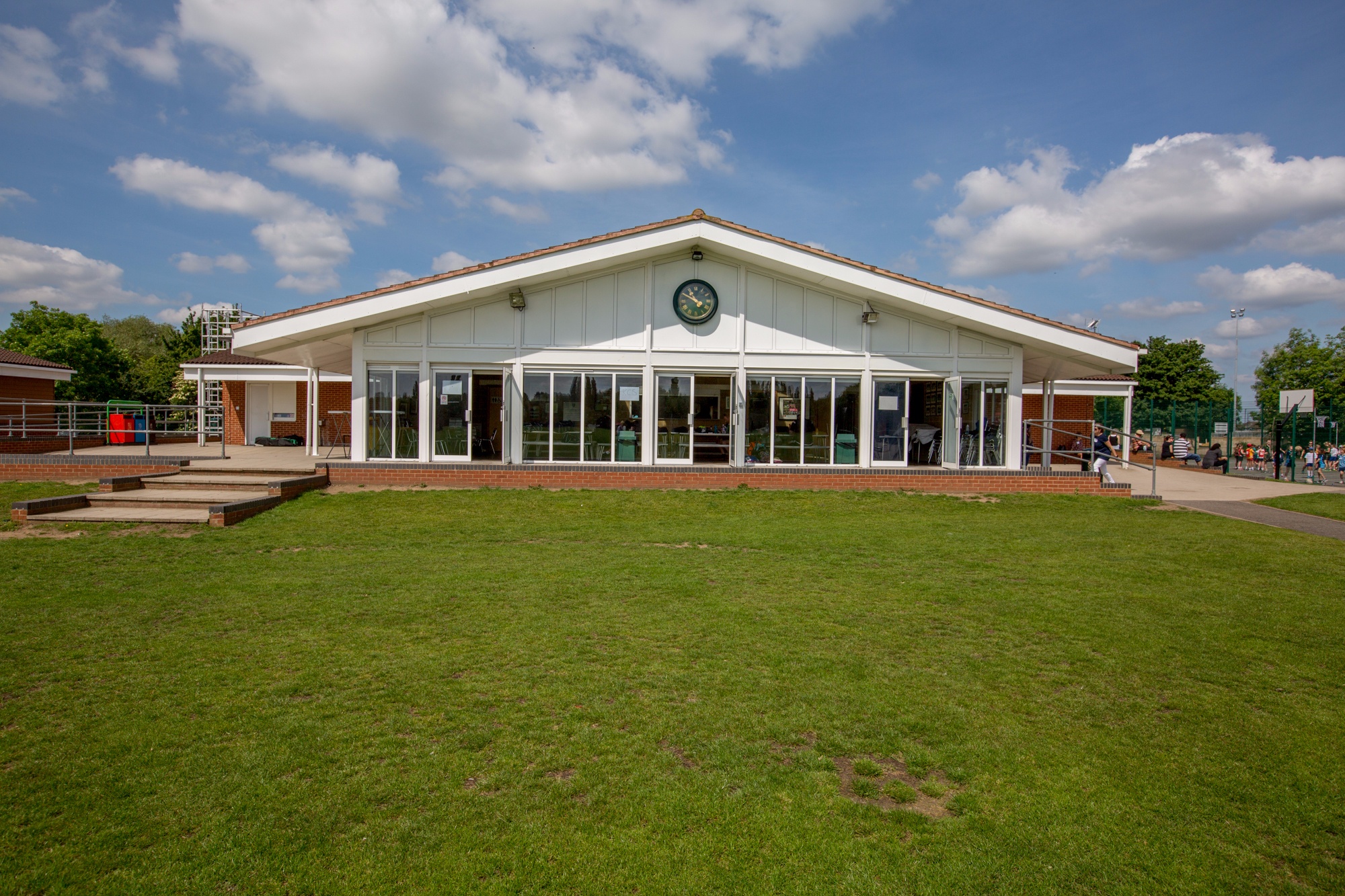 CONFERENCE ROOM
Specifications
A large, air-conditioned, conference room, ideal for presentations and talks. It can also be used for dinners and meetings.Size: 5m x 20m. Capacity: Seating for 25 in a conference room with tables. Layout can be customised.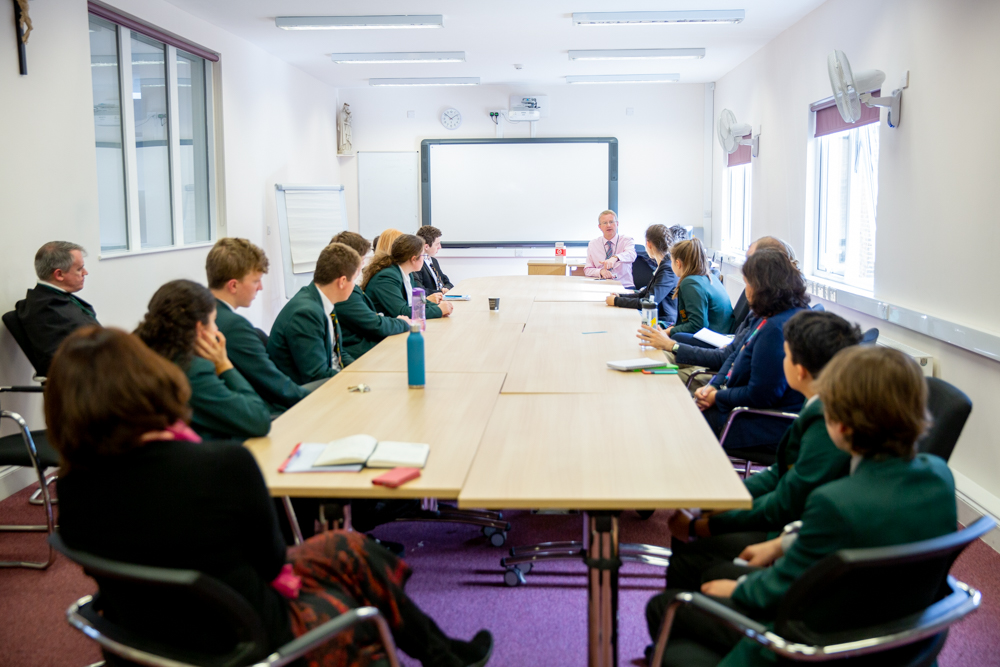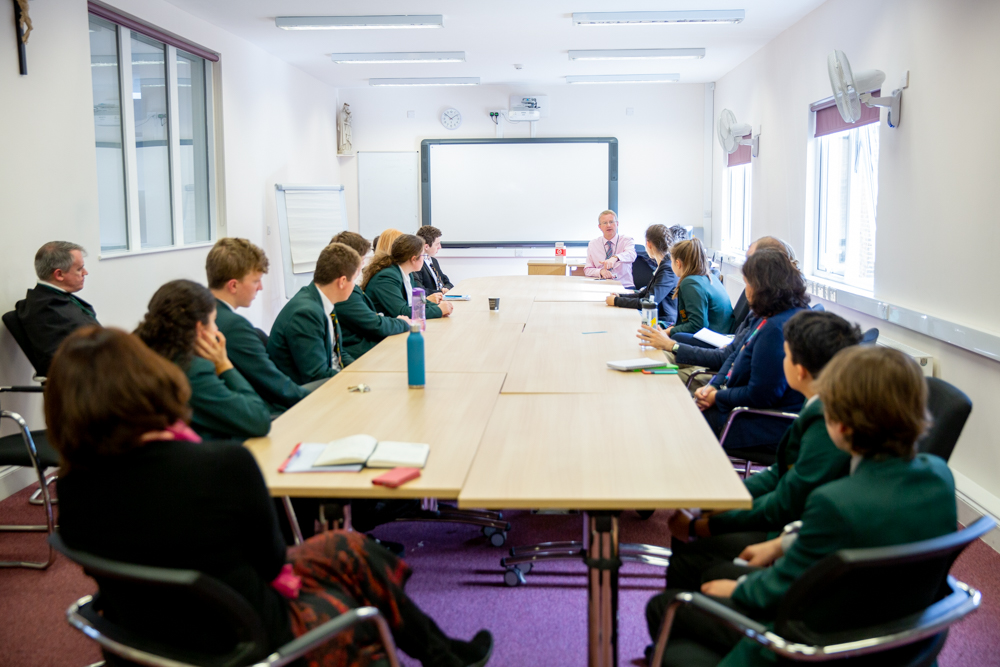 Atrium
Specifications
A contemporary wood panelled hall which can be used as a yoga studio, drinks reception for meetings, presentations, small gatherings or dinner events. Size: 12.5m x 19m.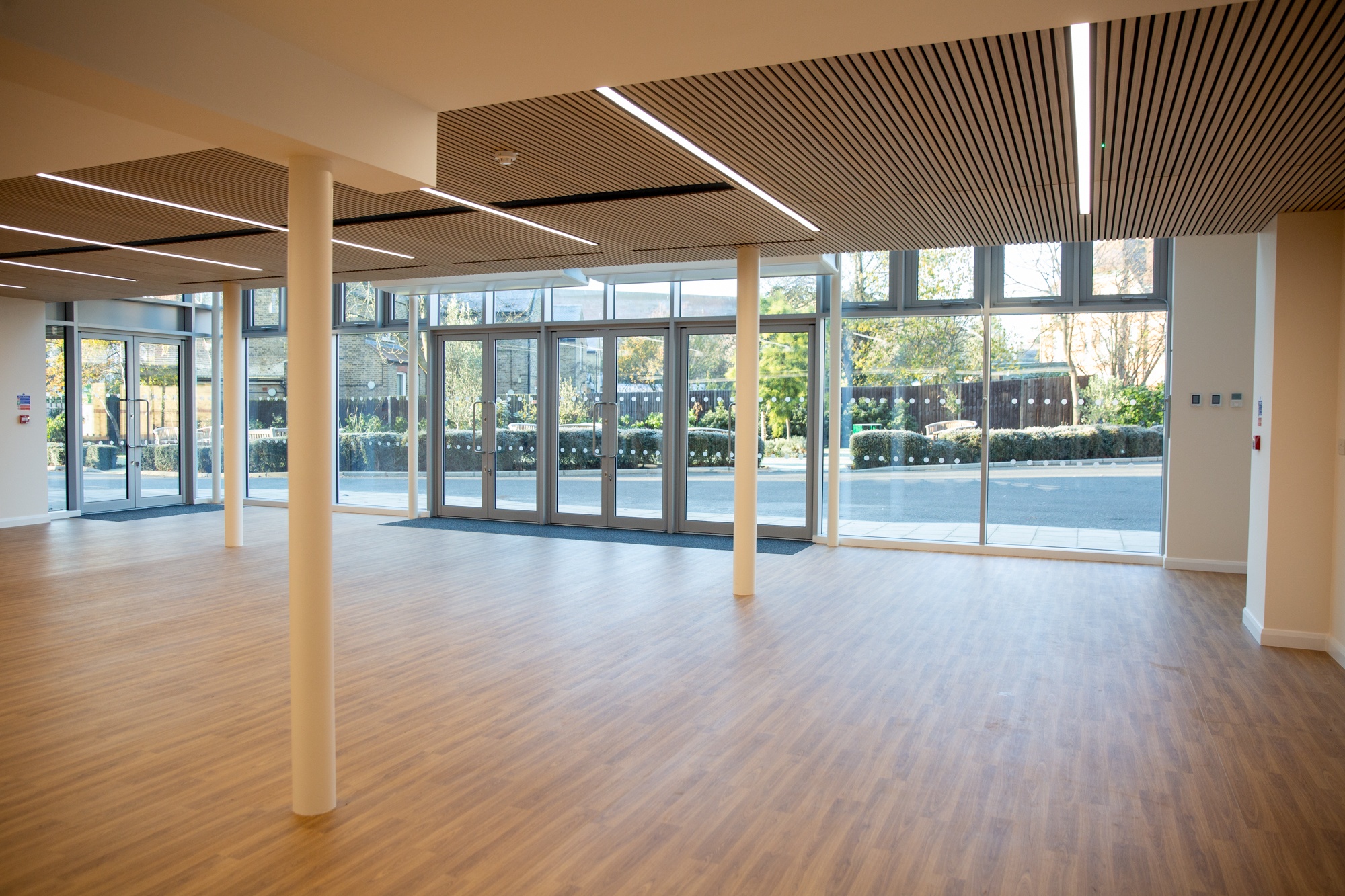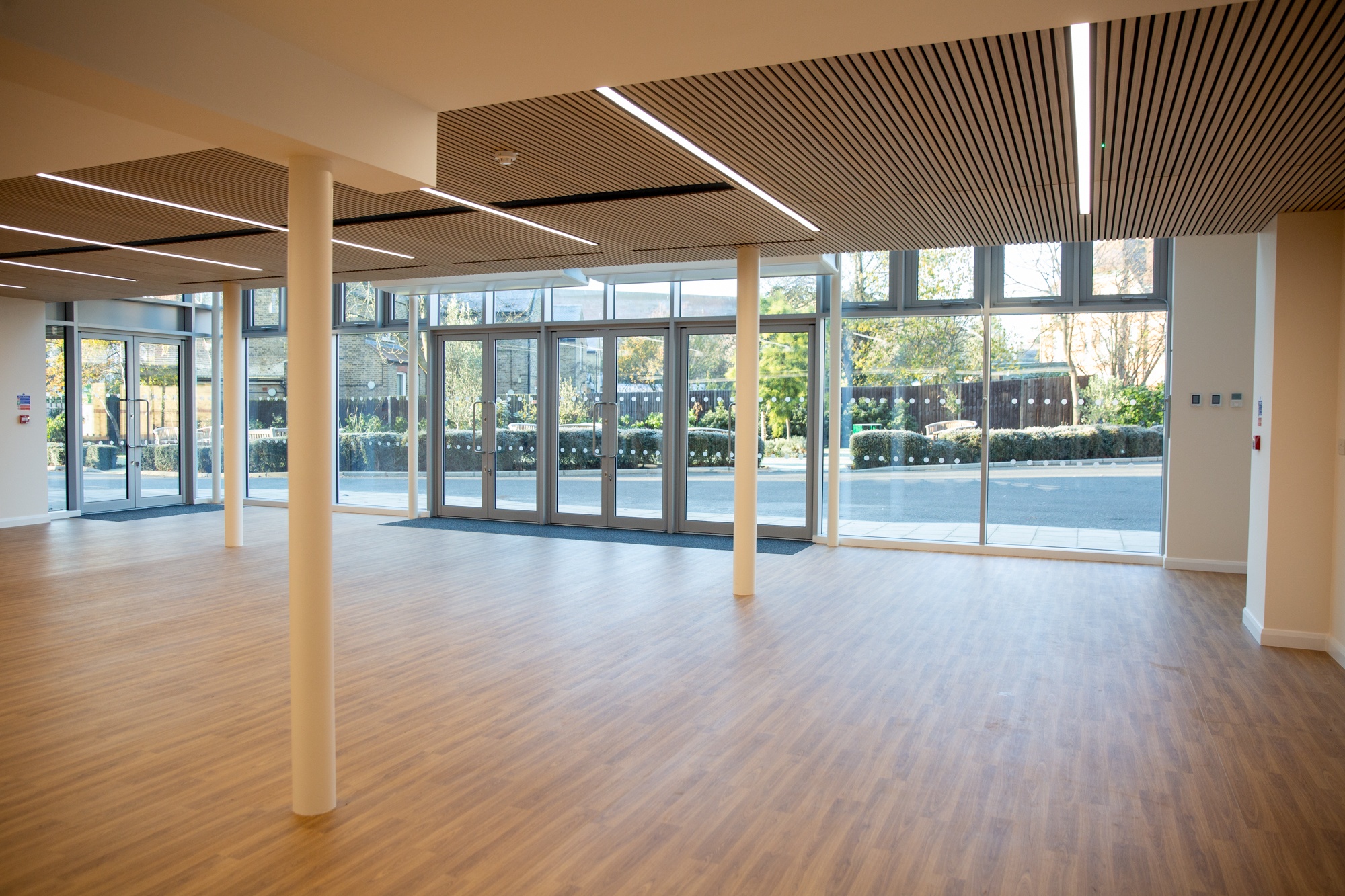 For further information, please contact...
020 8862 2000
lettingsenquiries@stbenedicts.org.uk