St Benedict's success at the Middlesex Schools' Athletics Championships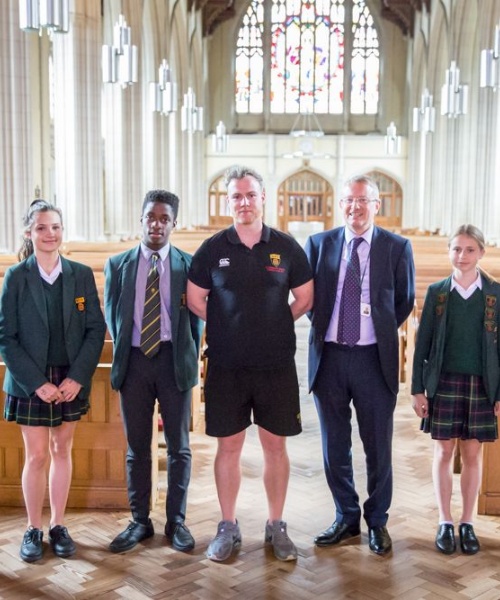 Five boys and girls from St Benedict's competed in the Middlesex Schools' Athletics Championships on May 11th and 12th. Everyone did extremely well, winning medals and achieving personal bests.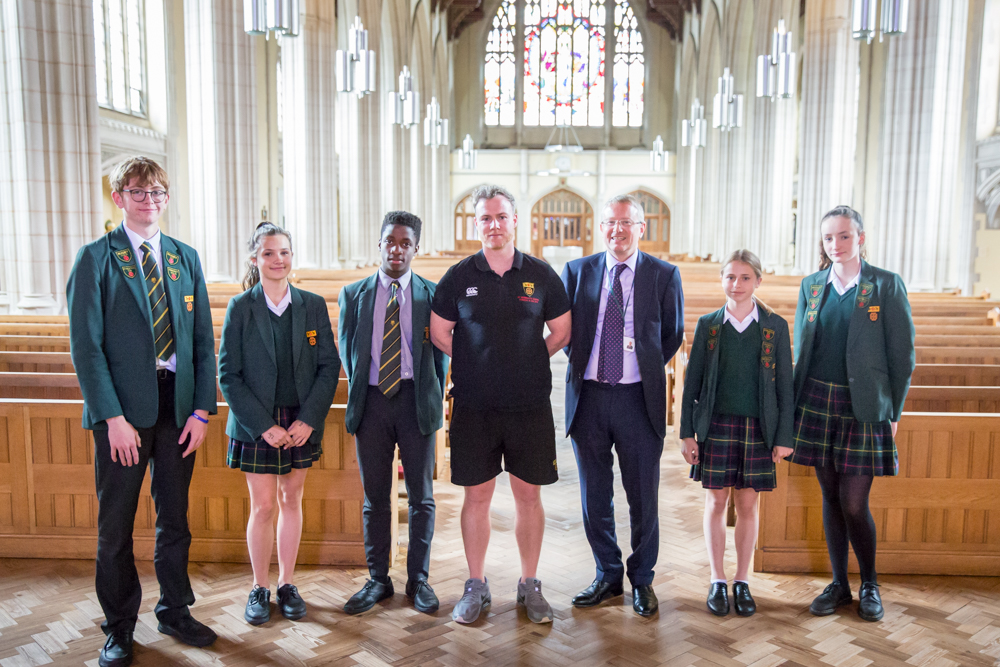 Francesca Newbold won her heat and finished second in the final of the U15 800m. In Javelin (U15 Girls), Isabelle Haran achieved an impressive 31.73m – a personal best - which earned her 2nd place. Daisy Burns won St Benedict's first ever Gold at the Championships with her performance in the U17 –another personal best.
Cathal Sheehan and Jenom Nyam both went through to the finals of the U17 200m and U15 300m respectively, Jenom finishing 4th, just outside of the medals.
Finally, Juliette Agrotis and Isabelle Haran will represent Middlesex in the Inter-Counties Athletics Championships: Juliette will compete in the U17 on the 80m Hurdles on July 21st and Isabelle Haran in the U15 Inter-Countries Championships on June 15th.