St Benedict's named as one of the UK's best value private schools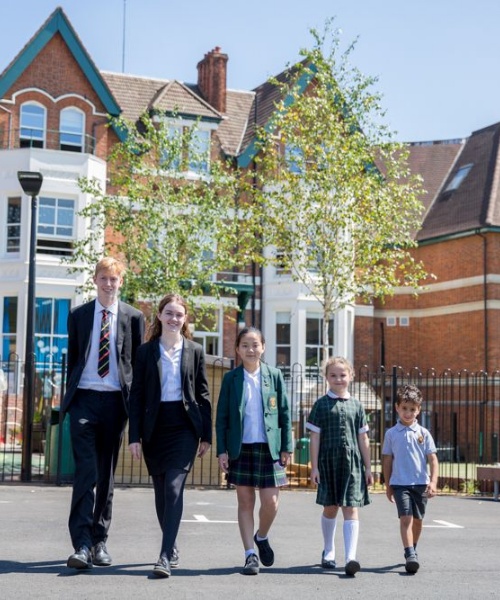 Once again, the Daily Telegraph has included St Benedict's on their annual list of the UK's 'best value' private schools, offering "an excellent education for a significantly lower price."
Academically, the 12 selected schools compare favourably with their more expensive counterparts while offering an impressive range of co-curricular and sporting opportunities.
The Telegraph's article also notes that, even with lower fees, the chosen schools still offer generous bursaries and scholarships. At St Benedict's, these include academic, music and sports scholarships, and the St Anselm Bursary Award, a means-tested bursary worth up to 100% of the fees.
Just two London schools are listed: St Benedict's and Trinity School, Croydon.
In more good news, St Benedict's was ranked in the top 5% of schools in the country for 'value added' from GCSE to A level in the Government's league tables last year.
The Headmaster of St Benedict's, Andrew Johnson, said: "We are delighted that the Daily Telegraph has recognised again this year the quality and value offered by a St Benedict's education."