An evening of jazz at St Benedict's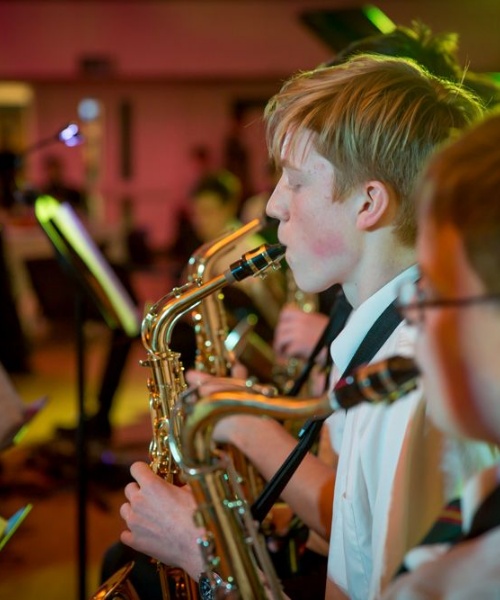 St Benedict's jazz musicians performed with professional singer Linley Weir, at the annual Jazz Concert on March 1st.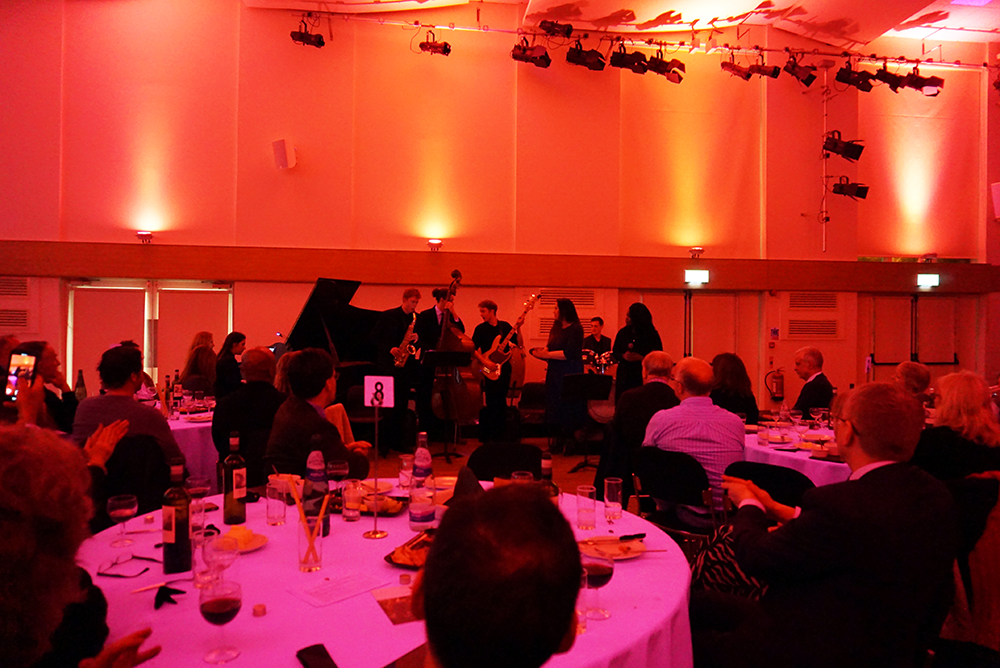 It was definitely a night to remember as pupils and professional musicians combined to showcase their talents. We were fortunate to have jazz singer Linley Weir with us for the evening, whose distinctive contralto voice is described by the Jazz Times as "authentic, smoky soulful and original". With Caroline Cooper on piano, Matt Fletcher on drums and Paul Michael on double bass, their talent, energy, musical rapport and love for performance shone through as they performed classics such as Gershwin's They can't take that away from me, That old black magic, and No more blues.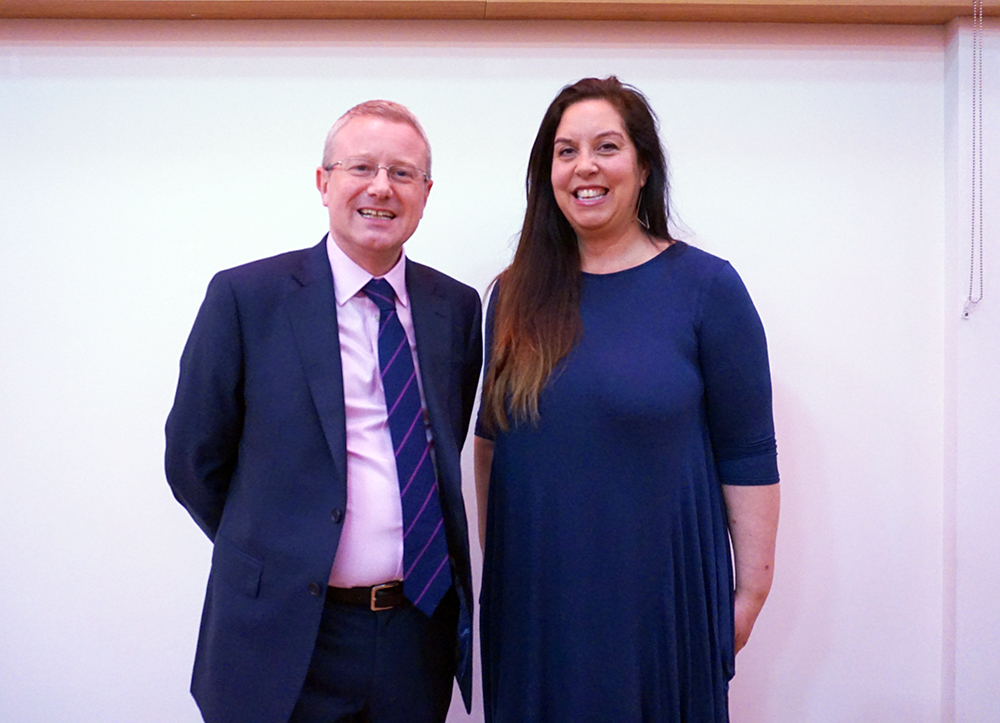 The evening continued with brilliant performances of Chuck Berry's Johnny Be Good and One More Once by Michel Camillo from the Junior Jazz Ensemble; Big Band -who played Billy Jean, Somewhere over the rainbow and In the mood; and the Senior Jazz Group with their sophisticated performance of Red Clay. There were confident and stylish improvisations from many musicians, showing how deep the jazz skill-set runs at St Benedict's.
The evening concluded with a dazzling jazz set from Linley Weir and friends, the highlight of which was You've got a friend: one by one, members of the Senior Jazz Group spontaneously joined in - impressive, since they had no prior knowledge of the song! An excellent finish to a fantastic evening, described by one parent as "the highlight of the year."
An added bonus is that the Jazz Concert raised over £1,000 for the St Benedict's Landscaping Project, the focus of this year's Annual Fund.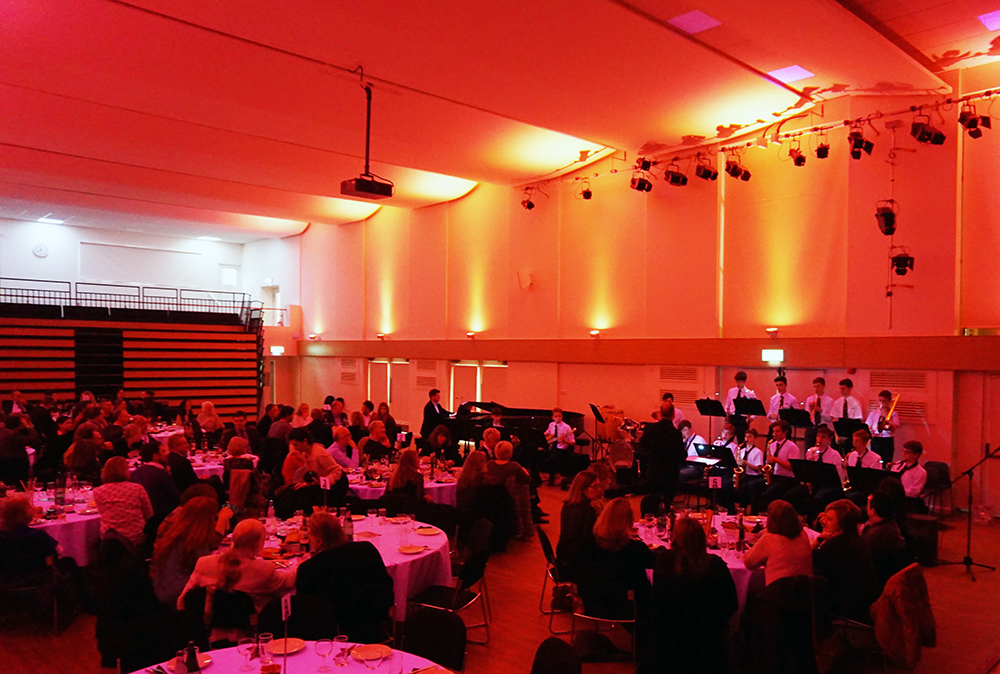 Senior Jazz Ensemble
Mfon Bassey (Vocals), Fernanda Da Silva (Piano), Conor Moon (Bass guitar), Jack Leonard (Drum kit)
Junior Jazz Ensemble
Andre Low (Clarinet), Tom Baotic (Piano), Gregor Brindle (Guitar), Jem Mawer (Bass), Sebastian Zecevic and Josh McDonald (Drum kit)